5 Phoenix Metro Neighborhoods That Are Millennial Magnets
Phoenix is full of all kinds of people, creating a city rich in character. It's also a pretty popular landing spot for millennials, and for good reason.
According to the Phoenix New Times, Phoenix-dwelling millennials have a monthly income around $2,045, higher than the national average. It sounds even better when you compare wages to monthly spending. Top-earning cities San Jose ($2,980) and San Francisco ($2,813) also come with high rents and nearly unattainable mortgages, which makes for tight budgets. Delivering respectable wages with moderate rents and home prices set Phoenix apart from those cities.
The word has gotten out, too. According to Forbes, the millennial population in Phoenix grew by more than eight percent between 2010 and 2015. The question is, which neighborhoods are preferred by this work/life-balancing generation? These five Phoenix Metro spots are a pretty good bet.
Downtown Phoenix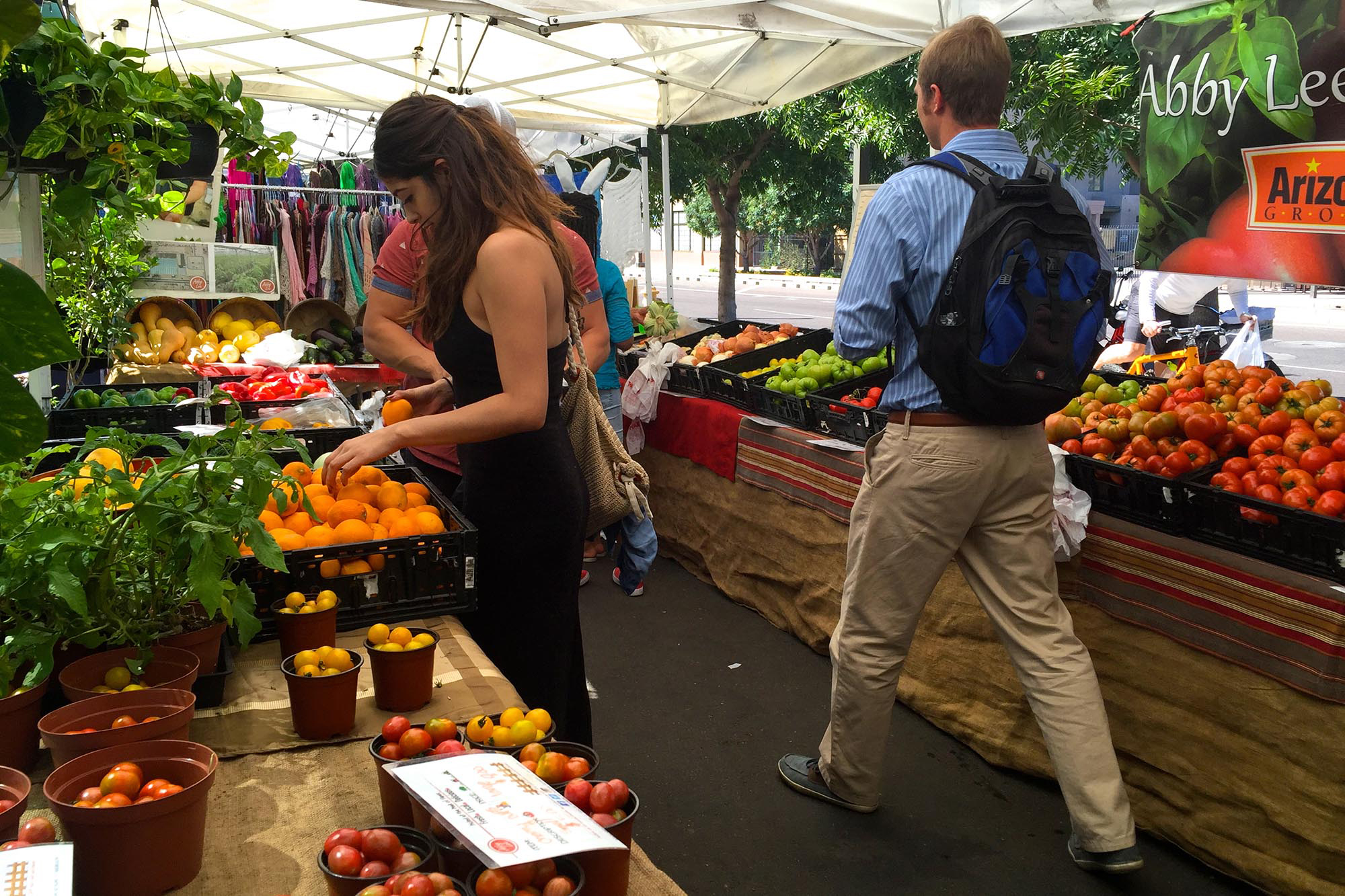 If you're looking for the neighborhood in the middle of the action, full of cultural attractions and diverse opportunities, you're probably looking for Downtown Phoenix. According to Data USA.
Walking is never an issue here. Walk Score rates Downtown as the most walkable neighborhood in all of Phoenix with a score of 84. It's also extremely easy to get around on a bike, earning a bike score of 82.
There's no shortage of things to do or places to eat. Per Downtown Phoenix Inc., 175 restaurants and 90 bars have opened here since 2008. Roosevelt Row and Grand Avenue are full of art galleries and music shops. For sports fans, it's also the home of the Arizona Diamondbacks and Phoenix Suns. The Orpheum and Comerica Theater host concerts routinely as well.
Arcadia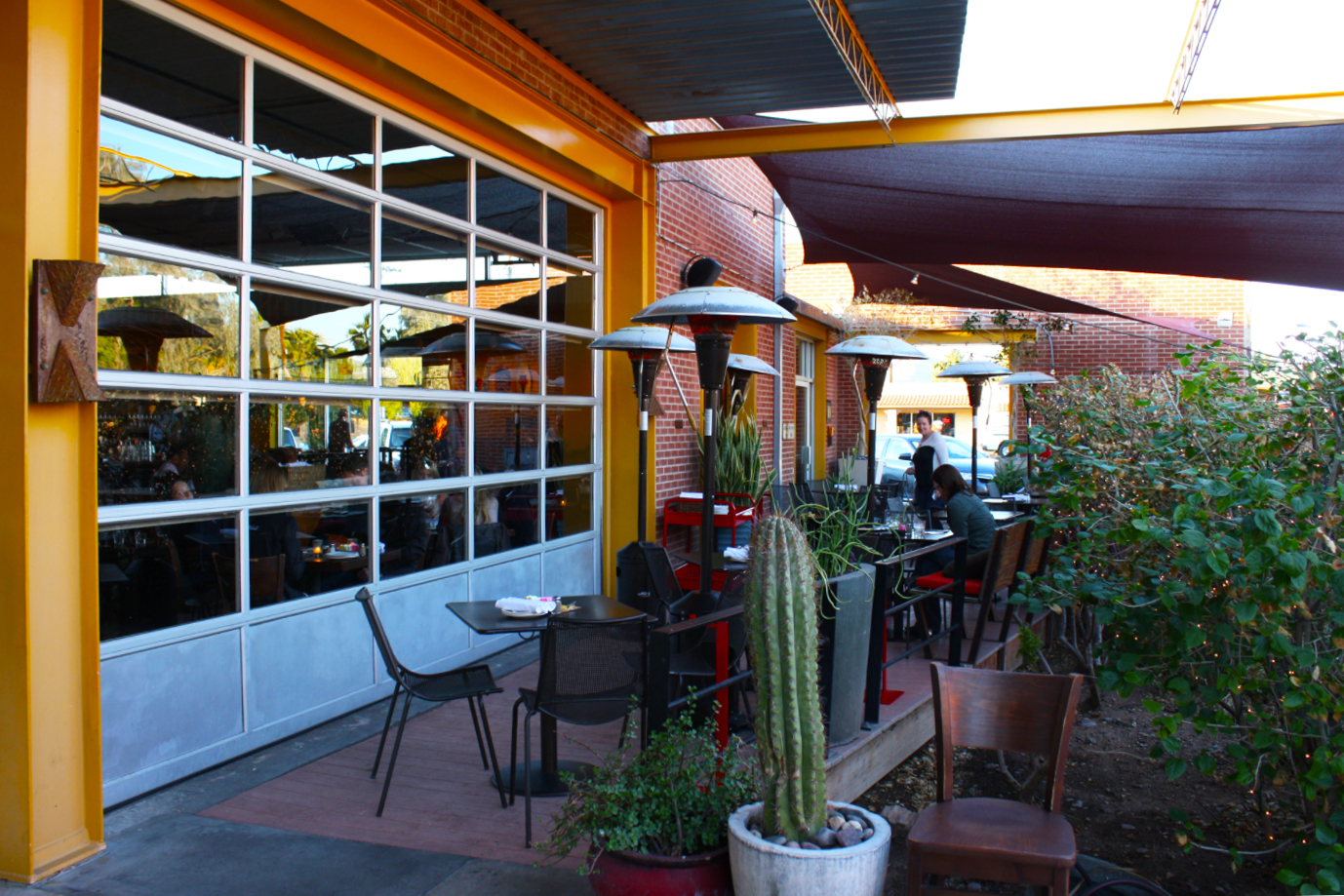 Walk Score rates Arcadia as "somewhat walkable." However, cyclists will enjoy the "flat as a pancake" streets, perfect for a morning ride or commute.
The young professionals who live here can find lots of nightlife options. They can sip wine on the outdoor patio at Postino Arcadia or play parlor games at local dive The Little Woody. Weekend mornings are for sipping coffee at one of the many cafes strewn throughout.
Coronado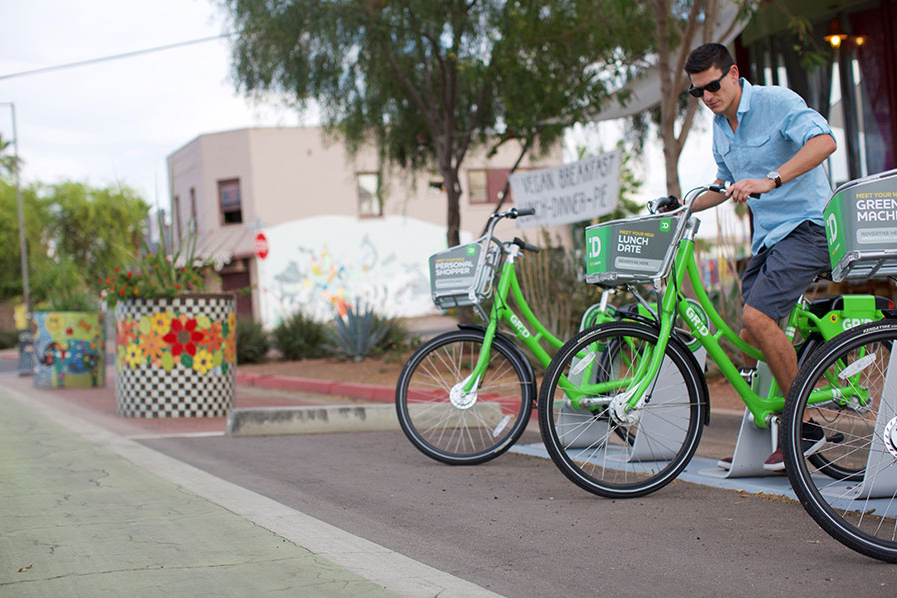 The charming neighborhood of Coronado has a population of 5,645 and over half of the residents are homeowners and the population has grown 26 percent since 2000.
Walkability scores are good (67) but this is a neighborhood that loves to bike. The local bike score is 76, which means you should expect to share the road with plenty of cyclists all day long.
Coronado is a tight-knit neighborhood of artists and earth-conscious denizens. The streets are lined with cottages and bungalows and it's not uncommon to see residents doing yoga in the park, working in community gardens, or visiting pop-up libraries. 16th Street is popular for dive bars while The Main Ingredient Ale House and Cafe and El Chullo are popular hangouts along 7th Street.
Downtown Tempe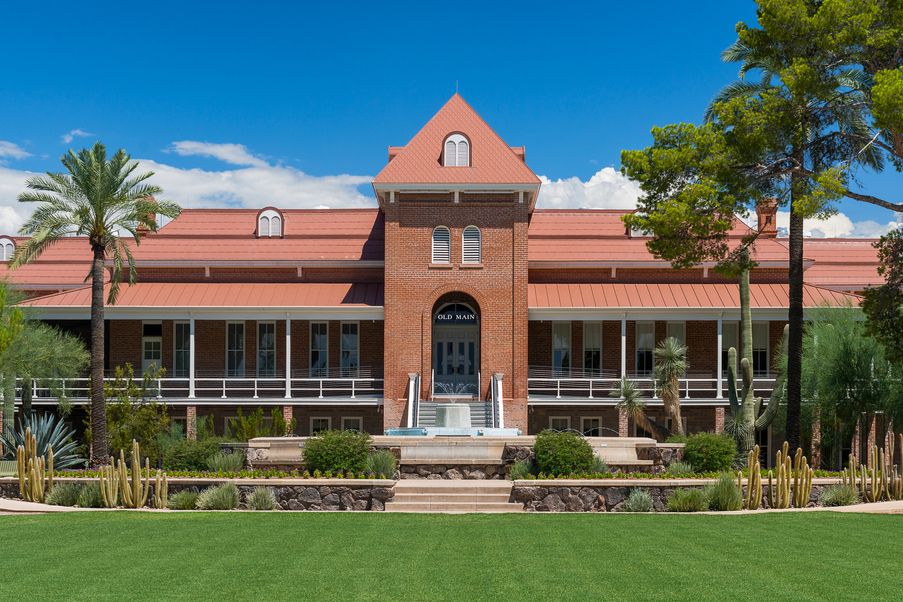 Downtown Tempe is a hotbed for millennials, according to Suburban Stats, which is admittedly skewed by the fact that Arizona State University is located here. Forbes backs the numbers up by claiming that the neighborhood is popular among this age group, making it one of their top picks nationwide for millennials.
Because Tempe is so vast, the walk scores account for outlying residences as well. As a whole Walk Score rated Downtown Tempe at 54 with a bike score of 76. However, specific neighborhoods like University Heights, Gililland, and Tempe Gardens, earn a Walk Score of 74 and give them a 'Biker's Paradise' score of 100.
Millennials who live here will find a mixture of condos and single-family homes. Shopping and dining options can be found along East Baseline Drive, while some of the popular live music options include Pier 54 or Low Key Piano Bar on South Mill Avenue.
The neighborhood is also a great place to be active. Tempe Town Lake is the second-most visited Arizona public attraction, according to the Town of Tempe, You can go kayaking or sailing, or if you'd rather stick to land, there are plenty of paths along the waterway for joggers and cyclists.
Gilbert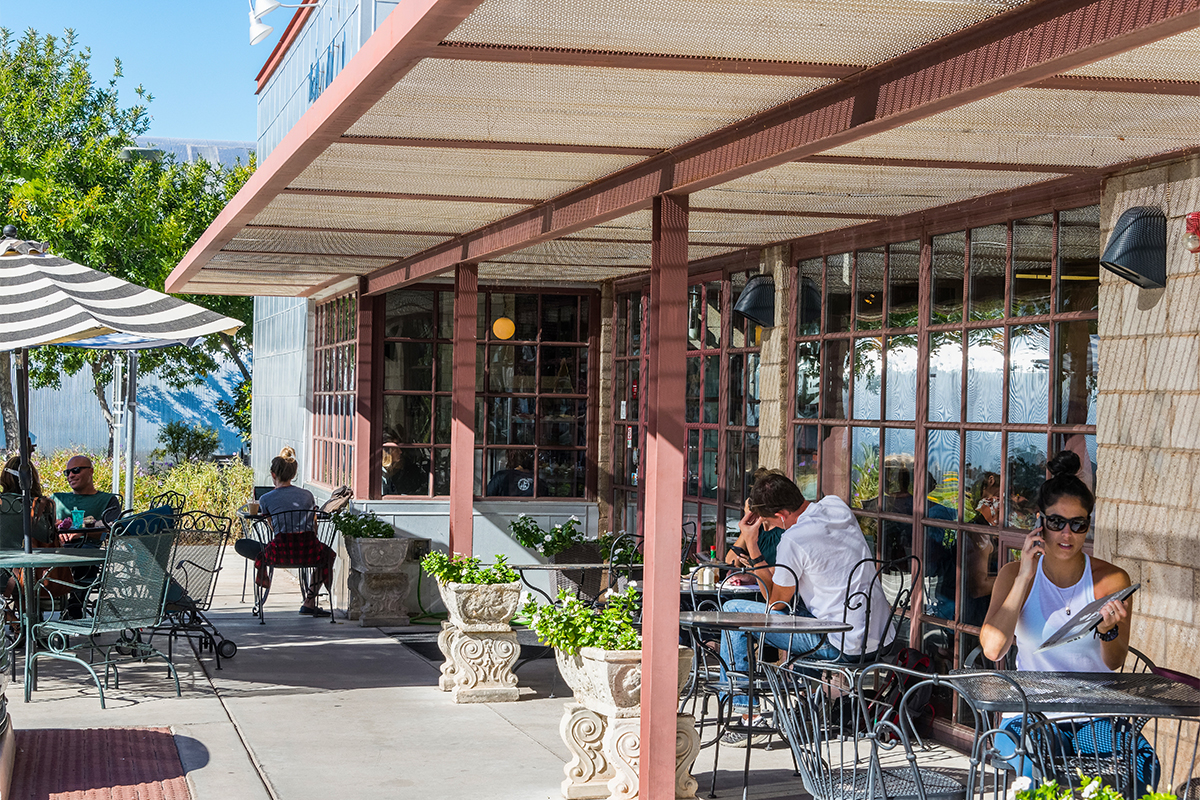 It might be surprising to think of Gilbert, given its reputation for family-friendly living. However, the city is thriving with a booming economy that boasts one of the highest median incomes in the state. It's also an ideal landing spot for outdoor enthusiasts given all the hiking and biking options.
Full of master-planned communities such as Agritopia, Power Ranch, and Val Vista Lakes, the walk scores here aren't impressive, but everything you need is a quick car ride away. Don't believe us? There's got to be a lot going on here for Gilbert to be named one of the best U.S. cities to live in as well as one of the most affordable big cities in America.
Urban shoppers will appreciate retail and dining hubs such as San Tan Village and Gilbert Town Square. Meanwhile, outdoor enthusiasts can take advantage of Freestone Park for great hikes or fishing trips. Sports fans dreaming of visiting Fenway Park and Yankee Stadium can find smaller versions of those iconic baseball parks at Big League Dreams.