Las Vegas Market Trends
5 Reasons Chinatown Could be the Next Big Thing in Las Vegas' Real Estate Market
Lately, there has been a lot of attention on the new luxury apartment complex, Lotus, coming to the Chinatown neighborhood in Las Vegas. The luxury apartment development features studio to three-bedroom apartments as well as modern, high-end amenities like a 24-hour fitness center, Wi-Fi lounge and cafe, karaoke room, rooftop deck, yoga/spin room, massage room, dj booth, two resort-style pools, and personal concierge services. The development also includes a variety of on-site restaurants.
When discussing this new complex with the Las Vegas Sun, Alison Burk, a developer and partner of the Las Vegas-based Fore Property Co., said that the company envisioned catering to "people who work on the Strip, young professionals and people who work in the service industry."
Burk also stated that Chinatown will be the sleeper hit of real estate. Burk emphasized her statement by saying that "The Strip can only go so far to the north and so far to the south. This whole quarter is commercial tourism, so it's going to start going this way. People were buying the land up across the street, all the way down to the 15, looking at several different projects."
Could this new luxury apartment complex make Chinatown the next "It" neighborhood in Las Vegas? Neighborhoods.com asked local real estate agent Kameron Kildea what his views were about this latest development. "It's hard to say if demand for that neighborhood will increase but lease-up at the Fore Properties apartment project will be telling. It's almost complete," Kildea said. "If that works well, there may be potential for something like what happened Downtown."
Here are five reasons why Chinatown could be the next big thing in Las Vegas.
It's on People's Radar
The love for Chinatown is nothing new. In 2017, Lonely Planet highlighted the area as one of the most unexpected neighborhoods in the city. In 2017, during the Shanghai Plaza ground-breaking ceremony, Congresswoman Dina Titus mentioned in her speech that the NY Times named Chinatown as one of the Top 10 neighborhoods in the country.
Surrounded by Culture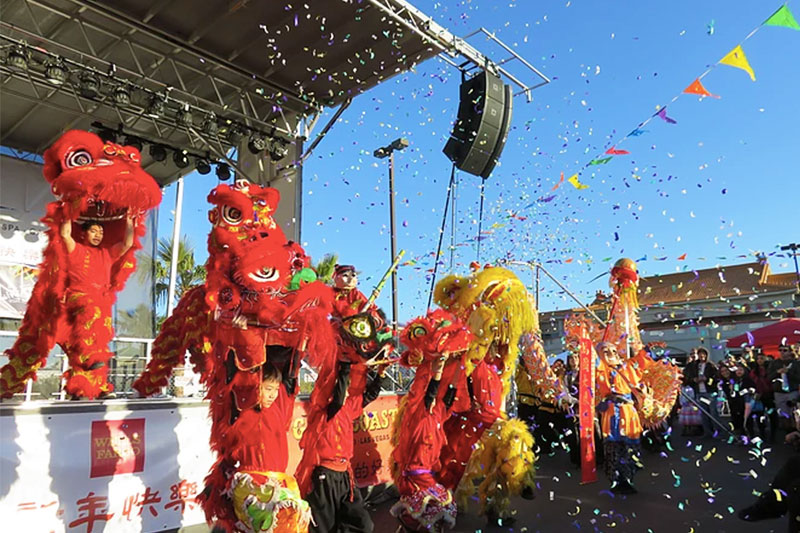 Even though the area is called Chinatown, a wide variety of cultures are represented. In this 2017 article, Food and Wine pointed out that not only is China represented in Chinatown, but so are other Asian countries like Vietnam, Korea, Thailand, and Japan. Other cultures including Italian, Indian, Cajun, and Polynesian are also represented and woven into the fabric of the neighborhood. This diversity helps enhance the neighborhood even more as well as broaden its appeal to the general public.
Location, Location, Location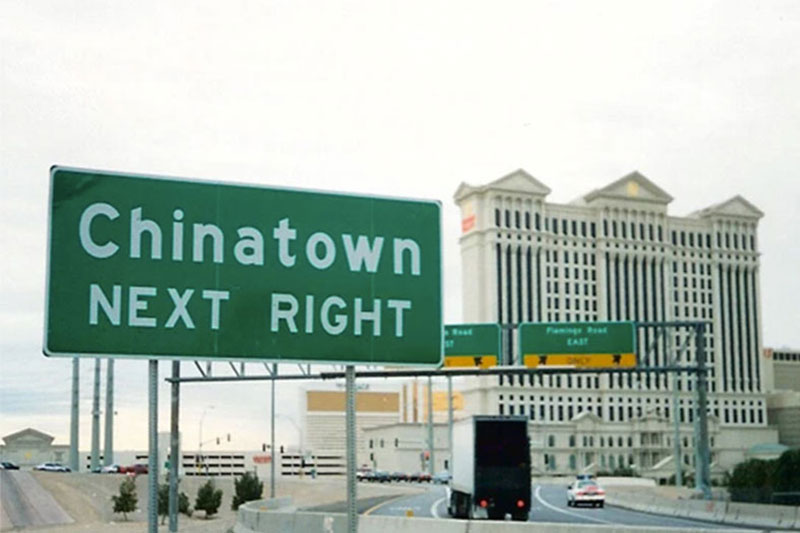 Not only is Chinatown rich in culture and attractions, it's also located in a central part of town. Chinatown is just a few minutes west of The Strip, which could attract many professionals who work in that part of the city. With a prime location, this could make Chinatown an ideal neighborhood for anyone in the city.
Some of the Best Food in the City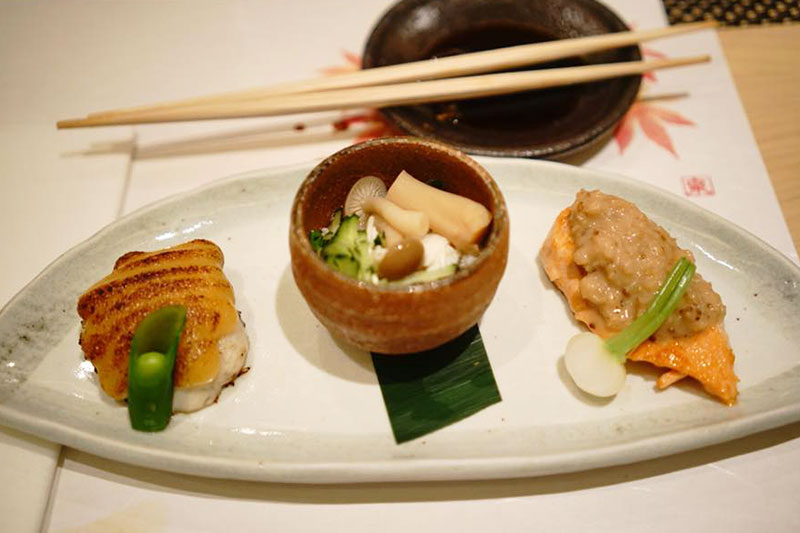 Simply put, the food selection in Chinatown is impressive. This area may only be a three-mile stretch, but it's a cuisine powerhouse featuring about 150 restaurants. Joe Muscaglione, who runs Chinatown Report, was bold enough to say that when it comes to food, the Chinatown in Las Vegas has the best in all of North America.
Some favorites among the dozens of restaurants in the neighborhood include Kabuto, Hot N Juicy Crawfish, Sapporo Revolving Sushi, and Fukuburger.
A Great Place to Play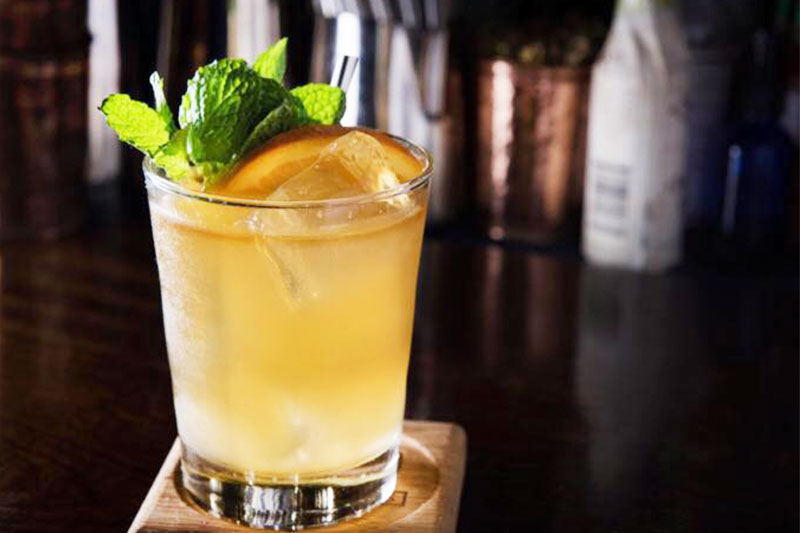 Not only does the neighborhood offer a wide selection of restaurants, it also has plenty of shopping and entertainment options. Bars and lounges like The Golden Tiki, J Karaoke, The Sand Dollar Lounge, and District One are very popular spots for locals who want to hang out and socialize with friends. Chinatown Plaza is a shopping center with specialty stores, bakeries, special events, and galleries. Also, Shanghai Plaza—expected to open later this year—will bring 50 new businesses to the neighborhood, which means that there'll be even more things to do as well as create more jobs opportunities for newcomers to the area.