National Real Estate
5 Reasons to Live in Apex, North Carolina
Apex has experienced tremendous population growth over the years, making it one of the fastest-growing suburbs in the country. In 2015, Apex claimed the top spot on Money magazine's list of the Best Places to Live in America. And there's no signs of slowing down as more people are projected to move to Apex over the next few years.
An Affordable Place to Live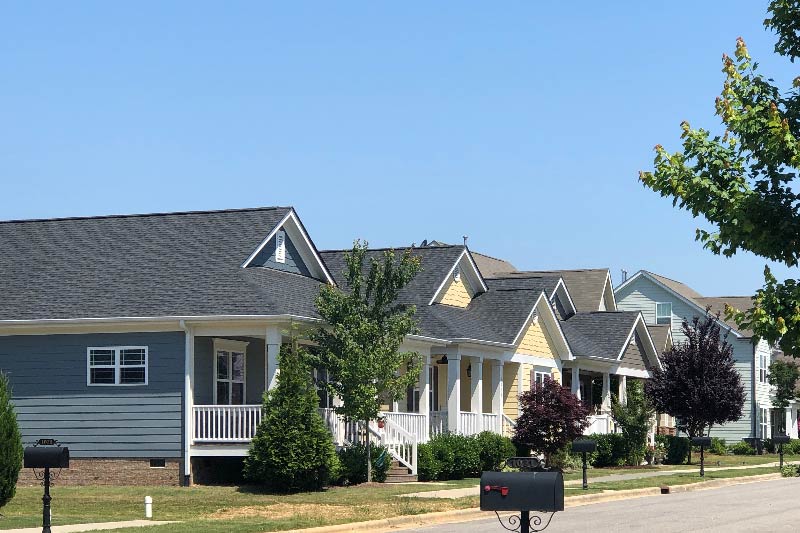 But why are so many people moving to Apex? Besides the small-town charm and close-knit community atmosphere, home prices are relatively affordable. According to Neighborhoods.com listings, home prices currently range from the low $200s to over $2 million. However, the majority of neighborhoods within Apex have a median sale price in the $300s, making it an attractive option for homebuyers in the Triangle area.
The word has gotten out about what makes Apex so special, and more people want to experience the "peak of good living."
A Charming Historic District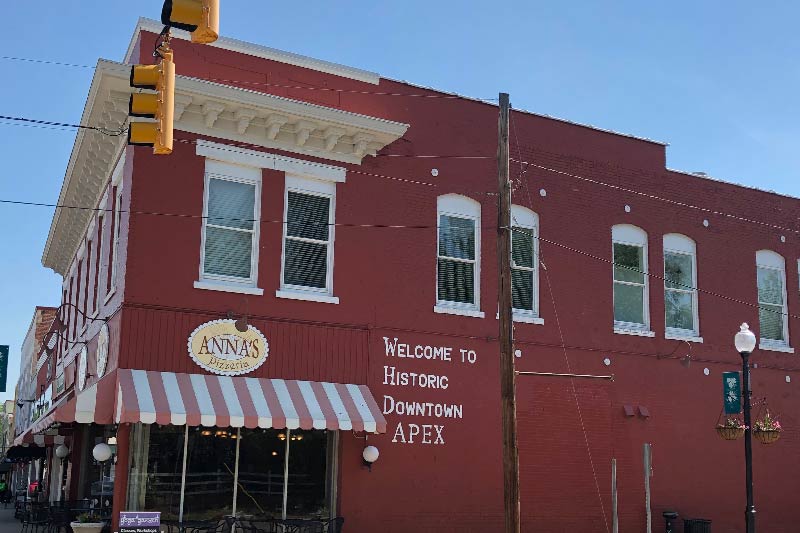 The heart of this small town is Downtown Apex, which has a nostalgic main drag called Salem Street. Officially listed as a Historic District in 1994, Downtown Apex is considered one of the most intact turn-of-the-century railroad towns in the area. The one-block downtown stretch packs an enormous punch of personality, with a variety of popular eateries and local businesses ranging from a coffee shop and antiques emporium to a beer dispensary and wine bar, as well as a tiny birdhouse-like library for residents to share books.
Surrounded by Craftsman bungalows, Queen Anne homes, and late Victorian buildings, the area oozes charm and history. The historic district is the main location for most of the town's special events, including its weekly farmers market, and it's also a central gathering place where you'll see families eating out on weekends and kids strolling in groups after school lets out.
Plenty of Parks and Rec Options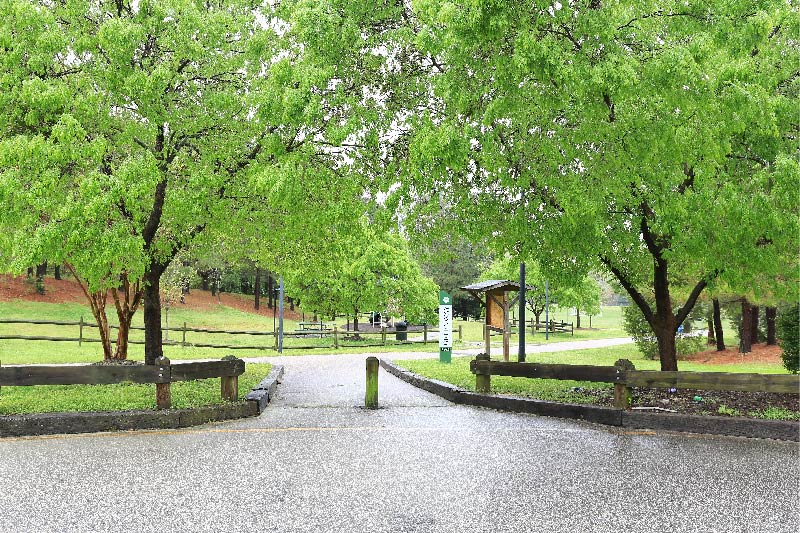 Despite its population growth and housing boom, Apex town leaders take parks and rec more seriously than Leslie Knope. They are committed to responsible expansion that balances greenspaces and communal areas with commercial and residential structures. More than 11 miles of public greenway are currently maintained by the town, with more to come. In other words, they've built a lot of parks, but they upped the ante by providing distinct recreation spaces that appeal to both nature lovers and people with active lifestyles.
Although Apex may have a small-town charm, it has much to offer when it comes to amenities and recreation. Apex is home to fun attractions like the train-themed Salem Pond Park, where kids can imagine the town's bygone days as a railroad stop; the Apex Nature Park, which houses a disc golf course, amphitheater, and dog park; the Elevate Fitness Course that features a variety of obstacle courses; and the 13,000-square-foot Trackside Skate Plaza which mimics street-skating conditions and competition skateboarding elements.
In addition to these great parks, the city also plans to build Pleasant Park, a new park project that will feature a splash pad, multi-purpose fields, lighted tennis courts, a sand volleyball court, and a 10,000 square-foot playground. And to further meet the needs of all its residents, Apex is adding an expansion to its Community Center to provide a dedicated space for senior adult programs.
Apex Likes to Party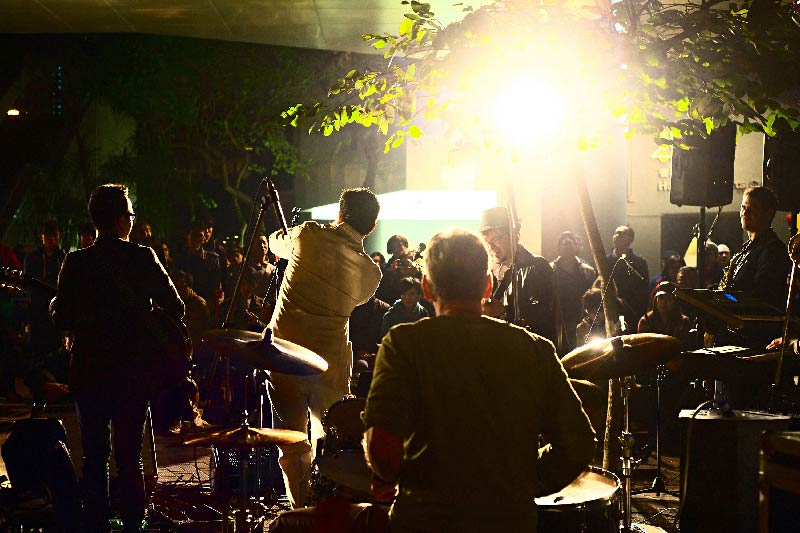 If you're planning to move to Apex, you'll find a long list of social activities and cultural events, many of which have grown into Triangle-area traditions. Experience the Apex PEAK-TIQUE antiques and collectibles fair, the Apex Music Festival, and the Explore S'more nature get-together.
Also, don't miss the three Easter Egg Hunts for kids—one in the evening, one in the day, and one for special-needs children—while the music- and food-filled PeakFest street fair in May offers plenty of family-friendly fun. The Apex Latino Arts Festival follows in June, as does Peak City Pig Fest, the only Kansas City Barbecue Society-sanctioned cook-off in the Triangle.
Not to be overshadowed by summer fun, the end of the year picks up again with additional fall and winter events like the police department-sponsored Apex Night Out, the Goblin's Groove family dance, and "Trick or Treat on Salem Street" for Halloween. For Thanksgiving, put on your running shoes for the annual 5K Turkey Trot. Also, the three-day "Christmas on Salem Street" celebration offers a pancake breakfast, sleigh rides, a visit from Santa, and a historic homes tour.
If that's not enough for your social calendar, the town's Finally Friday event, which occurs from April through September, allows residents to get their groove on every last Friday of the month. No wonder Apex is no longer considered a bedroom community—who has time to sleep?
Prime Location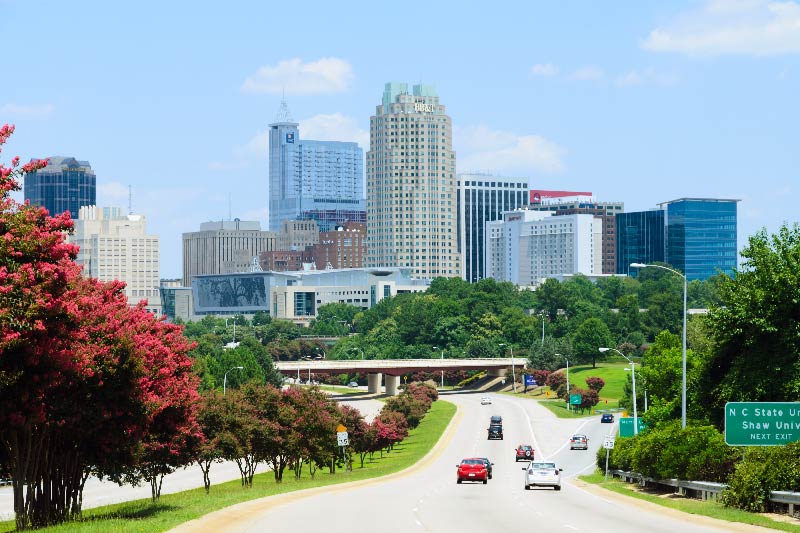 Rumor has it that even these party-loving people must work once in a while, and there's no better home base than Apex, thanks to its prime location. The region's tech-centric Research Triangle Park is a short drive away, as are Raleigh, Durham, Cary, and Chapel Hill. For those who need to travel for work, the Raleigh-Durham International Airport is just a 20-minute drive away.
Apex is also close to major campuses like Duke University, UNC-Chapel Hill, and North Carolina State University, making it easy for students and faculty to get to work or school.
No matter what your reason for moving to this area—school, work, family life—Apex is in the center of the Triangle's major employment hubs, and the quick drive home ensures a happy work/life balance. And if you work remotely? A local coworking station will open later this year in the downtown area—the perfect getaway for digital nomads when the home office is a bit too distracting.
Like much of central North Carolina, Apex is a great place to relocate, thanks to low property taxes, mild winters, and its excellent school system. But its central location, close-knit community, and small-town charm are what make Apex a popular destination for homebuyers in North Carolina.