5 Reasons to Live in Arcadia in San Gabriel Valley
5 Reasons to Live in Arcadia in San Gabriel Valley
Arcadia is an affluent city located in the San Gabriel Valley. As a center of international wealth and one of the richest neighborhoods in Southern California, Arcadia is also known for being the birthplace of McDonald's. The city sits just east of Pasadena at the base of the San Gabriel Mountains, which means residents can enjoy the benefits of living near nature while having easy access to city amenities as well. Situated about 12 miles northeast of Downtown Los Angeles, locals are able to commute back and forth between a metropolitan and suburban lifestyle with relative ease.
Many residents living in Arcadia consist of young families, students, established professionals. Overall, the city is known for its community-oriented neighborhoods, eye-catching landscape, and friendly atmosphere, but here are some more detailed reasons for why you should live in Arcadia.
It's an Award-Winning City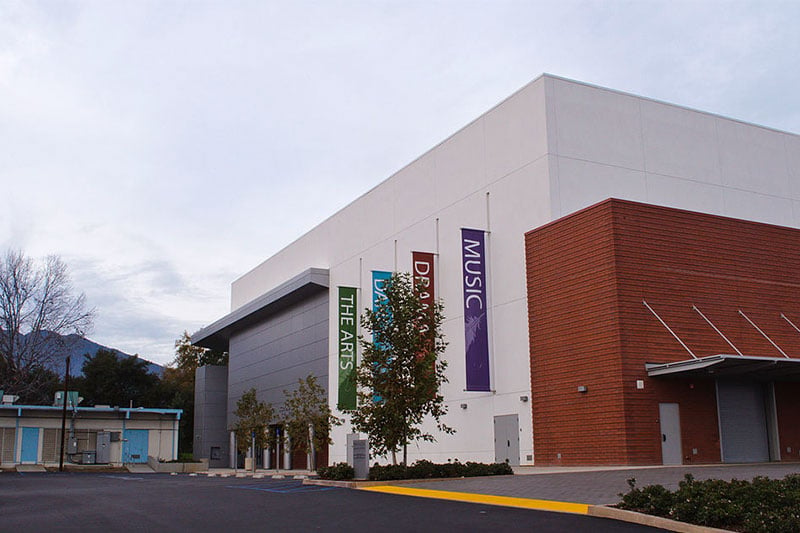 Although the city is unassuming in appearance, it actually has several "Best City" awards in its repertoire. Arcadia has been recognized for its great hospitals, schools, safety, and community friendliness. Not only are medical services in Arcadia excellent and high-quality, the Arcadia Unified School District is one of the most highly regarded educational districts in California.
With such a wide variety of businesses throughout the community, from mom-and-pop bakeries to large corporate offices, the city also received recognition as one of the best places to be an entrepreneur. It has previously been voted "Best Place to Raise Your Kids" in 2010 by BusinessWeek, "Best Places to Live in 2014" by Money Magazine, and even ranked "23rd Richest Neighborhood in Southern California" in 2014 by Business Insider.
Lots of Entertainment and Plenty of Amenities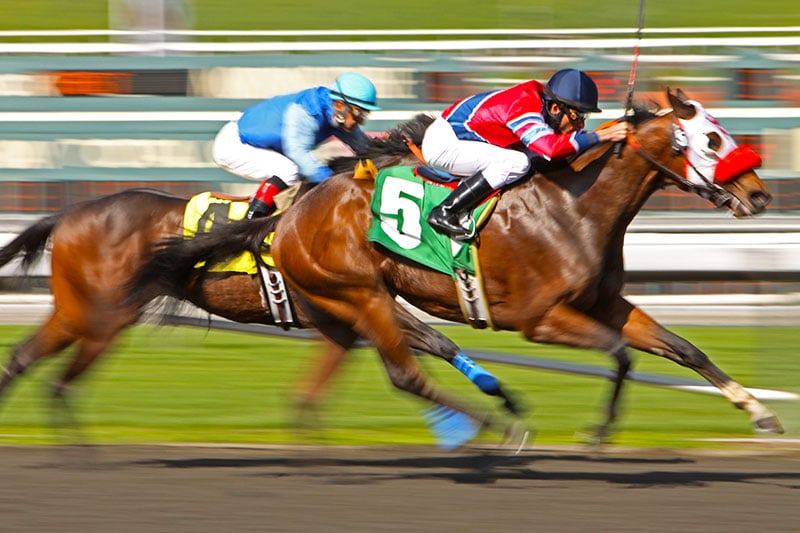 From racetracks and botanical gardens to one of the city's more popular shopping centers, Arcadia's entertainment options attract both residents and out-of-town visitors. While Rick Caruso, the prolific architect behind Glendale's Americana Mall and The Grove in Fairfax, predicts that shopping malls are a dying species, Westfield Santa Anita in Arcadia constantly defies this logic by featuring retailers that appeal specifically to the surrounding community.
Santa Anita Park racetrack is another popular destination that offers a variety of recreation activities for all ages, such as live horse racing with betting (for the adults) and family fun zones (for the kids). The premier racetrack is also considered one of the best facilities in the country.
Most Residences are Modern and New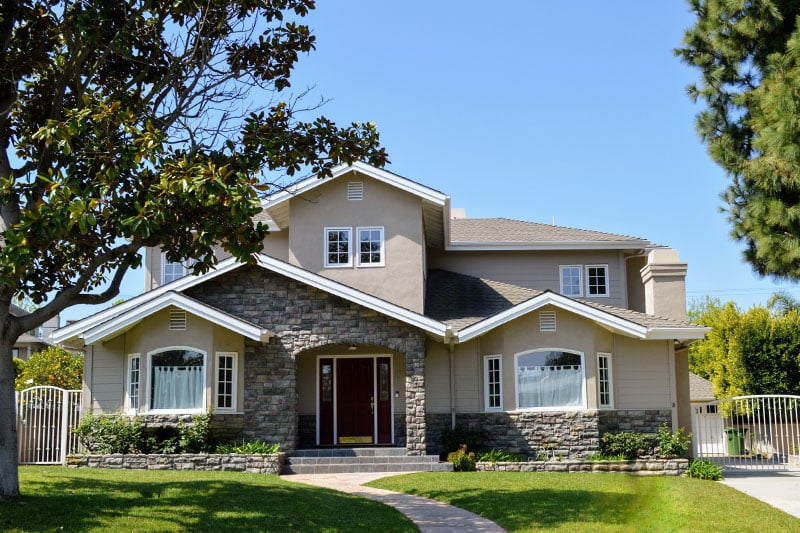 Nearly a decade ago, Arcadia was dealing with an ailing economy, according to the city's Chamber of Commerce. To remedy this problem, the city went through a development boom to create new housing, employment opportunities, and additional revenue streams. As a result, many older structures were torn down or upgraded in order to make way for new development, including home communities, bridges, parks, and hospitals. Though the city still features many historical areas of interest, such as Queen Anne's Cottage and the Santa Anita Train Depot, many residential areas are contemporary, modern, shiny, and brand new. This is great for young families looking to build their own roots in the community.
There's Quality Food Everywhere You Go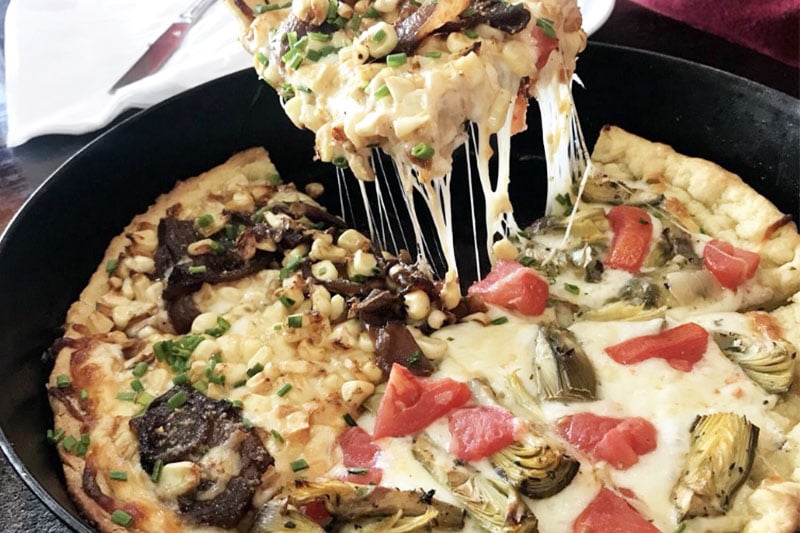 Seriously, the variety of delicious food available in Arcadia is quite unfair compared to other communities in Los Angeles. The city offers top quality eats ranging from vegetarian to brunch to Asian to Mexican and many more. Whether you prefer supporting local eateries or frequenting popular chain restaurants, there are plenty of both scattered throughout the area.
Popular places include Zelo Gourmet Pizza for homemade cornmeal crusted pizzas, Capital Seafood Restaurant for direct-to-table dim sum, Boiling Point for Taiwanese hot pot, and of course, the beloved Din Tai Fung for the best soup dumplings in Los Angeles. There are also many international grocery stores located along Duarte Road and Baldwin Avenue, all of which sell quality produce and meat at below-average or market-rate prices.
It's Surrounded by Nature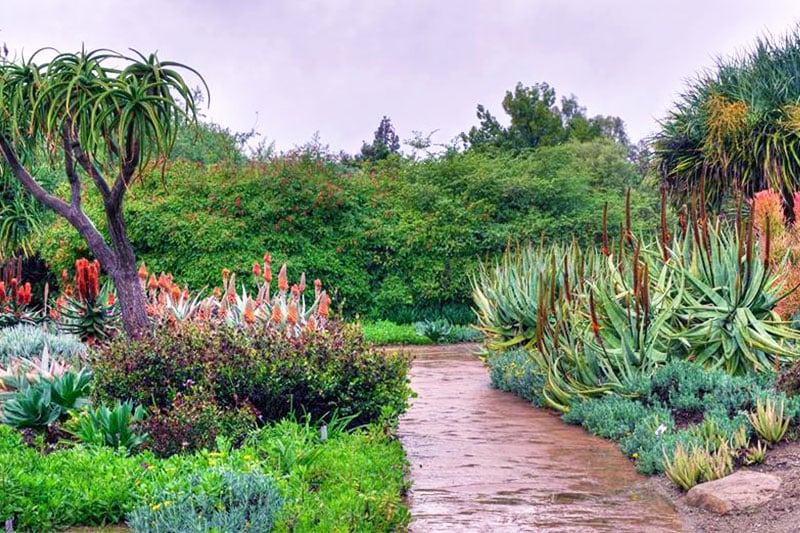 Finally, a big reason why Arcadia has such high ratings is that the city spends a great deal of time trying to preserve greenspaces in the community. It doesn't want to be the next Downtown or Beverly Hills, even though many real estate folks and critics say it's heading that direction.
Arcadia is actually a bit more like Santa Monica, especially when it comes to making its community more sustainable and healthy. Arcadia has been recognized as one of country's Tree Cities for 23 consecutive years, according to Arbor Day Foundation, a nonprofit organization that promotes community green programs. In addition to the city's many trees, visitors can also find peacocks roaming around the community's famous Los Angeles County Arboretum & Botanical Garden.