5 Reasons to Live in Monterey Park, CA
5 Reasons to Live in Monterey Park, CA
Monterey Park is a Southern California city that has been receiving a lot of attention lately. The quiet suburb is part of a cluster of cities that make up the westside of San Gabriel Valley, along with neighbors Alhambra, Arcadia, Temple City, Rosemead, San Marino, and San Gabriel. Monterey is conveniently located just outside of Los Angeles, which is far enough to experience a quaint suburban feel while avoiding the hustle of a busy metropolitan area.
Spanning just eight square miles, the city is relatively small. However, Monterey Park continues to make a name for itself by providing its residents with a number of community-friendly amenities, much-needed employment opportunities, quality education systems, and world-class dining options.
Below are some detailed reasons why Monterey Park is a great place to live, work, and enjoy yourself.
It's an Award-Winning City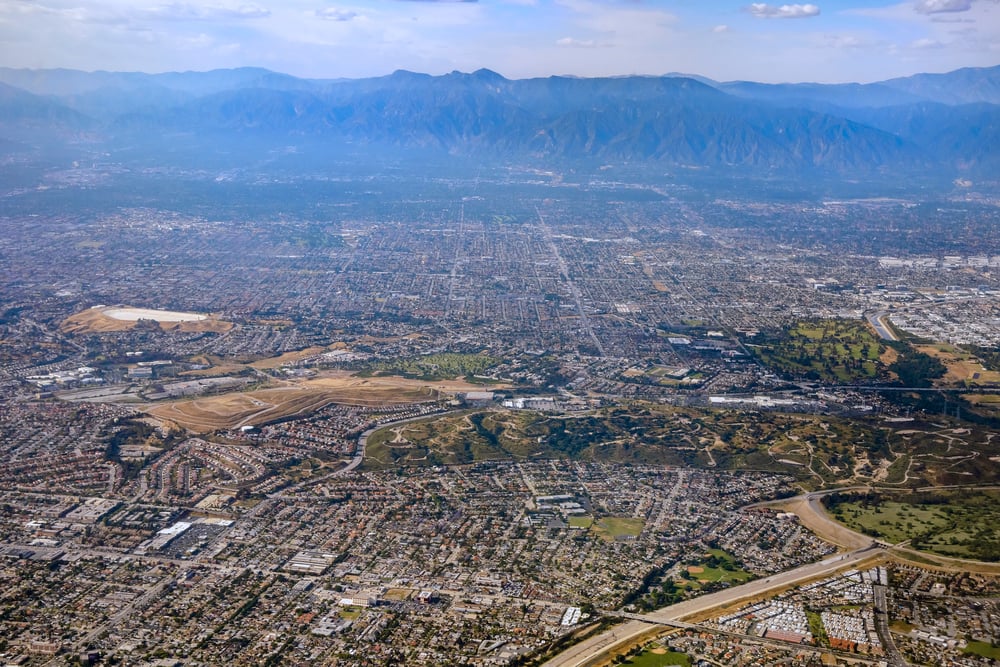 There are only a handful of suburban cities in the nation that have received as many accolades as Monterey Park. The city made headlines last year when it landed on the 2017 list of Best Suburb to Live in all of California, which was published by Money Magazine. The magazine evaluated 100 cities throughout the state that offered a thriving economy, reasonably priced housing, and a high quality of life, and Monterey Park ended up ranking 3rd place overall. In recent news, How Much released a cost guide for the nation, revealing that with Monterey's average household income of $57,400 and an estimated five percent projected job growth by the end of 2018, the city was the best suburb to live in all of California.
Great Food Options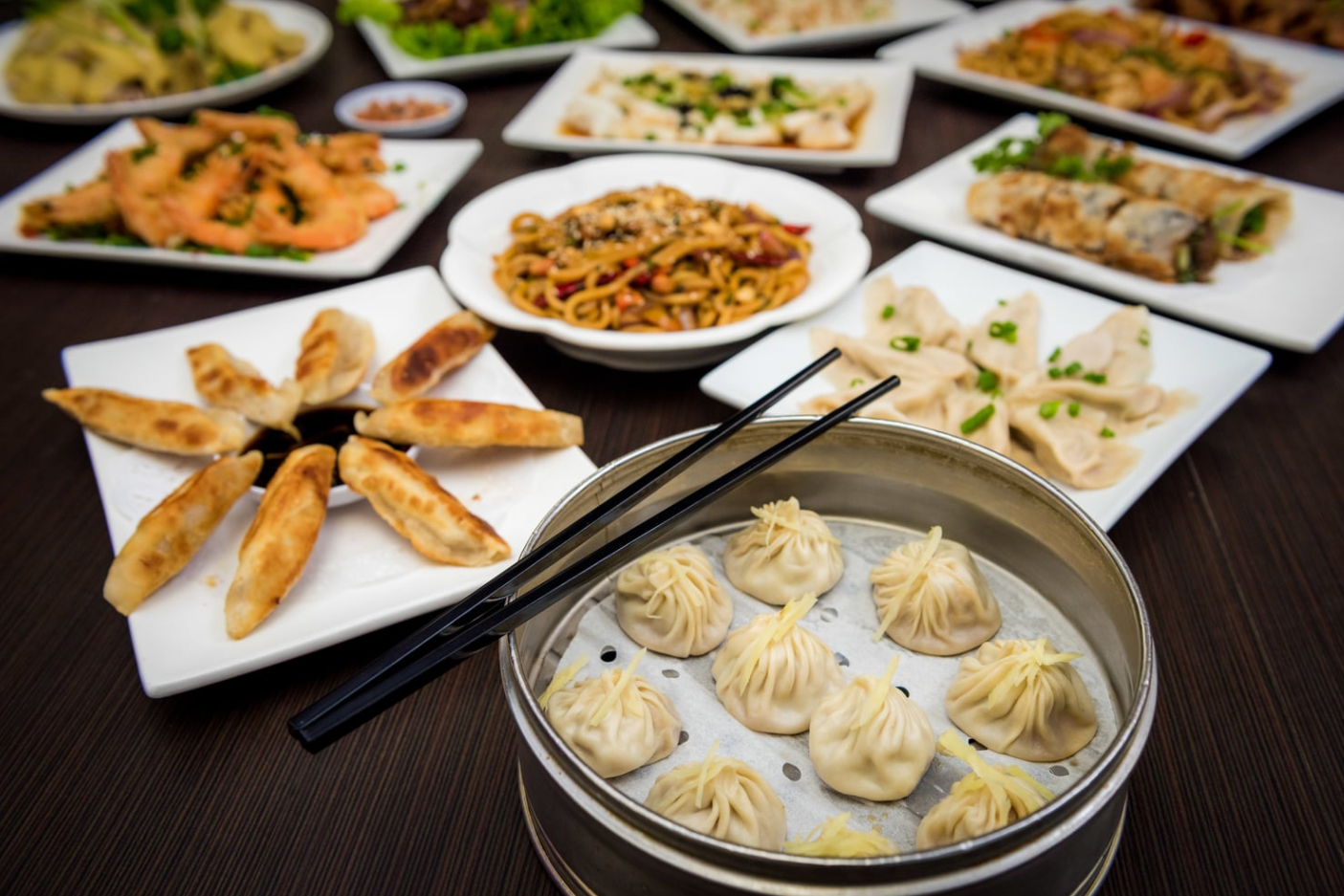 Thanks to its population, Monterey Park is a place where foodies flock to, especially if they're craving dim sum, pho, or Hong Kong-style delicacies. From sit-down restaurants to quick take-out cafes including Mama Lu's and Din Tai Fung, the city offers a number of world-class eateries all within minutes of each other.
Monterey Park is also known to celebrate the culture of its residents and hosts several events throughout the year, such as its annual Lunar New Year Festival, Cherry Blossom Festival, Cinco de Mayo celebration, and Geranium Festival & Artwalk. Many locals living in Los Angeles often find themselves traveling out of the city into Monterey Park to try out the latest restaurant or satisfy a sweet tooth.
Community Amenities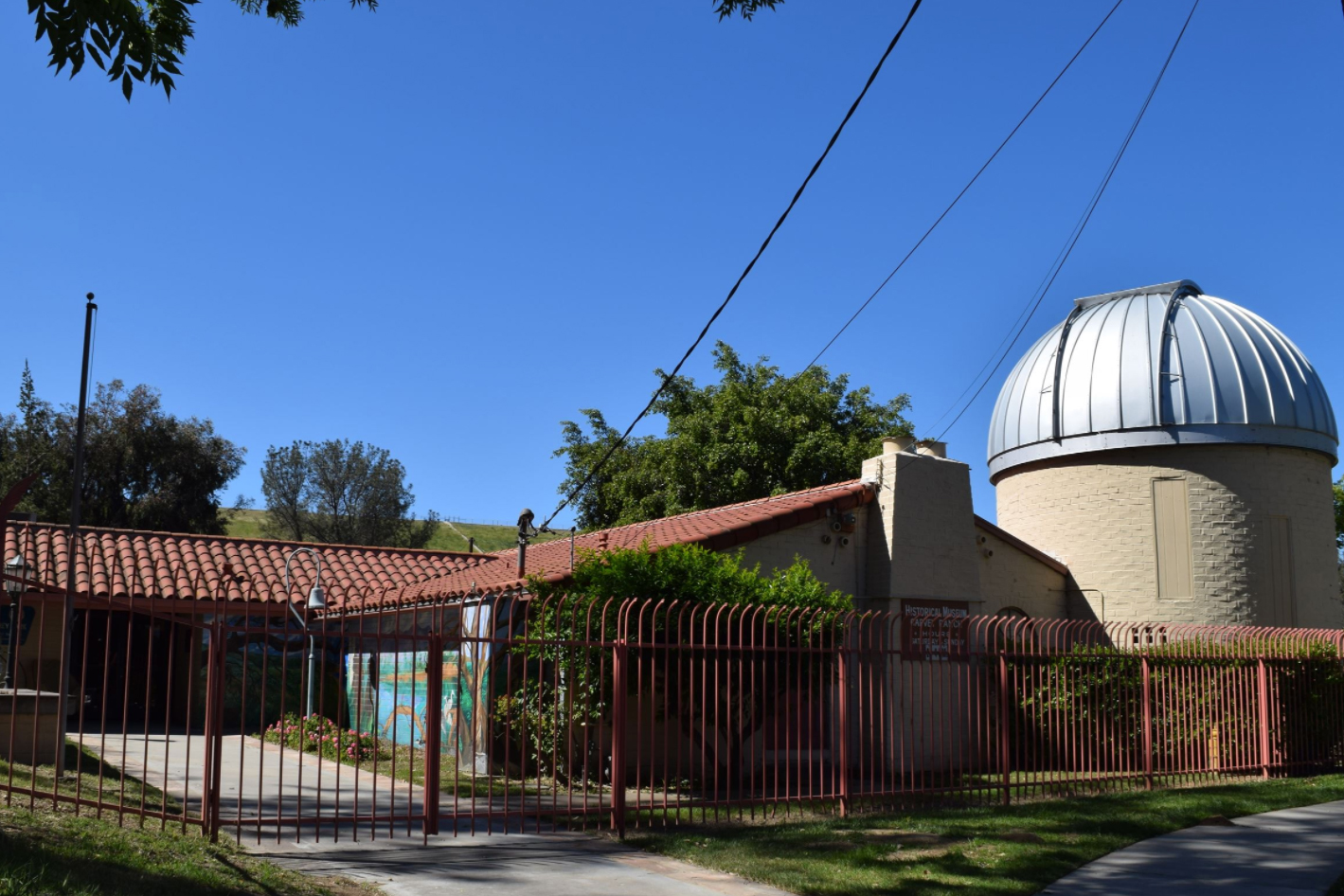 The suburb's recreation and community services provide a variety of recreational programs in several locations throughout the city, including parks, community centers, and schools. These public programs provide opportunities for residents of all ages to build social and cultural relationships with their fellow neighbors, offering a chance to relax and learn new skills through hands-on activities and events. Community favorites include the Garvey Ranch Observatory, which is located within Garvey Ranch Park, and Barne's Park Amphitheater. Every Friday night, the city hosts a local farmers market, which features fresh fruits and produce, entertainment, and special events.
High Quality of Education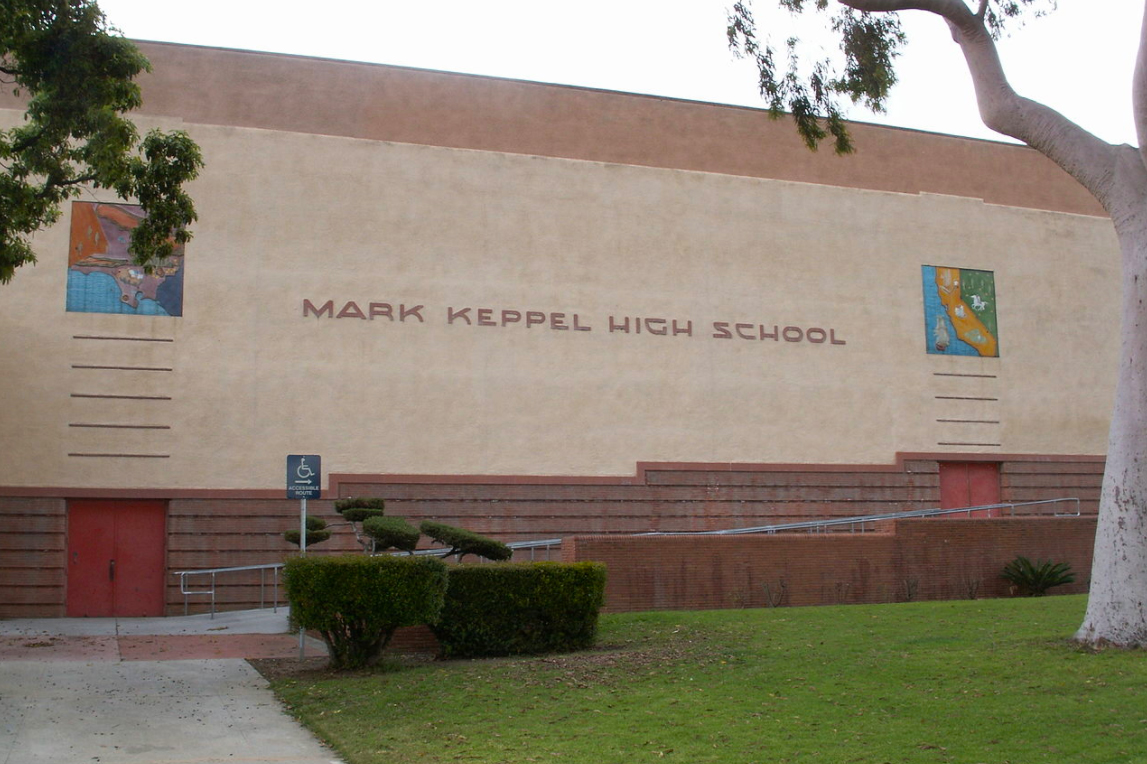 The city also takes its education seriously. Not only does the city offer several adult education programs for residents learning English as a second language, the quality of education for its younger residents is also impressive. For nearly a decade, the suburb's high school graduation rate has steadily climbed, and its current rate is sitting at an estimated 92.3 percent.
Monterey Park is home to the accredited East Los Angeles College and nearby California State University, Los Angeles. Its public schools are served by four different districts, including Alhambra, Garvey, Los Angeles, and Montebello.
A Transportation Hub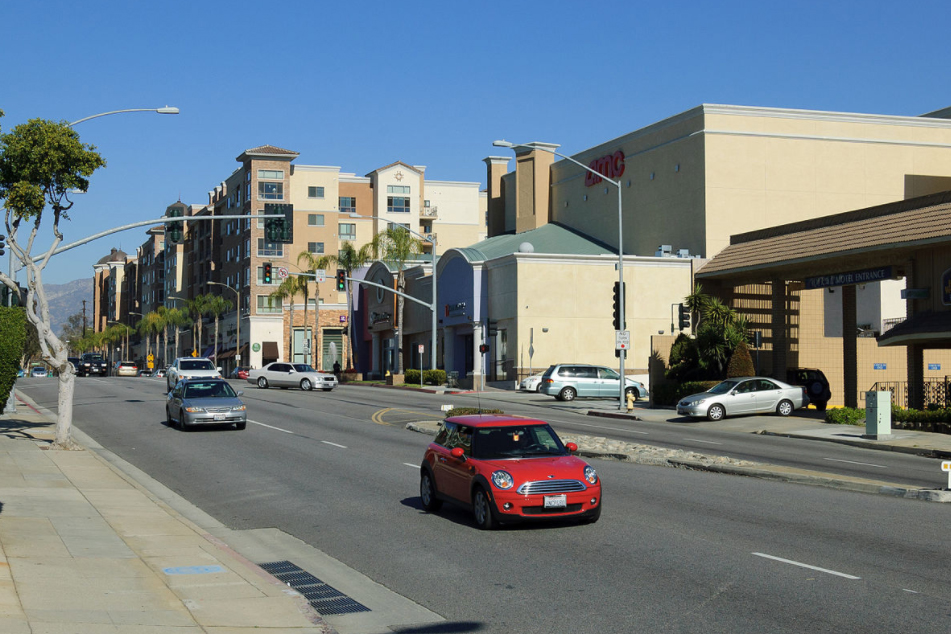 Whether you're dependent on your car or the Metro for your daily commute, living in Monterey Park makes traveling convenient. With three major freeways and its proximity to the local light-rail and regional Metrolink stations, residents can easily travel to Los Angeles in under half an hour. Of course, this commute time really depends on traffic. Seniors in the city, which make up a large portion of transit users, can even enjoy the local Dial-a-Ride, which ferries 55+ residents to popular Monterey Park destinations, medical facilities, and even nearby communities.