4 Reasons to Live in The Nations Neighborhood
4 Reasons to Live in The Nations Neighborhood
The Nations, on the western edge of Nashville, is one of the city's hottest and fastest growing neighborhoods. Explore this area's thriving food scene, unique homes, and convenient location to understand why residents are flocking here.
The Location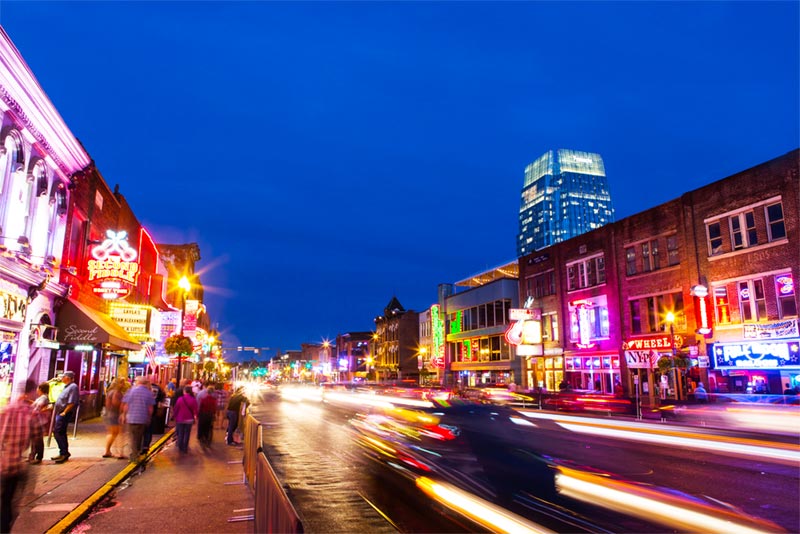 Just five miles west of the heart of Downtown, The Nations is close enough to the city center and other popular districts to take advantage of the attractions, but still far enough away to offer easy access to nature. You can get to three of Nashville's best greenspaces—Beaman Park and the Warner Parks—within 20 minutes. Just across the Cumberland River, there's also Bells Bend Park, 808 acres of undeveloped pastureland with enough trails and wildlife spotting to please any nature lover.
The west side of town is booming with new businesses and restaurants, so you can find almost everything you need without having to get on the interstate. Bordered by the Sylvan Park and Charlotte Park neighborhoods, you're in good company when it comes to Nashville's trendiest new spots and hometown favorites.
The western branch of Hattie B's Hot Chicken is just a mile away, and Nicky's Coal Fired on the northern border serves some of the best pizza and pasta in town. The Nations Bar and Grill, housed in a converted auto repair shop, has become an emblem of this reborn neighborhood and offers locally famous burgers alongside some Instagram-worthy neon signage.
The Breweries and Bars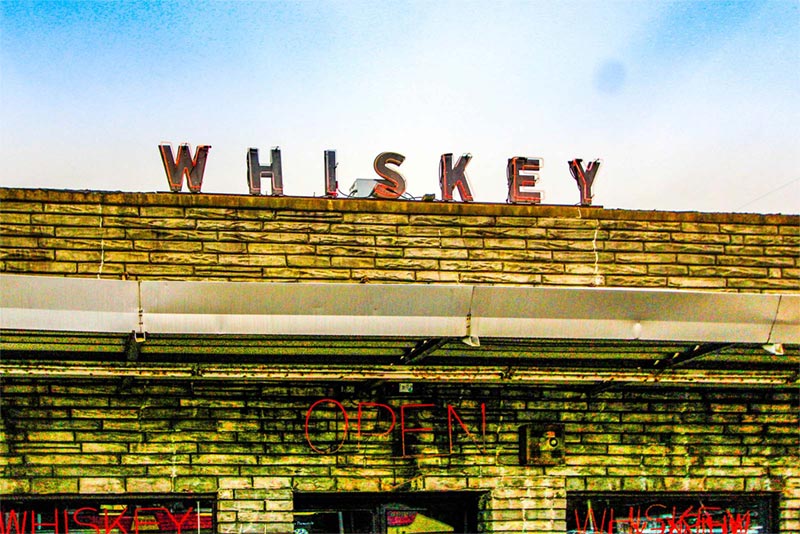 The Nations is a prime spot for exploring some of the city's best breweries and laid-back bars. 51 North Taproom hosts live bluegrass on Wednesday nights and serves 30 rotating taps along with an impressive range of 75 bottled craft beers and ciders. Fat Bottom Brewery's Hopyard is a restaurant and outdoor beer garden with European flair and a delicious selection of appetizers to go along with their extensive selection of ales and seasonal porters.
Southern Grist Brewing Company (with another location in East Nashville) will satisfy even the most adventurous craft beer lovers with their unique menu of flavored brews, including Best Birthday Ever(kettle sour with strawberry, blueberry, vanilla,and lactose) and Pineapple Raspberry Hill (sour ale with lactose, pineapple, and raspberry purees).
The Homes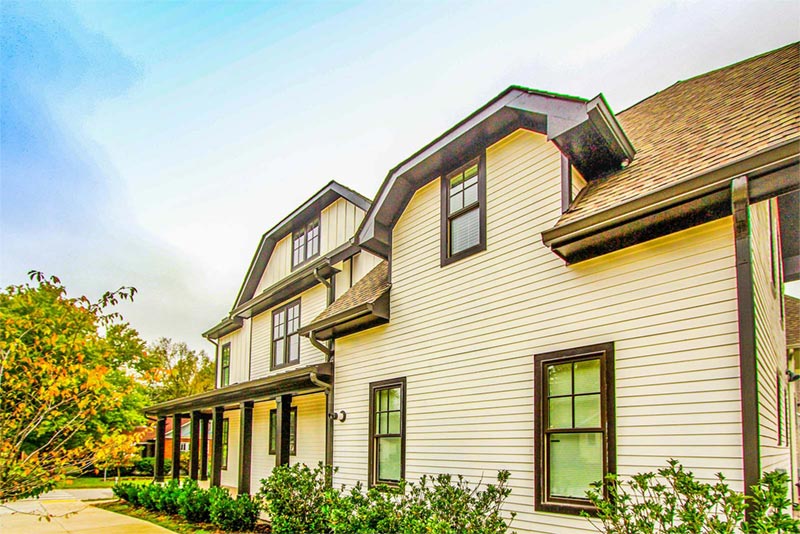 As a typical booming Nashville district, in The Nations you'll find cozy historic bungalows next door to ultramodern new construction and everything in between.
The prices are on par with other popular neighborhoods with a median sale price of $405,500, according to Neighborhoods.com data; properties under $200,000 are few and far between. It's a bit more affordable than Sylvan Park (median sale price of $495,000), but it's pricier than Charlotte Park (median sale price of $354,950).
New homes along the busiest commercial corridors of Charlotte Avenue and 51st Avenue North tend towards the multi-story, small-yard-type homes Nashvillians call "tall skinnies," but lovers of traditional homes can also find beautifully restored gems in the less trafficked areas.
The Causes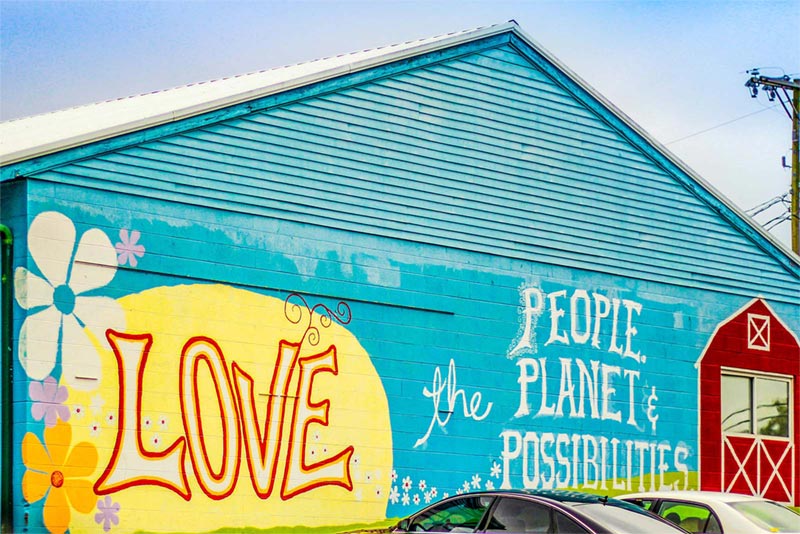 When it comes to neighborhood spirit and philanthropy, Nations residents are some of the most dedicated in the city. If you're interested in volunteering, donating to nonprofits, or just supporting worthy local causes, this is the neighborhood for you.
Project 615, a local apparel company, produces shirts and other Nashville city pride merchandise while advocating for and donating to great causes, including homeless outreach. St. Luke's Community House has been serving the neighborhood since 1913. This beloved local institution relies on an army of volunteers to offer a variety of social services including a preschool, literacy classes, a food bank, after-school programs, senior events, tax prep, and more.