5 Reasons to Move to Glendale, California
5 Reasons to Move to Glendale, California
When Glendale used to be mentioned, the first word that came to mind was quiet. It was a small suburb adjacent to the larger Los Angeles sprawl, viewed as a peaceful community where residents preferred a calm and relaxed lifestyle instead of the glitz and glamour of nearby Hollywood.
That's still true today in some parts of the city, but no longer is Glendale the quaint little town of yore. Today, it's home to entertainment giants like Dreamworks and Disney, a shopping district that draws people from all over Los Angeles County, and world-class restaurants that offer top-notch cuisine from acclaimed chefs. This family-friendly suburban town is also home to many distinct neighborhoods.
At just under 200,000 residents, Glendale still retains its small-town vibe while offering big-city amenities, providing locals with the best of both worlds.
Here are five reasons why you should move to Glendale, California.
Prime Location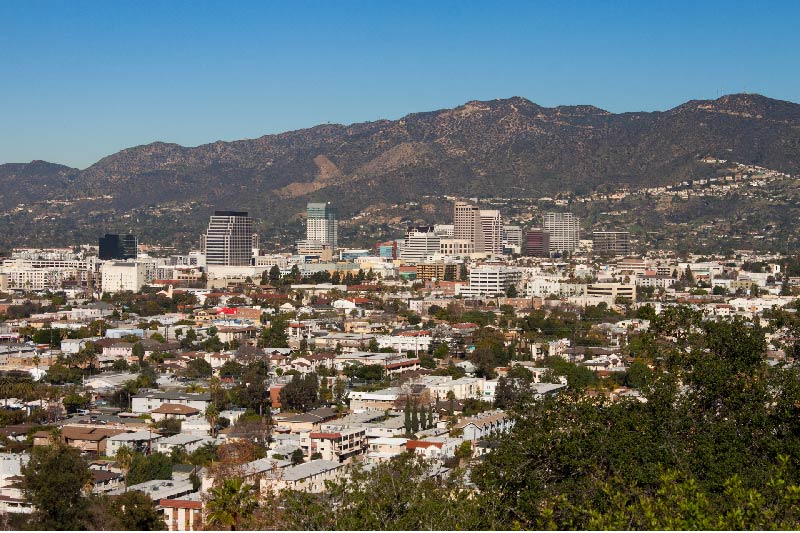 Located northeast of Downtown Los Angeles and surrounded by the Verdugo Hills, Glendale offers homebuyers a prime location within Los Angeles County. The town is within close proximity to many trendy neighborhoods like Atwater Village, Glassell Park, and Eagle Rock, as well as major freeways like the 134, the 2, and the 5, giving residents multiple ways to commute to most locations in Los Angeles, Hollywood, Burbank, Pasadena, the San Gabriel Valley, and the San Fernando Valley.
Distinct Neighborhoods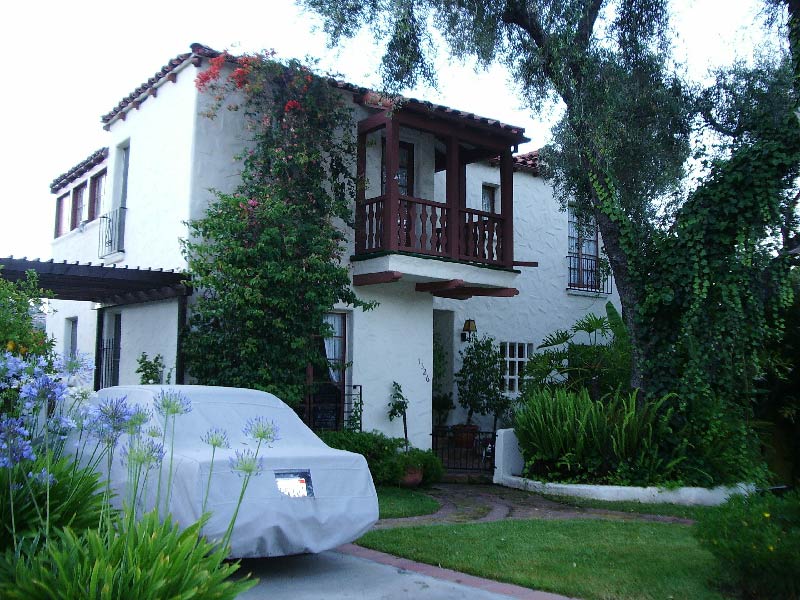 Glendale is a lively, yet peaceful suburban town that offers a variety of neighborhoods with reasonably priced homes when compared to pricier neighbors in Pasadena, Los Feliz, and Downtown LA. There are modest single-family homes in the flatlands, and million-dollar mansions in the surrounding hillsides.
Verdugo Woodlands is a great example of old school Glendale, mostly made up of stately Spanish-style colonial single-family homes dating back to the 1920s. Like the name implies, the neighborhood is surrounded by trees and solitude and has an old-world charm permeating throughout the community. With a median sale price in the high $800s, homebuyers will find luxurious homes in part of town.
Brockmont is another high-value neighborhood consisting of large single-family homes that date back to the 1930s. Long driveways and lavish home features come at a higher price tag, but it hasn't stopped this neighborhood from being one of the city's most in-demand for homebuyers. Brockmont boasts a median home price of just over $1.7 million.
Homebuyers looking for a more affordable option will find that in Terrace View. This small neighborhood in Glendale features mostly cozy condos priced in the mid $300s, with a majority of them offering less than 1,000 square feet of living space.
Schools
When it comes to educational options, the public and private schools are top-notch within the city's boundaries, making Glendale an ideal family-friendly town. There are numerous after-school programs at all of the schools, and plenty of athletic facilities to keep kids involved in healthy activities. Public schools served within the Glendale Unified School District include elementary, middle, and high school grade levels.
Families can send their young children to Horace Mann Elementary School, which serves grades K-5 and has a GreatSchool rating of 9 out of 10. Woodrow Wilson Middle School is another high-ranking school that offers a gifted program, as well as an Armenian Heritage program, which allows students to receive Armenian language instruction for an hour a day or full immersion where 50 percent of the day is taught in Armenian.
Parks and Recreation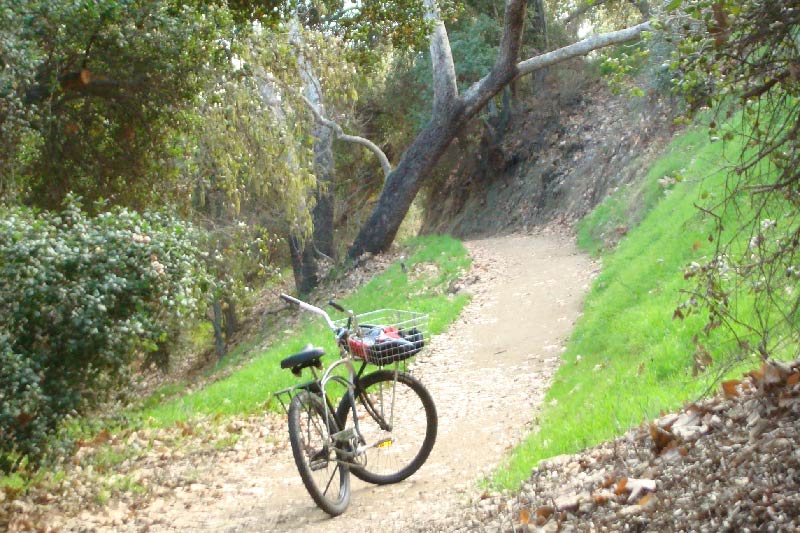 Glendale is a walkable town, and it's not unusual to see foot traffic in any neighborhood, particularly on the weekends. There are more than 30 public parks for residents to choose from, with most offering picnic areas, playgrounds, outdoor seating areas, and recreational fields.
Some of the local parks in town include Cerritos Park that offers a modest-sized playground, picnic tables, and water features and Fremont Park, which includes courts for basketball, volleyball, tennis, and horseshoes. It's also the perfect place to spend the day with family thanks to the vast open space as well as the playground and wading pool.
Glendale Central Park is another greenspace in Downtown Glendale that provides the perfect spot for a fresh air break. This small park has a few benches that provide an outdoor respite, and it's located just a few steps away from the local library.
Shopping and Dining Scene
Downtown Glendale is now considered the hub of Northeast Los Angeles shopping, attracting people from all over the county to The Americana at Brand, a large shopping, dining, and entertainment complex that opened in 2008. This venue offers big-name retailers and boutiques as well as a movie theatre featuring Hollywood blockbuster films. You can also sit by the fountains and watch the dancing waters, or take a ride on the trolley that meanders its way through the shopping district. If you need something to eat, everything from steaks to sub sandwiches can be found here.
Just across the street from the Americana is the Glendale Galleria, which offers three stories of additional shopping options as well as a full food court highlighted by classics like In-N-Out Burger, one of California's most popular burger joints.
If you're looking for some authentic Latin cuisine, Porto's Bakery and Cafe is a great option to check out. Founded by Cuban refugees and family-owned and -operated, this Cuban cafe is ground central for those craving sweets or a great Cuban sandwich. The lines can get long because the food is that good, or you can avoid the long wait and order your food to-go and enjoy it in the comfort of your own home.
Foxy's Restaurant is not just your average diner. This restaurant, which is located across the street from the Glendale Galleria, has been a neighborhood staple since 1964 and offers the best in classic diner food. From omelettes and pancakes to seafood and salads, you'll definitely want to take some leftovers to enjoy at home. There's a wait at times, and parking availability can be tight, but if you're craving something early in the morning or as late as 11 p.m., this is the place to enjoy a hearty meal.