5 Reasons to Move to La Mirada
5 Reasons to Move to La Mirada
Located at the edge of Los Angeles County and Orange County is the quaint suburb of La Mirada, which is also known as one of LA's Gateway Cities. The approximately eight-square-mile city is bordered by several other towns, including Santa Fe Springs, Cerritos, East Whittier, South Whittier, Fullerton, La Habra, and Buena Park. Like many cities in Southern California, residents in La Mirada enjoy beautiful Mediterranean weather and sunshine year-round, which attracts both locals and visitors to the area every year. Here are five reasons why you should move to La Mirada, California.
Tranquil and Safe Community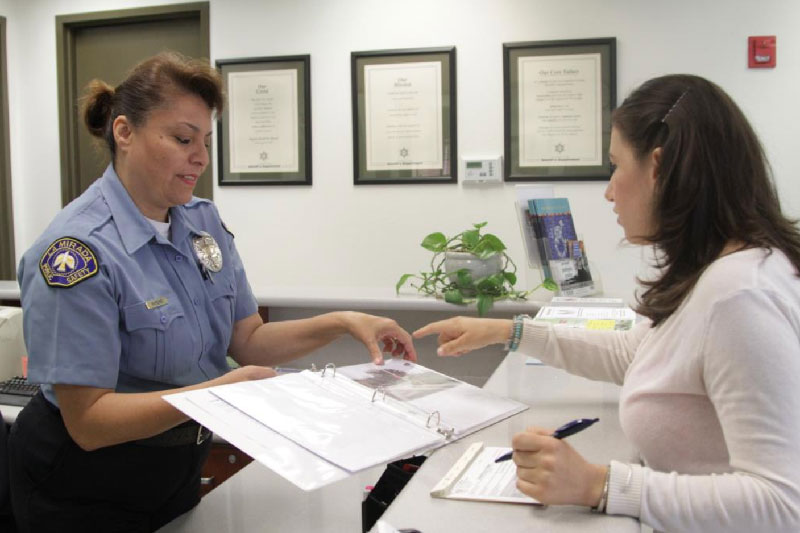 If you're interested in living in a city that is free from all the noise and pollution of Los Angeles, living in La Mirada might be the right choice for you. One of the first things people say about La Mirada is that it's both quiet and country-like, especially during the evenings. Perhaps it's the expansive greenery or the wide streets muffling out all the sounds, but the fact that La Mirada has a small-town feel is one of its major selling points. La Mirada also has several public safety teams in place to watch over the community, and this includes its Public Safety Committee, Neighborhood Watch, the Sheriff's Department, Fire Department, an emergency preparedness team, and several code enforcements for residents.
Great Place to Raise a Family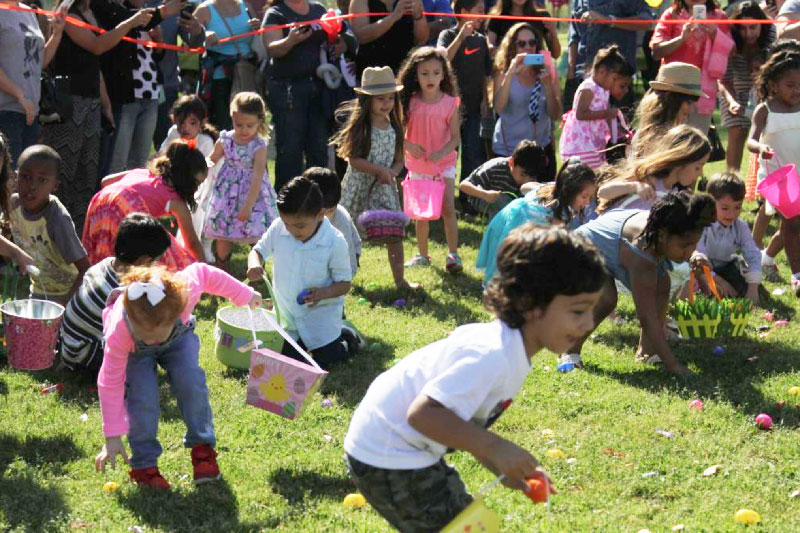 La Mirada consists of several neighborhoods, including Lemon Hills, Hillsborough, Hawks Pointe, and Green Hills, all featuring charming single-family homes at reasonable prices. Combined with neighborhood safety, a close-knit community, and access to plenty of public schools in the Norwalk-La Mirada Unified School District, this city is a great place for families to settle down and raise children. La Mirada Activity Center is a gymnastics facility that regularly holds activities for kids, as well as some of the city's most anticipated family-friendly events including "4 La Mirada Kids" Community Carnival and Golf Tournament, Mother/Daughter Tea, Father & Son Campout, and Father/Daughter Dance.
Pedestrian and Bicycle-Friendly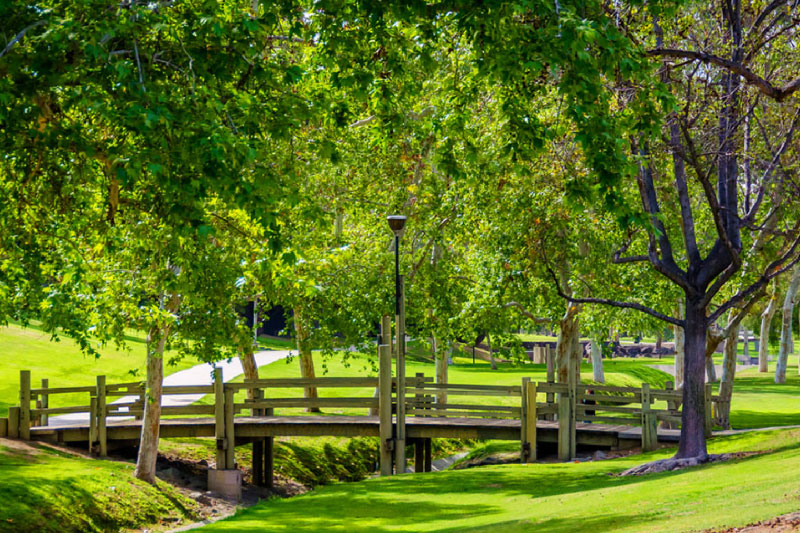 There are several walking and bike trails throughout La Mirada, so residents have plenty of options to choose from if they enjoy walking or biking throughout town. There are several recreational areas to visit, including Neff Park at San Cristobal and San Esteban Drives, La Mirada Regional Park at Alicante Road and Adelfa Drive, and Gardenhill Park at Gardenhill Drive. One of the city's more popular spots is La Mirada Creek Park, which was specifically built for residents to explore and enjoy with family. Whether you're looking to go on a leisurely stroll, exercise, bike, or have a picnic, La Mirada Creek Park offers its visitors 26 acres of open space along with a scenic venue filled with lush green spaces, horse trails, and a small amphitheater.
Close to Several Entertainment Options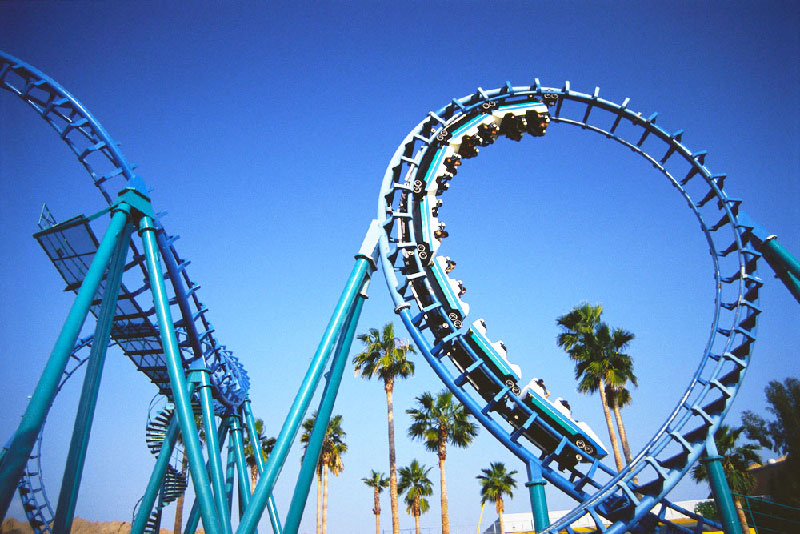 The great thing about La Mirada is that the city offers everything residents would need in terms of specialty amenities, including a $1 movie theater, several community centers, fitness facilities, cafes, restaurants, and upscale shopping centers. Residents also have the added benefit of enjoying barbeque pits, park exercise equipment, picnic areas, and even outdoor splash pads thanks to the city's numerous outdoor parks and recreational facilities. One of the city's featured locations is the La Mirada Splash Aquatic Center, which is a popular swim complex with two pools open year-round, as well as a summer water park, complete with a lazy river and water slides. Because La Mirada is conveniently located in between LA County and the OC, residents have the added benefit of being near amenities in Downtown Los Angeles and Orange County. The city is located approximately 36 minutes from DTLA bars and restaurants and just 15 minutes from Knott's Berry Farm in Buena Park and Disneyland in Anaheim.
Residents Are Proud of Their Community
While there is some talk about how La Mirada should have its own downtown, most residents are proud to live in La Mirada and stay in the community for the long haul. The city offers a little bit of everything, from schools, hospitals, and employment opportunities to affordable housing and a number of local amenities. This might be attributed to the city's small-town vibe and friendly residents, who often come together for community events and activities.