Bay Area Real Estate
5 Reasons to Move to Willow Glen
One of San Jose's most popular neighborhoods, Willow Glen is a charming area with a distinctly comfortable vibe and homey feel. The quiet neighborhood is as perfect for families as it is for working professionals, and there's plenty to do no matter what your interests are.
Here are five things about Willow Glen that will make you want to move to this residential neighborhood.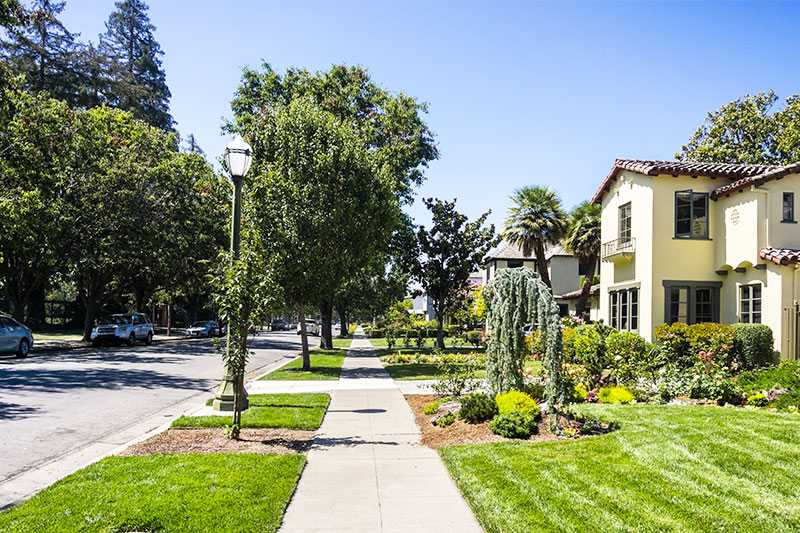 Homes
If you're considering a move to this San Jose neighborhood, know that homes don't come cheap. According to Neighborhoods.com data, the median sale price is $1.3 million, but then again, real estate doesn't come cheap anywhere in the Bay Area. Homes in Willow Glen come in a wide range of styles and sizes, and you'll be able to take your pick among townhouses, condos, and single-family homes.
Apartments are harder to come by in this family-oriented neighborhood. Due to Willow Glen's relatively small size, you'll never be too far away from entertainment spots, retail shops, restaurants, and the freeway. If you want somewhere quieter, the neighborhood's side streets offer homes in a peaceful atmosphere.
Location
Willow Glen is situated in the very center of San Jose, meaning you'll be living in quite a convenient location. Santana Row and Westfield Valley Fair, two of the South Bay's prime shopping destinations, are within easy driving distance of Willow Glen. Downtown San Jose, a major employment and entertainment hub, is also just around the corner.
If you're commuting to Santa Cruz or San Francisco, both Highway 280 and Highway 17 border Willow Glen, so driving to work is a breezy commute.
Small-Town Feel
Whether it's the foliage-lined streets, the sidewalk cafes, or the cozy coffee shops, something about Willow Glen gives the neighborhood an undeniably small-town vibe. New parents wheeling infants around in strollers and dog owners walking their pets are common sights around the neighborhood.
There are also plenty of social community events that contribute to the friendly atmosphere of Willow Glen, including Art on the Avenue and Paws on the Avenue.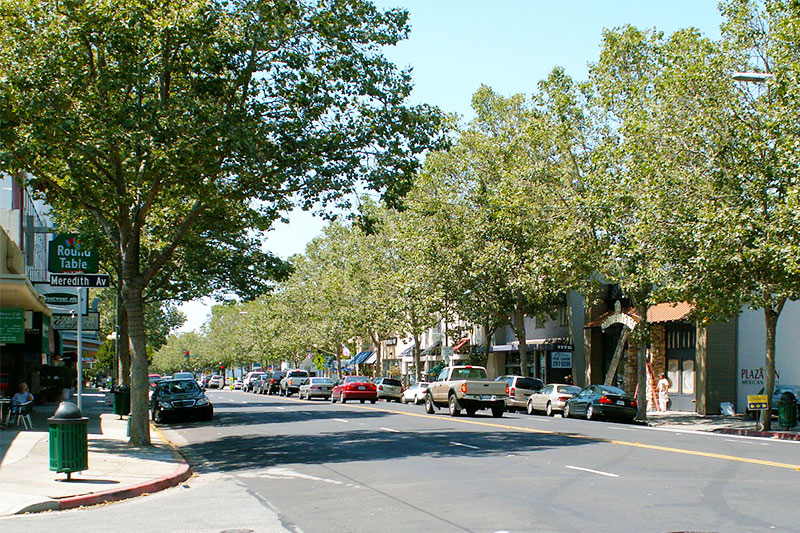 Historic Downtown
Back in the day, the area now occupied by Willow Glen was filled with willow trees and wetlands. When the Santa Clara Valley slowly turned into an agricultural hub during the 1900s, fruit orchards replaced the wetlands, and the town of Willow Glen became a part of the City of San Jose. The neighborhood's fascinating history can still be felt when walking around the community's downtown area, the center of which is the tree-lined Lincoln Avenue.
A visit to this district feels like you're going back to a charming—perhaps simpler—time. There are also plenty of restaurants to choose from in the downtown area, including Aqui Willow Glen serving up Cal-Mex, Siena Bistro featuring Italian delicacies, and Sushi Arashi that has tasty Japanese rolls.
Independent Stores
If you're someone who loves browsing mom-and-pop shops, vintage stores, and quaint boutiques, you'll never be bored in Willow Glen. It's no surprise this charming neighborhood is home to many one-of-a-kind independent shops. Hicklebee's Bookstore houses a diverse collection of children's books, while Park Place Vintage is one of the neighborhood's many vintage shops featuring mid-century furniture and unique collectibles. In Willow Glen, you'll never run out of opportunities to support local small businesses.