Bay Area Local Life
5 Reasons Why You Should Move to San Jose's Evergreen Neighborhood
Looking to move to San Jose? Consider the neighborhood of Evergreen as a place to settle down. This neighborhood is safe, green, and family-friendly, with no shortage of recreational and entertainment options to enjoy on the weekends. We've listed five reasons why you should consider moving to one of the South Bay's best neighborhoods.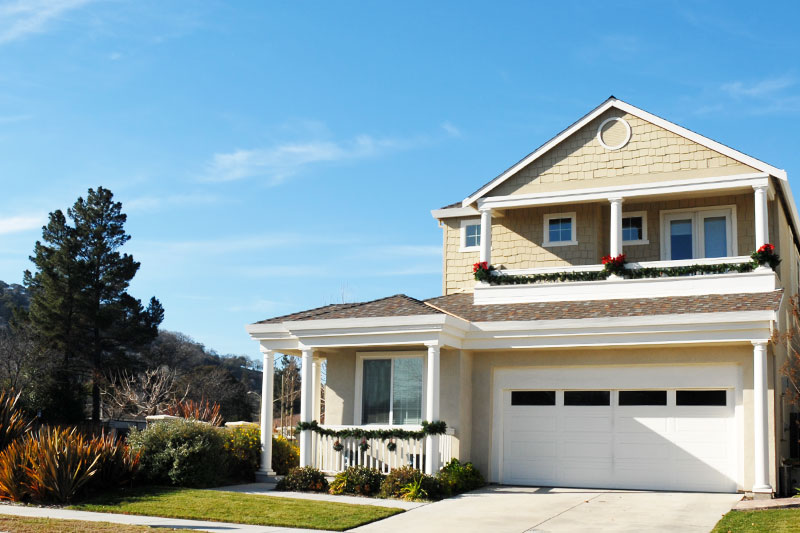 Plenty of Parks
If you're a fan of greenery, you likely won't find this San Jose neighborhood lacking. Evergreen lives up to its name as it's home to many small parks. West Evergreen Park is a popular spot for a picnic with friends and neighbors, Falls Creek Park is where children have play dates and climb on the jungle gym, and Lake Cunningham Native Garden is ideal for waterfront strolls. The neighborhood is really quite picturesque, and you're never too far from a park where you can soak up some nature. Evergreen is also close to some major parks and preserves, including Montgomery Hill Park as well as Mount Hamilton.
Top Public Schools
Public schools in the Evergreen neighborhood are among the very best. Scores rival those of public schools in Cupertino and even Palo Alto, and parents in the neighborhood are known to place a strong emphasis on education. For a sense of just how high this district ranks, take a look at Evergreen Valley High School's rating on Great Schools. The high school has earned a coveted 10/10 rating—a rare feat. Take an even closer look at the test scores, and you'll notice they're far higher than the state average.
Family-Friendly Atmosphere
The bucolic hills, abundant greenspace, and low traffic levels lend themselves to quite a family-friendly atmosphere in this neighborhood. Evergreen has two public libraries where children flock after school and on weekends, and homes are well-maintained with manicured lawns. While there isn't a whole lot in the way of nightlife, you can rest assured that you'll go home to a quiet neighborhood where you'll likely be on a first-name basis with your neighbors.
Cultural Diversity
One thing that makes Evergreen so special is its cultural diversity. You can celebrate your own culture or learn about others just by roaming around the neighborhood. At Overfelt Gardens Park, you can explore the Chinese Cultural Garden and learn about ancient Chinese civilization while observing a statue of Confucius. Also, the Sikh Gurdwara San Jose is the "largest Sikh center of worship outside of India's Golden Temple," and people of all religions are welcome at this place of worship. At the Chavez Family Home, you can see where civil rights activist Cesar Chavez lived and raised his family during those years. Chavez was a strong proponent of the American labor movement, and today, his home is a San Jose Historical Landmark.
Lots of Shopping
Evergreen is by no means a huge neighborhood, but for a moderately sized area, there are plenty of shopping opportunities at your disposal. At Evergreen Village Square, which bills itself as "San Jose's most beautiful shopping venue," you can chow down at Curry Pizza House, take piano lessons at Pacific Piano School, or sip on a cup of joe at Evergreen Coffee Company. Living in Evergreen also provides easy access to the Eastridge Mall, where you can shop for clothes, toys, and shoes, or just grab quick bite from one of the many eateries.