5 Things to Know About Buying a Home in Oakland
Considering buying a home in Oakland? In addition to being a fun place to live, the city also offers proximity to major cities such as San Francisco, Sacramento, and Berkeley. Oakland has a wide range of neighborhoods, so no matter what your needs are, you're bound to find a place in Oakland that suits your budget, interests, and needs. But before you sign on the dotted line that seals the deal for your new home, take note of some of the most important things you'll want to keep in mind when buying a home here.
Closing Costs Could Be High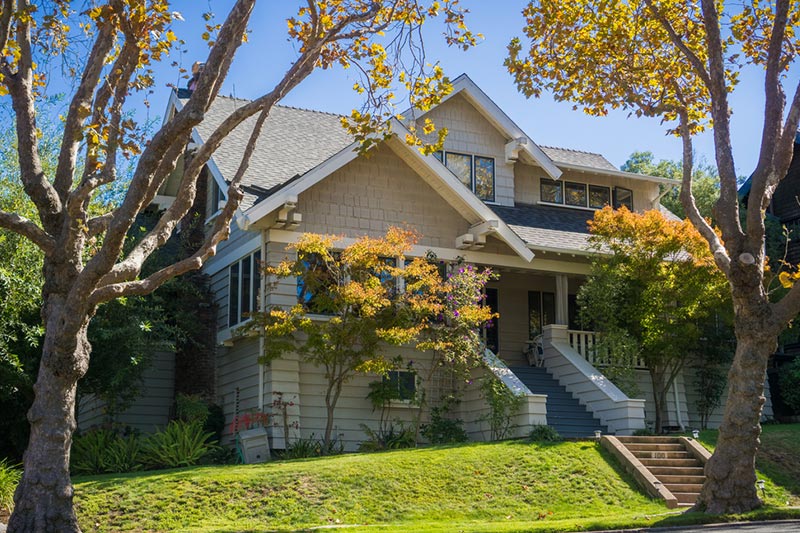 Many homebuyers are surprised when they find out how much Oakland closing costs amount to. These costs, which every homebuyer is required to pay, range from the appraiser's fees to the lender's fees, and they can add up quickly. Taking into consideration Oakland's median home price of over $700,000, homebuyers should expect to set aside tens of thousands of dollars for closing costs — as much as $35,000.
There are some ways to bring these costs down, such as closing late in the month. Since lenders charge payment in arrears, closing late in the month will help you avoid paying last month's interest. You can also request that the seller help shoulder some of the costs, although this is relatively uncommon in Oakland because the market is so competitive. The seller does get to write off the amount as a tax deduction, however, so it's worth a shot at negotiations.
Look at Sold Prices, Not Asking Prices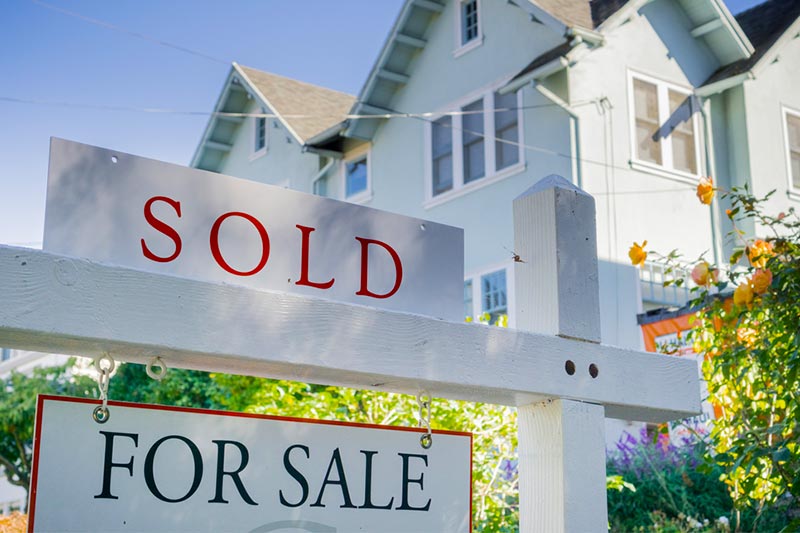 Trying to gauge how much a home in a specific neighborhood is worth? Don't look at the asking prices of homes that sold as these numbers can mislead you to think an area is more affordable than it actually is. Instead, take a look at the sold prices. In the competitive real estate market of Oakland, homes frequently sell for far more than the initial list price. Looking at sold prices will help you more effectively analyze the current market trends in neighborhoods you're interested in.
It's Still a Lot Cheaper Than San Francisco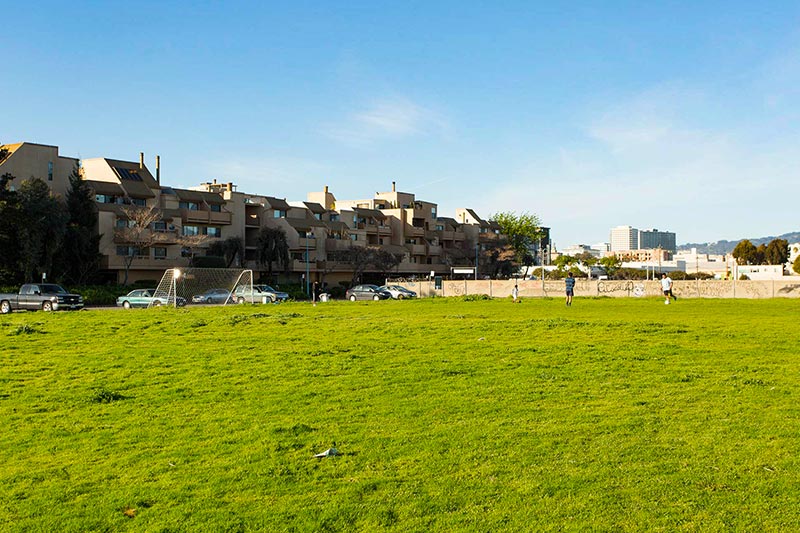 Homes in Oakland are not as cheap as they once were, but they are still a heck of a lot cheaper than homes in San Francisco. In fact, the median price of an Oakland home is approximately half the median price of a San Francisco home. Instead of hating life in a tiny studio apartment in San Francisco, you can own a two-bedroom house in Oakland's Jack London Square. Many people make the daily commute from Oakland in San Francisco, so if you work there, you have plenty of ways to guarantee a breezy commute.
Still, home prices in Oakland are on the rise, just like the rest of the San Francisco Bay Area region, so real estate values here could soon catch up to San Francisco if you wait too long.
Consider What Kind of Home You Want
When you think of San Francisco you probably think of Victorian row houses and luxury condos. While there's certainly more to the city's housing stock than that, Oakland isn't defined by any such parameters.
Whether you want a large single-family house, duplex, bungalow, or apartment, you'll be able to find it somewhere. Consider each neighborhood and what it's known for, housing-wise. Head to Central East if you want to try your luck on a renovated bungalow or consider Uptown if you'd rather live the city lifestyle in an apartment or condo. Depending on where you look, you're probably going to find what you want and avoid being disappointed, at least before prices come into play.
Look at Oakland Through a Wide Lens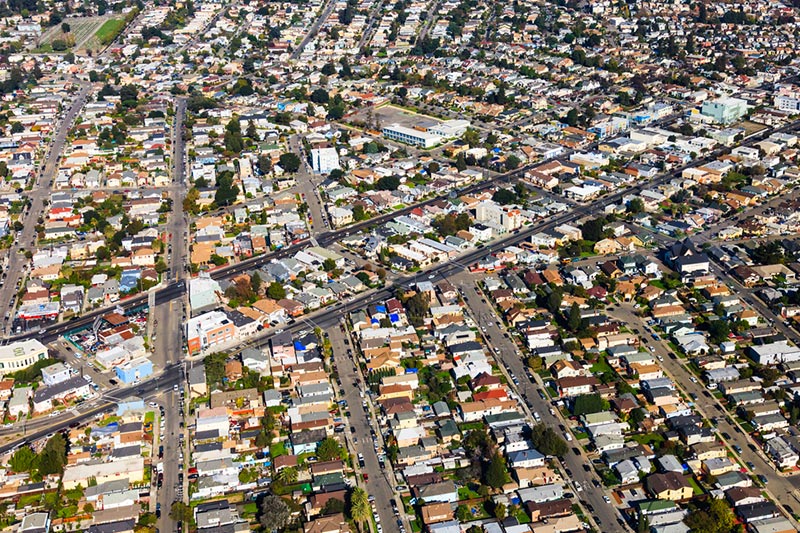 You might be thinking that Jack London Square is the only neighborhood for you and you don't even want to consider anything else. But if you take a step back and look at some other neighborhoods, you just might find a place that's even better suited to your needs.
Rockridge is a great neighborhood for dog owners who want plenty of pet-friendly amenities nearby, North Oakland Hills is home to some of the best schools in the Oakland area, and Downtown Oakland will make you feel like you're still living in the big city.
Also, don't write off a neighborhood just because of a low Walk Score or because a home isn't close to a BART station. There are plenty of free shuttles around the city, and you can also take AC Transit buses. Many city buses even have free Wi-Fi. A bicycle could also help you make connections quicker.