5 Unique Weekend Staycations Ideas Near Los Angeles
5 Unique Weekend Staycations Ideas Near Los Angeles
With its year-round sunshine, impressive beaches, and numerous attractions, many people around the world consider Los Angeles the ideal vacation spot. However, for those who are already living in the city, finding a fresh place to escape for the weekend can be hit-or-miss. Luckily, there are many lesser-known hot spots located within a few hours of the city that might offer what you need to have a perfect trip.
Here are five types of staycations you can take near LA if you're itching to go away for the weekend.
The Family Staycation - Carlsbad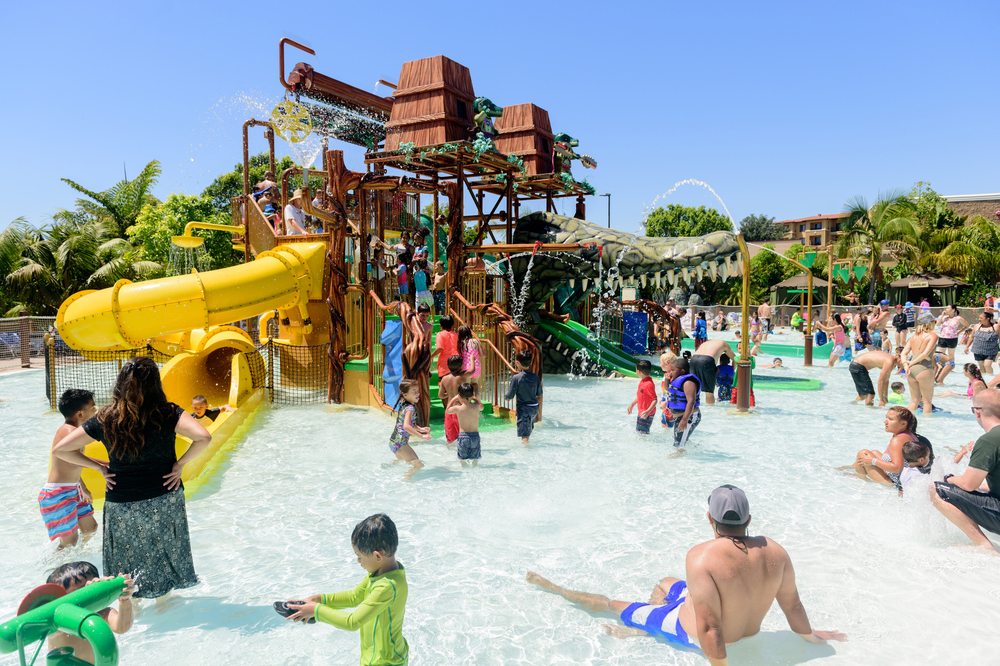 Many Angelenos are familiar with the two-to-three-hour drive from LA to San Diego, a city that's well-known for its attractions such as SeaWorld and The San Diego Zoo. However, travelers often overlook the city of Carlsbad, which is along the way to San Diego.
Families visiting Carlsbad can enjoy shows and rides at LEGOLAND California Theme Park, pick strawberries at Carlsbad Strawberry Company, or walk along the gardens at The Flower Fields at Carlsbad Ranch. Since the cities are less than an hour away from each other, travelers can experience the small-town feel of Carlsbad as well as the vibrant urban landscape of San Diego.
The Spiritual Staycation - Slab City
Situated a few miles east of Niland is the desert community Slab City, sometimes called "the last free place on Earth." The town is a former Marine Corps base and it's inhabited by an incredibly tight-knit and colorful array of locals. Slab City is known for its striking art, which is why many artists and writers gravitate towards the area when looking for inspiration.
Be wary though, Slab City is not for the faint of heart; you never know what kind of experience you'll get. Make sure to bring your own supplies because there is no running water, food, electricity, healthcare, or law enforcement. In recent years, a library and internet cafe have popped up, but Slab City is famous for Salvation Mountain, which is a brightly-painted hill created by the local resident Leonard Knight.
The Tipsy Staycation - Temecula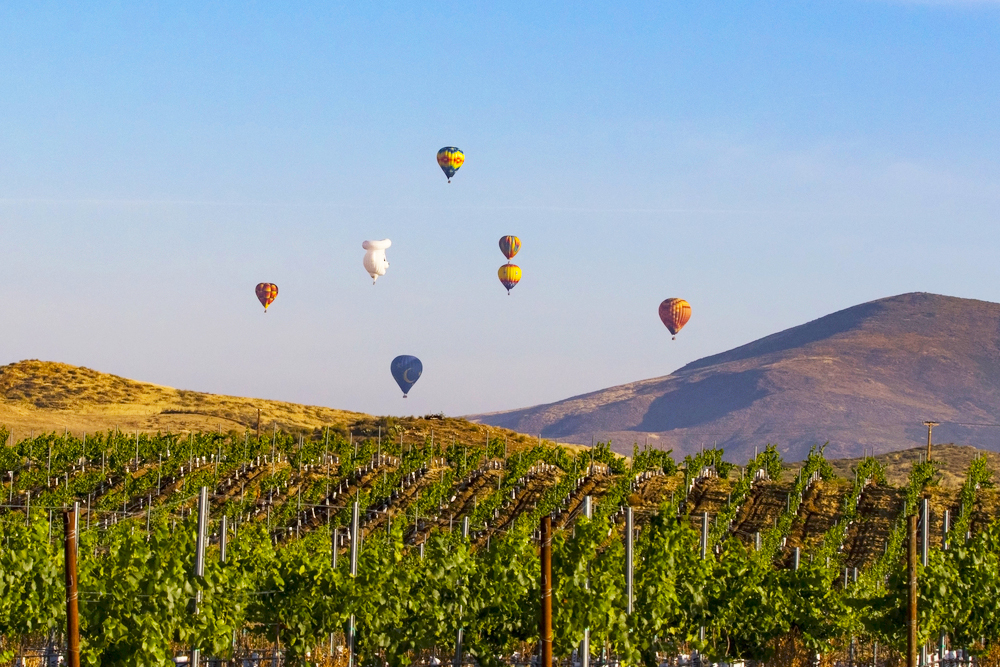 Why make the trip to Napa Valley when Temecula Valley is known as Southern California's wine country? There are over 40 different family-owned wineries located in Temecula, and that number is only expected to increase over the next few years thanks to The Temecula Wine Country Community Plan, which will allow 120 new wineries to operate in the city.
If you're looking for a local hot spot, the highest concentration of wineries can be found along Rancho California Road and De Portola Road. Since these establishments are located close to each other, visitors can easily fit in wine tastings at multiple places in a day.
The Natural Staycation - Ojai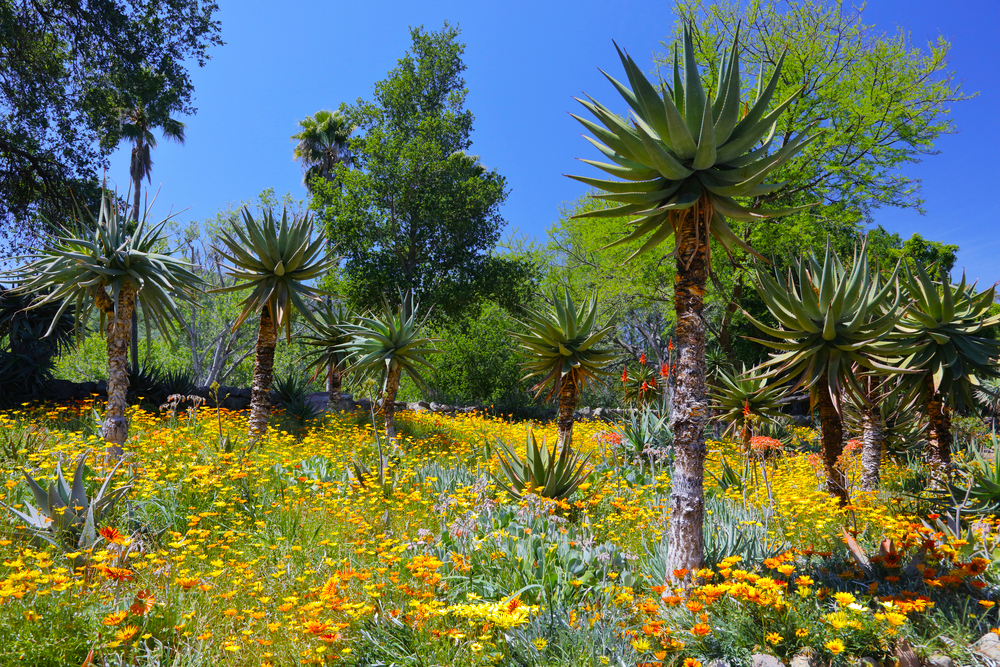 Whether you're looking for a good hike, spending the night camping outside, or cracking open a good book at a small-town resort, Ojai is a must-visit destination for people who enjoy tranquility and nature.
Ojai offers visitors the opportunity to explore miles of scenic paths, such as the crisscrossed trailheads at Los Padres National Forest. Another popular campground is the man-made Lake Casitas, which has its own water park and an expansive lake for fishing. If you're not an outdoor person, visitors can also enjoy dining, shopping, and art galleries located at Ojai's town center.
The Beachside Staycation - Oxnard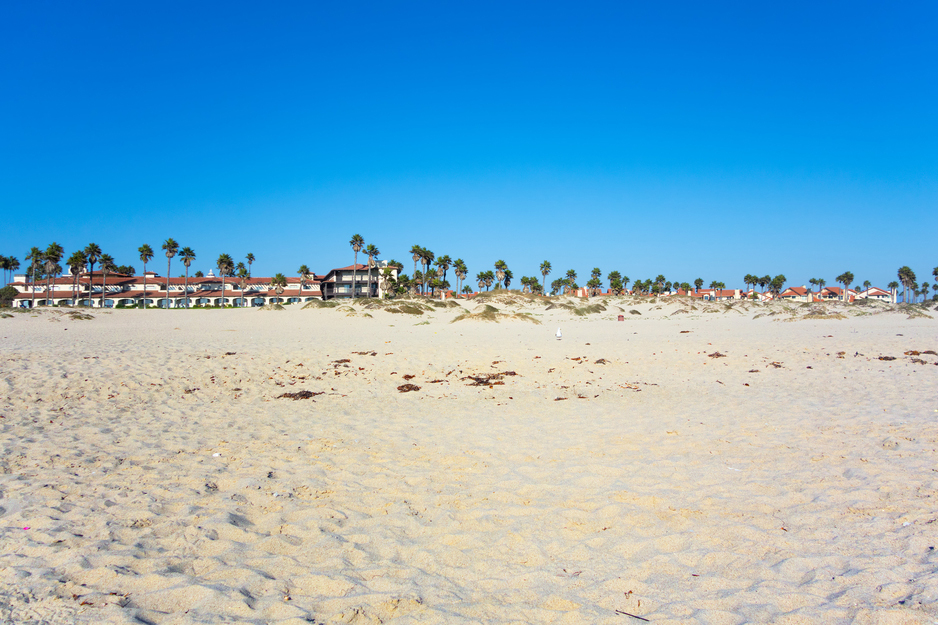 Located 60 miles west of Downtown Los Angeles is the seaside city of Oxnard. If you're looking for a quiet weekend trip with miles and miles of soft sand and empty beach, Oxnard is the place to be. Visitors can ride a cruiser bike on the boardwalk at Silverstrand Beach, which also happens to follow alongside the popular Channel Islands Harbor. Popular water activities also include fishing, kayaking, going on a yacht cruise, and even whale watching off the Ventura Coast.
Get the most out of your trip and hop on the 90-minute boat ride from Oxnard's harbor to The Channel Islands National Park and Channel Islands National Marine Sanctuary.