Las Vegas Local Life
6 Can't-Miss Local Coffee Roasters in Las Vegas
Las Vegas may hit the top ten for cities with the most Starbucks, but this city also has a local coffee culture of its own. Although the Valley has hundreds of coffee shops, not everyone roasts their beans locally. Whether you like classic choices or specialty coffee drinks, these Las Vegas coffee roasters emphasize local sourcing when possible and sustainable, ethical growth practices.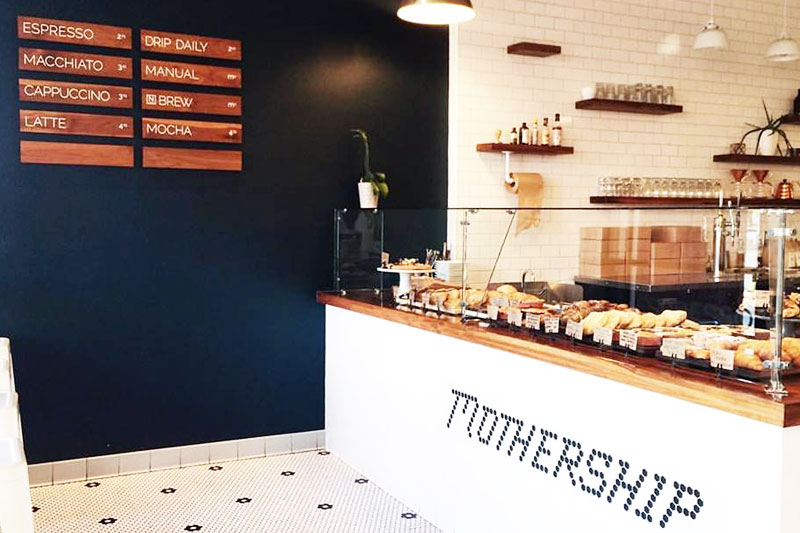 Mothership Coffee has a fresh, clean aesthetic and wall art that makes this place feel like one of the coolest places in Green Valley to take a friend or get work done. But the best part of Mothership is its back-to-basics approach to coffee. You won't find Starbucks-esque frappuccinos here. Instead, Mothership emphasizes locally roasted coffee in the form of espresso, drip coffee, lattes, and cold brews that emphasize the flavor of the beans above all.
Not only is it easy to order, but you can also buy a pastry. Another coffee shop to love is sister shop Sunrise Coffee, which also roasts locally and has slightly different offerings for fans of pumpkin spice or Nutella lattes.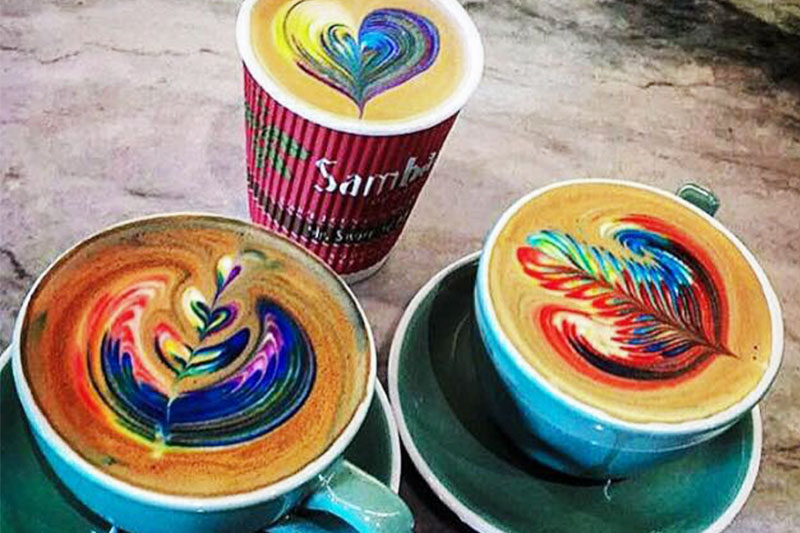 With several locations throughout the Valley, local roaster Sambalatte is known for its latte art. Among the unique offerings at Sambalatte is the rainbow latte which is imbued with multi-colored latte art. Also available on the menu are matcha and Nutella lattes, along with an impressive array of sandwiches, salads, and muffins. At the Rampart location in Centennial Hills, enjoy upstairs seating and coworking.
Vesta Coffee Roasters - Downtown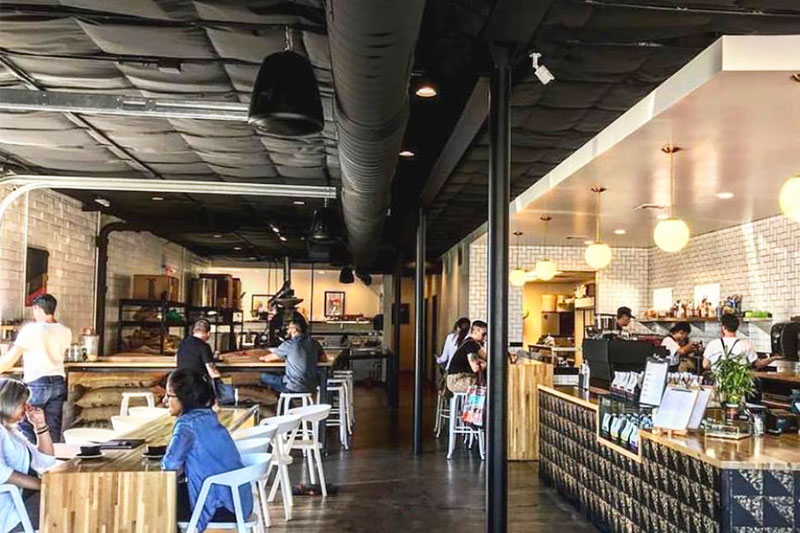 Although Vesta Coffee Roasters serves specialties like Macadamia-Almond and Golden Milk Lattes, they're also known for their classic cold brews, espressos, and cappuccinos. In addition to a spacious location in Downtown, Vesta also has an online shop featuring locally roasted coffee, with brews ranging from Barrel Aged San Marcelino to Yabitu Koba from Ethiopia. Vesta even has a monthly coffee subscription that ships out every first Tuesday.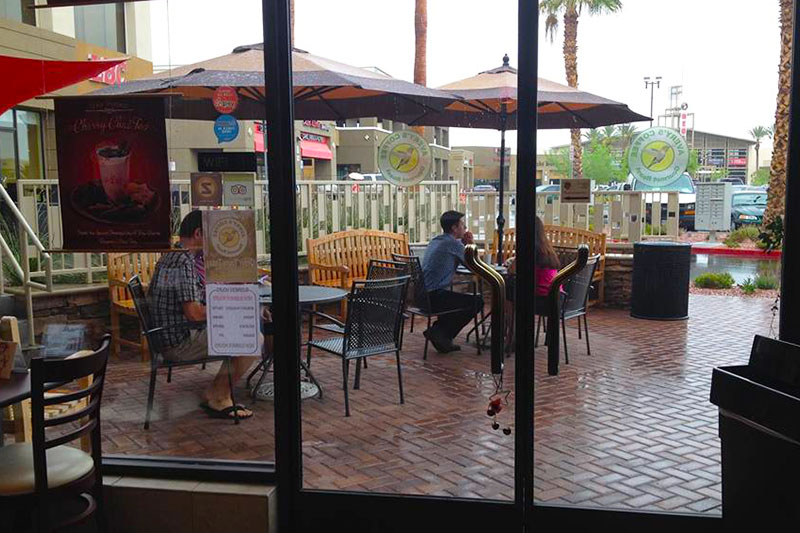 Avery's Coffee began when Sherman and Linda Ray started their company out of their home, later moving to their current location in The Lakes. Known for their classic coffeehouse favorites like iced coffee and pour-overs, Avery's roasts twice weekly and even has a triweekly coffee subscription service.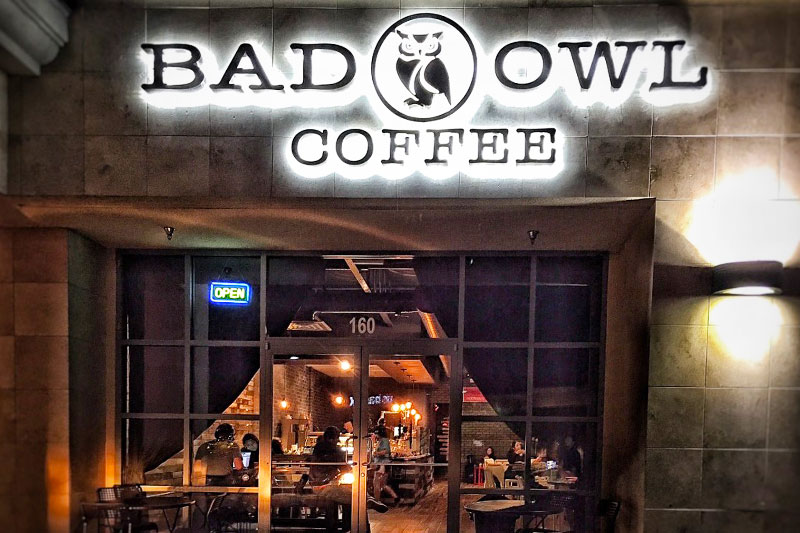 Although its flagship location in Anthem has been in business for two years, Harry Potter-themed Bad Owl Coffee recently opened its newest location in Enterprise where they plan to roast their coffee in-house and continue serving colorful favorites like Flight of the Hippogryph and unique drinks like The Honeysuckle, a honey-dipped cortado. At both locations, you can also purchase wine and beer along with sandwiches, wraps, and waffles.
Café do Paraíso - Paradise
Café do Paraíso may be a warehouse location that ships coffee direct to you, but what makes this coffee roaster unique is its participation in the community. When Las Vegas entrepreneur Owen Carver started Café do Paraíso in Paradise, he wanted to do more than simply ship out each bag with a unique roasting date. Instead, he partnered with education nonprofits to donate $1 per pound of all coffee sold. You'll see them regularly at community events like this one at UNLV.