6 Charming Old Town Districts Near Los Angeles
6 Charming Old Town Districts Near Los Angeles
Los Angeles County is not just a cutting-edge cultural hotbed, it's also rich with history. Whether you're a tourist or local staying in SoCal, you'd be remiss to skip a visit to some of the region's old town districts. While some of these old towns have been preserved as the city's historic core, others have also been updated to reflect today's modern times.
Below are six of LA County's most charming historic districts, some of which feature fine architecture, antique shopping, gourmet shops, and much more.
Old Towne District, Orange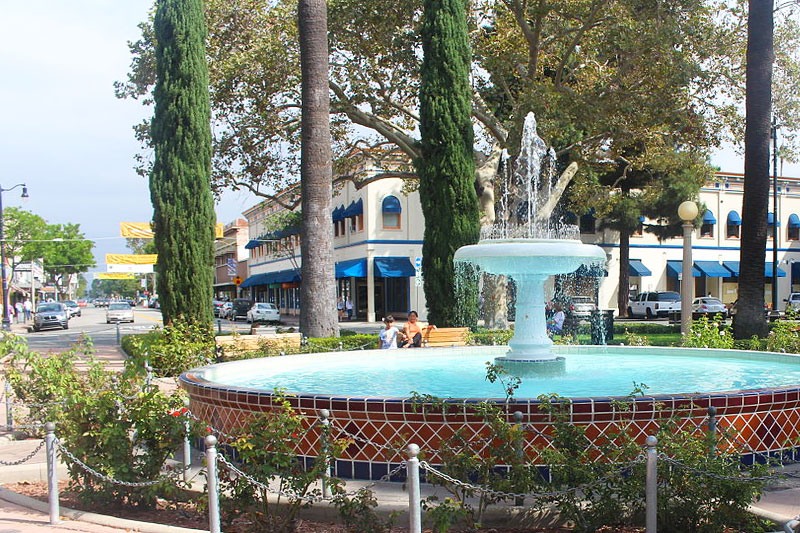 Despite the fact that the Old Town Historic District in Orange is less than one square mile, the area is packed with history and activities. Nearly every structure in this district, which consists of over 1,300 residences and buildings, has some sort of history attached to it. There are over 50 different types of architectural styles featured in this area, many ranging from Bungalow, Craftsman, Hip-Roof Cottage, Mediterranean, Prairie, Spanish Colonial, and Victorian architectural styles. The district was officially placed on the National Register of Historic Places in 1997 and regularly attracts people from all over the country. A slew of antique shops and specialty eateries entertain these visitors. The Filling Station Café, a former gas station turned coffee shop, is a popular destination in the area.
Old Town Pasadena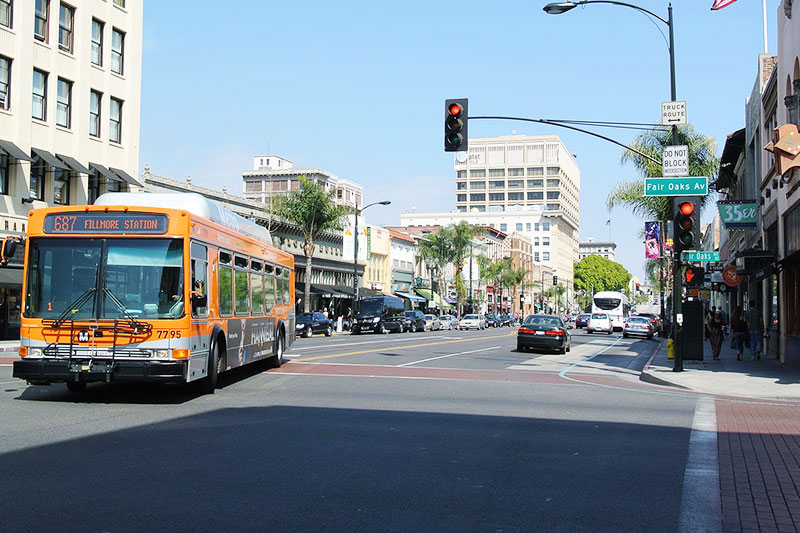 Located close to the city of Los Angeles is Pasadena, which is known for its historic district Old Town Pasadena. Located in the heart of Pasadena, this area was once considered the city's downtown hotspot during the early 1900s. However, after an influx of pawn shops, dive bars, and poorly managed inns moved in during the 1940s, the district went through a period of neglect before being restored and renewed in the 1990s. Today, Old Town Pasadena is a premier destination for visitors, featuring restored historic properties, mountain views, and streets lined with charming shops. With red brick storefronts and rustic architectural designs at nearly every corner along with modern restaurants, boutiques, art galleries, and outdoor theaters, Old Pasadena provides a distinct blend of old and new structures.
Old Town San Dimas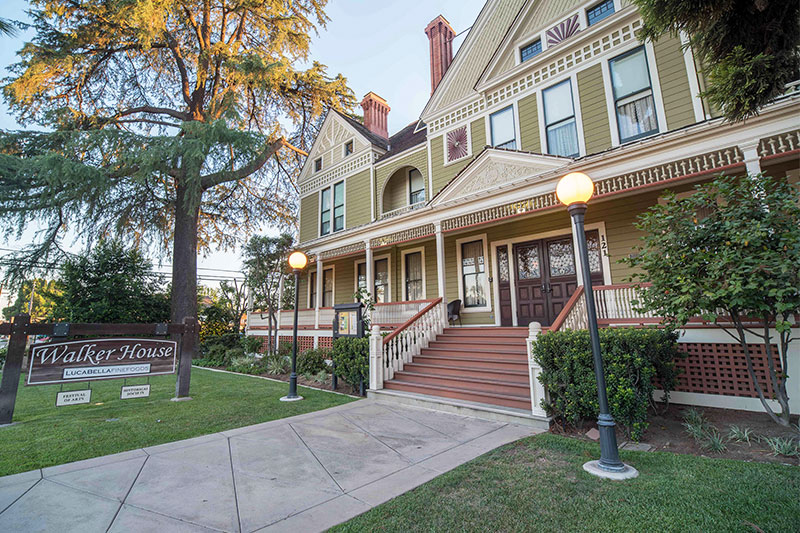 If you're in San Dimas, a city in the San Gabriel Valley, head towards its Old Town Historic District or Downtown San Dimas on Bonita Avenue. Many of the district's buildings between Cataract and Walnut, which lease space out to local eateries and boutiques, can be traced back to the 1800s. This stretch of the district is located near the San Gabriel Mountains, the Los Angeles National Forest, and many other recreational areas. History buffs should be sure to check out the Walker House on San Dimas Avenue, which was first built in 1887 as a railroad hotel and then restored in 2009. The property is the current site for the San Dimas Historical Society, the San Dimas Festival of Arts, and Luca Bella at The Walker House.
Old Town Monrovia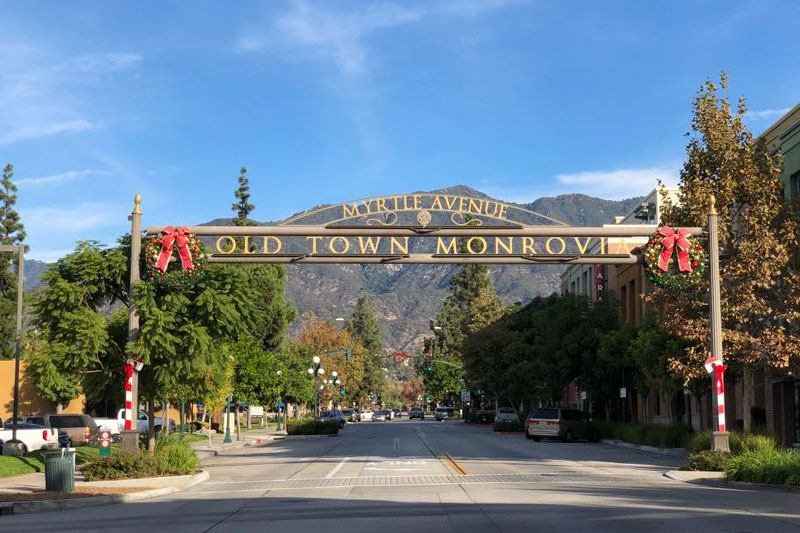 For Los Angeles locals, a visit to Old Town Monrovia might be a nice little getaway for those who want to experience a small-town atmosphere. Head towards Myrtle Avenue and you'll see the town entrance along with several dining establishments, shopping areas, mom-and-pop stores, and breweries. The community gathers in Old Town every week for its art and music fairs on Wednesdays and Farmers Market Fridays, and if that weren't enough, residents always have additional events planned for the upcoming holidays. Best of all, parking is free.
Old Town Temecula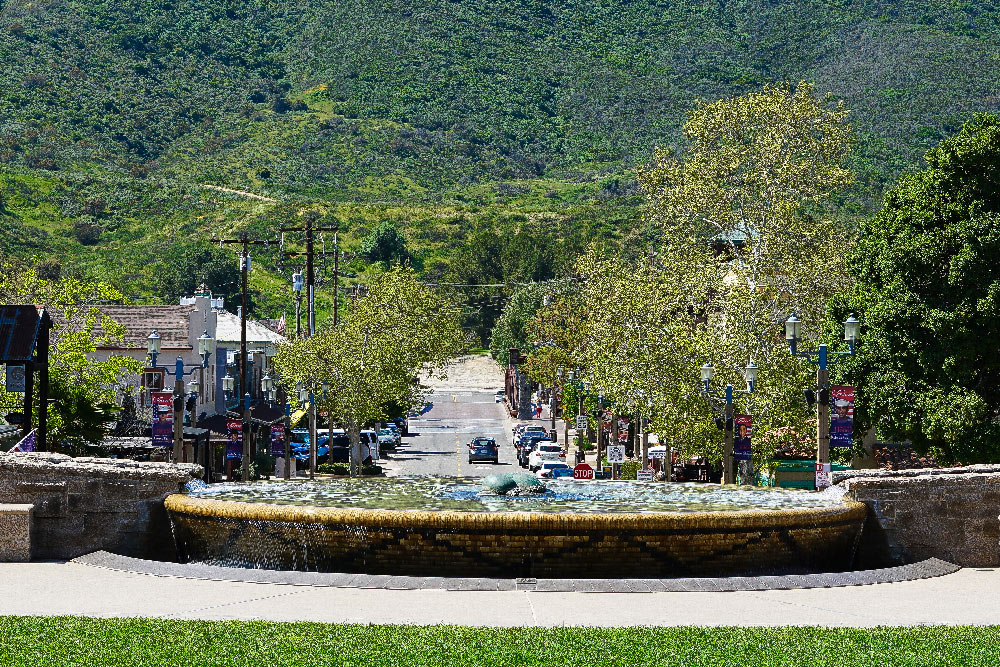 There's so much more to Temecula than its air balloons and vineyards. Head towards Old Town and stroll through wooden boardwalks while admiring the rustic western-style buildings. Old Town Temecula has been popular since 1882 and continues to draw more visitors thanks to its perfect blend of past and present amenities. Visitors can enjoy the town's antique shops, specialty goods made only in Temecula, various craft breweries, and even live music at one of the many bars. Old Town Temecula also hosts several unique and special events throughout the year, including Temecula Rod Run, Old Town Live, the Art & Street Painting Festival, 4th of July, and Santa's Electric Lights Parade.
Downtown Santa Ana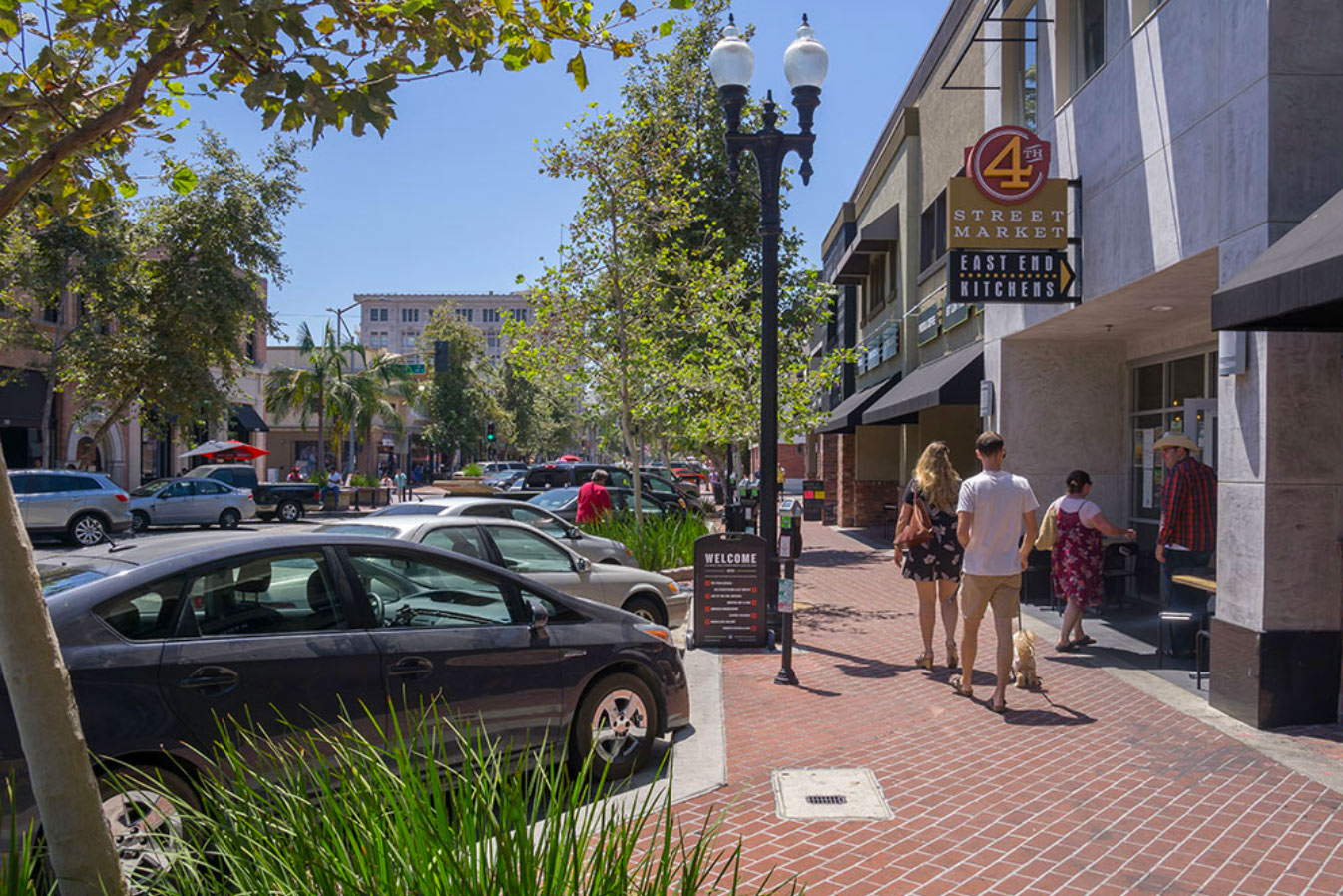 Downtown Santa Ana, which contains several historic districts, is a dream come true for history buffs. This area is actually a mix of local historic districts placed under one entry on the National Register of Historic Places since 1984, which takes up a whopping 25 acres. Vibrant, charming, and arguably the oldest district in Orange County, Downtown Santa Ana is great for visitors looking to shop, check out old-school theaters, admire artwork, or simply take scenic photos.