Bay Area Local Life
6 Things I Learned Living in Palo Alto for Six Years
Palo Alto may not have been a particularly well-known city in the past, but its growing reputation as a tech hub has planted Palo Alto squarely in the mainstream world. Oh, and the city is also where the events of HBO's acclaimed show "Silicon Valley" happen, so that helps, too. There are so many words that can describe Palo Alto, but only by living here for an extended amount of time will you come to truly understand the uniqueness of the place. Here are six things I've learned about Palo Alto after living here for six years.
If You Dream, You Can Succeed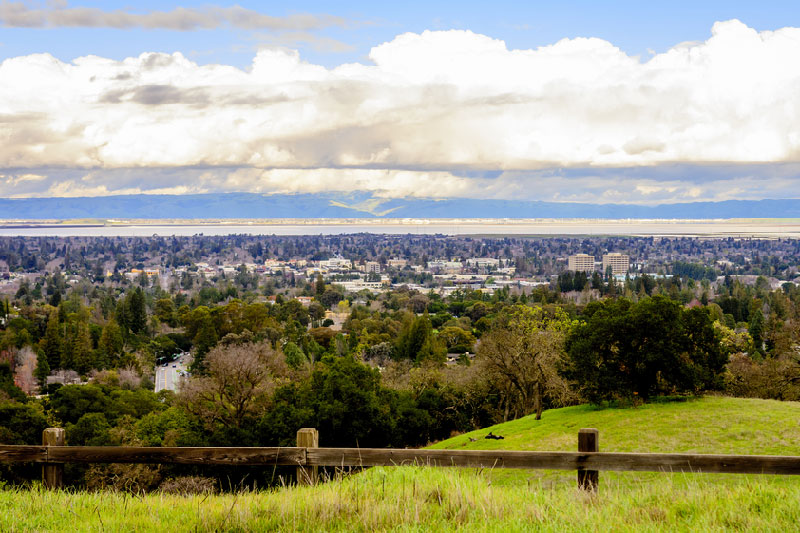 It may sound cheesy, but living in Palo Alto is bound to instill a sense of invincibility in you. It's easy to get inspired while being surrounded by entrepreneurs who dare to dream of changing the world with their vision. If you can come up with an idea, and then maintain the work ethic to transform it into a business, you just might become the owner of something magnificent.
Job Titles Are Way Cooler Here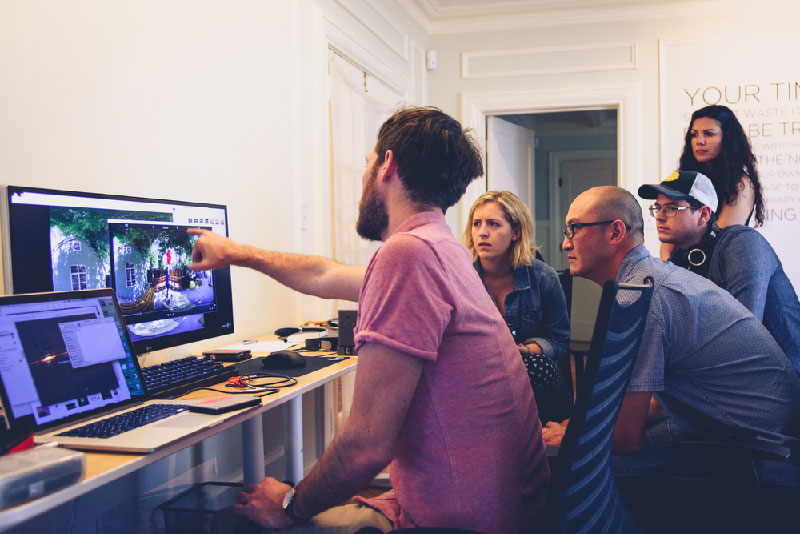 You'll meet people with job titles such as Ambassador of Marketing, Colonel of Supply Chain, Operating Genius, or Ninja Hacker. And that's just scratching the tip of the iceberg. I suppose this is what comes from Palo Alto being a hub for start-up entrepreneurs that have complete control over how they run things. Suddenly, that Head of Operations title you just got promoted to doesn't seem as cool anymore.
Cost of Living May Shock You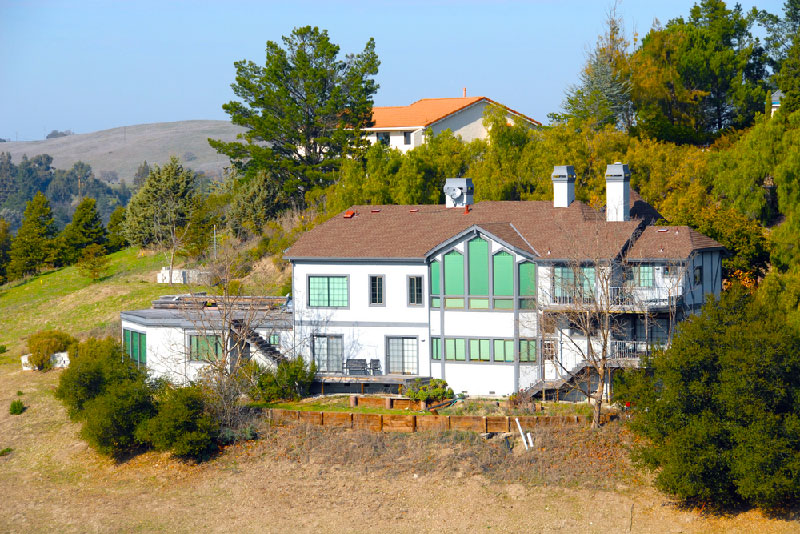 At the end of 2017, the median sold price of a Palo Alto home was $2.67 million, according to Palo Alto Online. Nope, that's not a typo. Homeowners in Palo Alto have seen their home values double or even triple over the past decade, and the market isn't showing signs of cooling down. You'll need a pretty hefty income to be able to afford a Palo Alto home. And it's not just real estate that's expensive. Food, gas, and pretty much everything else will set you back more than what you'd experience in most other Bay Area cities.
The Great Outdoors Is Breathtaking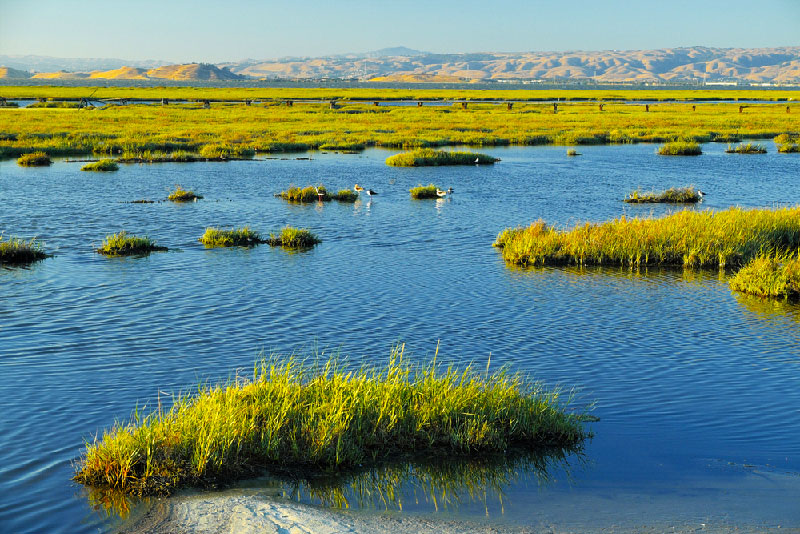 If nothing else, living in Palo Alto will make you far more outdoorsy. It's hard not to, when you're surrounded by plenty of trees, amazing marshes, and some of the most gorgeous hikes in the San Francisco Bay Area region. The Dish is a popular weekend destination for beginner-level and advanced hikers, and residents love visiting the Baylands Nature Preserve for family bike rides and outdoor exploring. Plus, you're only a short drive away from the beaches of Santa Cruz, the cliffs of Half Moon Bay, and the slopes of Tahoe City.
You Can Always Use Your Time More Wisely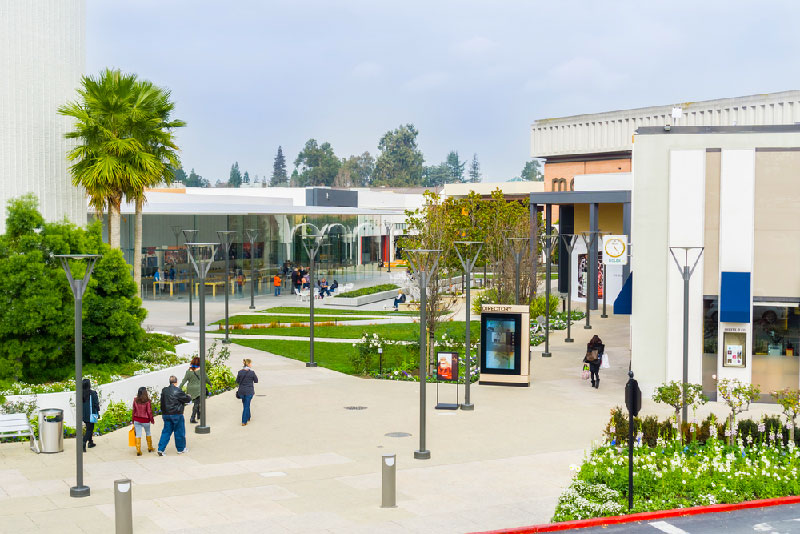 Palo Alto is home to plenty of highly educated, highly successful individuals. If there's one thing you can learn from your neighbors, it's that you can always spend your time a little more wisely. Your friends, co-workers, and mentors will likely always be talking about the newest TED talk, the latest exercise class, or the most recent tech company to disrupt the status quo. Instead of absentmindedly scrolling through Facebook, you'll probably be inspired to read more, spend time outdoors, or just learn something new. Time is not an infinite resource, and living in Palo Alto will make you learn the value of that resource.
Technology is Advancing at Lightning Speed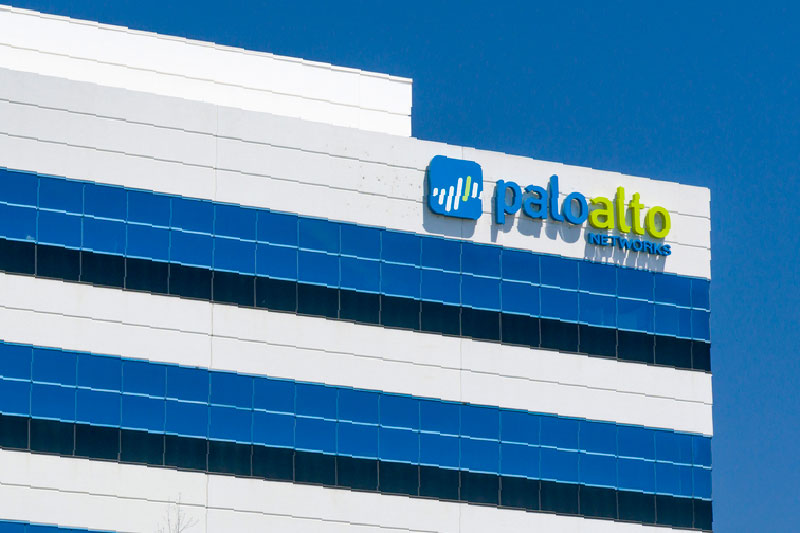 It's hard to keep up with the latest technological advancements when you're removed from the tech industry. But when you live in what's basically the beating heart of that industry, you'll constantly be hearing about new and exciting technology that you can't believe exists right now. It's a constant reminder that in the technology era, our world is changing at lightning speed, and it's showing no signs of slowing down.