Los Angeles Real Estate
6 Things You Need to Know About Buying a Home in Hollywood Hills
Hollywood Hills is an upscale neighborhood in Los Angeles located directly north of Sunset Strip, near West Hollywood and Beverly Hills. Because the secluded area offers its residents privacy, breathtaking mountain views, and easy access to the city, many homebuyers are being drawn to the area. This is a neighborhood filled with residents from a variety of backgrounds, from students and professionals to athletes and celebrities.
It's not surprising to find a wide range of real estate in Hollywood Hills either. Homebuyers can find a $500,000 single-family home or even a multi-million-dollar estate, depending on its location within the neighborhood. However, for those who aren't familiar with the area, there are some things you need to know about living in this hillside community.
Here's a helpful list of what to expect when you buy a home in Hollywood Hills.
Sounds of Nature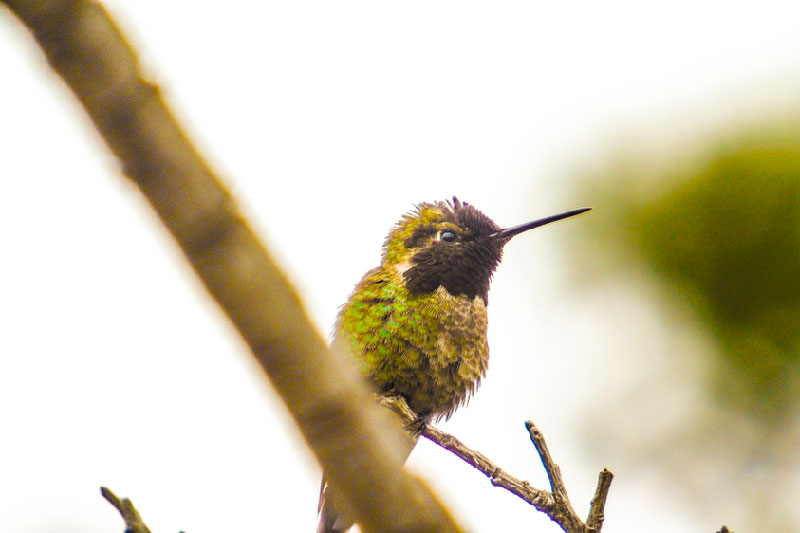 Since Hollywood Hills is part of the Santa Monica Mountains, your home is essentially being shared with the animals that live there as well. While many residents enjoy the privacy of living in a hillside neighborhood, away from the noise of city life, many forget that they'll be enjoying the sounds of nature as well, such as loud crickets and chirping birds in the summer. This can be soothing for some people, but for homebuyers who aren't used to that kind of soundtrack, you might have to install soundproofing in your home.
Sightseeing Tourists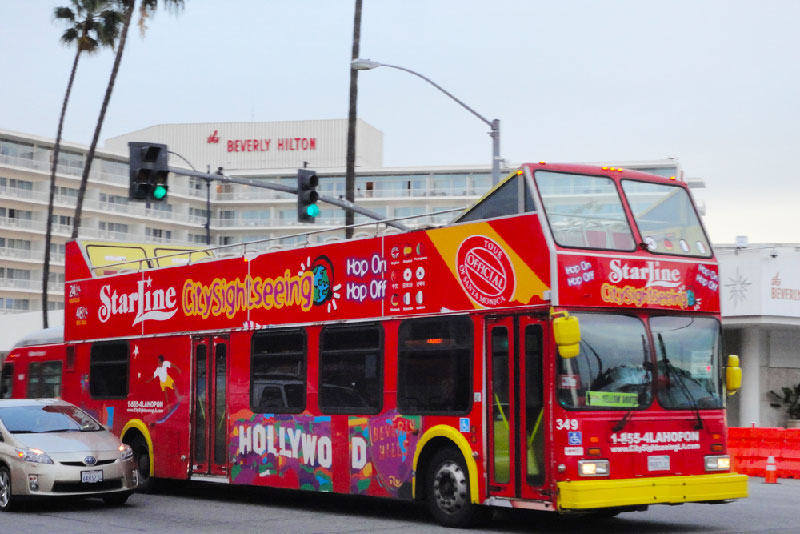 One of the best parts of living in Hollywood Hills is its magnificent panoramic views surrounding your home, day and night. However, you might have to get used to the visitors, and even some locals, driving through your neighborhood at dawn to see the sunrise or parking along the streets at night for stargazing. Since Hollywood Hills is also located near the Hollywood sign, residents regularly observe tourists driving through the neighborhood's twisty streets in search of the famous landmark. While the Hollywood Hills West Neighborhood Council is working on blocking off certain streets from tourists, this has been a common complaint among homeowners.
Know Your Location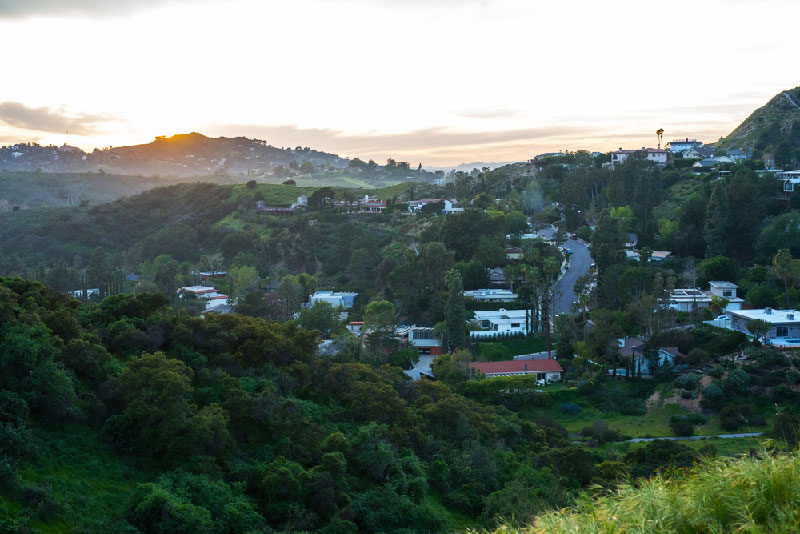 The rule of thumb when purchasing a home in the Hollywood Hills is this: The closer you are to the scenic views, the more expensive real estate gets. Homes closer to Sunset Strip can be affordable, but unless you have your own garage, you would probably have to compete for parking with tourists and other locals. You can find a great deal if you live farther up the mountains as well, but you'll have to drive through many narrow roads to get there. Additionally, living on the hillside is more expensive, especially when it comes to paying insurance premiums. In Southern California, where earthquakes and natural disasters can happen without warning, it's always important to be prepared. Be sure to have your trusty earthquake kit ready in case disaster strikes.
Recognize a Fixer-Upper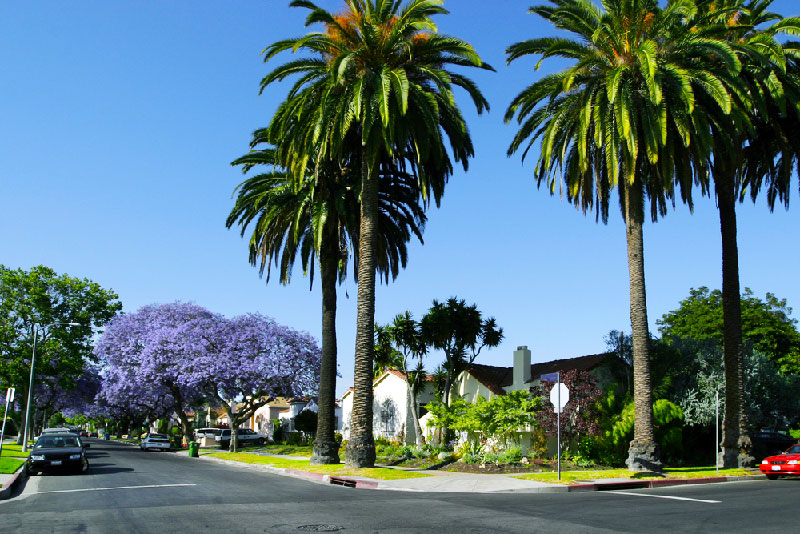 Although purchasing a move-in-ready home is convenient for many reasons, there are several fixer-uppers in Hollywood Hills. While some homes may be too far gone to repair, there are many homes with potential that could be right for you. It's important to recognize whether a home needs a simple cosmetic facelift, a partial renovation, or a complete teardown. Depending on how much work (and money) you're willing to put into the home, you might just be able to land yourself an amazing property in one of the most desirable areas in Los Angeles.
Parking Can Get Tricky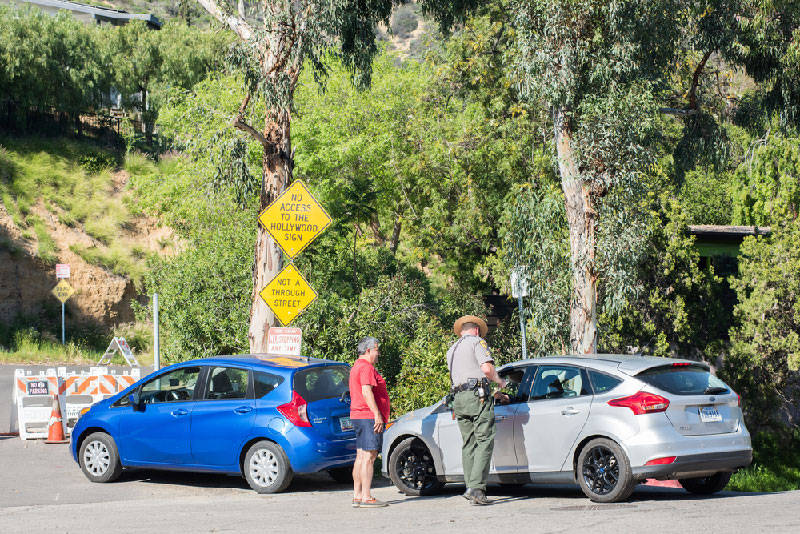 First of all, if you're a resident living and working in Los Angeles, it's paramount to have your own parking spot. This can be avoided in some residential neighborhoods, where street parking can sometimes be convenient, but if you live in a popular area, not having a parking spot can turn into a nightmare. For many Hollywood Hills residents, it's inevitable to park on the street. Although there are some streets in the neighborhood that are relatively flat, many parking spots are either located on a slant, narrow street, or overlooking the side of a cliff. Be mindful and safe when you're parking.
Your Backyard is Runyon Canyon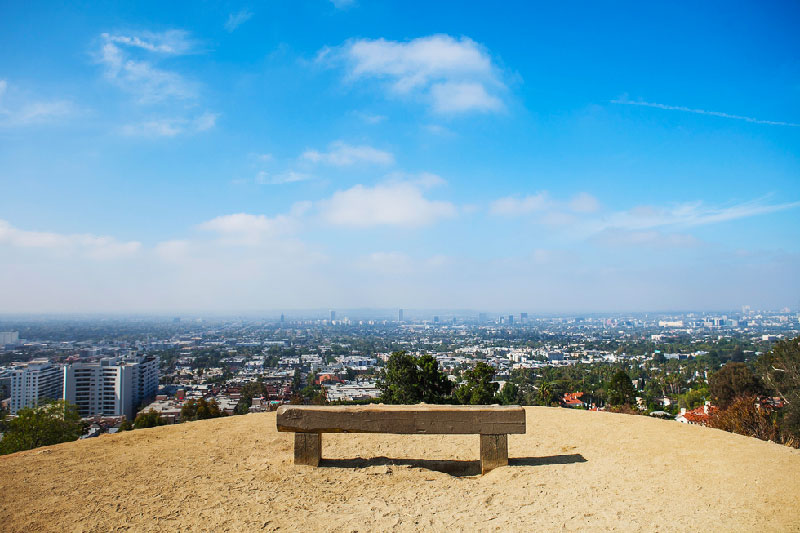 If you enjoy being near the outdoors, especially popular hiking areas, then you'll be glad to know that Runyon Canyon and parts of Griffith Canyon connect to Hollywood Hills. Who needs to go to the gym when you can simply go for a hike once you step outside the door? The downside to having Runyon Canyon in your backyard means that hikers can also occasionally end up at your house. However, installing a home monitoring and security system can easily remedy this potential issue.