Houston Local Life
6 Top Margarita Spots in Houston
Margaritas are a time-honored tradition on every Cinco de Mayo, and Houston has no shortage of restaurants where you enjoy one. With the holiday approaching fast, here are some of the top places where you can sit back and take in a refreshing drink.
Churrascos - River Oaks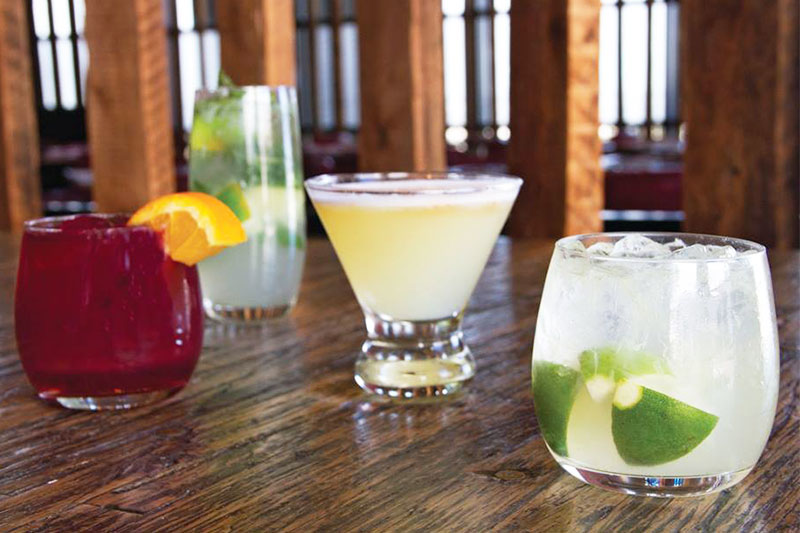 Located in the River Oaks area, Churrascos has a special margarita for those who like a little spice in their drinks. The mango habanero margarita includes a mango-ginger sorbet and a touch of habanero for the perfect blend of cool and hot.
El Real Tex-Mex Cafe - Montrose
Situated down the street from Churrascos and in the heart of Montrose, El Rey Tex-Mex Cafe serves up traditional margaritas alongside heaping portions of fajitas and other Tex-Mex favorites. They even have a "Perfect Margarita." This stirred and shaken margarita is made with your choice of tequila, liquor, and juice, making it ideal for the picky drinker.
El Big Bad - Downtown Houston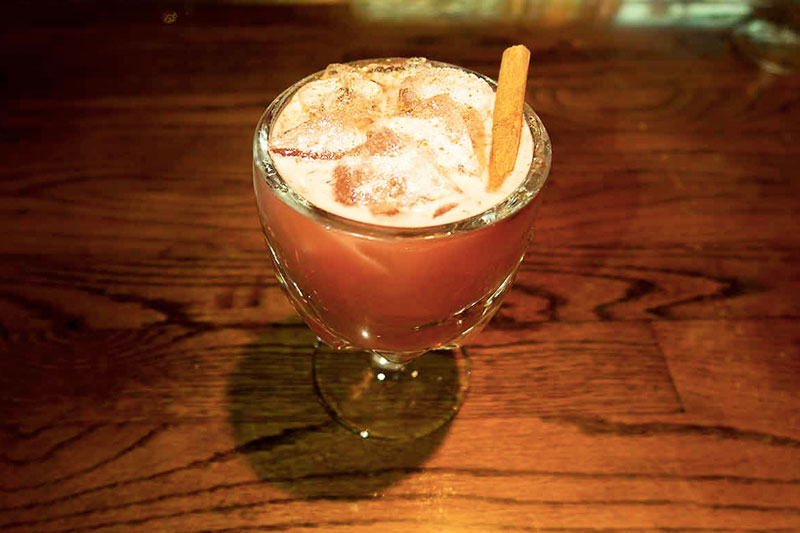 Moving further into the heart of the city, El Big Bad is located right in the middle of Downtown Houston. The restaurant serves up 40 different infused tequilas, making it easy to find a drink that suits your tastes. Guests will also love the second-story view that overlooks the downtown festivities and the surrounding city.
Lopez Mexican Restaurant - Sugar Land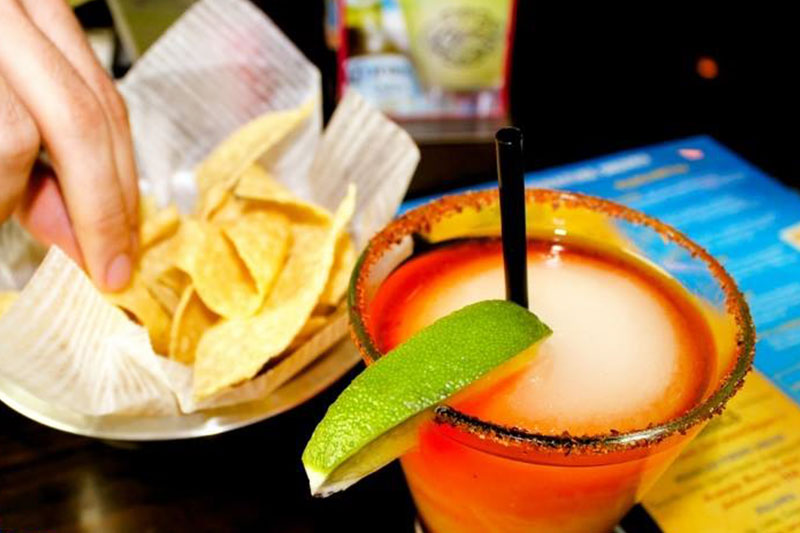 Live further out of town, toward Sugar Land or Missouri City? You can still enjoy the taste of a delicious margarita at Lopez Mexican Restaurant. Lopez Mexican Restaurant serves up a whopping 60-ounce pitcher of their margaritas for guests to enjoy.
Ninfa's - Second Ward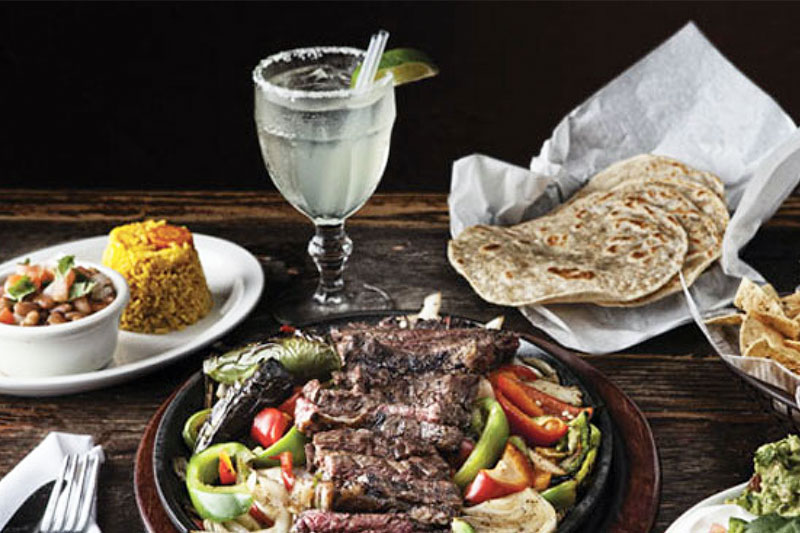 Ninfa's is a historic restaurant located in the Second Ward of Houston. Created by Mama Ninfa over 40 years ago, the original Ninfa's on Navigation has been serving up its famous Tacos al Carbon for a long time now. This Cinco de Mayo, you can enjoy an amazing margarita at one of Houston's most well-respected establishments.
El Tiempo Cantina - Rice Military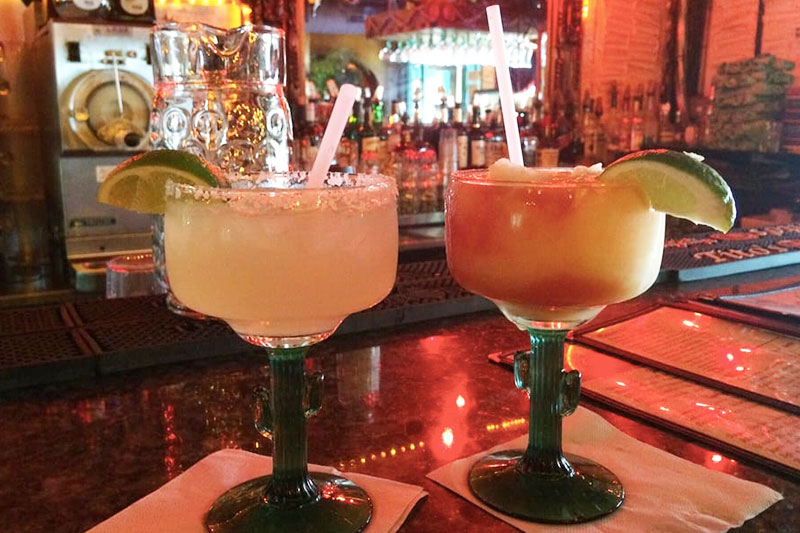 If you're over on the Rice Military side of town, then stop in at El Tiempo Cantina. Visitors can enjoy one of the powerful margaritas served up here either frozen or on the rocks. Made with agave tequila and flavors that include peach, mango, and raspberry, the margaritas at El Tiempo Cantina are some of the best in the city.