7 of the Most Dog-Friendly Neighborhoods in Chicago
Living in a city with a pet, particularly a dog, can seem pretty challenging. Where do you walk your four-footed companion? Where can he run off-leash? WalletHub ranked 100 U.S. cities from the most pet-friendly to the least using factors like outdoor space, pet budget, and access to veterinarians. Chicago fell roughly in the middle of the list at no. 40. While not at the top of the list, living happily with a pup in Chicago is certainly doable. You just have to know where to go.
Here are seven of the most dog-friendly neighborhoods in the city.
Albany Park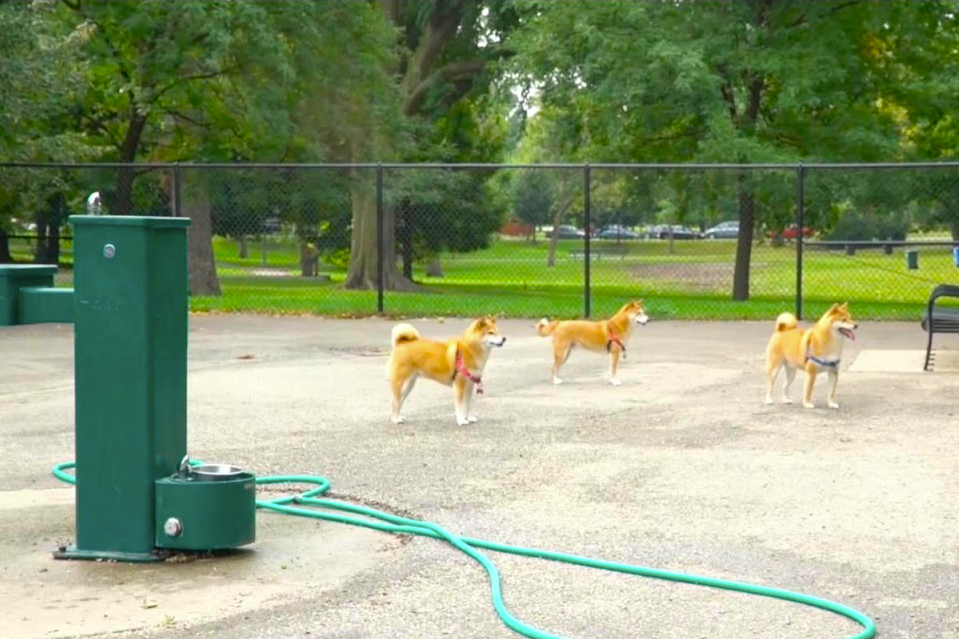 Albany Park scores as a top spot for pooch lovers because of its proximity to LaBagh Woods, part of the Forest Preserves of Cook County. These woods are the perfect scenic spot for long walks with your dog. Walk shaded paths along the North Branch of the Chicago River and forget you're in the city. You will love the scenery, and your dog will love having miles to stretch her legs — not to mention all the trees to sniff. Plus, you're not far from Ruff Haus Pets, located in neighboring Lincoln Square. Stop by for all of your dog's needs, or sign up for deliveries right to your front door.
Lincoln Park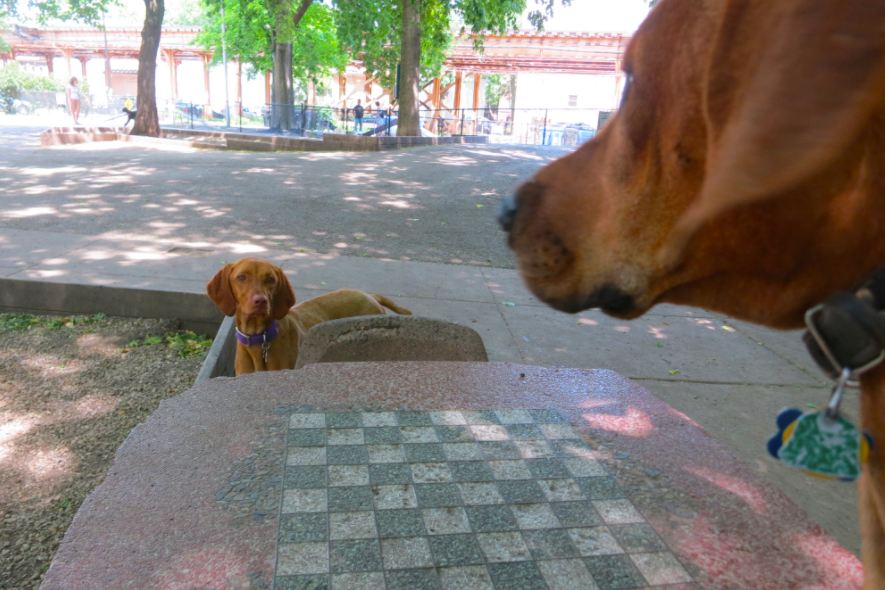 Lincoln Park is a great spot for dog owners because of Noethling Playlot Park. This Chicago Park District spot is home to the affectionately named Wiggly Field. In a city where fenced-in dog parks are a pretty rare commodity, living in the same neighborhood as one is a great perk. Wiggly Field is a gravel and paved park with plenty of trees for pups to sniff and mark. Plus, the neighborhood has a lot of vet options and boutique shops for owners who love to spoil their fur babies. Take your dog shopping at Kriser's Natural Pet for organic treats and grooming services.
Logan Square
Logan Square has been getting a lot of attention due to the sheer amount of new developments that are rapidly changing the neighborhood, yet it remains one of the best Chicago spots for dog lovers. The Logan Square Dog Park is a fenced-in and paved park with two separate areas, one for big dogs and another for the little ones. During the dog days of summer, pets can take a dip in the park's kiddie pools. If you want to take your pooch for a walk, you can hop on The 606. You can even step off the elevated trail to let your pooch off the leash in Walsh Playground Park's dog-friendly area. If you need someone to look after your dog during the work day, there are a few different doggy daycare options along Logan Square's stretch of Milwaukee Avenue.
Montclare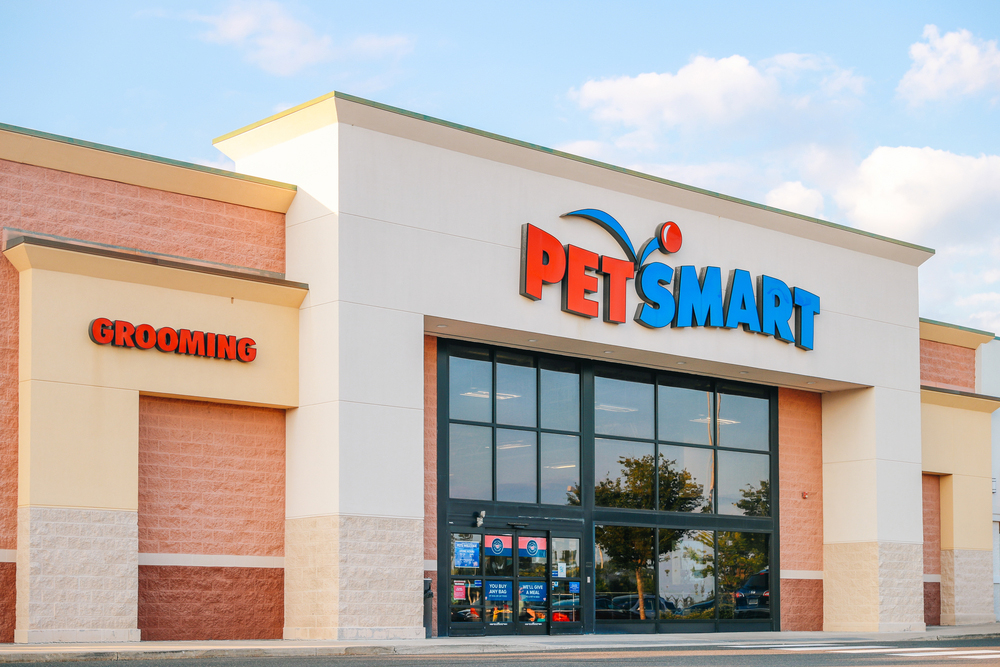 Being near a vet you trust is a big part of being a pet owner. You can have the pick of the litter in Montclare, which has the most veterinarians per capita in the city. Rest easy knowing your pup will be taken care of in this neighborhood. This Northwest Side neighborhood also has plenty of parks for walks and plenty of pet stores for stocking up on food, treats, and toys.
Near West Side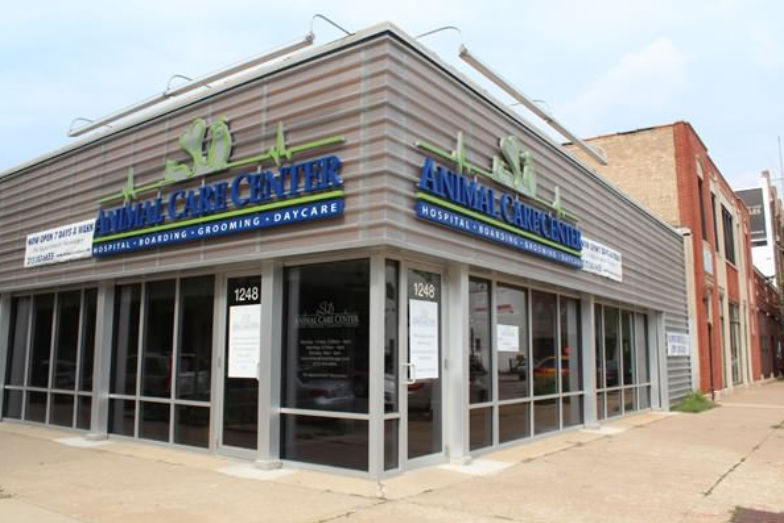 The Near West Side welcomes furry critters with open arms. The Animal Care Center of Chicago will have you covered for annual shots and any unfortunate incidents of your pup ingesting a mystery item at the park. You also have the option of going to the nearby Illinois Medical District Veterinary Clinic at Illinois. Hopefully your pup will spend more time enjoying the neighborhood's parks and pet stores.
Uptown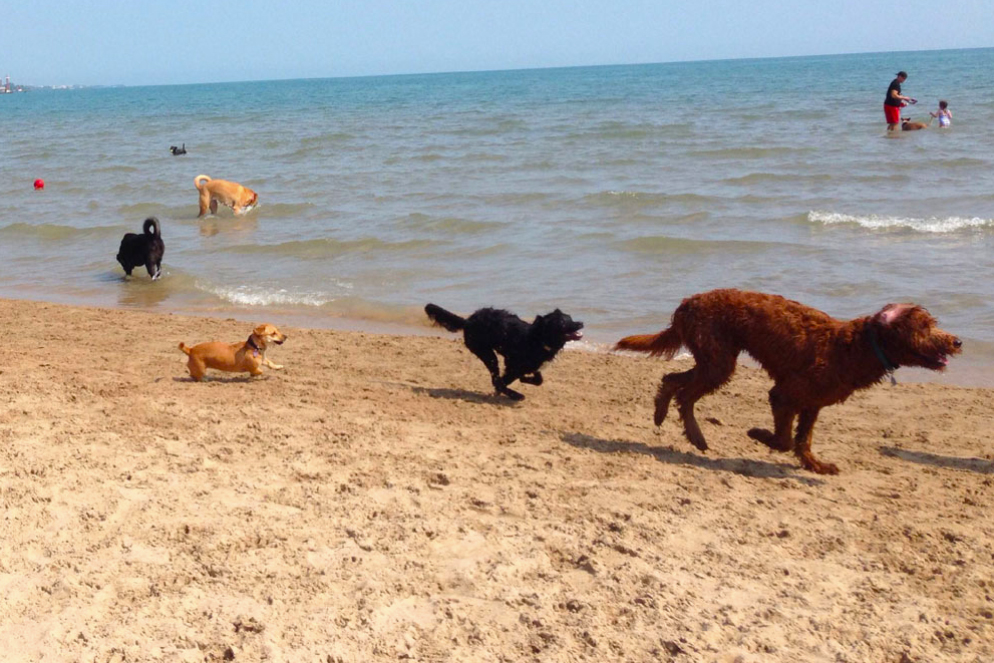 Uptown's proximity to Montrose Beach makes it a magnet for people with dogs. Montrose Beach is one just two beaches in Chicago that allows dogs to frolic off-leash in the sand or the lake. Plus, you can pull up a seat at The Bar on Buena's dog-friendly patio.
West Loop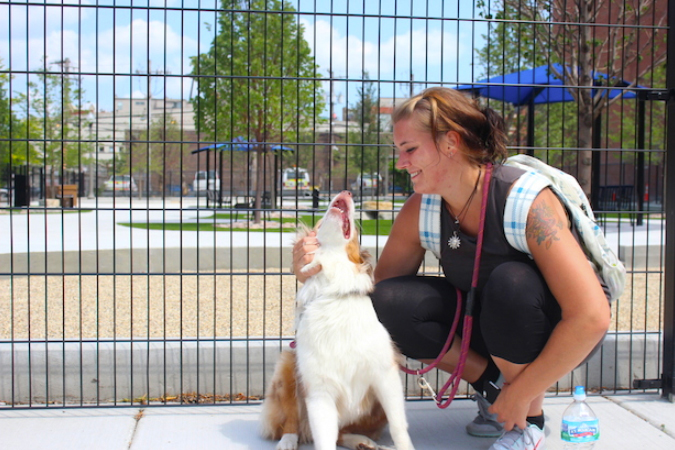 The West Loop has Skinner Bark Park, a community-created dog park. You'll meet plenty of other pet owners while your dog tears around the grass and paved park. The park is cleaned up every two weeks so your pup has a safe, clean place to play. You can also take your pup with you to some of the neighborhood's hot dining spots. Bring your dog inside for the Saturday and Sunday "Bone Appetit" happy hours at Nellcôte, a chic Italian eatery. You and your dog can also sit outside on the big patio at the aptly named Wishbone Restaurant.