National Real Estate
7 Suburban Cities with Easy Commutes to Raleigh
The Raleigh and Durham area has exploded with growth over the last few decades—and with the rise of Raleigh also comes the rise of housing costs. Shrinking square footage and rising mortgage payments are common in the downtown areas of both cities, but what few people realize is just how close you can get to downtown without paying the same cost of living. Within just a few miles and under half an hour's commute, here are some great suburban cities near the heart of downtown Raleigh with more affordable price tags.
Garner (18 minutes)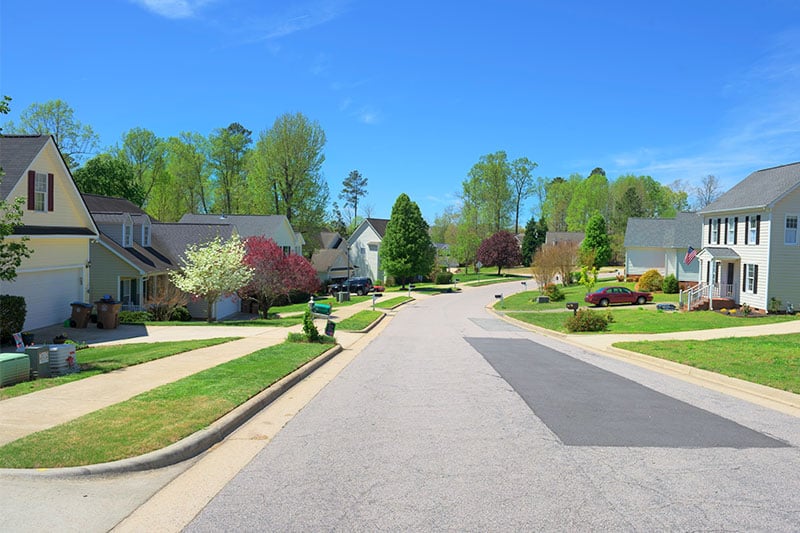 View homes for sale in Garner
An up-and-coming suburb of Raleigh, Garner is just minutes away from the action of downtown. Boasting both new builds and fixer-upper options, this hidden gem has seen a boom in popularity over the last several years. Garner is often noted among the top suburbs outside of Raleigh because of the easy commute, but it's not often given due credit for its convenient access to good schools and dining options as well as relatively low housing costs.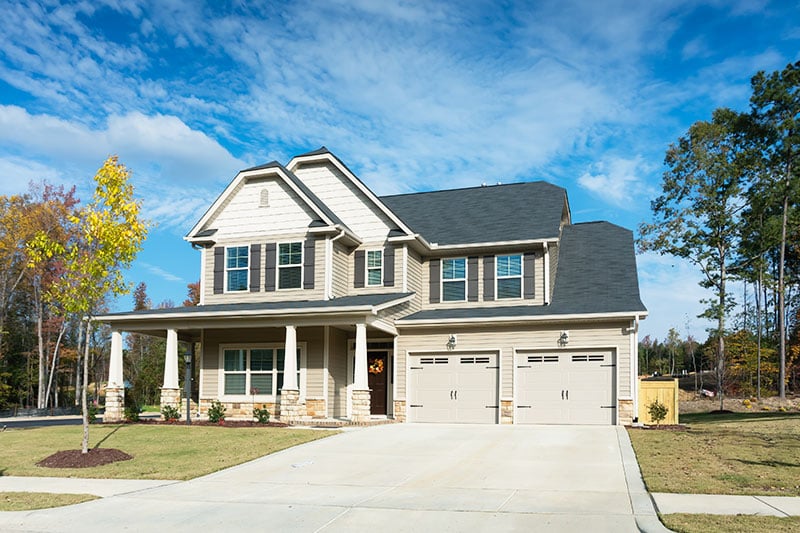 View homes for sale in Knightdale
Knightdale is a long-standing favorite town of many locals. It offers the quiet serenity that accompanies living outside of a city, with many large scale amenities. Delicious local favorites and brewing companies are conveniently located in and around Knightdale, while offering standby quick dining options as well. Knightdale is consistently ranked among the best family-friendly neighborhoods, and it's also highly ranked for diversity and safety.
Cary (19 minutes)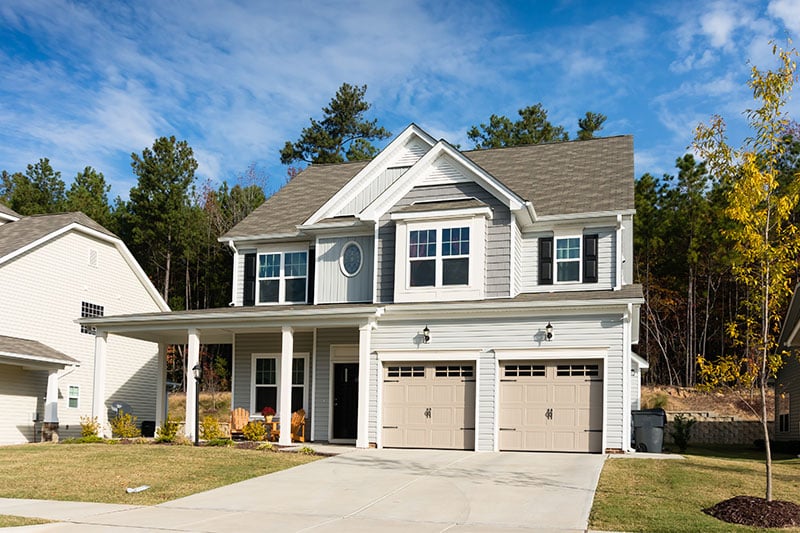 View homes for sale in Cary
Though Cary often conjures up an image of wealthy houses, many homes in this city near Raleigh clock in around $150,000. The area boasts numerous restaurants, grocery stores, and coffee shops that are staffed by friendly folks. Cary is one of the fastest growing cities in the South, and that's reflected in the upbeat pace of its walkable downtown shops, boutiques, and fine dining venues. If gorgeous housing, excellent schools, and friendly neighborhood mom and pop shops are your thing, Cary might be just the place to look into when considering moving to the Triangle.
Apex (25 minutes)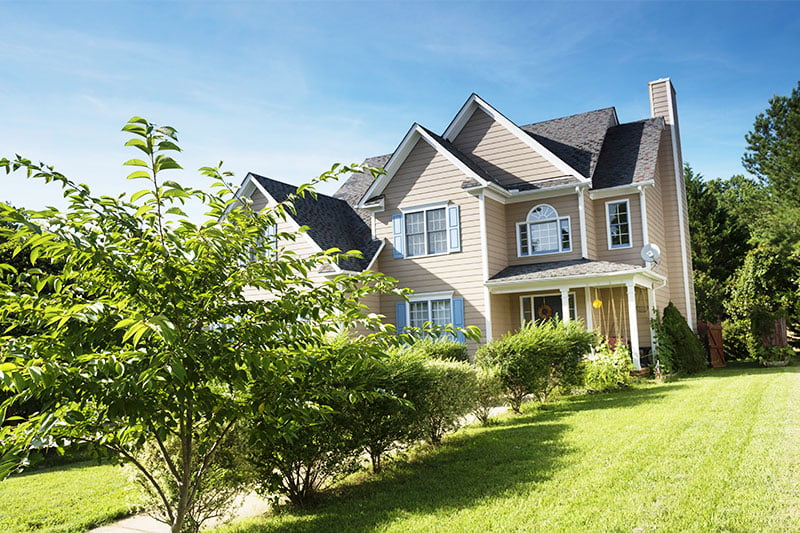 View homes for sale in Apex
At the peak of Raleigh living is Apex, North Carolina. Mere miles and minutes from the heart of Raleigh, Apex has deemed itself to be "The Peak of Good Living". With gorgeous homes under $300,000, we can't help but agree. Apex has state-of-the-art parks and recreational facilities and hosts numerous events and festivals throughout the year. Also home to some of the best schools in the area, Apex is equipped with all a young family needs to thrive.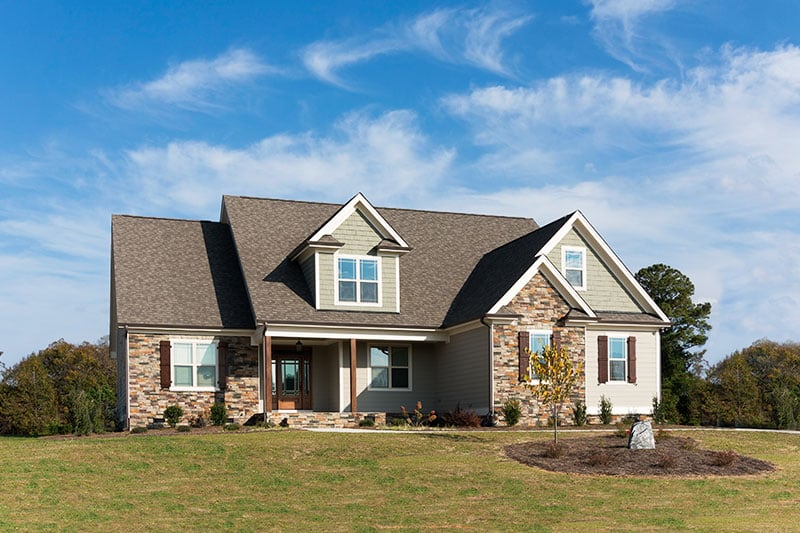 What was once a mere stop along the way to quench a traveler's thirst, Holly Springs is still aptly named: The small city is home to many breweries. This is an area where the commute is still quite close to Raleigh but far enough away to feel removed from traffic. It offers a lot of small-town charm while also delivering many big-city luxuries. In Holly Springs, you're never far removed from something to do. Whether it's enjoying the Holly Springs greenway surrounding a natural lake or perusing shops in downtown, there's something for everyone.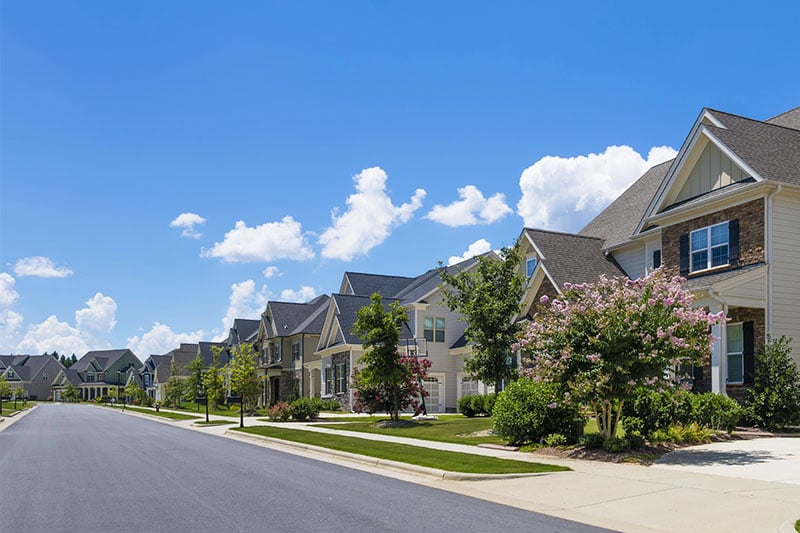 View homes for sale in Morrisville
Further removed from Raleigh-Durham sits Morrisville, a suburban area home to plenty of diverse singles, families, and businesses. Don't be mistaken by the drive: Morrisville is still under half an hour away from populous Raleigh. Residents often claim they feel safe, welcome, and happy in Morrisville, which should come as no surprise from the city whose motto is "Live connected. Live well." This town packs quite a punch for your dollar in housing costs: The neighborhoods, schools, and downtown are among the top in North Carolina and the South for quality and safety alike.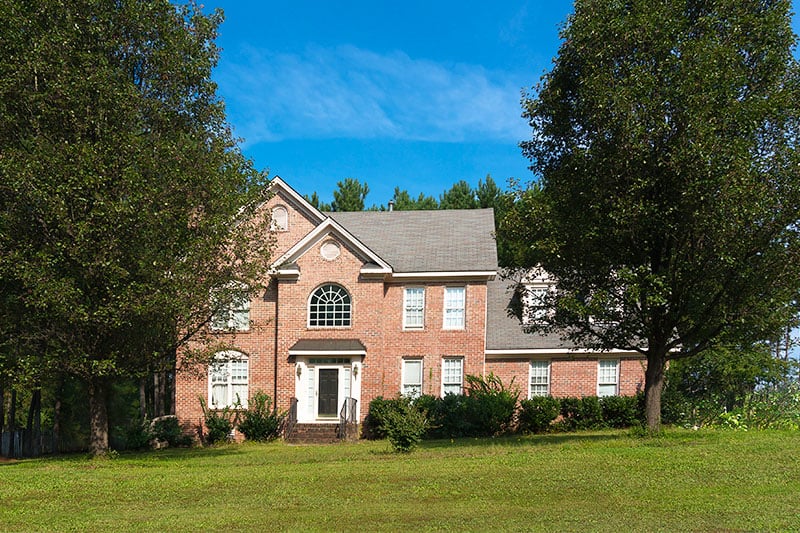 If you're looking for peace, privacy, and a good-sized yard, Fuquay Varina should top your list of areas when house hunting. Fuquay is approximately 30 minutes from the middle of downtown Raleigh, and it's flanked by numerous other small cities that offer fantastic employment opportunities as well. Though many new neighborhoods are in the process of being developed in this area, Fuquay Varina offers many older homes with potential as well. In the spirit of growing alongside Raleigh, this good-sized city offers many of the same amenities as a larger city, and it's adding new business and public ventures all the time.