Moving to Sugar Land: Everything You Need to Know
Moving to Sugar Land: Everything You Need to Know
It was in 2016 when ABC News proclaimed that Sugar Land would achieve remarkable growth over the next few years. That seems to have been the case, with the area adding 30,000 new residents between 2017 and 2018 alone. If you're one of the many who has contemplated moving to the area, here are a few things you should know about Sugar Land before making the move.
It Has Great Schools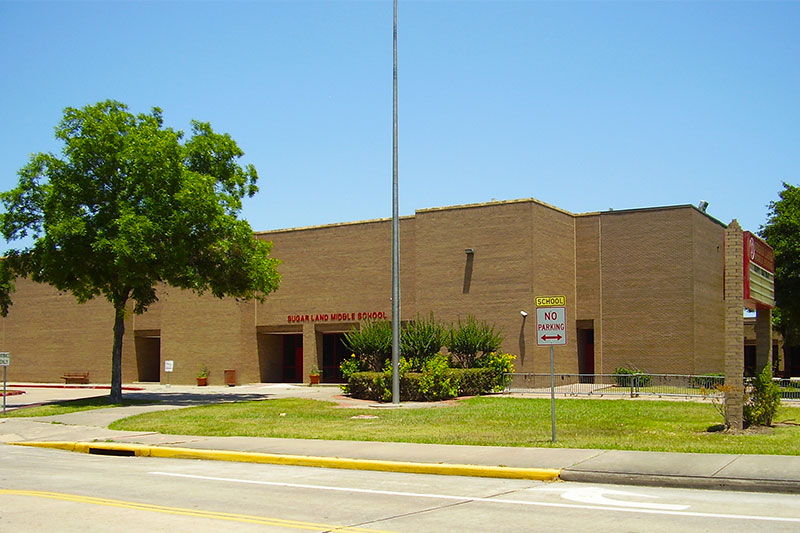 School performance across Houston varies greatly. However, Sugar Land happens to have some of the best performing schools in the area. Whether you're discussing elementary, middle, or high schools, Sugar Land has some of the area's top institutions. Parents can look forward to finding veteran teachers, many opportunities for getting involved in a child's education, an engaged administration, lots of extracurricular activities, and great results on test scores.
It's Great for Biking…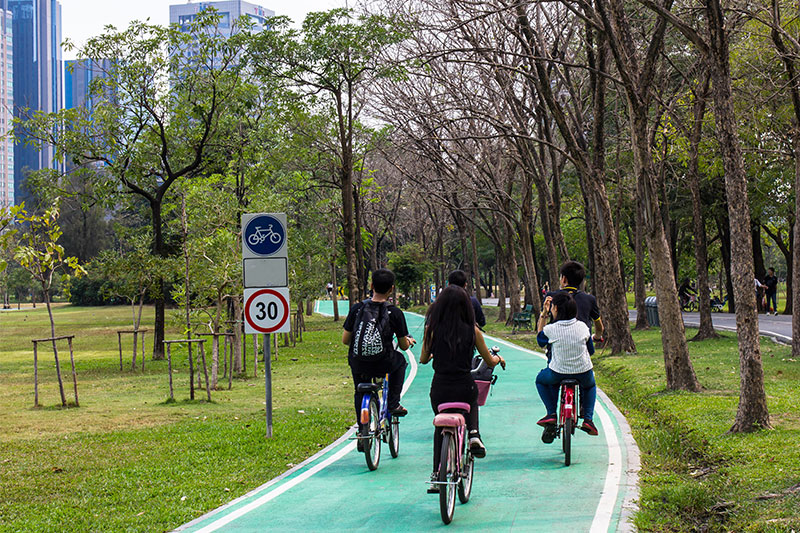 Sugar Land has some well-known trails and routes that cover as few as three and as many as a dozen miles. Sugar Land is a great place to go recreational biking, especially with its many parks and waterways. These make for pleasant views whenever you're hitting the biking trails. However, there are also plenty of residential areas where you can take a casual ride.
...But It's Not Connected to the Bike Rental System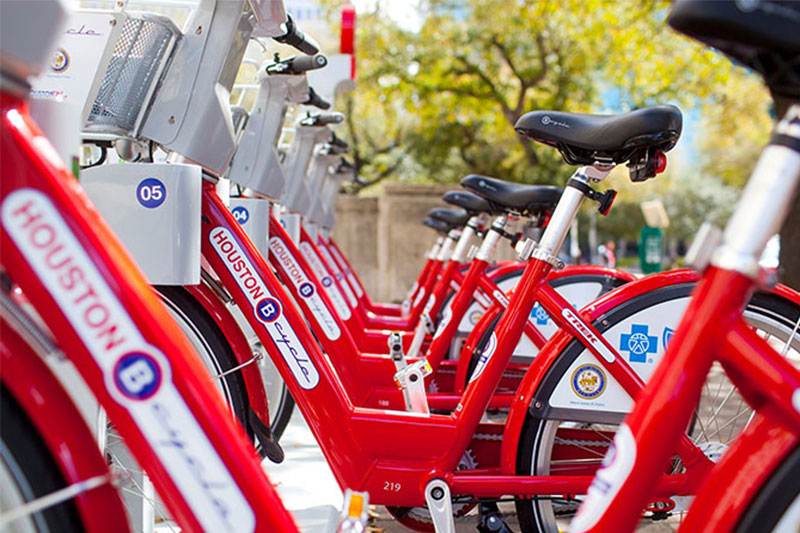 Houston has a great bike rental program known as BCycle. This simple program allows biking enthusiasts to rent a bike from a station for only $3 per 30 minutes. Membership rates can also be paid to get heavy discounts on bike rental. While a treasured part of getting around dense parts of Houston, such as Downtown and Midtown, it's not used much outside the inner loop area. Sugar Land actually isn't connected to the bike rental program at all, so if you like to bike around town, you'll need to own your own cycle.
It's Also Only Loosely Connected to the Bus System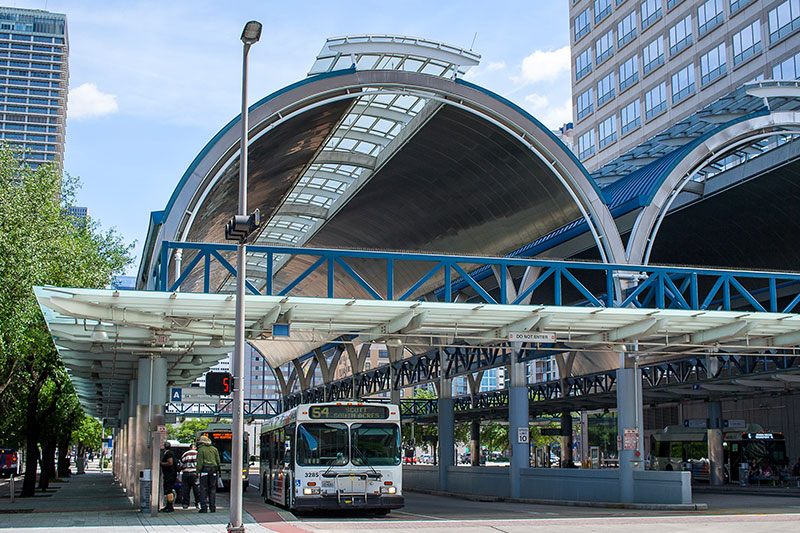 If you're going to need to commute into the Houston metro area on a regular basis, you'll most likely need to drive. Sugar Land has no native bus routes, so you'll need to travel a bit to get to the nearest bus stop. The metro area is densely connected by multiple bus routes. Plus, the city's MetroRail helps connect some of the busiest points in the city. Sugar Land does not have access to these modes of public transportation, so you'll want to make sure that you know how you'll be getting into town before you move to Sugar Land.
Local Traffic is Less Dense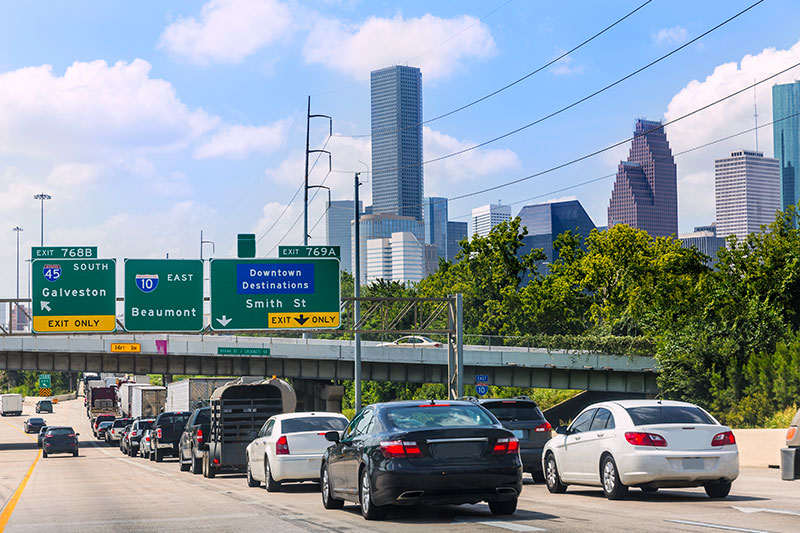 If you're planning to stay around Sugar Land for the most part, you'll only experience a fraction of the traffic you'd experience in Houston. Sugar Land may have grown tremendously recently, but its population still pales in comparison to the Houston metro area. That translates to a lot less traffic and a lot less stress that can come with long commutes.
Low Crime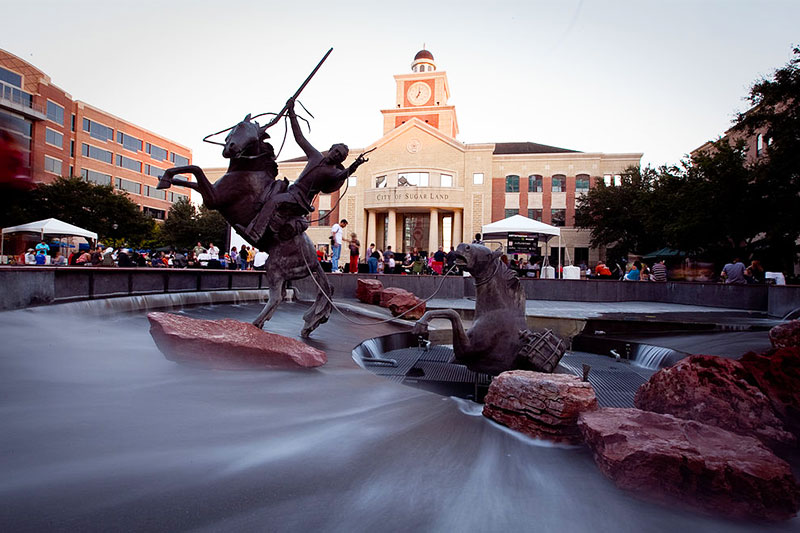 When compared against Houston, the state of Texas, and the rest of the country, Sugar Land actually has a very low crime rate. Between 2013 and 2017, Sugar Land experienced less average crime than the state of Texas and the United States overall. Whether discussing violent crimes or property crimes, Sugar Land has been quite successful in making itself a safe place to live. Year after year, the actual crime rate was lower than the target crime rate that the city set for itself.
Cost of Living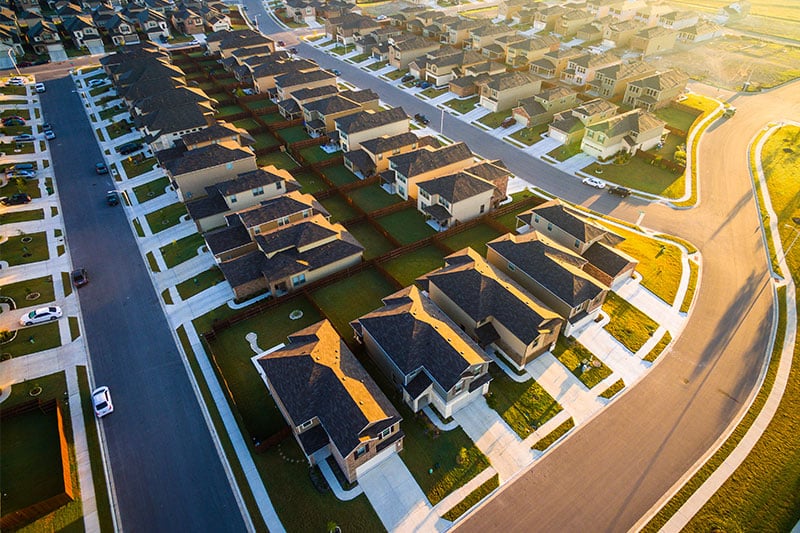 When it comes to the cost of living, Sugar Land is slightly more expensive to live in when compared against the larger Houston metro area. However, this is partly due to the numerous high demand, planned communities that are in the area. Communities such as First Colony, Imperial Sugar Land, and Lake Pointe Town Center are attractive destinations. Homes in these communities tend to lift the average cost of living for the area. However, it should also be noted that there are plenty of homes in the Sugar Land area that are still between $150,000 and $250,000.