9 Bars That Anchor Their Neighborhood in Baltimore
9 Bars That Anchor Their Neighborhood in Baltimore
When you move to a new neighborhood, you gravitate towards the neighborhood's established, tried-and-true businesses. They give you an embraced feeling, a feeling that you belong and are welcome. Of course, everyone wants to try the hottest new place, but there is something to be said for old fashioned, neighborhood friendly haunts. If you're making the move to Baltimore, here are the bars that have stood the test of time and are waiting to serve your next round.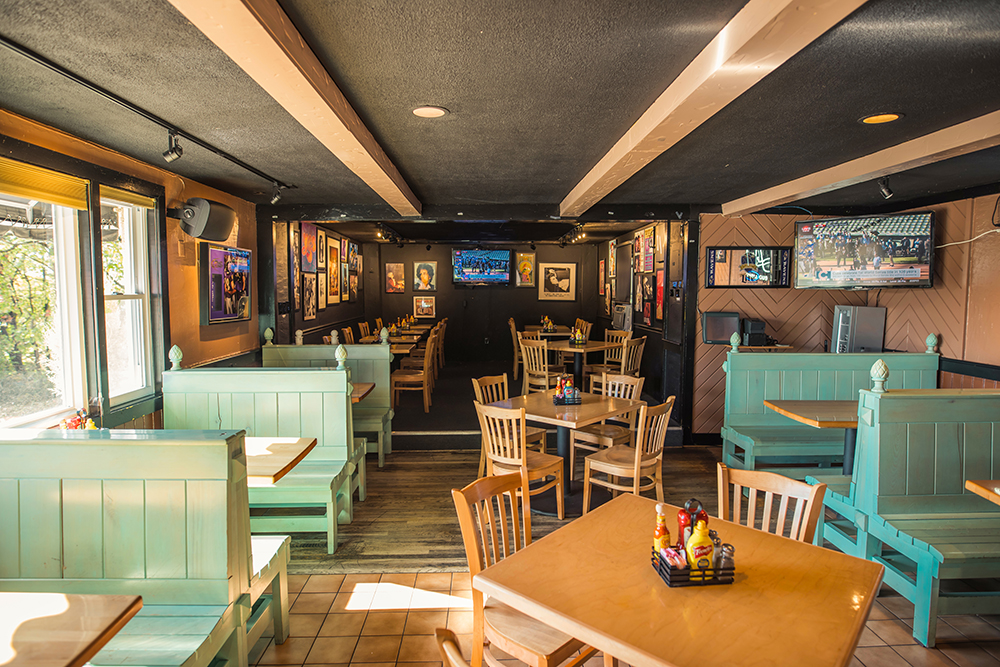 Fish Head Cantina
It's not quite a hole in the wall, but you won't regret entering Fish Head Cantina. A popular concert venue for big names as well as local acts, the restaurant offers a popular sushi bar as well as nourishing and excellent fare. Expect everything from Mexican to burgers to sandwiches and salads. Oh, and great music.
Kibby's Restaurant and Lounge
What began as a speakeasy in Prohibition times, Kibby's is noted for its prompt and polite service as well as its famous shrimp salad. You'll read reviews stating that Kibby's décor is dated, which is a crucial part of its charm, as they often play 80s music to match the 80s décor. Kibby's is located just outside of Violetville.
Hawley's Pub
You know it's a great neighborhood bar when the regulars bring birthday cakes for other regulars. You know it's a great neighborhood bar when everyone "checks in" and "Foursquares" it. So check out the good food, sports games, and even better people in this popular Morrell Park establishment Hawley's Pub.
DePaola's Pub and Grill
This Arbutus bar and grill has been around for a long time. DePaoloa's has the best burgers on the planet and the cheesecake is to die for. You must try the happy hour wings — the sauces are incredible.
Shuffle's Saloon
If you like horseshoe pits and great bars, then you've found the right place. You'll have to order food in, but what Shuffle's lacks in food it more more than makes up in friendliness. Shuffle's is called "the Cheers" of Halethorpe.
Oak Creek Café
Some restaurants garner as much attention for their drinks as they do for their food. Oak Creek Café was recently redone and now offers a great selection for those who know their beer, like Heavy Seas and Dog Head 60.
Shannon's Pub and Grille
Located in the Baltimore Highlands neighborhood, Shannon's is a great spot for locals seeking an outstanding beer selection and game nights. The bar fills up with sportspersons and a good time is had by all. The food rocks, especially the crab cakes.
Borderline Bar and Restaurant
Steak and ale is the name of the game at Borderline. If you love sizzling meat on your plate and any drink you care to name, then this is your go-to place in Morrell Park.