9 Houston Neighborhoods That Aren't Prone to Flooding
With Hurricane Harvey still on the minds of many Houston residents, it shouldn't be a surprise that many homebuyers are looking for houses where flooding won't be an issue. Flooding and home damage was worse in areas located on or near bayous and reservoirs.
Houston is busy building new reservoirs and updating property codes to make sure the level of flooding that Harvey brought won't ever be an issue again. However, there are some neighborhoods that are already fairly resistant to the worst effects of hurricanes like Harvey. These areas not only resist flooding, they're also great places to live and work.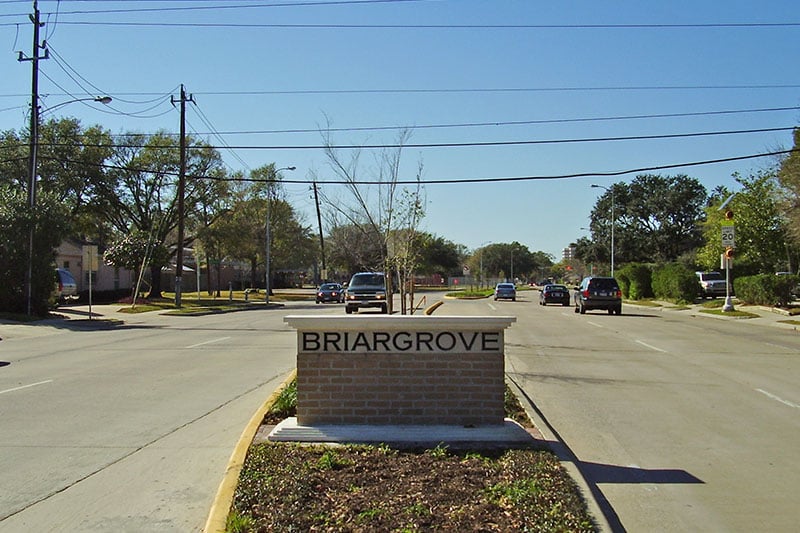 Briargrove is a residential neighborhood located just outside the 610 loop. The location is ideal for those wanting to live close to central Houston, but prefer a more suburban community vibe. Single-family homes, from modest ranches to mansions, dominate the neighborhood. Briargrove is near the Galleria Mall and the River Oaks district, providing plenty of shopping options.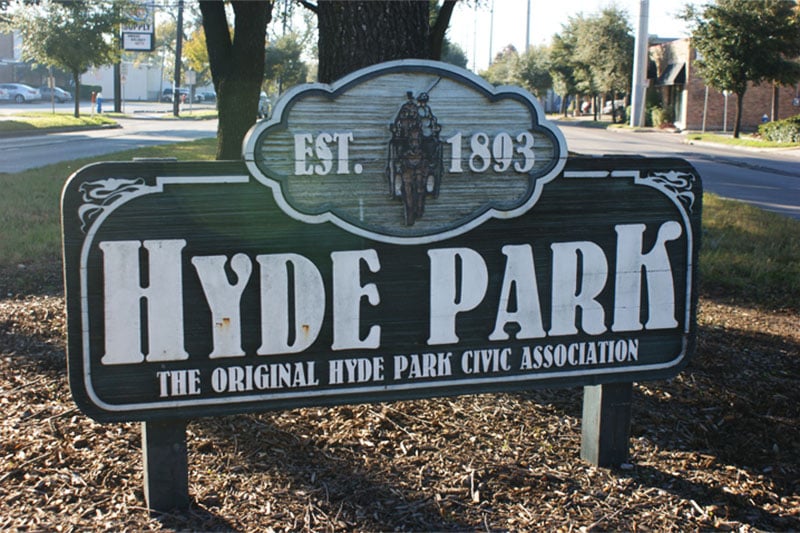 Montrose fared well during Harvey overall. However, structures located in the northern part of the neighborhood along Buffalo Bayou (including the KHOU 11 news studio) experienced flooding. Lower parts of the neighborhood, especially Hyde Park in central Montrose, suffered no flood damage from the storm.
The area is home to a rich community and desirable schools like Wharton Dual Language Academy and Lanier Middle School, both of which have perfect ratings on GreatSchools.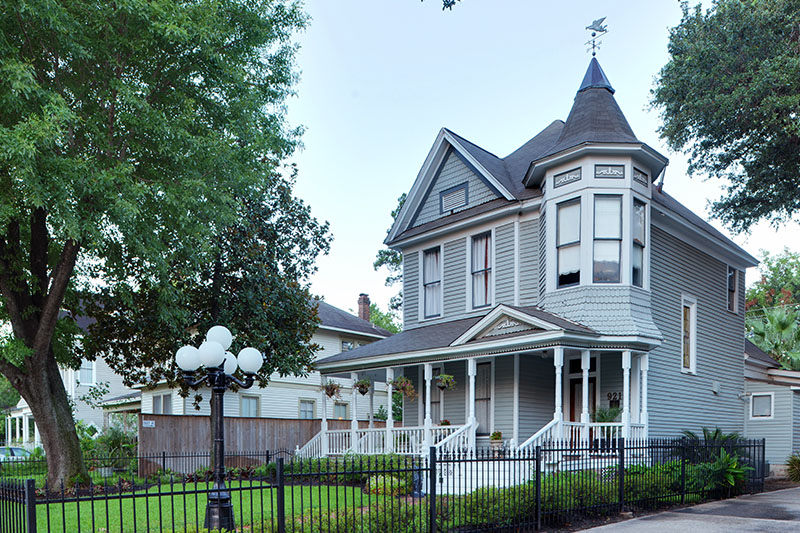 Homes in Houston Heights, not to be confused with the Greater Heights, did not sustain damage during Harvey. The neighborhood, which has been exploding in popularity over the last decade—especially with families—is characterized by historic Victorian houses and colorful bungalows.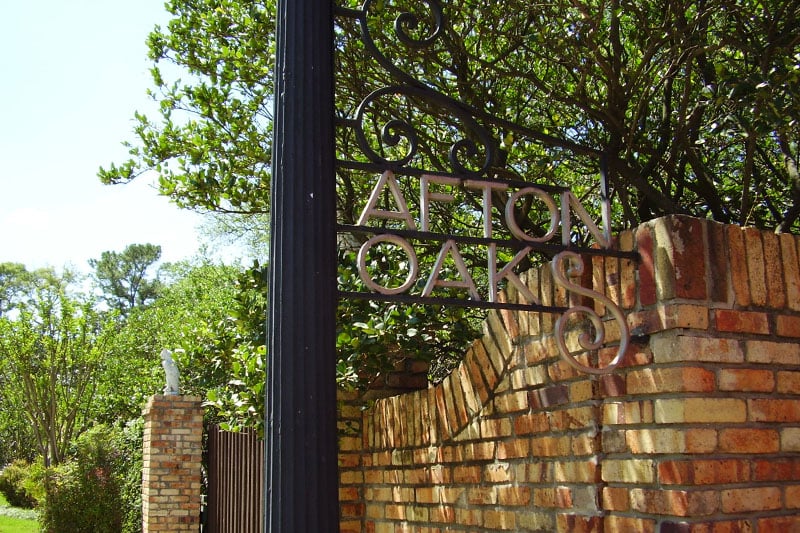 Afton Oaks is a historic Houston neighborhood positioned at the corner of Loop 610 and Highway 69. An upscale area featuring ranch style homes, it's located next to the popular River Oaks neighborhood and the nearby Galleria Mall. It's a prestigious area that's well connected to some of the best shopping in the city.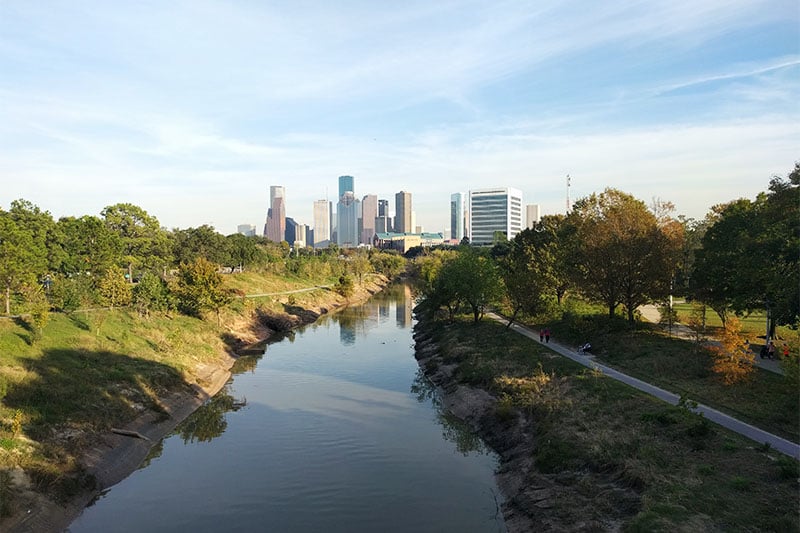 Returning close to central Houston, the Rice Military neighborhood sits along Interstate 10 and Loop 610. Bordered on the west by Memorial Park, the Rice Military area also has access to Buffalo Bayou Park along the south. This gives residents plenty of outdoor areas to explore along the Buffalo Bayou. The neighborhood is also home to numerous popular bars and restaurants.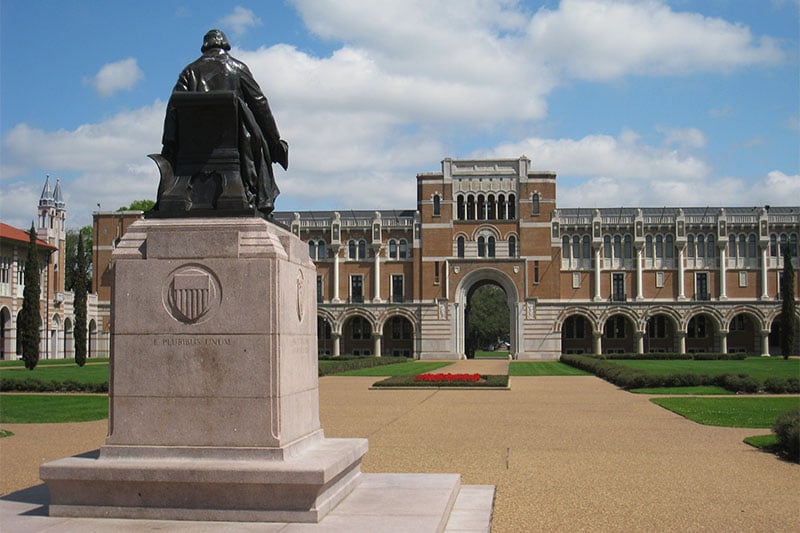 If there's one area of the city where the academic-minded go, it's in and around West University Place. Positioned next to Rice University, it's also just minutes away from the Texas Medical Center. Also nearby is the Museum District, giving residents the opportunity to explore the many museums that make their homes in Houston. West University Place includes convenient access to restaurants, grocery stores, parks, and more.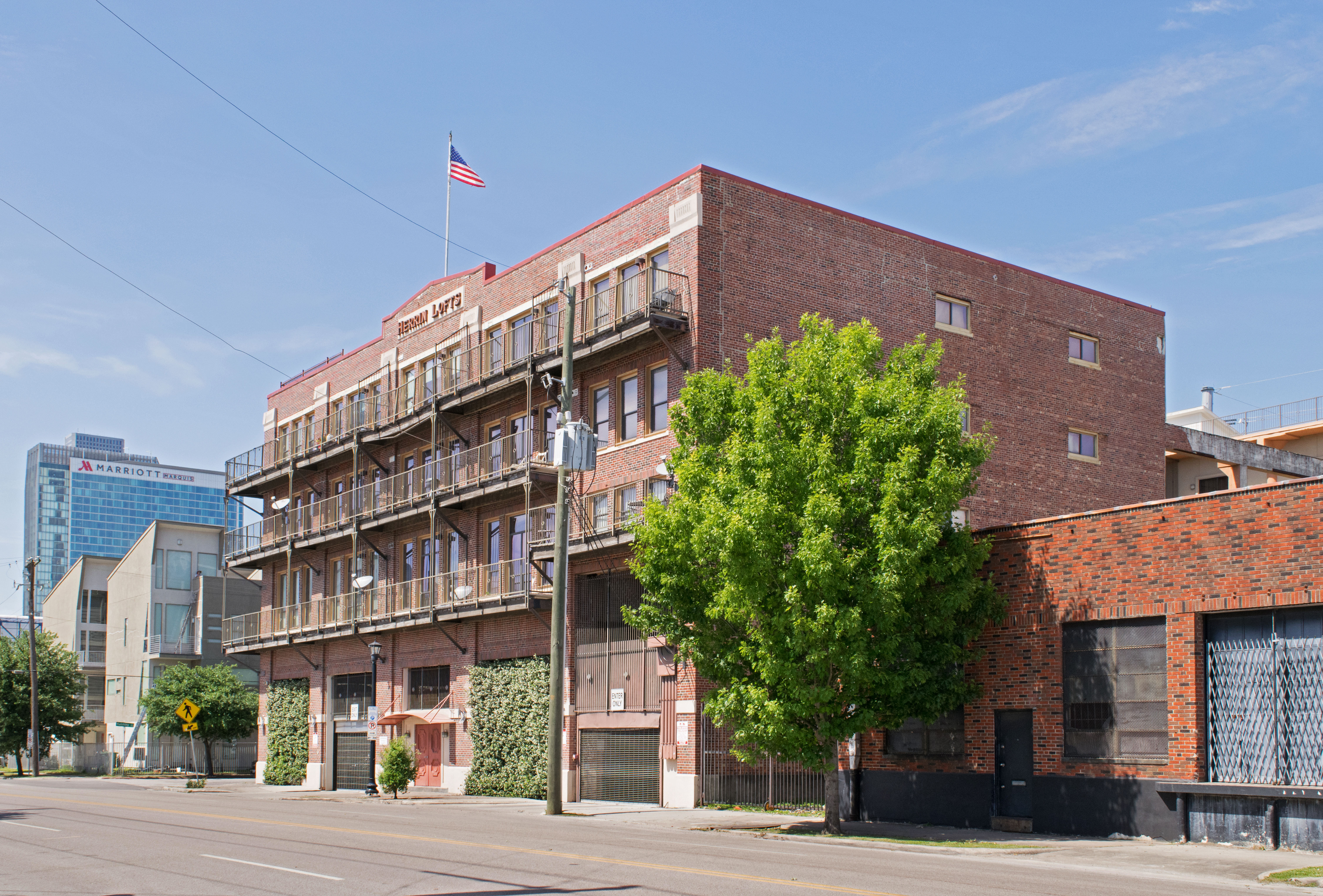 East Downtown, aka EaDo, is one of Houston's up and coming neighborhoods. With its position next to the Central Business District and Downtown Houston, it's next to some of the most commercially active parts of the city. It's also just a few minutes drive from cultural corridors like the Museum District and nightlife destinations like Midtown. Keep in mind that while no known homes flooded during Harvey, the area experiences significant street flooding even during heavy rains.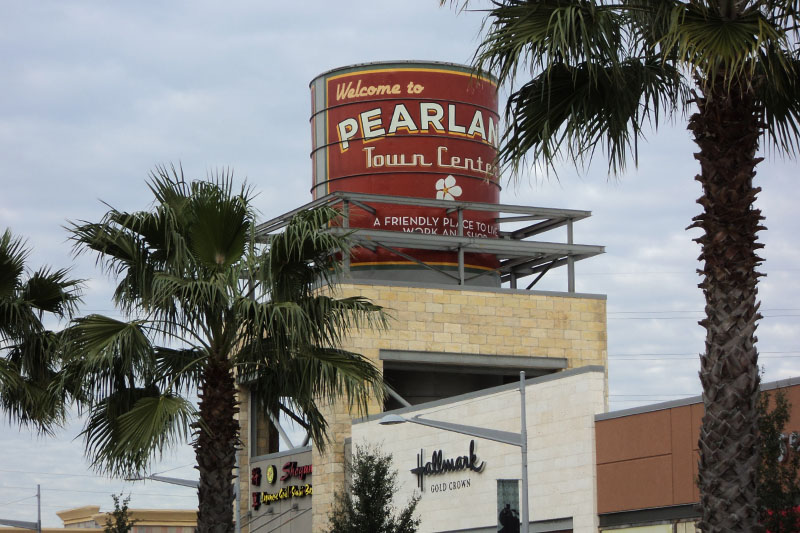 People looking to move to the Houston suburbs often move to Pearland. With multiple homes at price points that fill the spectrum, Pearland acts as a retreat from the busy life of central Houston. Residents can quickly travel into Houston along Highway 288, but they're also close to surrounding destinations like Galveston, a resort town on the Gulf Coast.
It's also home to several popular master-planned communities—including Shadow Creek Ranch, Southern Trails, and Southlake—that help lure new residents.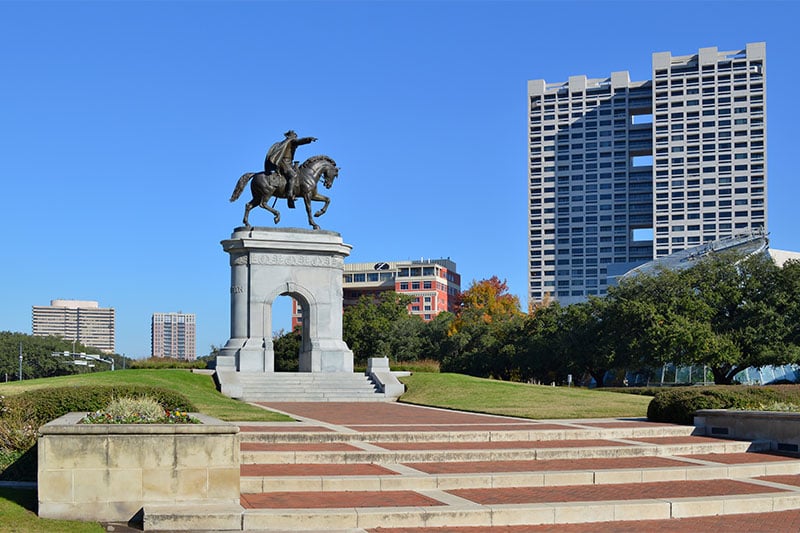 Southgate escaped the worst of Harvey. The neighborhood borders major job centers like Rice University and the Medical District. Also nearby is the Museum District, Houston Zoo, and urban greenspace Hermann Park providing cultural enrichment and outdoor activities. The area is highly residential and includes a mix of high-rise condos and large single-family homes.