Chicago Neighborhood News
$95M Safety Academy Planned for West Garfield Park Moves Forward
In July, the City of Chicago announced plans for a new, $95 million public safety training academy in West Garfield Park. Now, the Community Development Commission has given the city the go-ahead to buy the 30.4-acre site that will be home to the new academy, according to the Chicago Sun-Times.
The training academy, planned for the recently purchased land at 4301 W. Chicago Ave., will focus on giving first responders in the police and fire departments specialized training. The facility will include two buildings with features like classrooms, lads, a shooting range, a dive-training pool, and more, according to the report.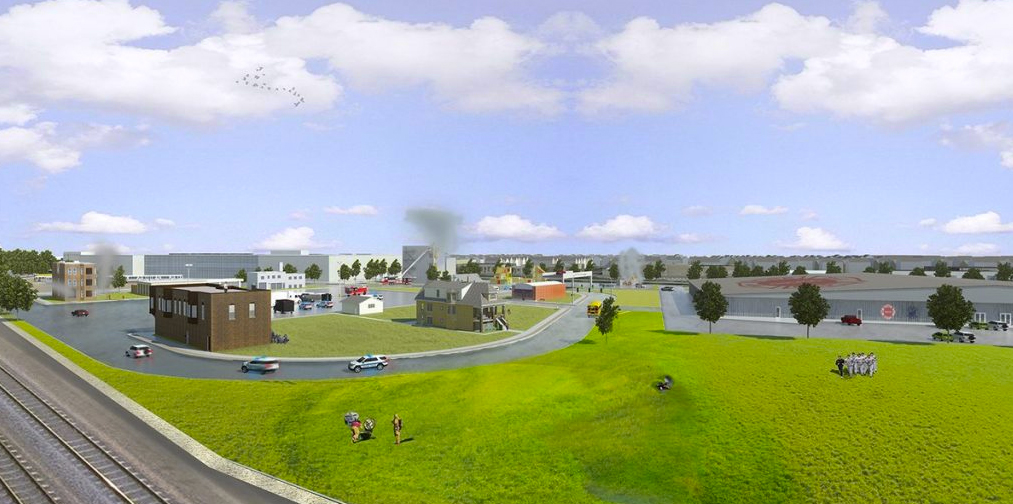 Alderman Emma Mitts (37th Ward) supported the sale of the land and is eager to see changes in the surrounding neighborhood.
"I've lived there over 35 years and it's been vacant since I've been there. The community has been complaining about no retail there. So, I changed the zoning not knowing they were going to put the police and fire academy across the street," said Mitts, according to the report. "Hopefully, we can attract the retail they were talking about like grocery stores."