A Beer-Lover's Guide to Ravenswood's Malt Row
A Beer-Lover's Guide to Ravenswood's Malt Row
Chicago is a haven for beer drinkers, but Ravenswood is the epicenter for all things hops and malt. Branded as Malt Row, the 1.5-mile stretch sits between Irving Park Road and Balmoral Avenue to the north and south, and Ravenswood Avenue to Leavitt Street to the east and west. Malt Row is home to six breweries and one distillery with a wide selection to please all palates.
Begyle Brewing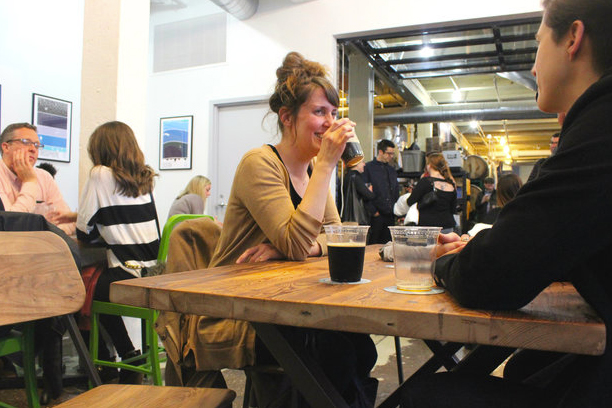 Located at the southernmost point of Malt Row along Ravenswood, just north of Irving Park Road, Begyle is a laid-back brewery with regular community events. While the space has traditional brewery tours and tastings, it also hosts things like a Valentine's Day beer and chocolate pairing, a seasonal skeeball league, and weekly yoga classes in the upstairs space.
The dog-friendly brewery is known for standbys like Free Bird American Pale Ale and Hophazardly IPA, though it also rotates through specialties and seasonal brews like their Barrel-Aged Imperial Pajamas.
Dovetail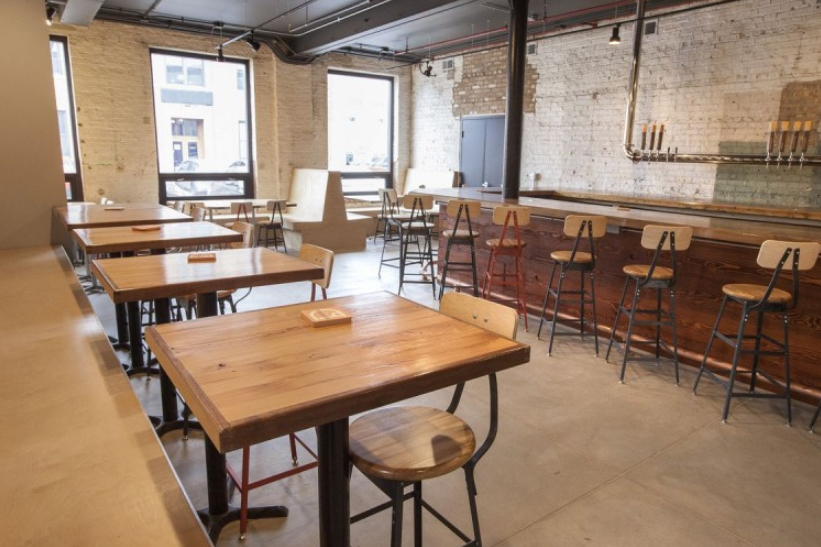 Dovetail specializes in traditional, European brews in a modern but laid-back space. Think lagers and Hefeweizen-style beers with a modest ABV and crisp finish. Brewers Hagen Dost and Bill Wesselink are the real deal, having met while studying at the Doemens Institute in Munich for Master Brewer Certifications. Both are originally from Chicago but decided to join forces in offering European-style beers.
Begyle and Dovetail are just a block away from each other and have hosted a joint block party for the past two years called Mayfestiversary on Memorial Day weekend.
Empirical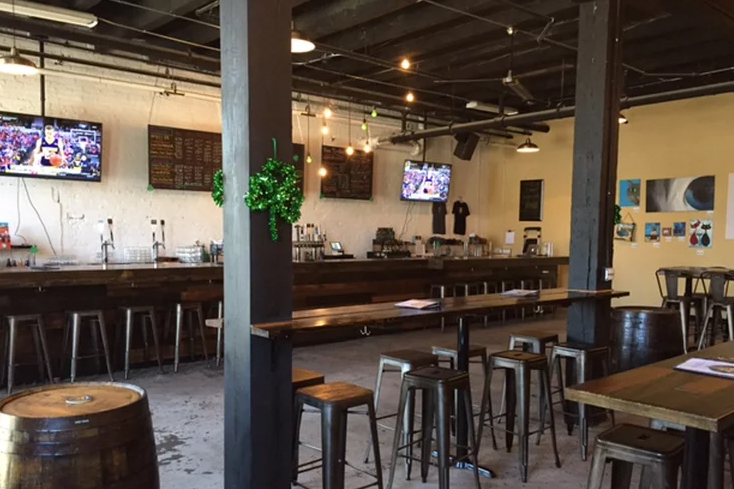 Found near the corner of Foster Avenue and Ravenswood Avenue, Empirical has its home in an old loft building where its taproom mixes industrial and modern styles. The name Empirical comes from the process used to improve their beers created on a one-barrel pilot system. It's all about experimentation and observations, so Empirical thrives on collecting feedback from customers. Once a beer gets the approval of the community, it goes into a larger 30-barrel production system.
In addition to the seasonal and year-round beers offered in the taproom, there is at least one experimental beer per week to try. Empirical also has weekly firkin tappings each Friday and food trucks on weekends.
Half Acre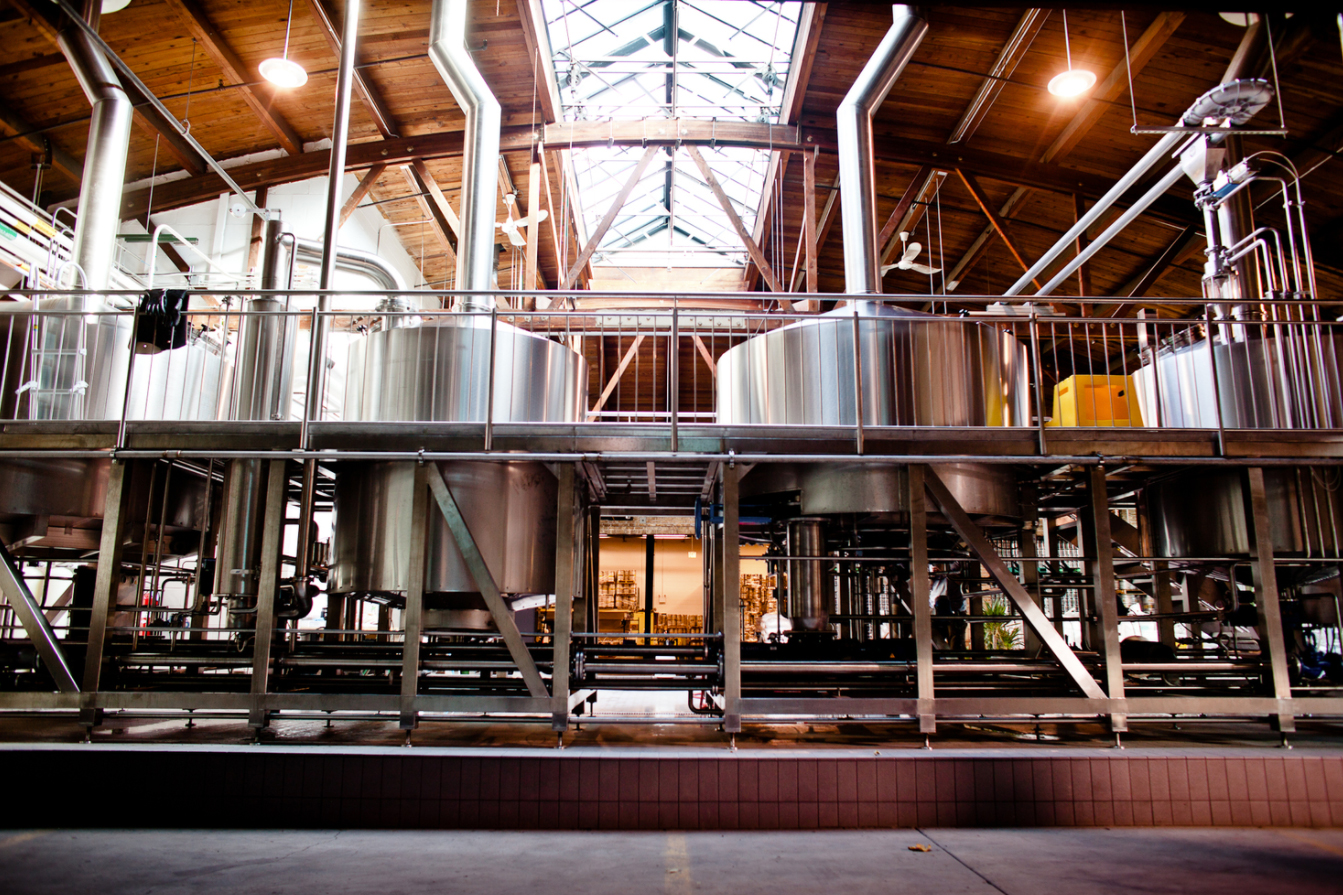 A Chicago favorite, Half Acre is known for their owl logo and seriously good food. The brewery has two spots, a new 60,000-square-foot location on Balmoral that opened up in September 2017 and its flagship Lincoln Avenue brewery that opened in 2008. Half Acre's Lincoln Avenue space is 13,000 square feet and home to the company's retail shop, original tap room, and kitchen.
The taproom pours classic Half Acre beers like Daisy Cutter as well as seasonal and limited edition creations. On the non-alcoholic side, the Lincoln Avenue tap room also has Anna's Small Batch Kombucha, Dark Matter Coffee, and Filbert's Soda.
Band of Bohemia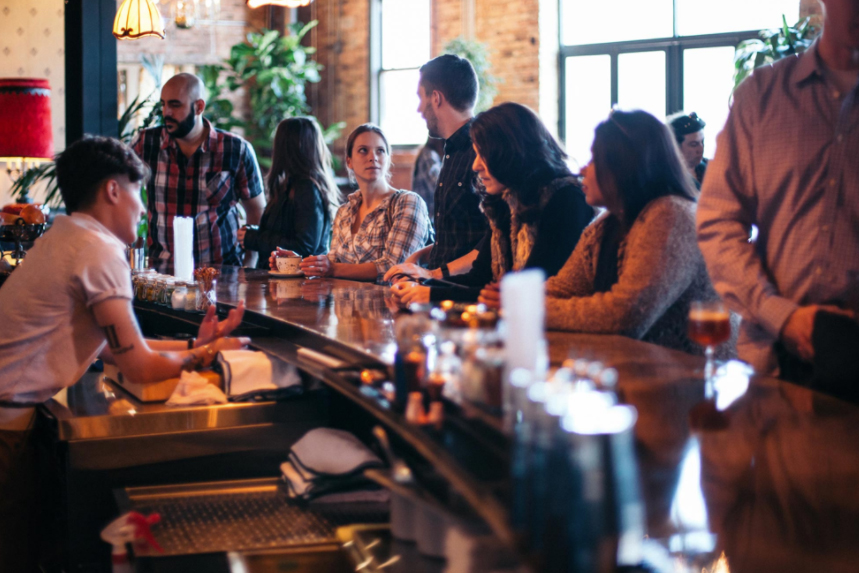 Located right at the intersection of Ravenswood Avenue and Lawrence Avenue, Band of Bohemia offers intricately designed decor to drink in style. Just like the aesthetic of the space, the beers are not typical. While Band of Bohemia's flagship ale is a standard German and Belgian style, the taproom also serves a Jasmine rice and Vienna malt beer, an IPA with atypical spices, and a holiday beer with candied ginger and cinnamon.
Band of Bohemia is also the world's first Michelin-starred brewpub. Reservations can be tricky to get at this hot spot, but the brewery also serves brunch on Saturday and Sunday.
Koval Distillery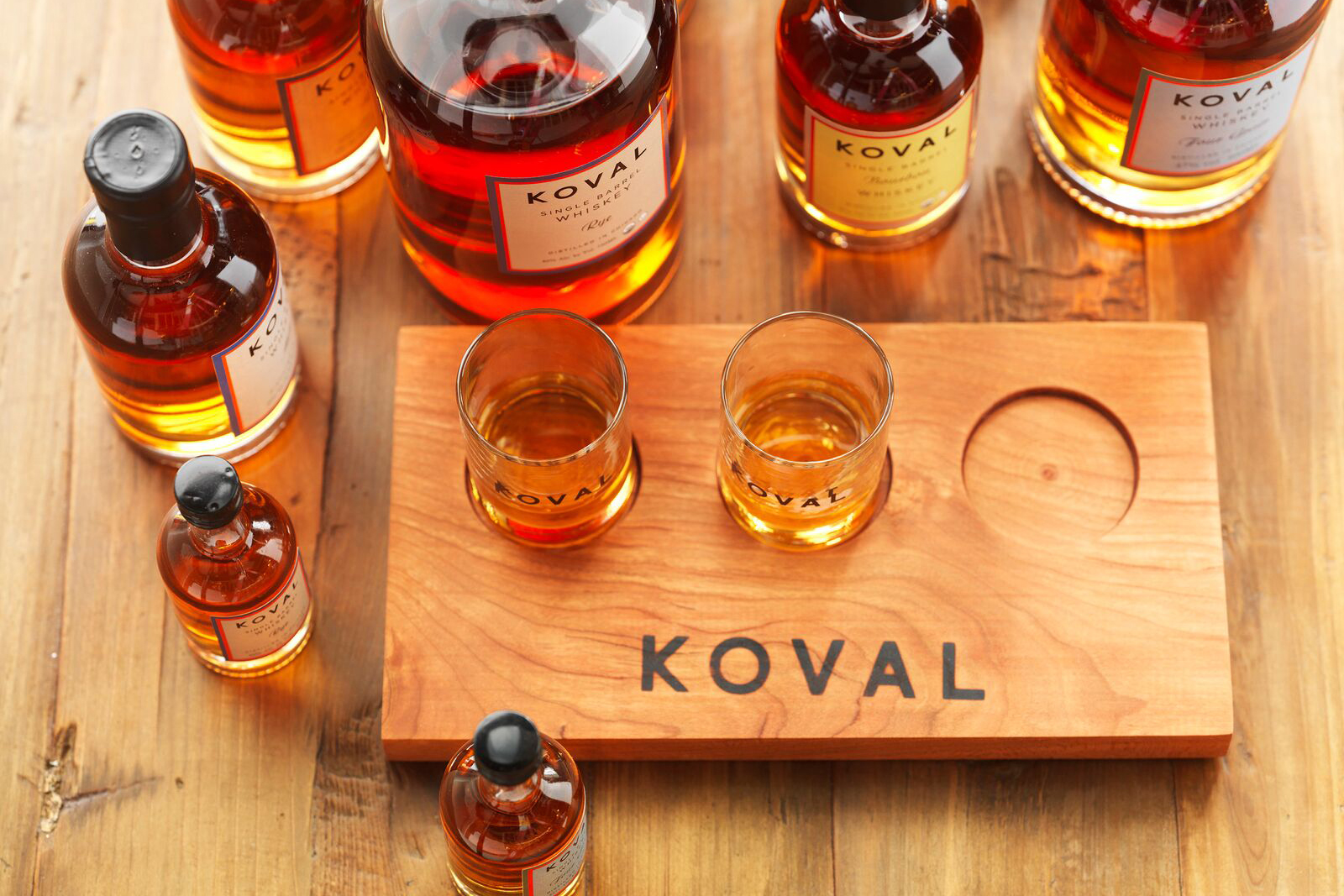 The only distillery along Malt Row, Koval opened in 2008 and was the first distillery to open in Chicago since Prohibition. Located just east of Ravenswood Avenue and south of Foster Avenue, Koval has won a slew of awards, earning the best of show for its dry gin at 2015 Los Angeles International Spirits Competition and Wine Enthusiast Top Spirit in 2017 for the four-grain whiskey.
Koval makes handmade organic spirits using the grain-to-bottle process, avoiding the common industry practice of purchasing and bottling pre-made spirits. Koval is not only a good spot to pick up a bottle of vodka or liquor, it offers prohibition era cocktail classes, bartending classes, whiskey workshops, and more.
Spiteful Brewing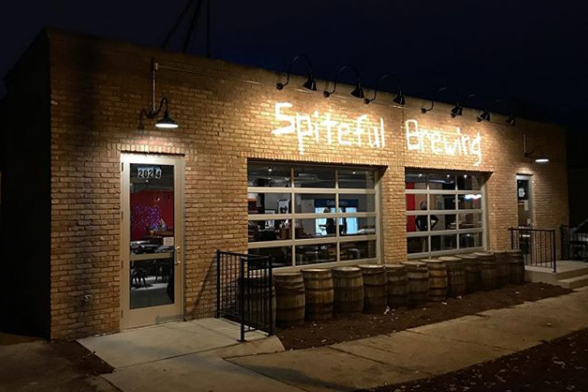 This brewery may be known for the grouchy face on its scratchy logo, but Spiteful Brewing makes a lot of beer drinkers happy with its hoppy beers, porters, and stouts with quirky names like "God Damn Pigeon Porter." Aside from the Pigeon Porter, Spireful's three core beers you can find year-round include the Spiteful IPA and Working for the Weekend double IPA. Spiteful's simple taproom opened just over a year ago at the tail end of Malt Row close to Andersonville, and it features 16 taps, a long bar area, a wall of windows, and some dart boards.