A Closer Look at San Jose's Almaden Valley
The Almaden Valley neighborhood has long been a popular destination for house-hunters seeking a place to put down roots in San Jose. Neighborhoods.com takes you around the neighborhood for a close-up look at Almaden Valley.
Homes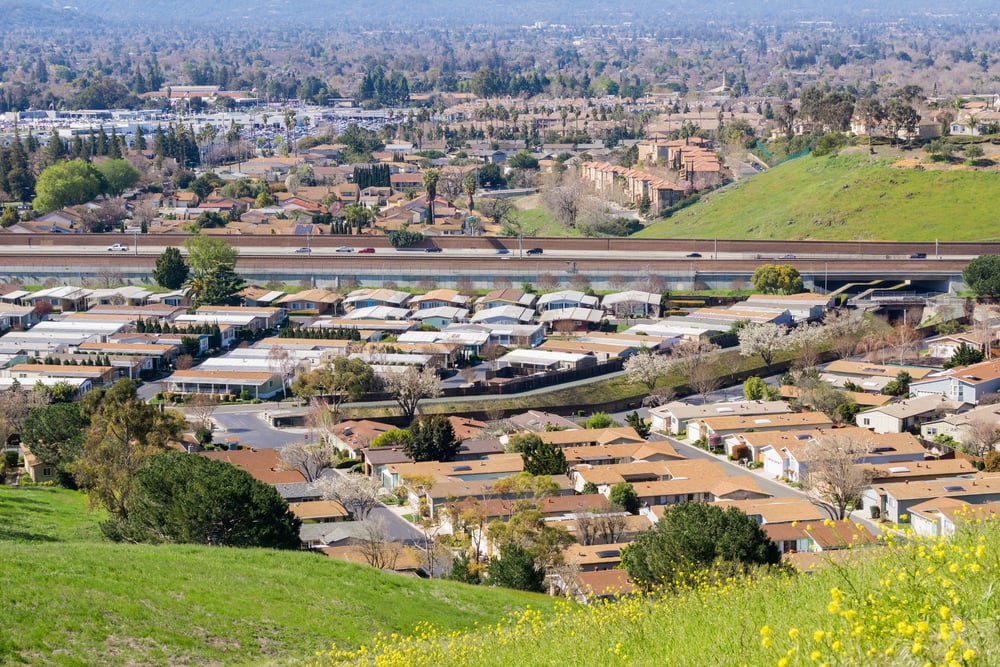 Once home to a number of quicksilver mines, the Almaden Valley neighborhood shed its role in the California Gold Rush long ago and has since become an upscale residential neighborhood in the heart of South San Jose. The median home price in Almaden Valley is $1.4 million and most of the currently available properties have a price tag higher than $1 million. The high price tag is largely explained by the fact that residents who put down roots here can find peace and quiet among the thick vegetation, manicured lawns, and lush woods that Almaden offers — a tranquil escape from the energy of Downtown San Jose.
Some neighborhoods may have rows of homes that all look identical, but those who come to Almaden Valley are likely trying to get away from that, including longtime resident Joey Campbell.
"I wanted my house to look like a home, not a replica of someone else's," Campbell recalls. "When my wife and I saw our house for the first time back in 1986, it was love at first sight."
When my wife and I saw our house for the first time back in 1986, it was love at first sight.
Take a drive around Almaden, and you'll likely notice that each home has a unique design and architectural style.
Schools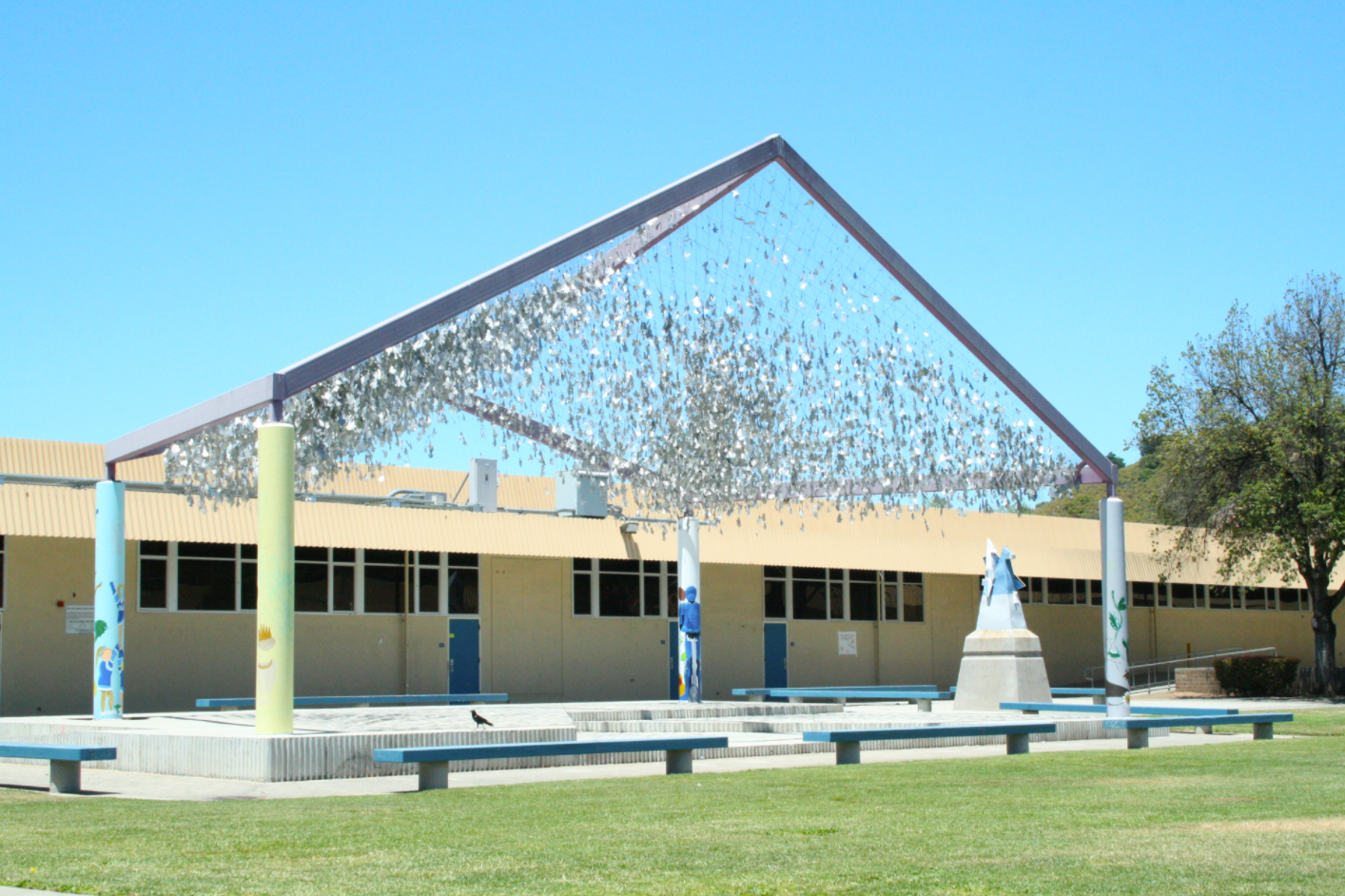 The Almaden Valley neighborhood boasts several top-rated public schools, making the area a particularly attractive option for families with school-age children. Leland High School has a score of 9 on GreatSchools, while Bret Harte Middle School and Los Alamitos Elementary School also rank highly.
Parents can also choose among several private schools located within the neighborhood, including a Challenger School campus, Almaden Country Day School, and Holy Spirit Elementary School.
Parks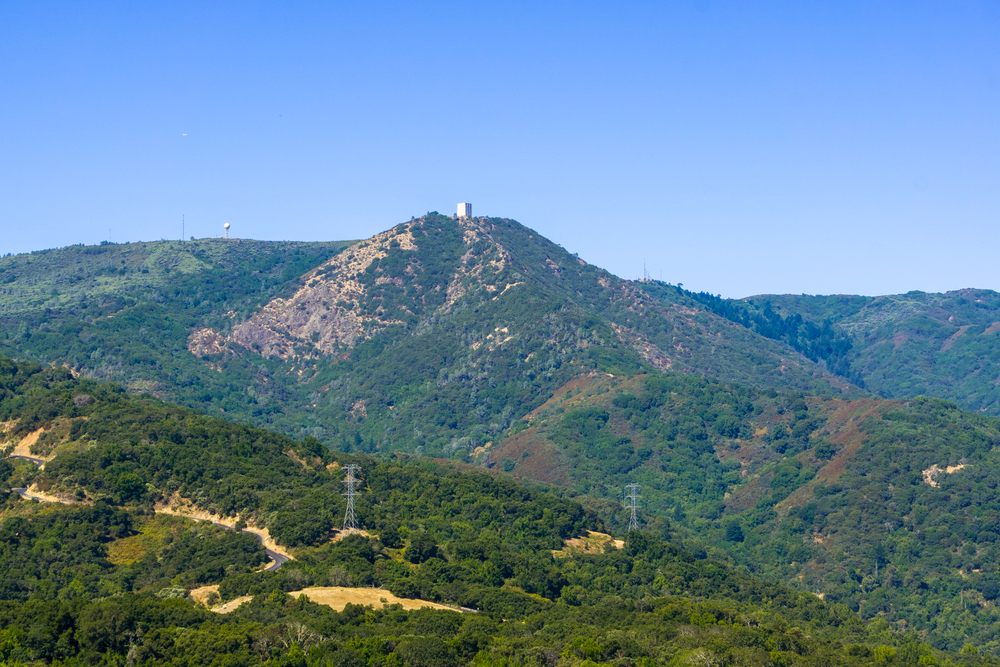 One big perk of living in Almaden Valley is the number of public recreational parks within the neighborhood's borders.
Almaden Quicksilver County Park
Quicksilver mines once stood on the site of this park and they were some of the largest of their kind in the world at the time. After the mines were closed in 1975, the land was converted into a park. You can still check out some of the mine ruins as many relics are still standing.
A visit to the park offers a stunning glimpse of the Guadalupe Reservoir, and you can climb the trails to see sweeping views of Silicon Valley below. Take a ride on the 10 miles of bike trails, run along the 34.2 miles of hiking paths, or bring your horse for a trek down 23 miles of equestrian roads.
Almaden Lake Park
This park is a favorite among residents who come to the 32-acre lake for fishing, trails, pedal boating, bocce courts, and the seasonal concession stand. During the summer months, it's common to see families setting up picnics and grilling in the BBQ pits. Since the east side of the park is dog-friendly, you'll also likely spot pups catching frisbees or going for jogs alongside their owners.
"Every year, my family throws a big Fourth of July BBQ here. We love looking out at the lake while eating our burgers and catching up with old friends," said Almaden Valley resident Gracie Han. "There's nothing else like it in San Jose."
Guadalupe Oak Grove Park
On a quiet afternoon in a relatively secluded park, Guadalupe Oak Grove is a great option. The hilly park offers open fields and sparse trees, making it an ideal destination for sunbathing and picnicking. You can also go for a stroll along the walking trails while taking in views of San Jose's rolling hills. Bring your pooch along for the day, too—the park is dog friendly.
Sports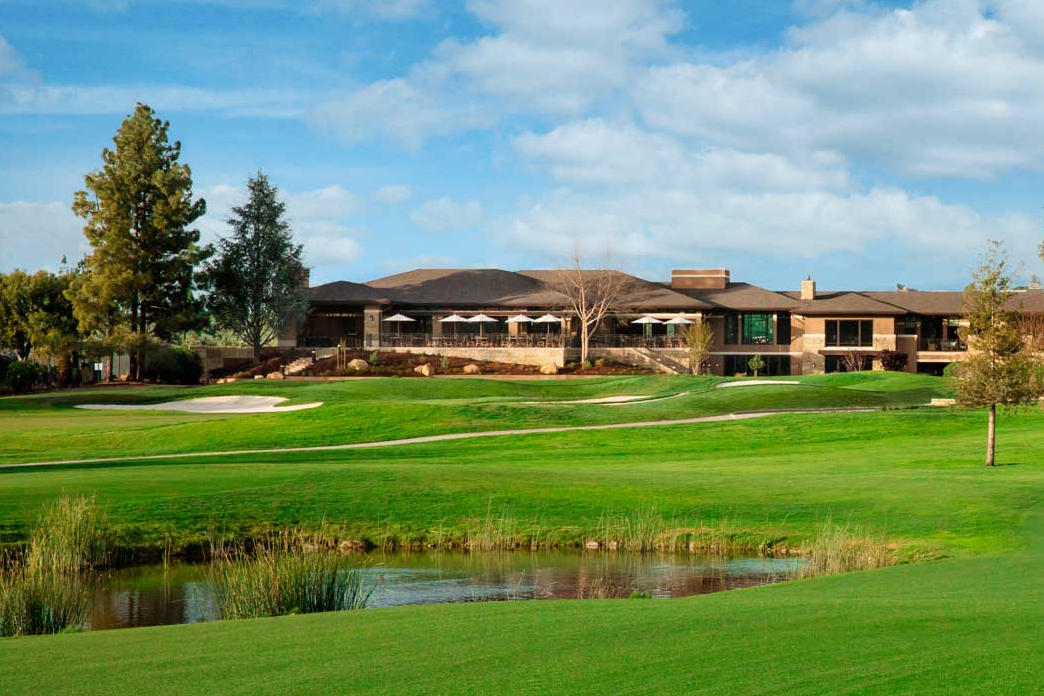 The well-maintained Almaden Golf & Country Club has a long history dating back to 1956. Since then, it's been a popular spot for residents to practice their swing while looking out at the rolling hills and greenery which surround the neighborhood. In addition to an 18-hole championship golf course, the country club also boasts tennis courts, a swimming pool, and a gym.
Shopping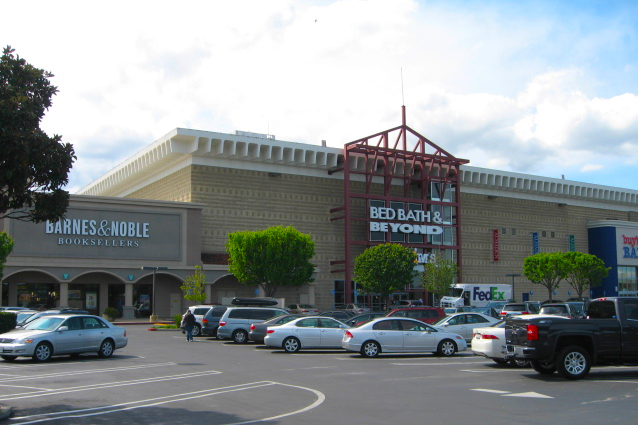 Almaden Plaza is a one-stop outdoor shopping destination that serves Almaden residents with more than 50 retail stores, boutique shops, and restaurants. You'll find everything from T.J. Maxx and Bed Bath & Beyond, to Baskin Robbins and See's Candies, to Red Lobster and Five Guys.
Restaurants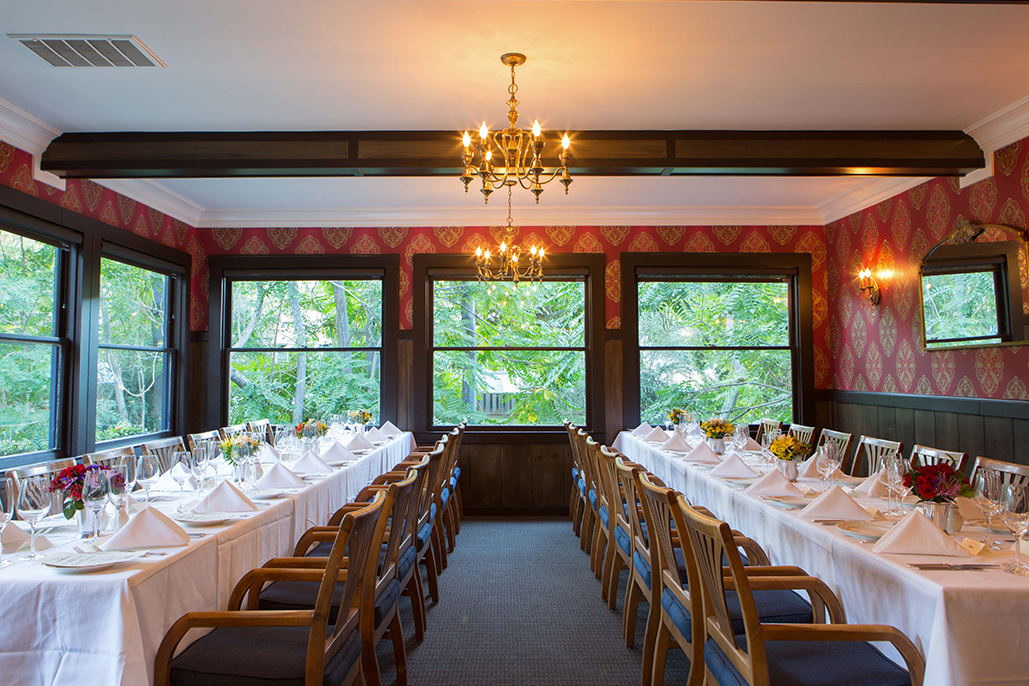 There's no shortage of good places to eat in Almaden Valley, and you'll find all kinds of restaurants at all different price points throughout this neighborhood. Some of the highlights include:
Thai Love You
This popular joint puts its own Mexican- and American-inspired twists on traditional Thai cuisine. The restaurant has only been open since 2016 but it already has a high Yelp rating. The Tom Kha soup, pad see ew noodles, and pineapple curry are among the most frequently ordered dishes.
Bamboo Fish
For dishes that mix Korean and Japanese cuisines, check out Bamboo Fish. Sample a variety of different sushi rolls, including the ever-popular Titanic Roll and Super Ninja Roll, or mix it up with some soft-shell crab and spicy garlic edamame. The restaurant is also just a stone's throw away from Guadalupe Oak Grove Park, so you can dine here in the evening after spending a sunny day outdoors.
La Foret
La Foret has been a fixture of the Almaden neighborhood for decades, and many residents were forlorn when it closed in 2017. Luckily, it was sold to local restaurateurs and has since re-opened to the same success it had before. Try the quail, ahi tuna, or wild game special, and finish the meal with a dark chocolate pate or white chocolate mousse for dessert.
BLVD Coffee
"Ask around for the best coffee in Almaden, and nine out of ten people will point you here," said local homeowner Marcia Pally. Not only does the cafe make plenty of caffeinated drinks, like the caramelita and the cubano, but it's also a cozy place to get work done or meet up with friends. Need some breakfast with your coffee? You can also grab a crepe, panini, or bagel.