A First-Timer's Guide to Pet-A-Palooza in Las Vegas
Pet-A-Palooza is a massive outdoor music festival that comes to Las Vegas each spring. Hosted by Mix 94.1, it's a fun day full of music, events, and all the pet-friendly fun you can imagine.
If you and your furry friend are considering stopping by, follow our handy guide to make sure you maximize the fun for you and your dog (or dogs).
Know Before You Go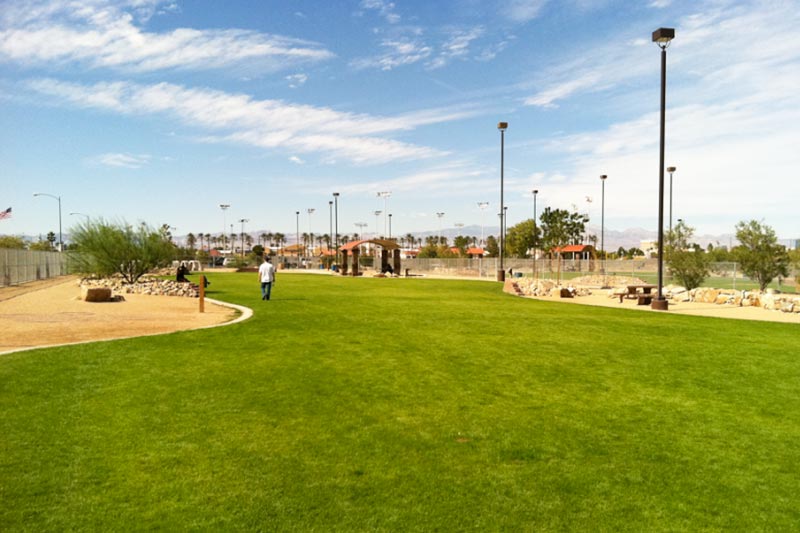 Pet-a-Palooza takes place Saturday, May 5 from 10 a.m. to 6 p.m. The event will be at Sunset Park in Paradise, kitty-corner to McCarran International Airport.
The best part of the festival might be the fact that parking and admission are both entirely free. No need to pre-buy anything or worry about upfront costs.
As you've probably guessed by now, this is a pet-friendly event and guests are encouraged to bring animals with them. And this event isn't just for pooches: Cats, tortoises, tarantulas, birds, and even snakes have been spotted at the event in previous years. The only thing you need to do is make sure dogs are on a leash and any other animal is safely contained.
What to Do
This isn't just a place to parade your pets; there are tons of events going on here. Guests can wander around and interact with pets, shop at the various booths that feature local pet stores and boutiques, interact with animal trainers, take their animals to the groomer, or meet with a vet. If your dog is especially active, you might want to consider entering them in the Dog Luring Course, a fun obstacle race.
Plus, the event is located in Sunset Park, so it's an ideal space for picnics, walking, and enjoying the spring day.
Jam Out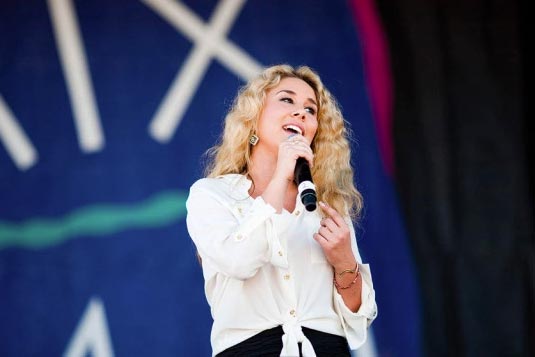 The event is run by a radio station so, of course, music is going to be a big part of the day. Performing at this year's event will be Rozzi, Taylor Grey, Andreas Moss, Ddendyl Hoyt, and Whitney Woerz.
There will be more than one stage and musical acts will play throughout the day. The stage assignments and music schedule are usually posted on the Mix 94.1 website a few days before the event.
What to Eat and Drink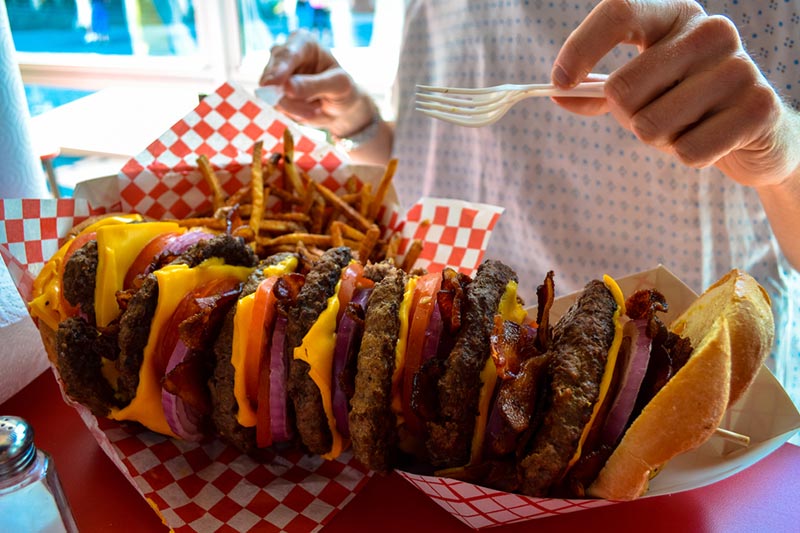 Every year, Pet-A-Palooza has a variety of local restaurants and bars that provide tasty food and drinks for the event. The restaurants vary from year to year, but the event is sure to feature some of the best food in town. Restaurants that will take part in Pet-a-Palooza will also be listed on the Mix 94.1 website as the event gets closer.
While You're Here...Adopt!
Not only will guests be able to bring their pets to this event, but they can adopt new ones and expand their families. There will be over 40 non-profit animal rescue groups on-site. If you want, you can adopt an animal and take it home the same day.
Pro-Tip: If you're looking for a puppy or a rare breed of animal, get to the event early because they get adopted quickly. If you aren't adopting, you can still help out those dogs by bringing a bag of pet food to donate to a local shelter.
What to Bring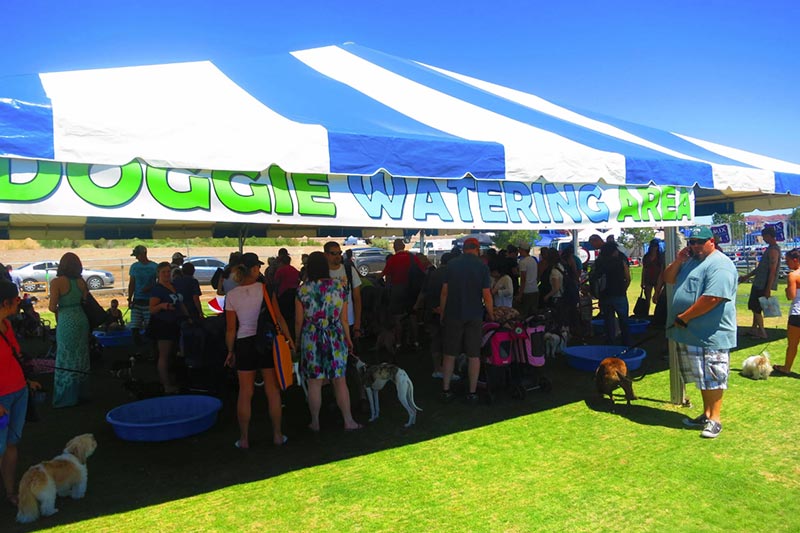 It's a full day of fun here so make sure you bring food for your pet and a dish for water. There are usually water stations spread out all over the park and containers filled with plastic bags for any waste.
You'll want to wear comfy shoes that you don't mind getting dirty. Since there are a lot of animals hanging around the park, there will be lots of mud, puddles, and the occasional "accident."
Surrounding Area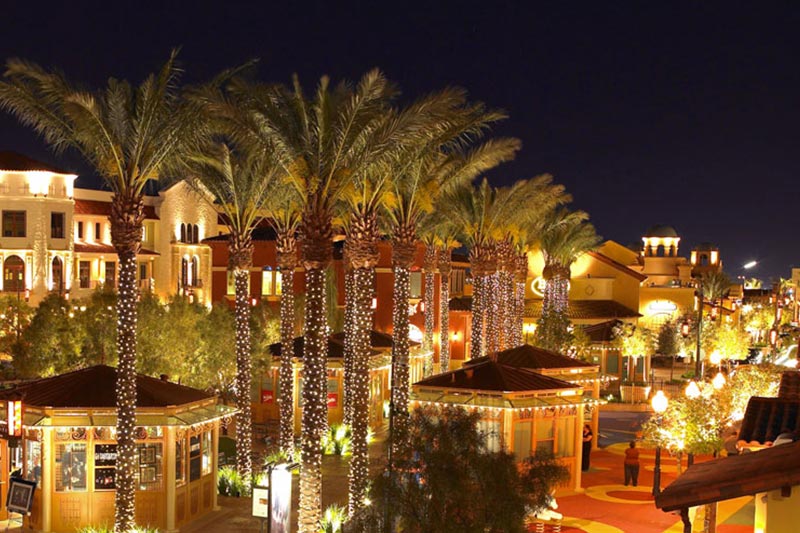 Sunset Park is centrally located so there are a lot of options if you are looking for things to do after the event. Town Square is 5-10 minutes away and is very pet-friendly. Some of their restaurants even allow animals on the patio, such as Lazy Dog Restaurant and Bar and California Pizza Kitchen.