Phoenix Local Life
A First-Timer's Guide to the Tucson Meet Yourself: A Folklife Festival
Since 1974, the annual Tucson Meet Yourself: A Folklife Festival has taken over Downtown Tucson for this three-day event. The family-friendly festival, which occurs from October 12 to 14 this year, is a cultural celebration through food, art, and music. It runs from 11 a.m. to 10 p.m. on Friday and Saturday, and 11 a.m. to 6 p.m. on Sunday. Also, the festival is free and open to the public. Last year the festival had over 120,000 attendees along with more than 200 performers and folk artists. And due to the festival's growth, the event will relocate from El Presidio Park to a larger area up Stone Avenue between Congress and Alameda Streets.
With a bigger space and increased popularity, it's no surprise that hundreds of people will flock to Downtown Tucson for this event. If you're attending the festival for the first time, check out this guide that will help you make the most out of this three-day cultural.
Why Folklife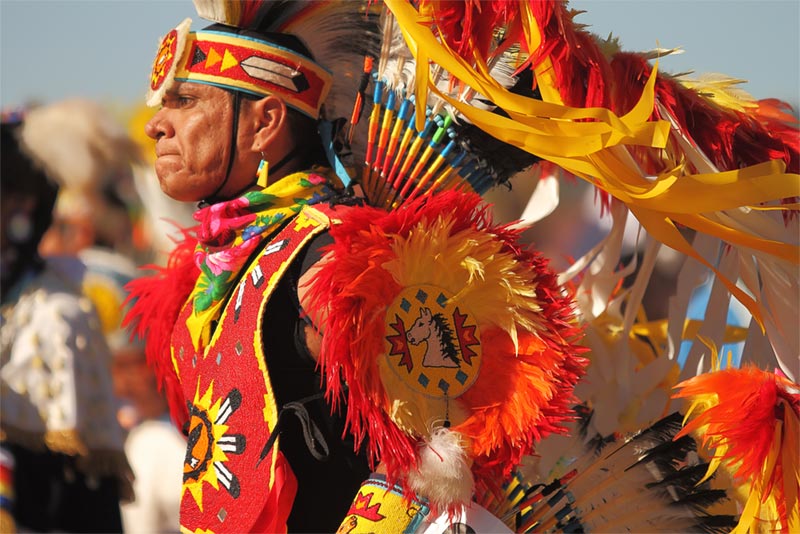 Tucson is a diverse city that's steeped with a rich history of Native American and Mexican traditions, western folklore, and urban culture, which can be seen throughout its distinct neighborhoods and architecture. The festival honors the city's diverse communities of the multinational Arizona-Sonora region by combining language, music, dance, folklore, traditional customs, crafts, architecture, and food. The festival has also not only gained support from the local community but also from the National Endowment for the Arts, which further enhances the festival's programming and provides opportunities for traditional artists.
Getting There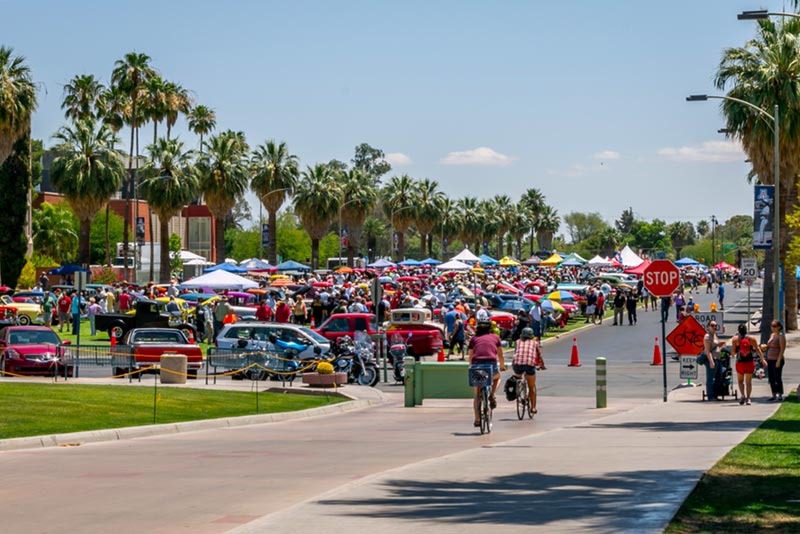 The Tucson Meet Yourself festival is held in Jacome Plaza on Church Avenue, and stretches up Stone Avenue between Congress and Alameda streets. The festival is divided into four main areas: Church Avenue hosts Duke's Car Show, Congress Street hosts music performances, Pennington Street hosts the folk arts like the Yaqui and O'odham artists, Stone Avenue hosts the Community Matters exhibitors, and all areas offer food.
If you can find metered street parking, it's free after 5 p.m. and on weekends. There are also multiple parking garages nearby. Living Streets Alliance will offer free bicycle valet service at the festival throughout the weekend, while the Sun Tran provides public transportation to Downtown Tucson. For a treat, take the Tucson Street Car to explore Downtown's various streets, mural scene, and eclectic shops, and then hop off at the Church and Congress stop to attend the festival.
What to Expect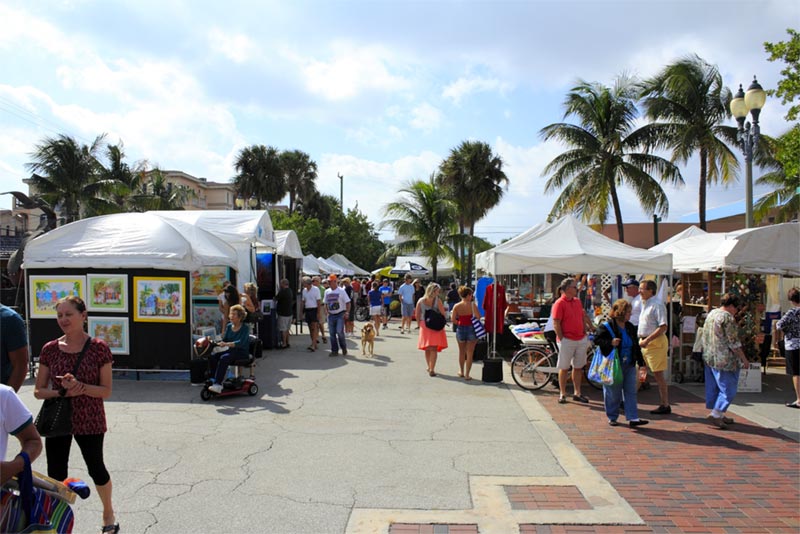 Imagine being able to take a trip around the world in just one day, which is what the festival is all about. Watch guest performances by Lil' Nathan & The Zydeco Big Timers from New Orleans and Mono Blanco from Veracruz, Mexico. Shop for authentic goods and wares like basket weavings, paintings, pottery, beaded jewelry, and wood carvings from local and international craftsman while children learn how to rope cattle dummies from rodeo enthusiasts. Take in the vibrant colors of Polynesian dancers or follow the smells of exotic spices to various food booths. The event is full of activities, and you may find yourself pulled on stage or enticed to try a new dish you haven't before.
What to Eat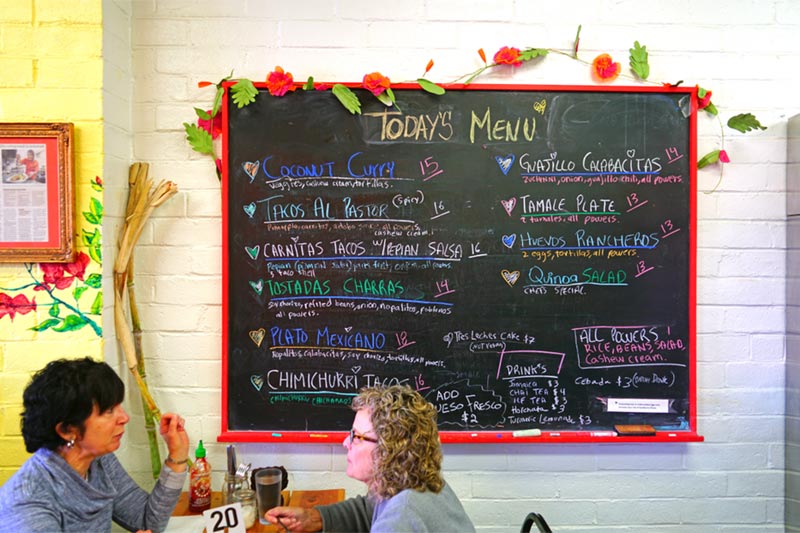 Endearingly referred to as "Tucson Eat Yourself" by locals, prepare to invigorate your senses with every type of authentic cuisine. From Turkish quesadillas to Japan-style octopus-filled fried dumplings, there are flavors from all over the world, with plenty of options to choose from. Many of the recipes, flavors, and preparations have been passed down from generation to generation in a collective display of traditions. We suggest checking out all the vendors before making a final decision because you'll be pleasantly surprised with the variety.
Where to Stay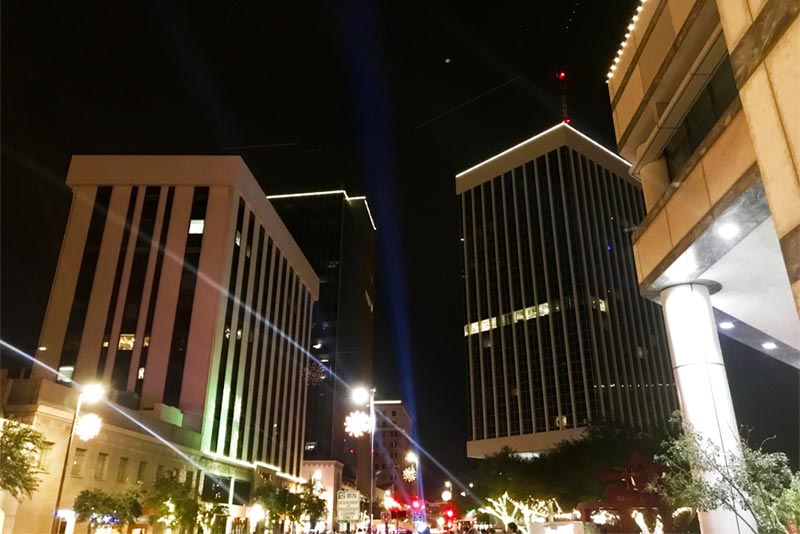 Downtown Tucson is a vibrant neighborhood where you'll be at the center of many of the city's attractions and notable landmarks. If you're coming to the festival, you'll find plenty of inexpensive hotels along I-10 in the quaint neighborhood of Menlo Park, leaving you with some extra cash to spend at local boutiques, art galleries, and Tucson-centric shops. The Downtown Clifton Hotel, named one of the best desert hotels by Sunset Magazine, gets a nod for its "kitschy Southwest vibe" and puts you in the heart of the action. Also, the Royal Elizabeth Inn is representative of the historic landmarks and homes found in the area, and it's the only known example in the world of a San Francisco Victorian home built in Territorial-style of adobe mud.