A Grown-up's Guide to University Hill
A Grown-up's Guide to University Hill
Boulder is better than your average college town. A stunningly beautiful community flanked by the foothills of the Rocky Mountains, Boulder offers world class hiking, biking, dining, and of course, all of the resources of the higher education institution at its center—the University of Colorado Boulder.
University Hill, or The Hill as locals call it, is Boulder's most student-centered neighborhood, yet it offers plenty to do for those who consider college a somewhat distant memory. While the neighborhood used to have a wild reputation, it's now a relaxed area, quietly buzzing with students, residents, and tourists throughout the day.
Whether you want to take advantage of public programming available on campus, or explore the vibrant food and bar scene that follows a student population, here's your guide to living in University Hill as a post-grad.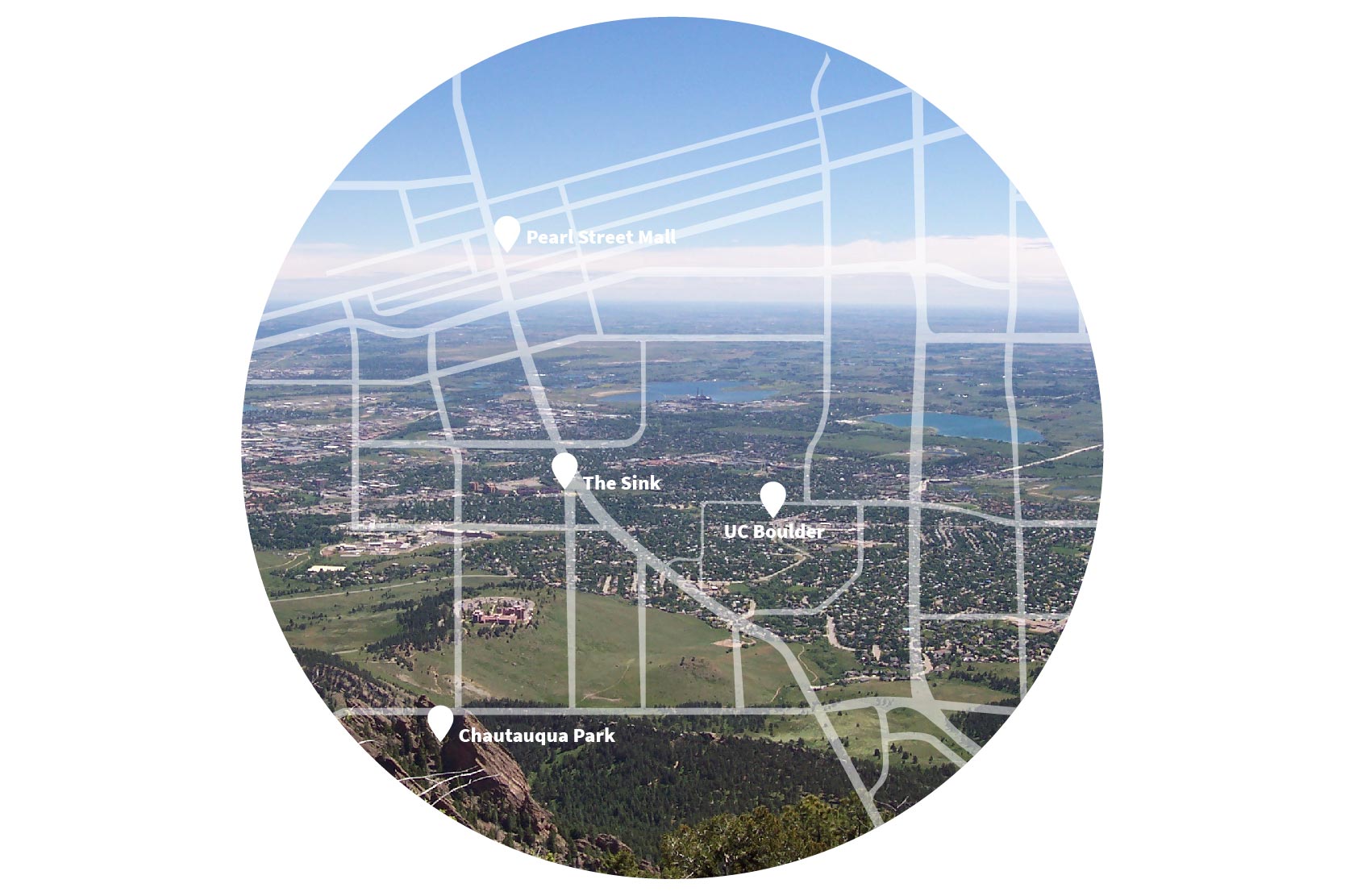 Take Advantage of University Programming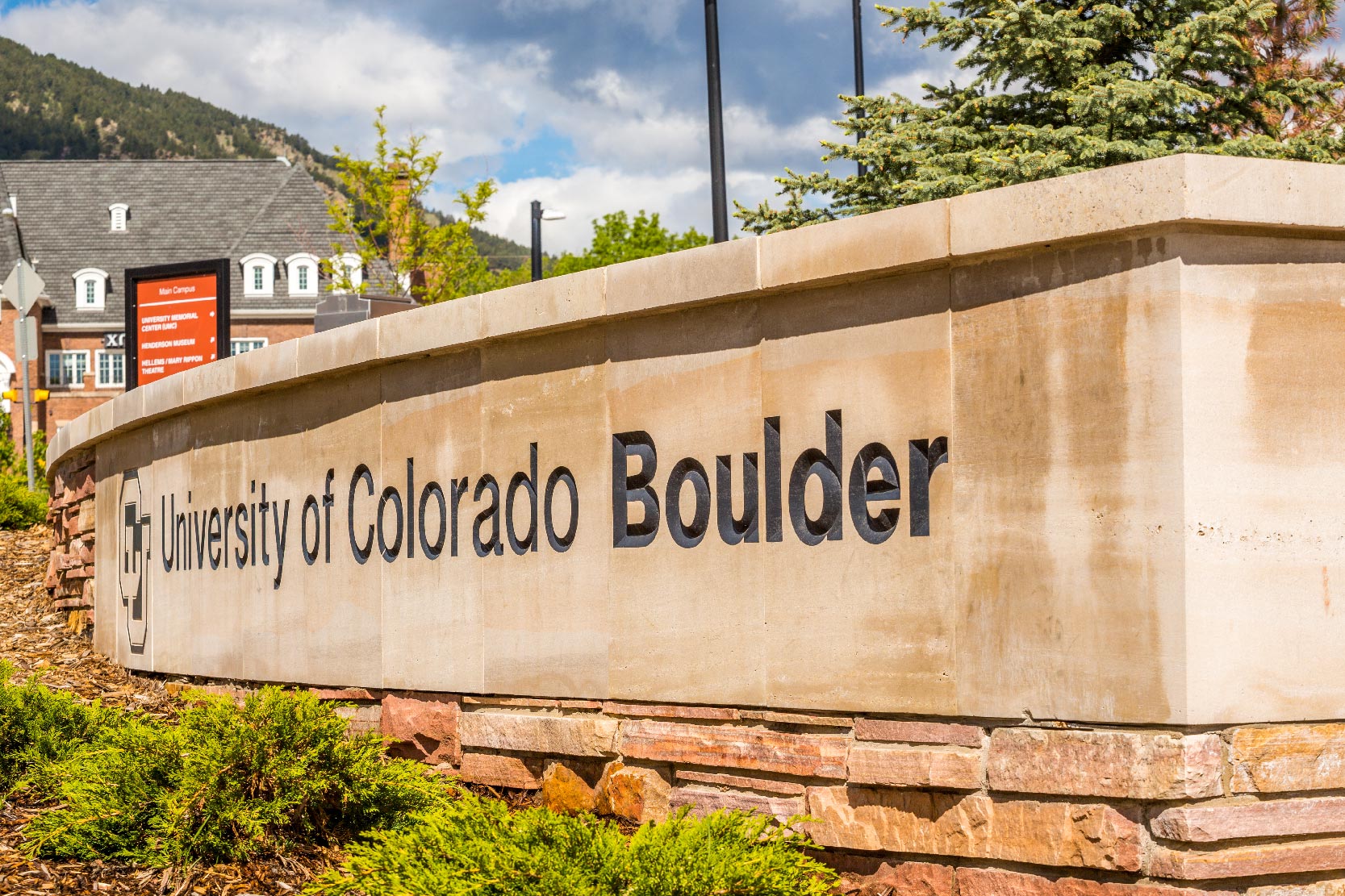 Living near a university can mean rowdy students crowding up area bars and restaurants, but it can also mean being near the excellent slate of programming universities often have. In fact, no conversation about The Hill would be complete without saying what the university has to offer locals.
The campus hosts cultural events and concerts throughout the year as well as the annual Conference of World Affairs. Held every summer for those of you who love the arts, the Colorado Shakespeare Festival stages a series of plays by the Bard at on-campus venues, including an outdoor amphitheater.
The Macky Auditorium Concert Hall hosts Boulder Philharmonic and CU Symphony concerts throughout the year, as well as speakers and special events like TedX Boulder.
Enjoy the Outdoors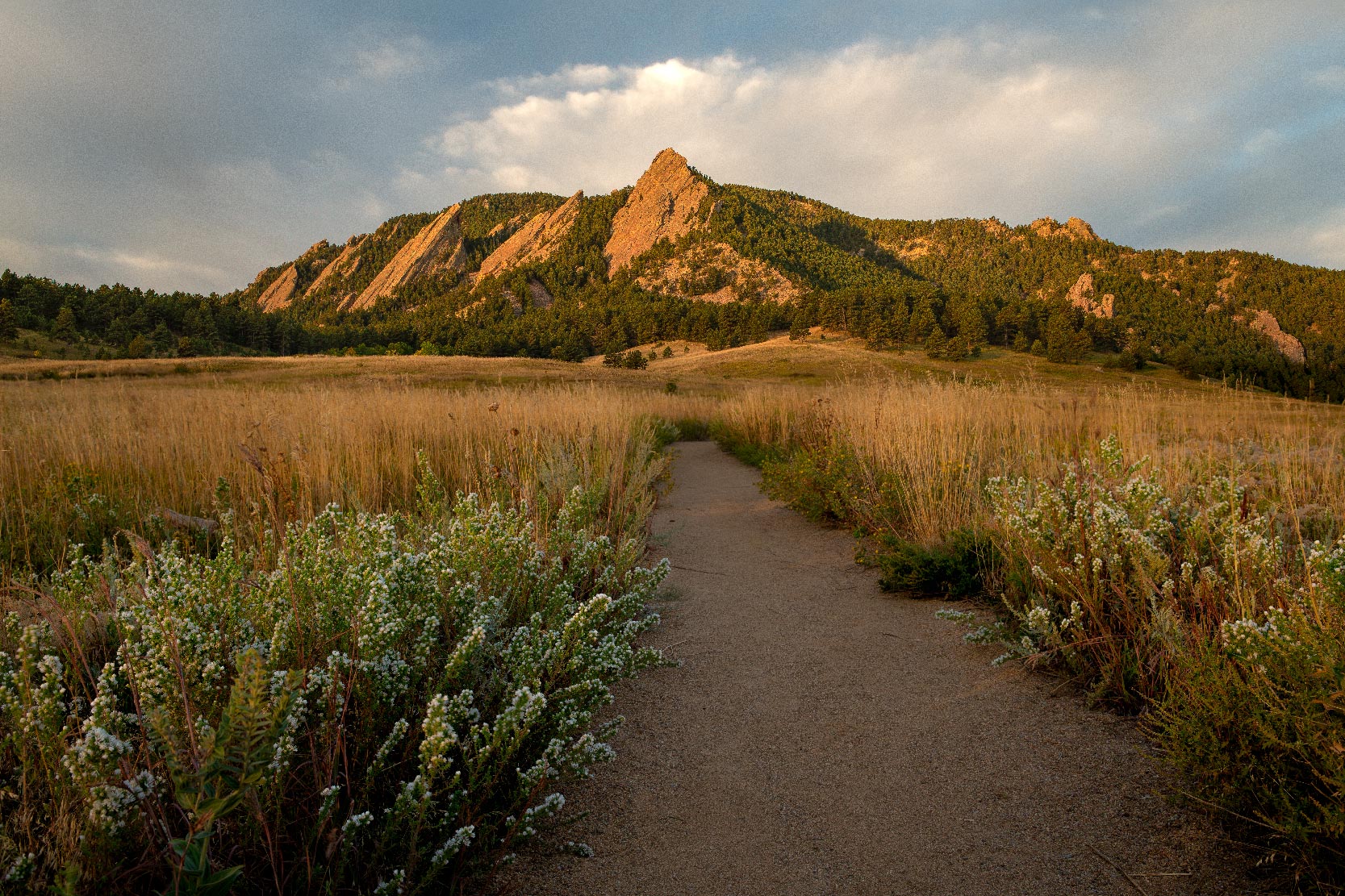 Boulder is one of the country's most fitness-focused cities, and The Hill offers a lot of ways to exercise outdoors. The Hill is adjacent to a bike path that runs alongside Broadway on the west side of campus. If you don't feel like biking, Chautauqua Park is a five-minute walk from The Hill and contains different hiking paths for varying degrees of difficulty. And yes, you may run into some wildlife (think: bears and mountain lions) during those hikes, so be aware.
For more leisurely outdoor activities, Chautauqua Park also hosts a variety of events throughout the summer including silent cinema with an orchestra. You can also dine at the Chautauqua Dining Hall or grab an ice cream at the Chautauqua General Store. Chautauqua also has access to world class bouldering, and you'll see rock climbers hiking to some of their favorite climbing spots.
Explore the Food Scene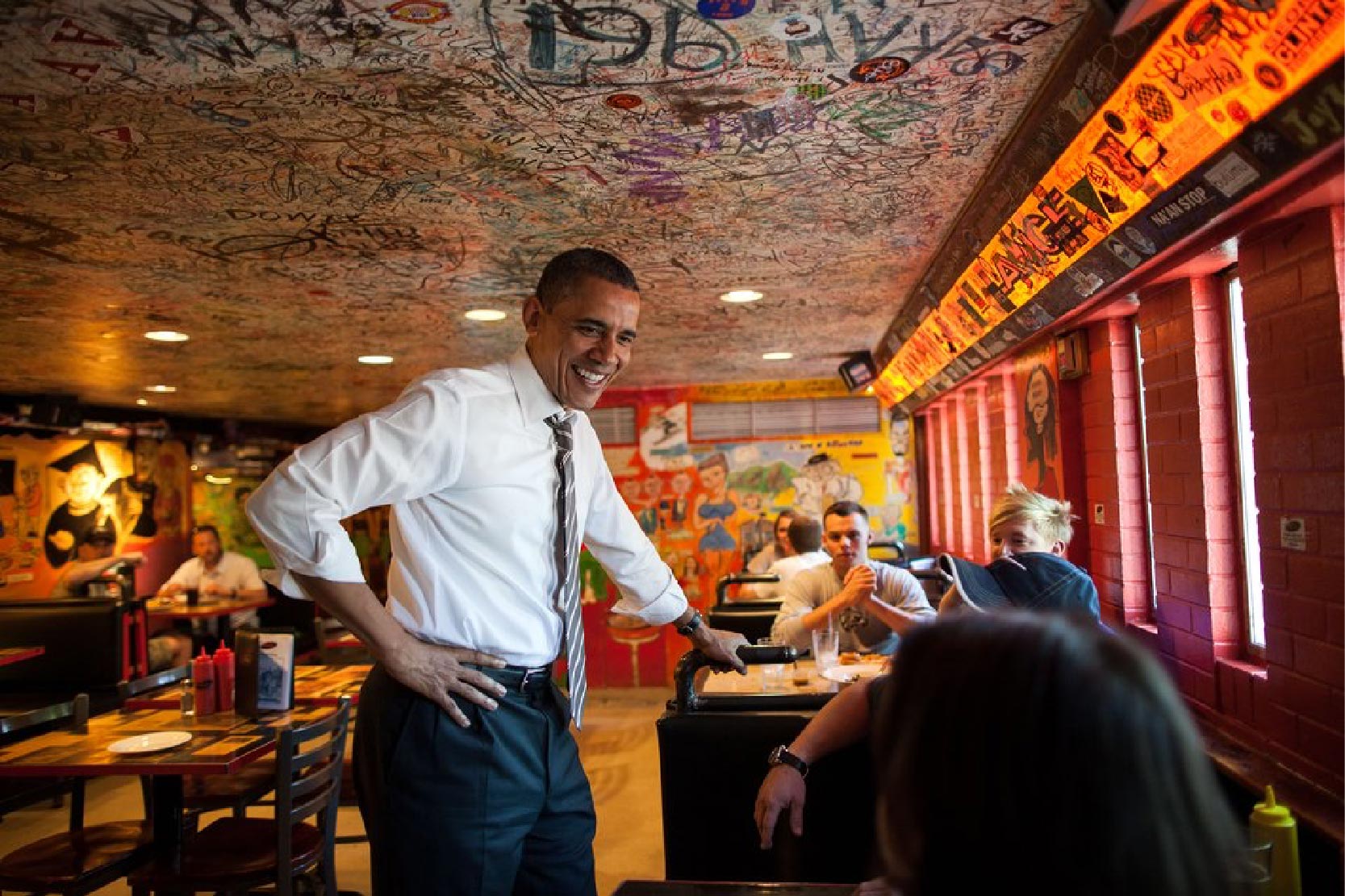 Because this neighborhood caters to students, you can find a wide range of cuisines here, from more budget-friendly fare to decidedly more adult options.
Enjoy a delicious salad with a glass of wine at the neighborhood favorite The Corner or head over to The Sink, Boulder's oldest restaurant. The restaurant's icon status has lured celebrity guests, including President Obama.
As is the case in many college neighborhoods, there are some quality coffee shops that call The Hill home. InnisFree Poetry Bookstore and Cafe not only has great coffee and tea, it also has a wonderful collection of books and poetry as well as weekly literary events.
Alpine Modern Cafe is housed in what used to be a small general store. This unassuming space will surprise many as they enter. The stone exterior houses a beautifully sleek space decorated in gorgeous woods and white accents, and the coffee is fantastic. Enjoy items such as smoked salmon or a delicious quinoa bowl during your next visit.
To get away from the student-focused scene, both literally and figuratively, take Viewpoint Trail up past Panorama Point to Flagstaff House for New American cuisine and a breathtaking view of the city that makes the pricey menu worth it.
Nightlife on The Hill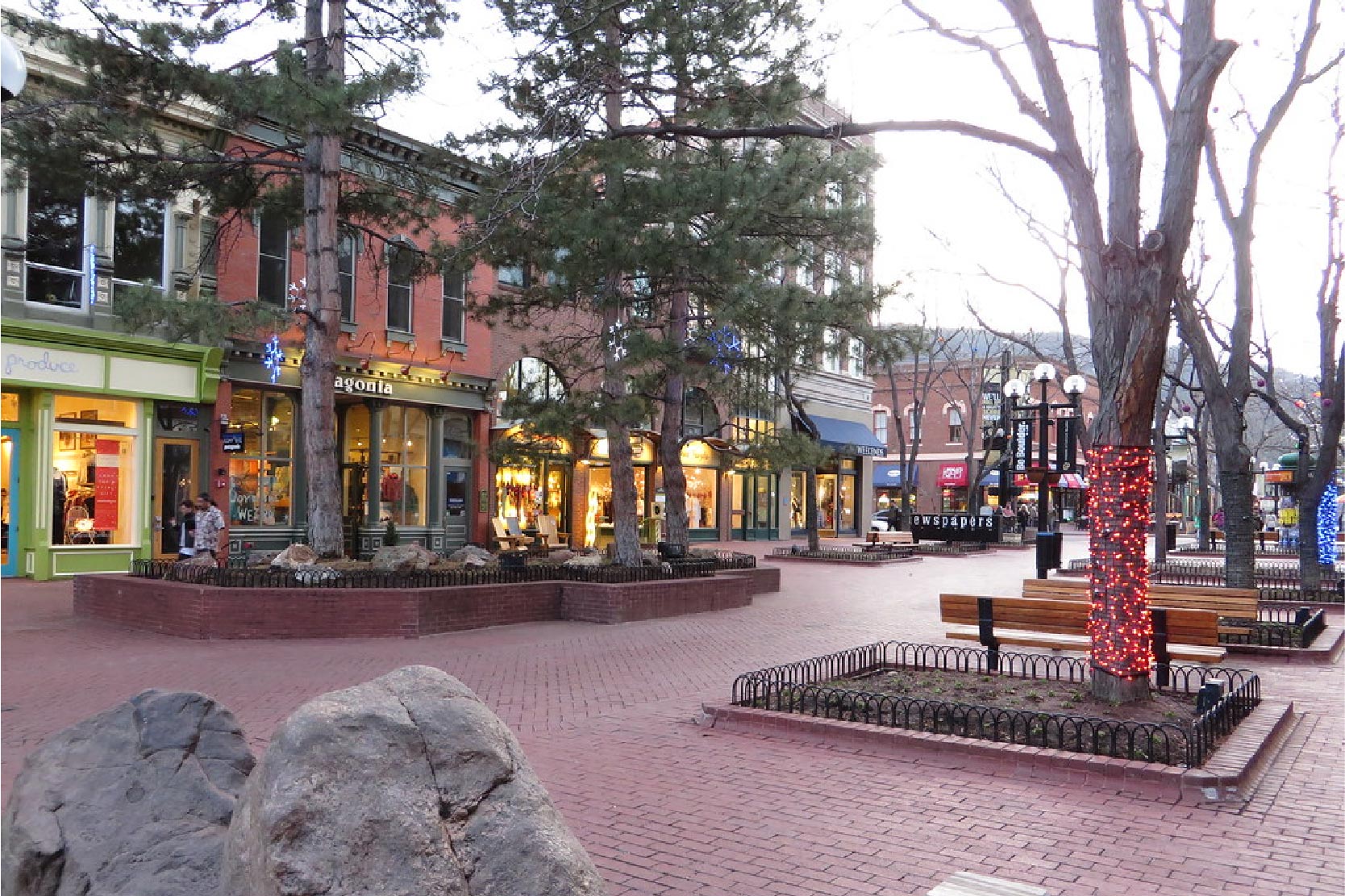 Fortunately, The Hill isn't just about coffee shops and restaurants. The Fox Theater, built in 1926, is an intimate live music venue that welcomes artists from around the world. Enjoy a wide range of musical genres, new artists, and indie bands in this 93 year-old space that remains the life of the party for past and current Boulder residents and college students.
While The Hill can be a fun place to hang out, many non-students will make their way to the Pearl Street Mall located a five-minute walk away from The Hill in Downtown Boulder. The usually busy pedestrian mall is the heart of the city, sporting numerous bars, fantastic happy hours, and an abundance of shopping. It's also a great place for people watching.
Convenience, Car-Free Living, and Great Views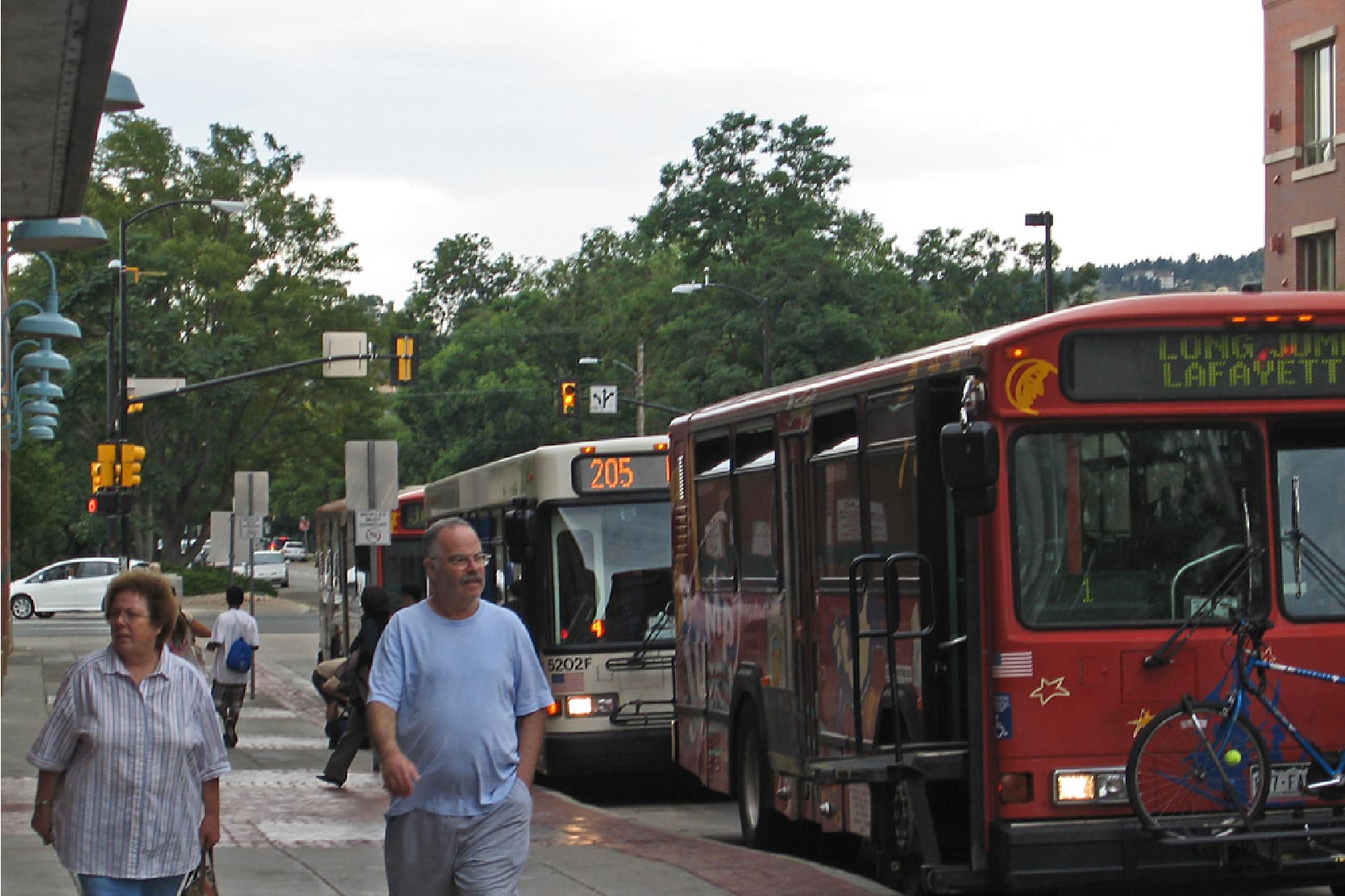 With a lot to offer residents of all ages, living in University Hill has benefits that extend beyond the college life. Besides enjoying countless options for things to do, residents here are able to embrace a fairly car-free life due to the Hop and Skip buses. Bus service runs frequently along Broadway, the main road which cuts through the heart of Boulder. Also, ride-share services can supplement walking and public transit.
Like the rest of Boulder, homes can be very expensive here; the current median home sale price is $1,250,000, according to Neighborhoods.com data. However, this doesn't reflect the condos closer to the university that occasionally come on the market, which can sell for around $150,000.
And, the best thing about The Hill—and any neighborhood in Boulder? The view of the Foothills. There's pretty much no bad spot around The Hill to take in those views.