A Guide to Buying Your First Home
It's every home browser's dream to go from online lurker to serious buyer – a day that, for many, seems to come sooner than expected while simultaneously being long overdue. But how do you know that you're truly ready to contact an agent? Here are some quick and easy questions to ask yourself before clicking that button or reaching for the phone.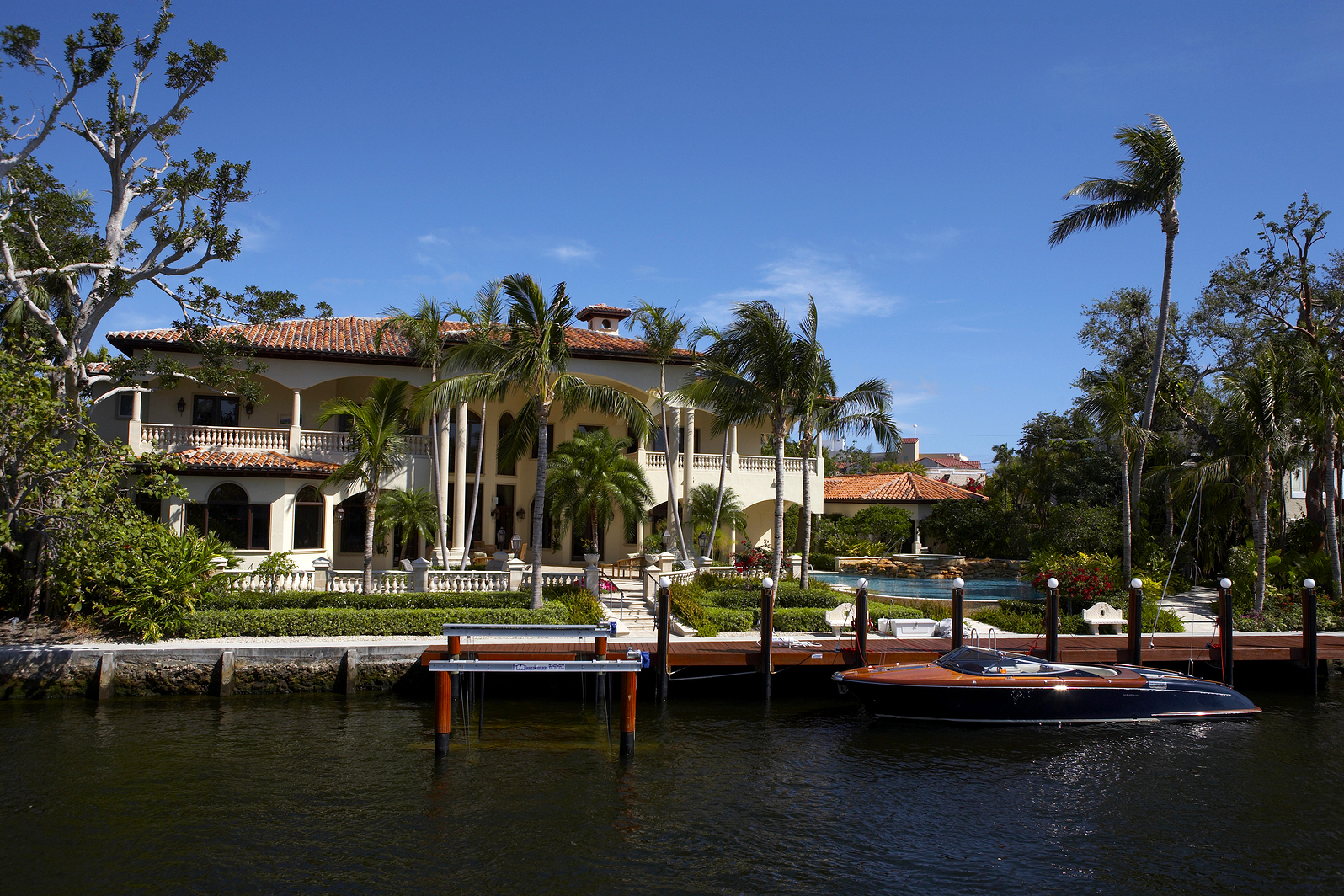 What Can I Afford?
Although a seemingly obvious question to ask yourself, there are home buyers out there who over- or under-estimate how much house they can afford. While the bank will have a good idea of what within your means, it is possible to get approved for more money than you should be spending. Just because a loan specialist believes you can afford that $500,000 condo in that brand new high-rise building doesn't mean that – you know – you should. This is a recipe for becoming "house poor," which happens when homebuyers become so infatuated with the amount the bank gives them, they forget that they might like to go on vacation or eat in a restaurant in the next 15 years.
A good way to avoid this scenario is to factor in the monthly costs associated with the home and not just the mortgage payments. Is there a homeowners' association fee? What are the property taxes in your area? What about closing costs? Necessary repairs?
Since the tightening of the mortgage market, lenders now like to limit housing expenses to 30% of a borrower's monthly gross income and they prefer borrowers with a maximum debt-to-income ratio of 43%.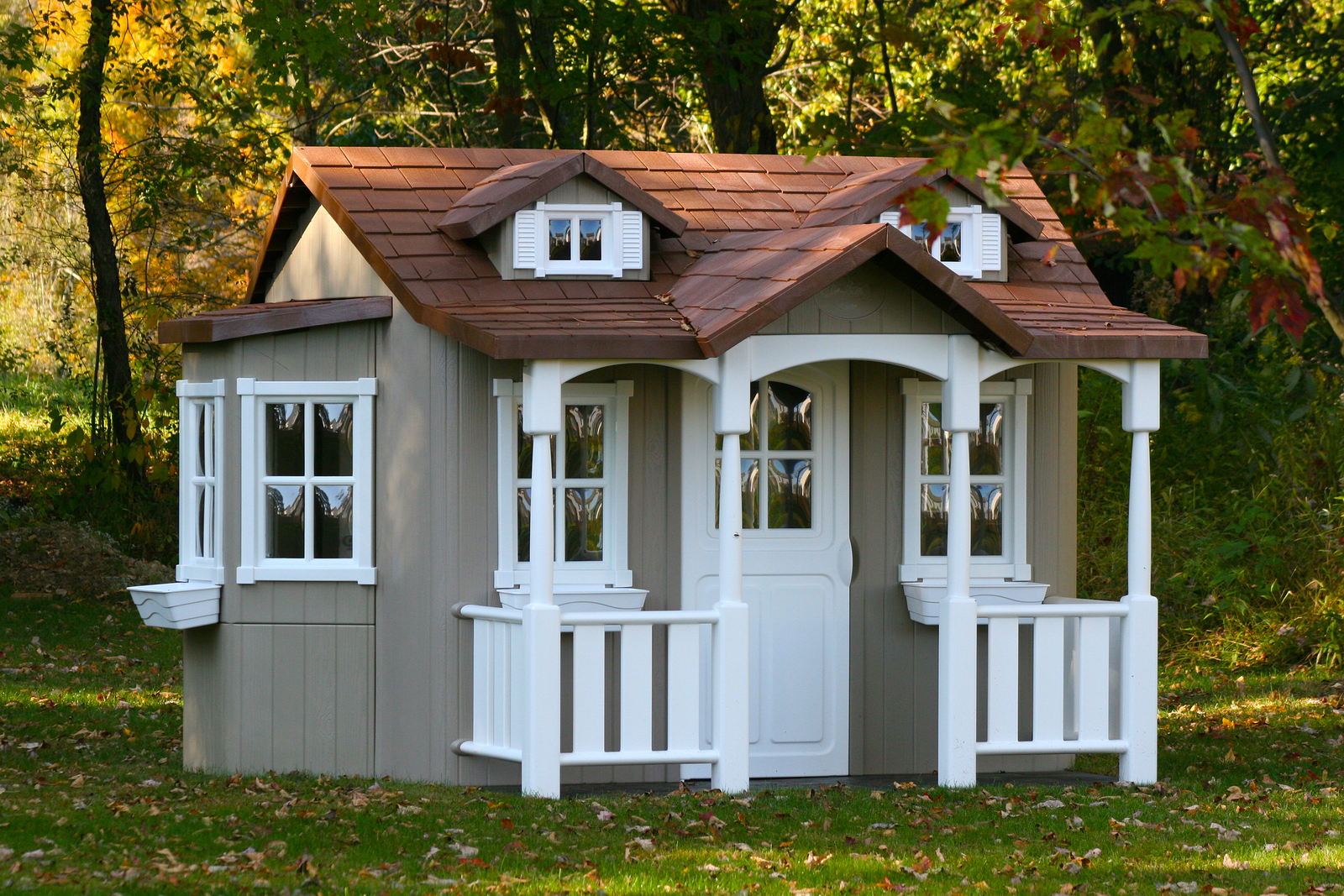 Am I Getting What I Want?
A decision that can be just as disastrous as overestimating what you can afford is underestimating how much house you want or need. This could be, after all, the biggest purchase of your life. While you might not be able to get that indoor basketball court you've been wanting since you were a kid, that doesn't mean you should cut corners on what you find to be non-negotiable in a home.
If you're planning to start a family in the near future, then your new home should have room to grow with spare bedrooms or an area that can be renovated for more living space. If you love gardening, are you going to be happy with an outdoor space the size of the alley behind your first apartment?
If you can tolerate some sweat equity and waiting a while longer to move into your new home, then consider getting a fixer upper. Banks are sometimes willing to roll the cost of the renovations into the mortgage if the list price is right.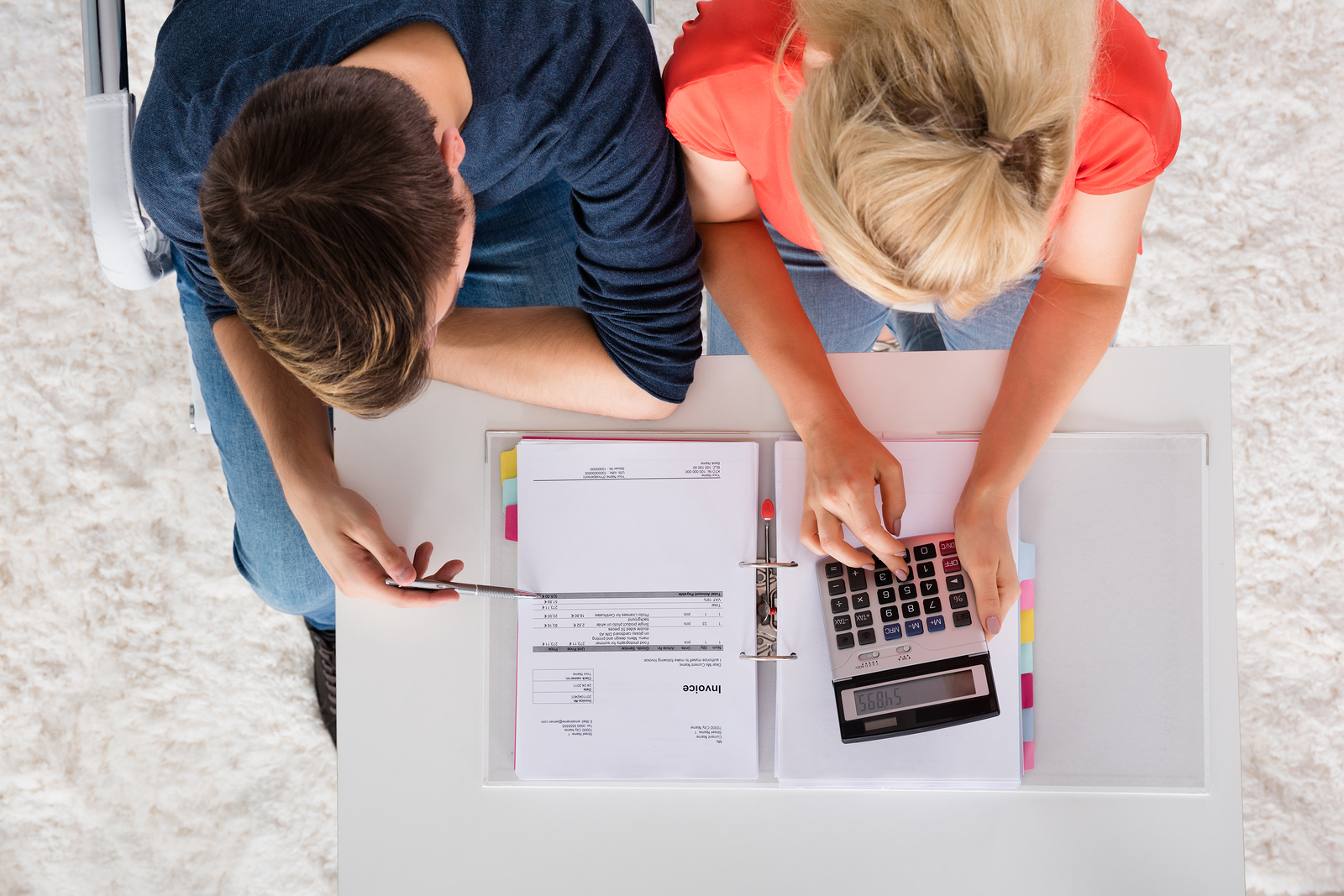 What Does My Bank Account Look Like?
You've probably heard that, in order to buy a home, the buyer will need to come up with a 20% down payment. While that's generally recommended if you can afford it, it is by no means required.
For instance, in states like Ohio, Illinois, and Washington, first-time homebuyers are eligible to receive assistance for down payments and all other closing costs. Some mortgage lenders will also include closing costs in the mortgage total, lowering the amount of money one needs to bring to the closing table. For example, if you're looking to buy a home for $200,000 and you are charged the usual amount for closing costs (generally 2% of the home's value, which in this example would be $4,000) and you have $2,500 to bring to the table, the lender could take the remaining $1,500 and add it to the mortgage, bringing the mortgage total to $201,500.
Other funding sources include the U.S. Department of Housing and Urban Development and a mortgage backed by the Federal Housing Authority. Local governments and the federal government try to make homeownership accessible to as many Americans as possible so, when you're looking to buy a home but are short on cash, look into city, state, and federal programs.