A Guide to East Nashville's Best Dive Bars
A Guide to East Nashville's Best Dive Bars
East Nashville is known for a burgeoning upscale cocktail scene and enough fine dining to keep lifestyle connoisseurs Instagramming, but an underground dive bar culture has reemerged with a vengeance as well. For those more interested in throwing darts, shooting pool, and ordering beer by the pitcher than sipping a craft cocktail, the east side rises to the occasion. These days there are more places than ever to turn up the jukebox and crack a cold one.
Dino's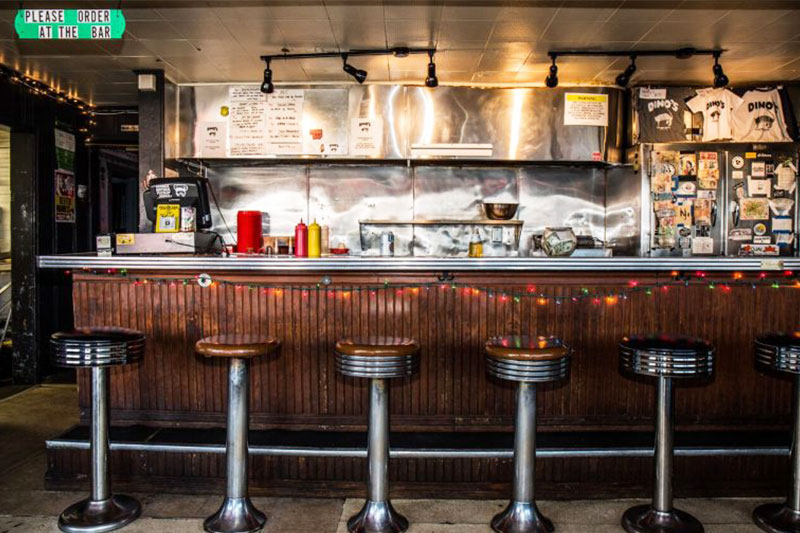 A self-described "old-school operation serving up straightforward burgers, fries, and beer in an easygoing setting," Dino's has been a beloved staple of the East Nashville dive bar scene since it opened in 1970. While the facade is as grungy as one might expect, there's no denying there is a method to the madness as the establishment's hand-painted window sign serves as an iconic backdrop for Instagram snaps and high-dollar photo shoots alike. More than anything, though, Dino's is known as an after-show necessity for some of music's biggest stars. In 2016 Justin Bieber famously spent an evening on the back patio playing Jenga and posing for pictures with fans after a sold-out performance downtown. Stars like Lorde and Leon Bridges have also been rumoured to drop by after gigs in town, and Keith Urban was pictured in one of their iconic booths for a 2016 Rolling Stone profile.
Edgefield Sports Bar & Grill
If there was ever any question that Edgefield Sports Bar & Grill is a bona fide dive, it can be laid to rest by the mere fact that the establishment doesn't have a website, but rather a simple Facebook page that boasts "pool tables & darts, jukebox, free wifi, and eight TV's!" Located in Nashville's Five Points neighborhood, the establishment made the news in 2015 when the building was sold for $1.3 million. The bar survived the sale and has remained one of the most beloved, authentic establishments in East Nashville. Edgefield is one of the last remaining bars to allow smoking inside, and this is a huge element of its appeal (or lack thereof, depending on the patron). But what would a true dive bar be without a some rough, old-school edges?
Mickey's Tavern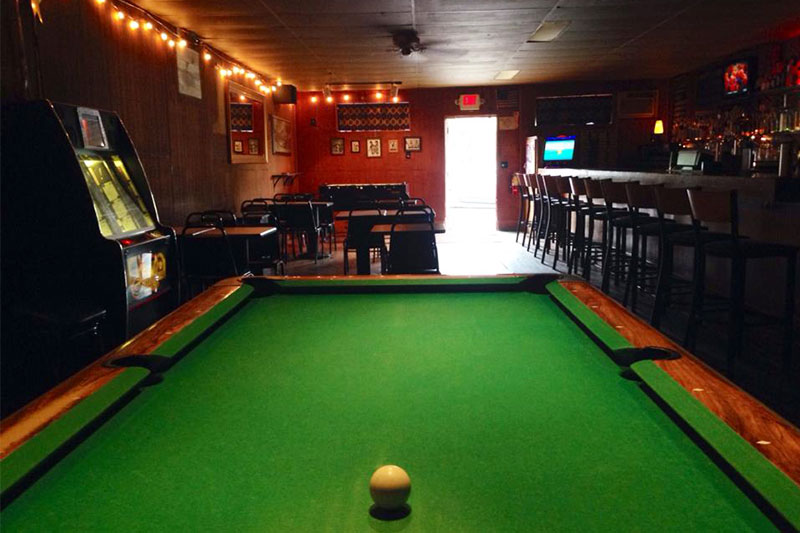 Located on the border of Far East Nashville, Mickey's Tavern is a local favorite catering to community residents over tourists. The tavern has served as a location for popular country music videos from artists like Dierks Bentley, Anderson East, and Josh Thompson, and it is especially cherished among local writers and performers looking for a hideaway. While dart boards and a picturesque pool table set the tone for a night of cheap beer and bar food, their iconic jukebox really draws a crowd. The selection of classic discs from the 90's country scene make for hours of hand-picked Shania Twain favorites and, of course, classics like Johnny Cash, Dolly Parton, and Merle Haggard. With a laid-back environment and full bar, it's the perfect stop at the end of a long night.
Drifters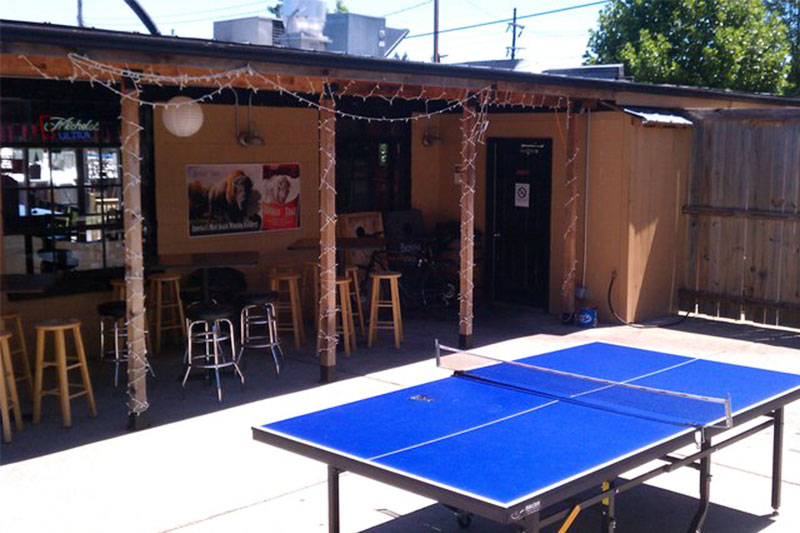 Located along an alleyway in the heart of Five Points, Drifters Bar B Que Joint is a down-home establishment that opts for authentic southern cuisine and culture over the gritty glamor of some of its dive bar counterparts in the neighborhood. Known for their hickory smoked Tennessee barbecue, Drifters hosts live music and prides itself on cultivating deep community roots since opening in 2009. Their extensive barbecue offerings are supplemented by vegetarian options and a beer selection that highlights local breweries. The friendly atmosphere makes it the perfect stop for a cold beer on a summer afternoon or a happy hour hang with coworkers.
Lipstick Lounge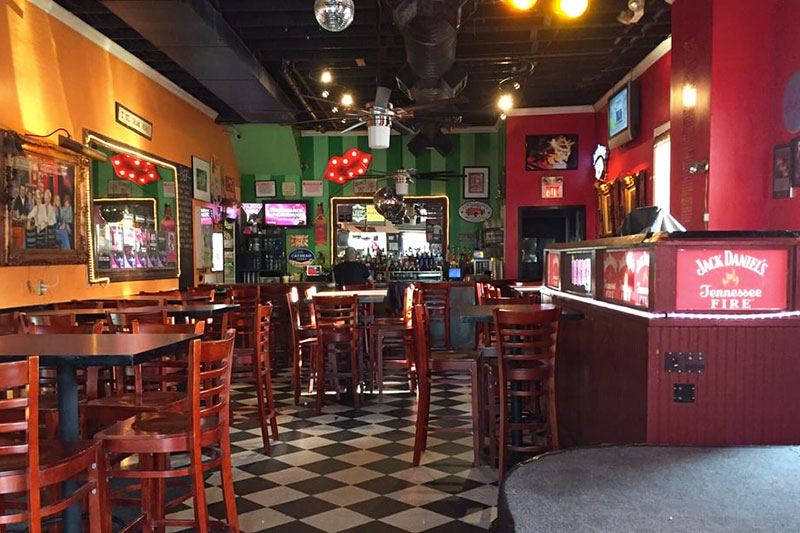 For the more adventurous and social Nashvillian, the Lipstick Lounge never disappoints. A robust lineup of weekly events including live music, trivia, karaoke, bingo, and their famous Tex-Mex brunch make for a unique experience welcome to "everyone who's human." This 21 and up bar is less of a dive than an establishment on the margins of the mainstream, but one thing is for sure—the folks who frequent this lounge are like family, and they welcome regulars and newcomers alike with open arms. Familiar, smiling faces are always sure to be found in this towering, purple building on the corner of Woodland and 14th.