A Guide to Going Out in The Bachelor's Hometown, Scottsdale
A Guide to Going Out in The Bachelor's Hometown, Scottsdale
If you're a fan of The Bachelor franchise, you've probably already spent at least a few minutes scrolling through the Instagram of ABC's newest eligible man, Arie Luyendyk. If you've done that –– or if you watched him on Emily Maynard's season –– you might also know that ABC's newest eligible bachelor calls Scottsdale, Arizona home.
Scottsdale is a vibrant city full of burgeoning neighborhoods, fine dining, and diverse entertainment options. Here are the hotspots you should head to if you're looking for a chance to run into the newest reality TV star –– or just to have a fun night out.
The Beverly - Art's District
A classy aesthetic? Check. Fancy cocktails? Check. The Beverly is where all the cool kids spend their Saturday nights –– the Arts District's destination to see and be seen. Thanks to the dim lighting and plush booths, this place screams "ambiance." While we can't guarantee you'll run into any Bachelor contestants, we can tell you that The Beverly's happy hour is a steal.
Pattie's First Avenue Lounge - Downtown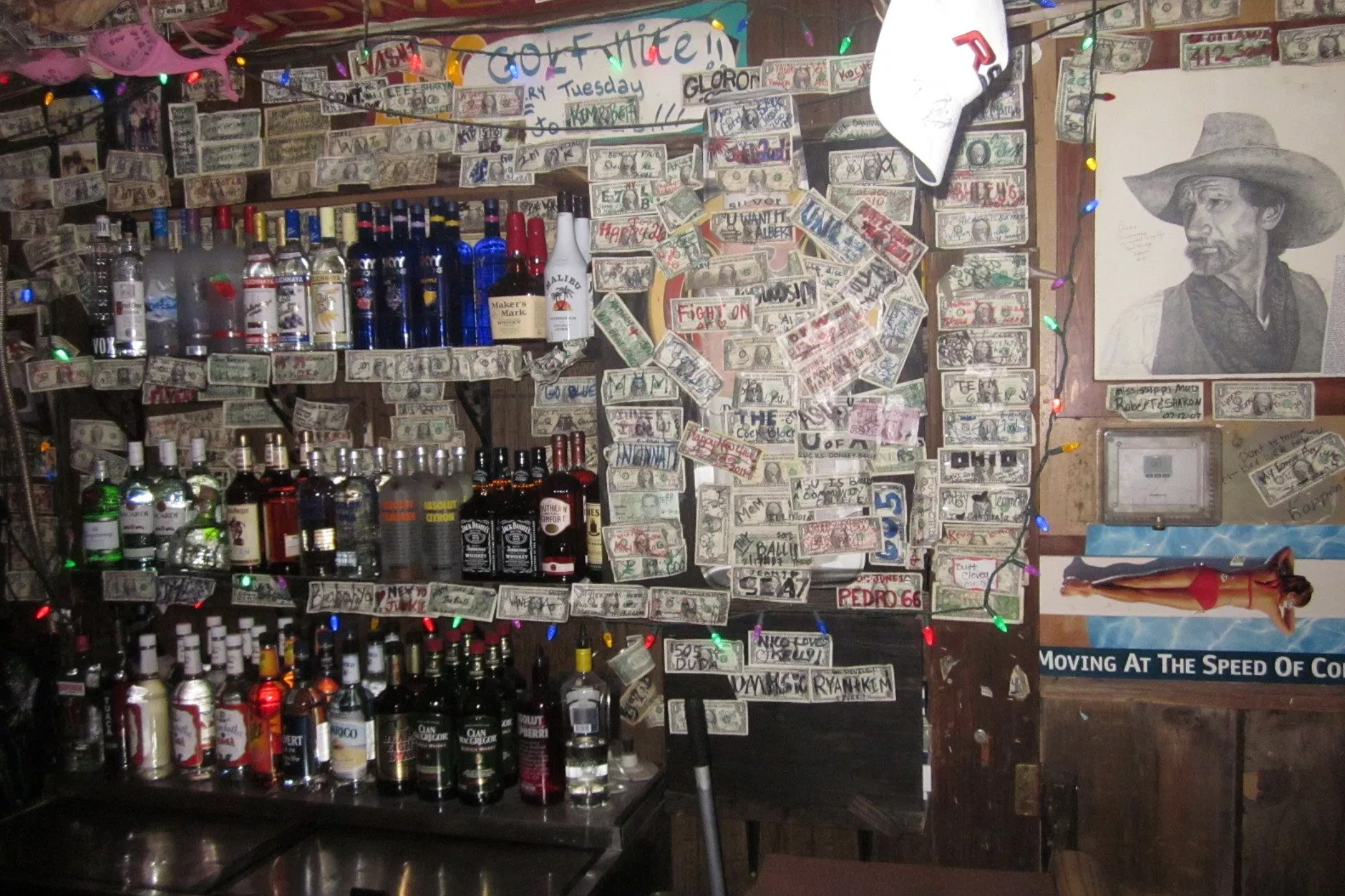 Ask almost any local where to go out in Downtown Scottsdale and they'll likely direct you to Pattie's. The lounge operates without all the pomp and circumstance of a typical club, allowing patrons to enjoy themselves on the dance floor or at a game of pool. And with cheap drinks and no cover charge, this is a great place to come when you've grown tired of the typical club scene.
Coach House Tavern - Old Town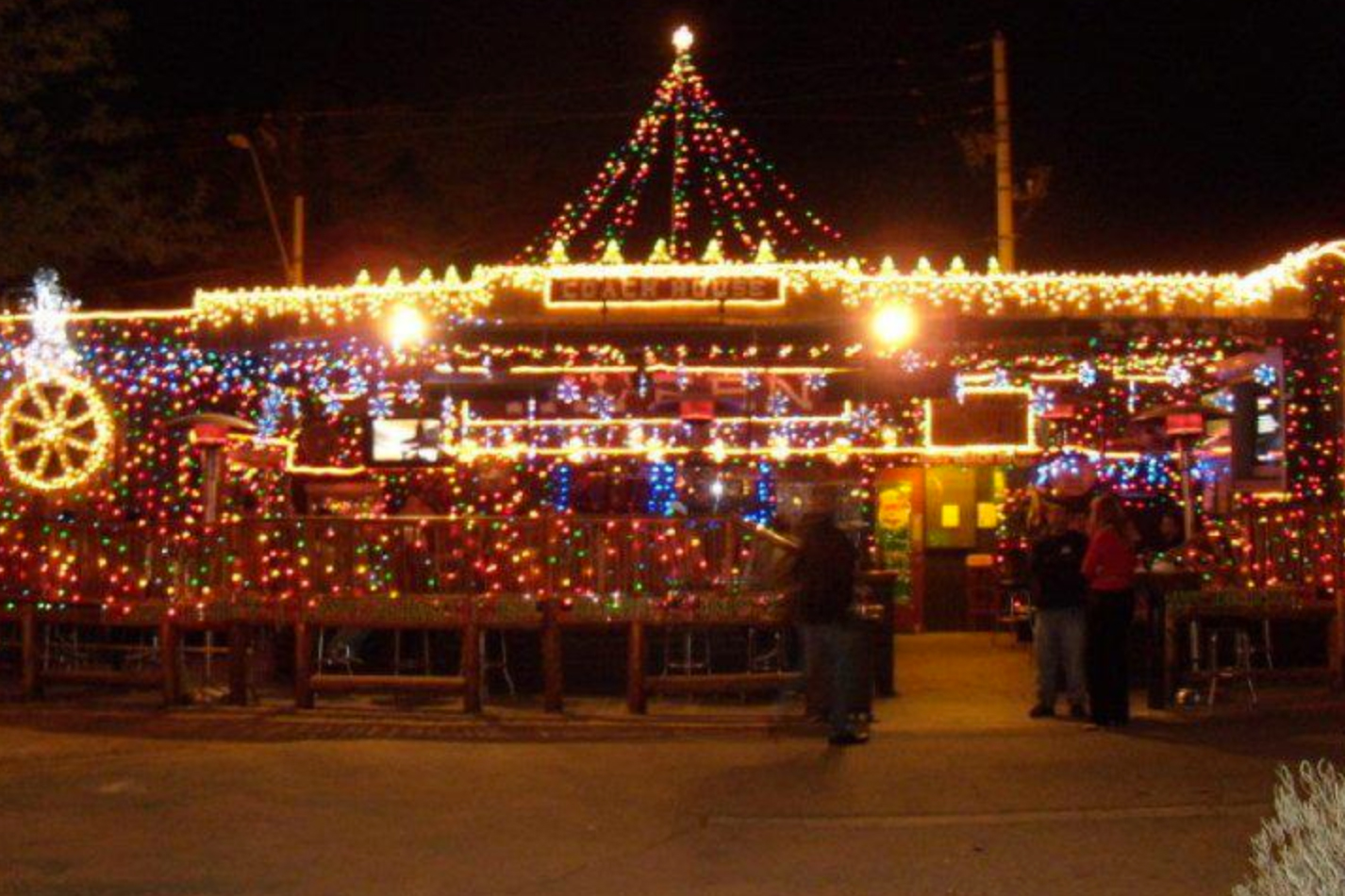 Another rustic option is Coach House Tavern, a local favorite that's been serving Arizonans for decades. Head to this Old Town spot expecting a crowd –– the spot is typically standing room only on weekends. And with the added endorsement of Scottsdale's newest star (he said he "loves this place!" on Instagram), the bar may soon see an influx of bachelorettes looking to snag a rose.
Diego Pops - Old Town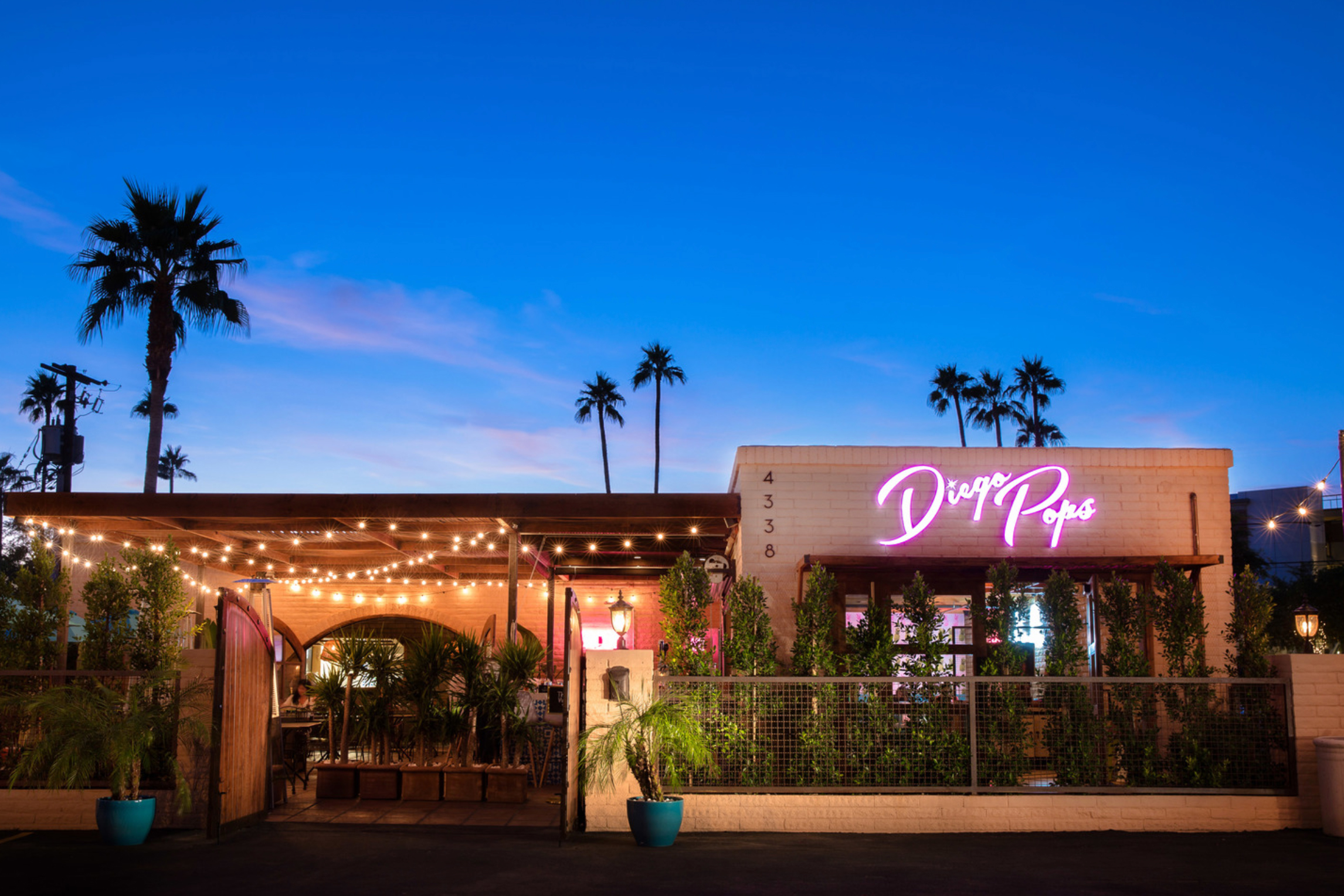 Want your night out in Scottsdale to be a little bit more food-centric? Head to Diego Pops. The stuff of Instagram dreams, this Old Town Scottsdale restaurant features a beautiful patio, unique art, and vibrant pops of color at every turn. And don't think the food is just any Mexican fare –– try unexpected options like Brussels sprouts nachos or a snow cone margarita.
Maya Day & Night Club - Old Town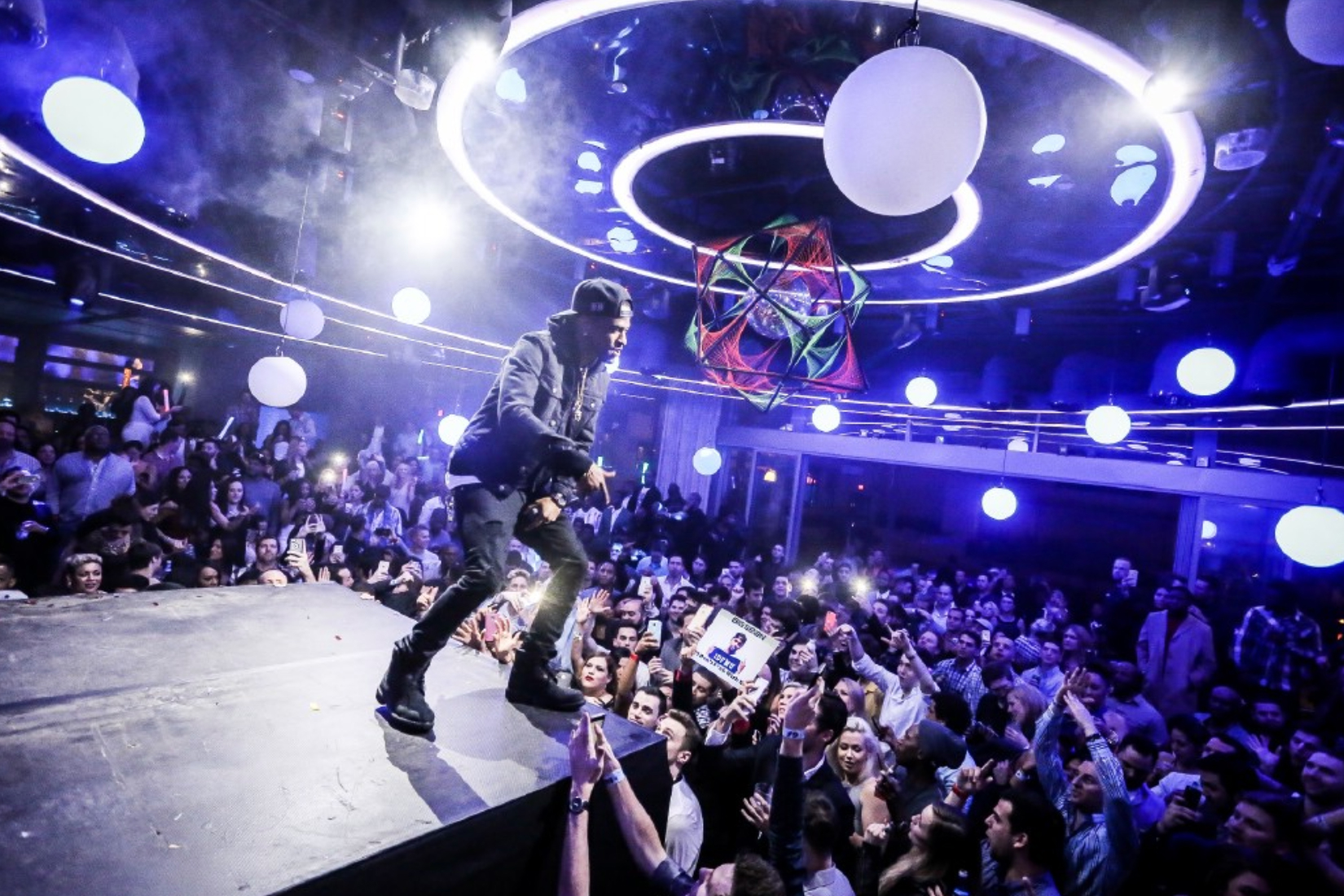 The best part of living in a warm, desert climate? Night clubs with pools. This Vegas-reminiscent bar has everything you'd expect, from all-day booze to a DJ spinning EDM tracks and more. If you want the traditional club experience of bottle service and big crowds, this is the spot for you. Check out their event calendar to see when celebrities are set to make their appearances.
Sip Coffee & Beer House - Downtown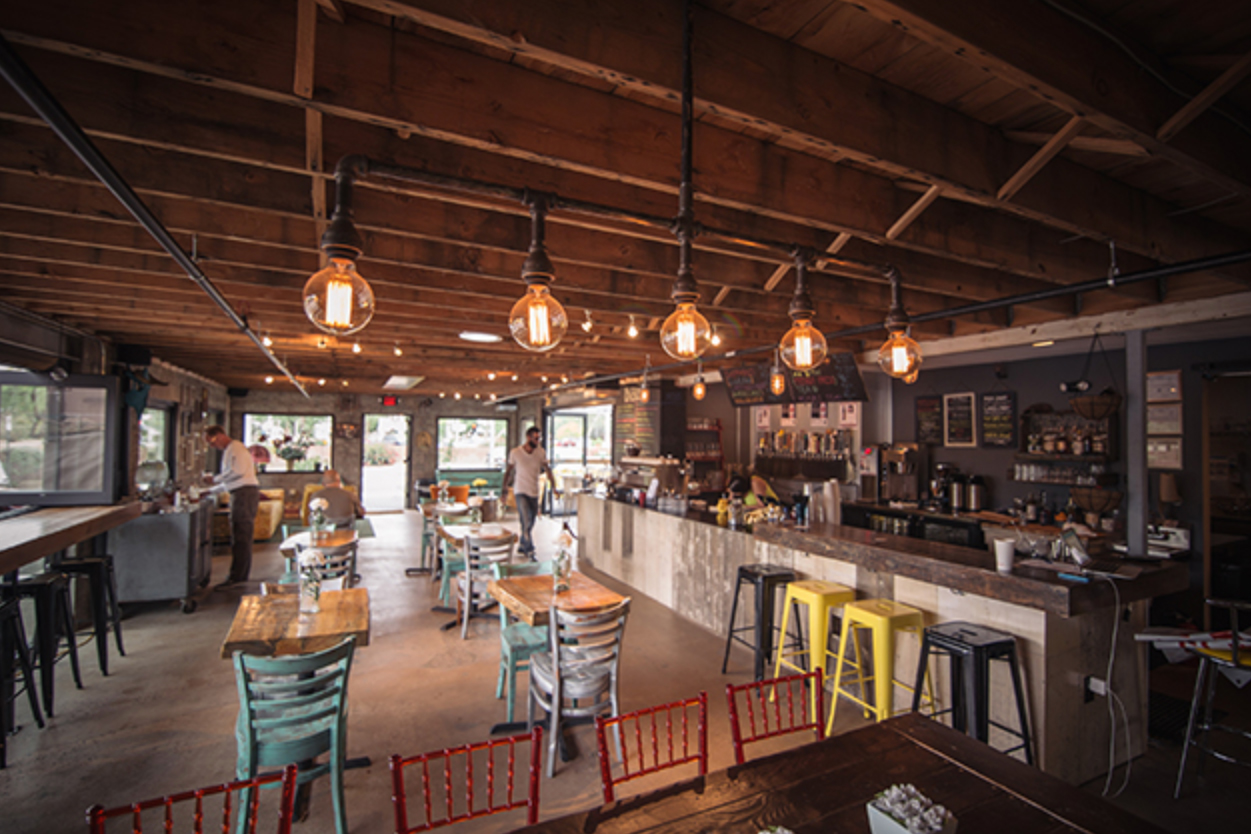 Because even your caffeine fix can happen in style, Sip is one of Downtown Scottsdale's trendiest cafe/bar hybrids. This is a great option if you're looking for a more low-key destination where you can hold a conversation without yelling over the music. And with over 100 beers, locally sourced food, and live music, there's nothing not to love.