A Guide to Houston's Memorial Neighborhood
A Guide to Houston's Memorial Neighborhood
Memorial is a large western suburb of Houston. Conveniently located between Katy and Houston, the Memorial area enjoys the best of both worlds. Expansive parks fill the suburban outskirts, but residents also have access to numerous shopping and dining destinations.
Parks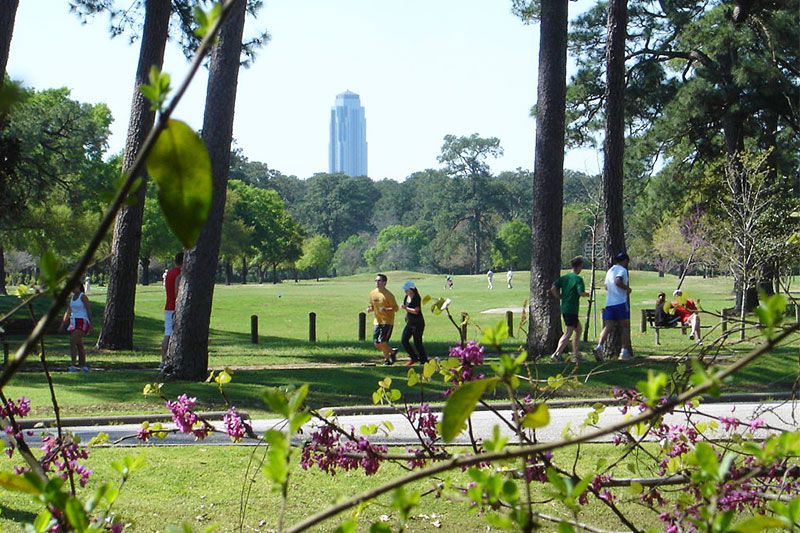 Memorial is bookended by some of the largest parks in the city. On the east end, Memorial Park opens at 6 a.m. every morning, welcoming guests to its many walking trails. Croquet, golf, tennis, and swimming are some of the other outdoor activities that guests can get involved in. Also, while in the area, visitors can head to the Houston Arboretum. The Arboretum offers programs throughout the year including nature walks and animal spotting adventures.
On the opposite side of Memorial, residents can enjoy a trip to Bear Creek Pioneers Park. Besides more traditional amenities like baseball fields and picnic tables, the park also offers horseback riding and fishing. The park stretches out over more than 2,000 acres and includes a two-mile walking trail. With so much space and so many activities, Pioneers Park is an ideal destination for outdoor lovers.
Shopping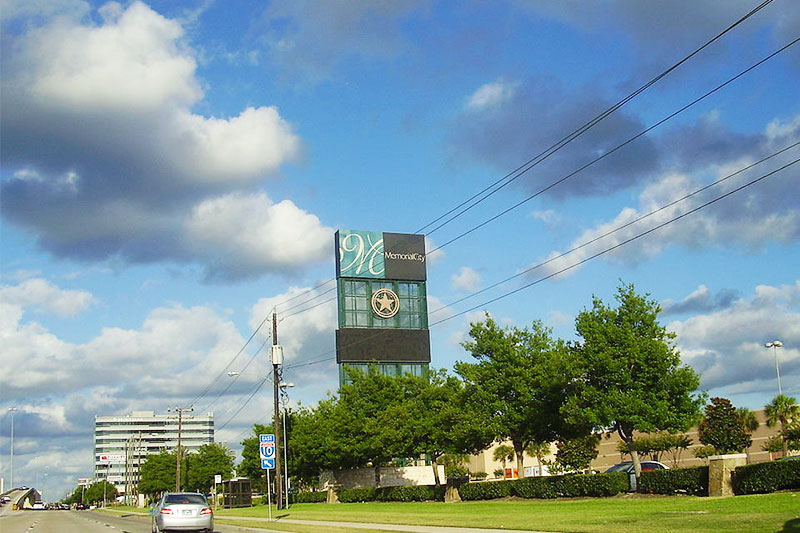 Residents around Memorial have more than their fair share of shopping destinations to visit. At Memorial City Mall, guests can enjoy a day of shopping at some of the finest stores in the city. The mall also hosts events throughout the year including movie nights, yoga, and live showings of sport events.
Just down the highway, guests can also visit Citycentre Plaza. Citycentre is a mixed development area full of stores, restaurants, gyms, and residences. With so much to offer, it also hosts family-friendly events on the green lawn. Located in the center of the plaza, the lawn is where guests can come together for live concerts and movie showings.
Adventures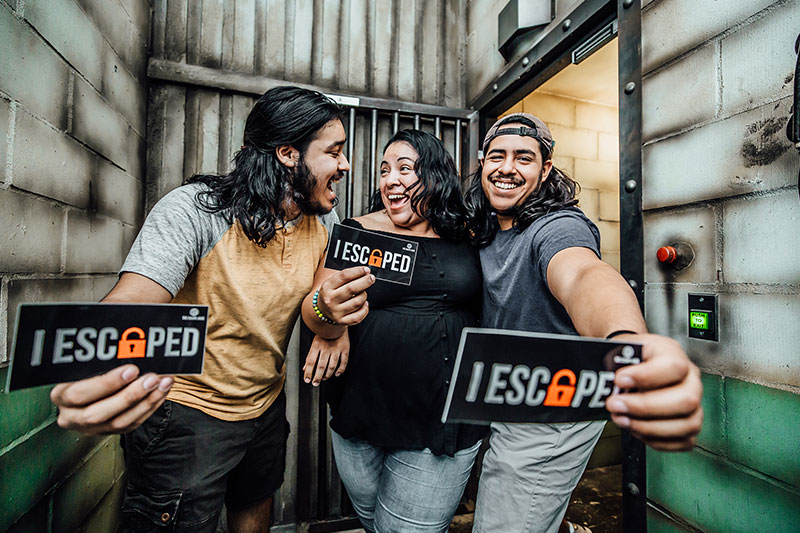 Adventure seekers can enjoy time at one of the many attractions in the Memorial area. Anyone who's ever wanted to try skydiving but has a fear of heights can enjoy time at the indoor skydiving center, iFly. At iFly, guests get dropped into a wind tunnel that suspends them in the air as if they were plummeting through the skies.
For a less adrenaline intense experience, guests can head to The Escape Game. At The Escape Game, guests can put their puzzle solving skills to work while they try to figure a way to break into an old prospector's gold stash or get involved in a daring prison break. There are several different themed escapes that visitors can try, each with a different difficulty level and time limit.
Where to Live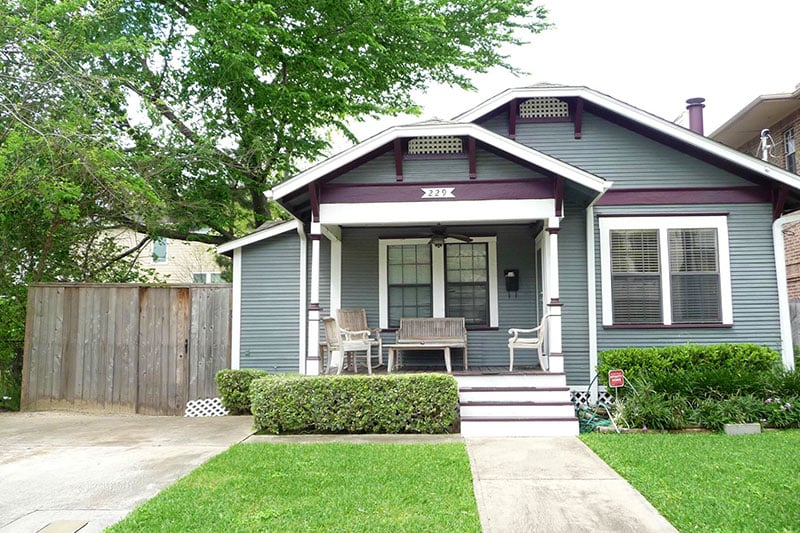 Hedwig Village sits against Interstate 10 at the Voss Road exit, giving it access east into Downtown Houston and west into Katy. Although primarily a residential area, it's also near to a few shopping destinations and dining spots. Homes tend to be priced above the Houston average, with many homes starting above $200,000.
Hunter Creek Village sits just east of Hedwig Village. The neighborhood dates back almost 70 years, and it's characterized by shady, tree-covered streets and homes tucked into small side streets near Buffalo Bayou. Homes in this area encompass a range of styles, from smaller traditional built homes and larger, French style manors. Homes often start at about $600,000 and typically include parking garages and four-bedroom layouts.