A Local's Guide to Geneva and St. Charles, IL
About an hour west of Chicago lies two very similar cities: Geneva and St. Charles. They both bring to mind notions like "quaint" and "charming," offering comfortable suburban living. These towns are a dream for families seeking out life in the suburbs. However, aside from the family-friendly vibes, both also include hip restaurants and an active nightlife atmosphere.
Graham's 318 Coffeehouse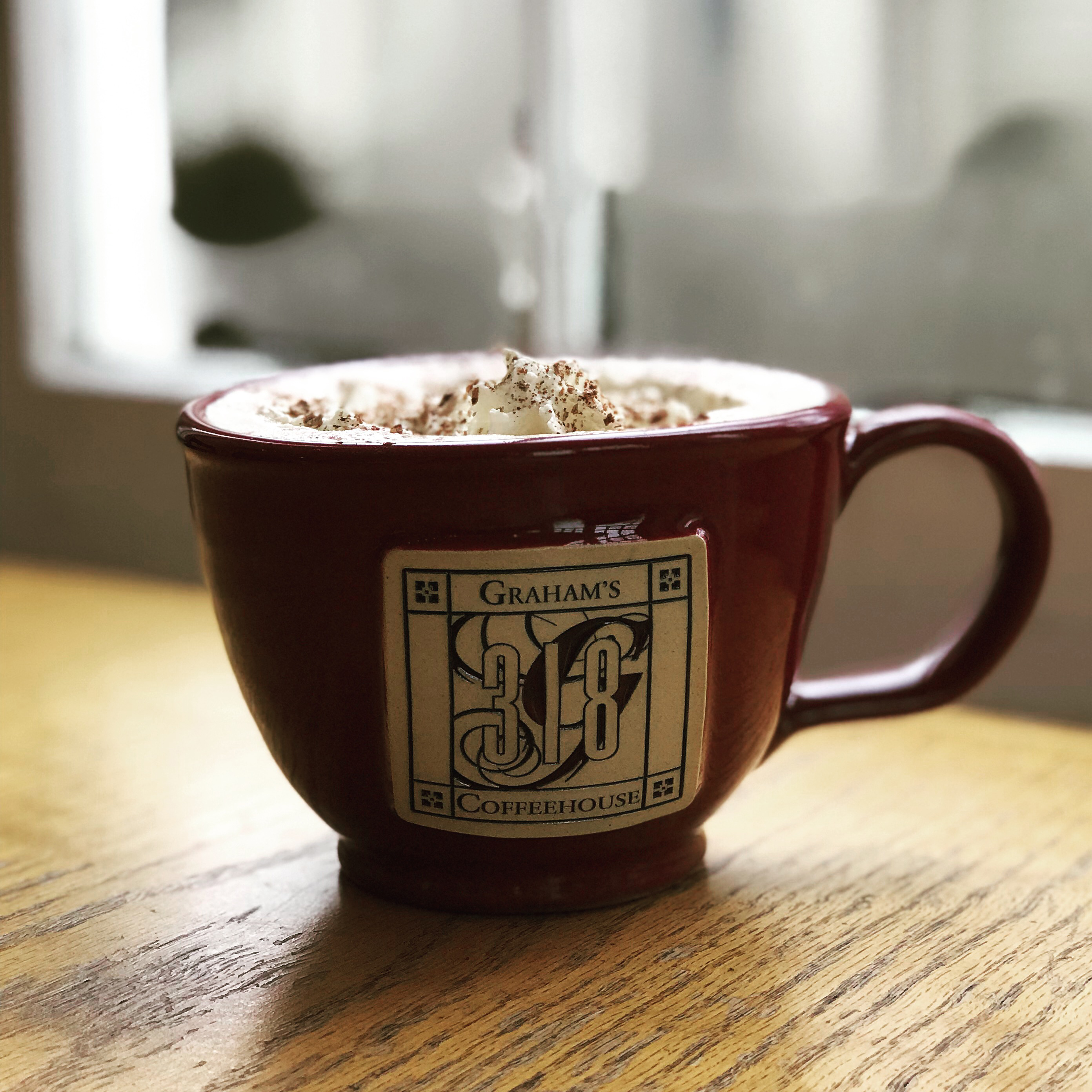 If you're one who starts the day with a cup of coffee, or ends the evening with dessert, I highly recommend you visit Graham's 318 Coffeehouse in Geneva. This charming coffeehouse set in a vintage home is the perfect cozy spot to meet your bestie for a latte or to do some laptop work in a change of scenery.
My favorite menu items include their homemade gelato — You can't miss the gelato case, filled with different flavors each day! — as well as their fondue dessert. Their rich hot chocolate is topped with homemade marshmallows and whipped cream.
Bien Trucha
On Taco Tuesday, or any day of the week, you'll want to grab some delicious Mexican cuisine from Bien Trucha in Geneva. As a starter, I always recommend their homemade chips and guacamole. They have a classic guac and also a flavor of el dia made with fruits such as plum, pineapple, and watermelon. If you could try only one of their tacos, I'd say get the Bien Trucha tacos without skipping a beat (though I'd also shamelessly mention the Pastor tacos as a must-try, too).
Don't sneak away from Bien Trucha without a delicious drink. Crafted to palette perfection, their margaritas are made with freshly squeezed juices and unique flavor combinations. I'm a lover of cocktails that are on the sweet side and my favorite Bien Trucha margarita is their Coladita. This trendy restaurant is amazing all year-round, but if you try Bien Trucha in the winter, you have to go back and experience their patio dining in the summer.
Barrel + Rye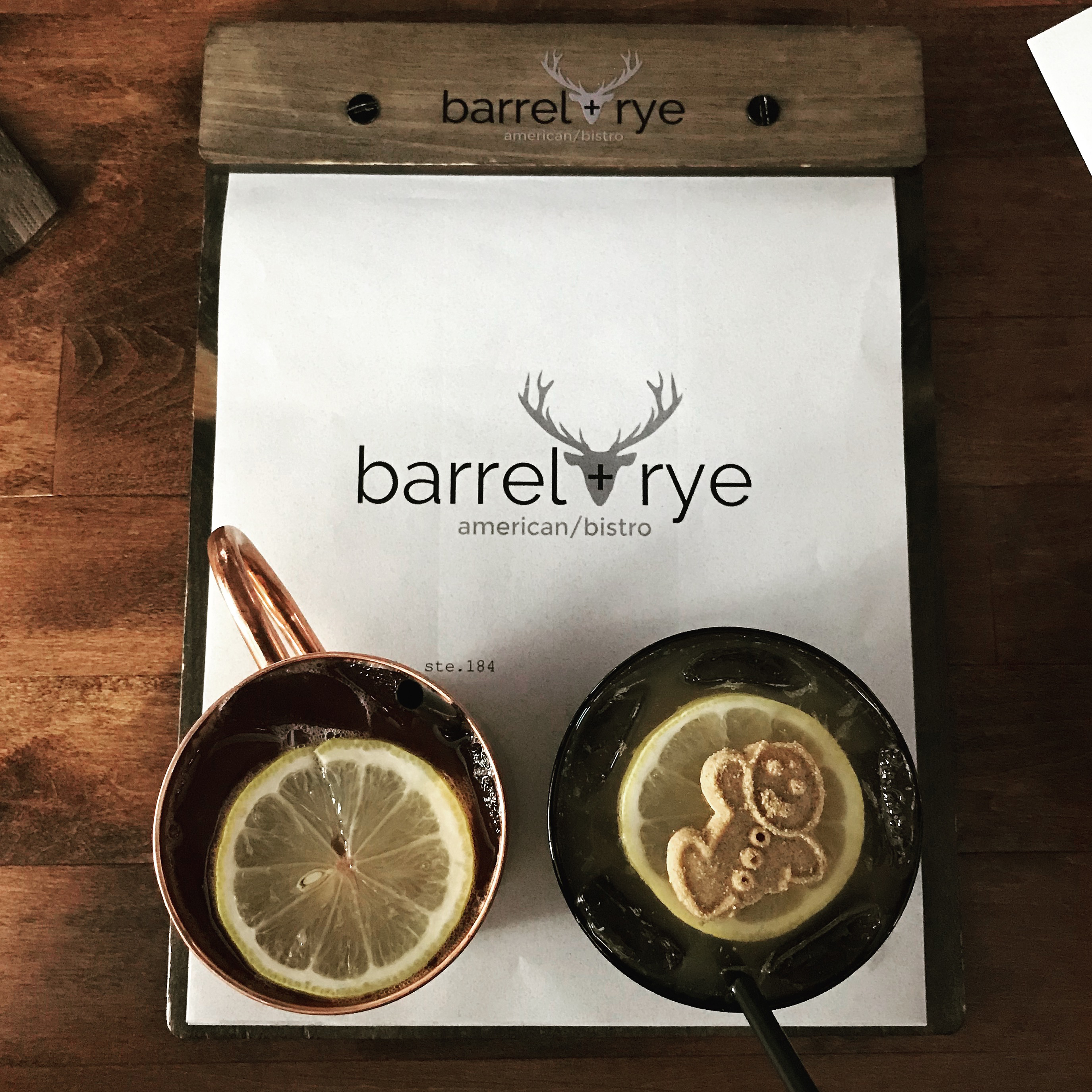 If you're a whiskey drinker I highly suggest you head over to Barrel + Rye for a cocktail or a few — but even if you aren't, there's still plenty to enjoy here. The drinks on the menu change up often, as does the food. There's no room for boredom but plenty of room for tasty eats with a hint of southern charm in a rustic-meets-modern atmosphere. Of course, the best menu items — like their chicken sandwich entree called The Southern — always stay put.
This is the perfect spot in Geneva for late-night (or day!) drinking and dining. Grab a group of friends and lift a glass to great company, great food, and great drinks.
Vintage 53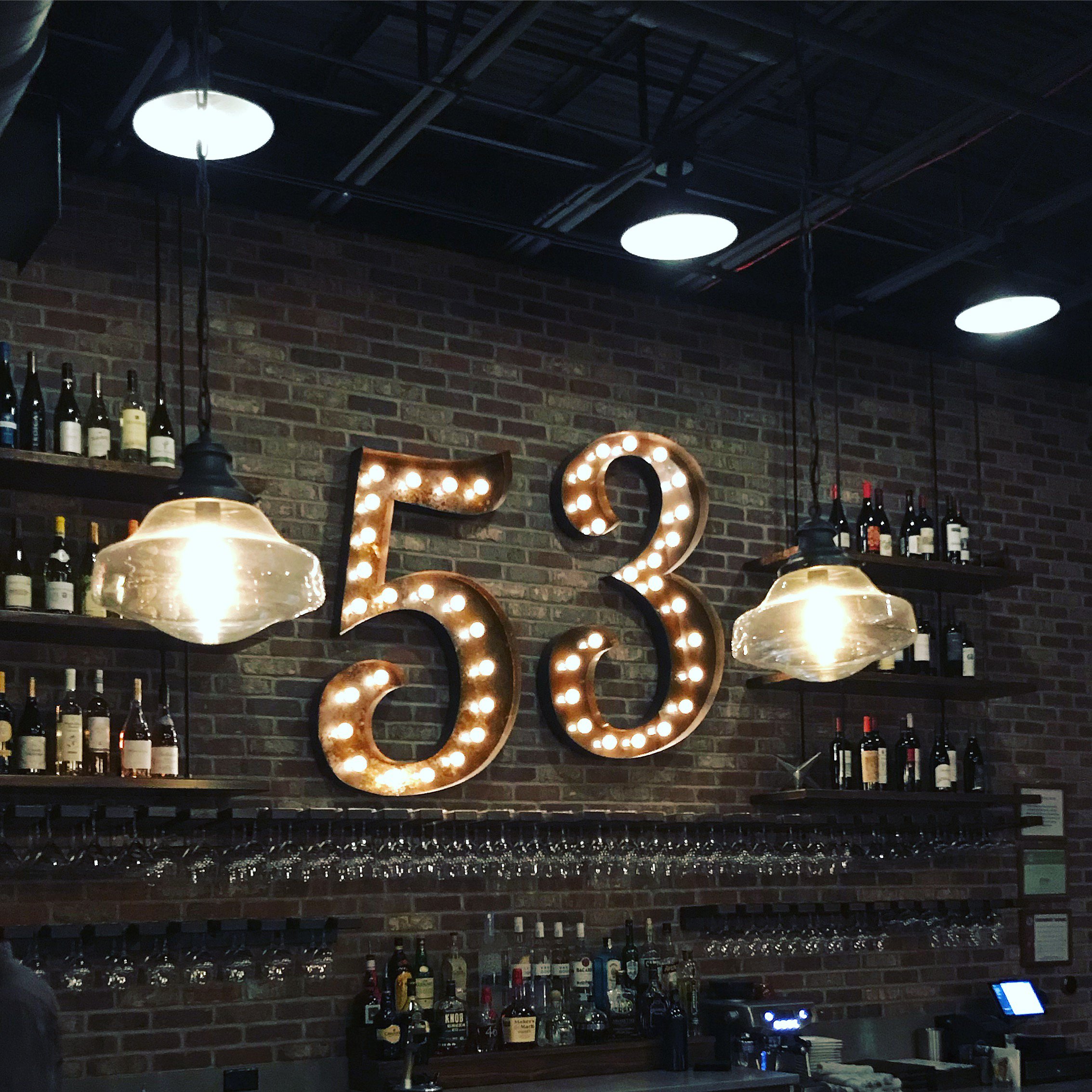 One of St. Charles's newer nightlife spots, Vintage 53 wine bar has the perfect modern, trendy and intimate ambience. It's a great spot for date night, drinks with the girls, or, on the weekend, a classy spot for those who love live music. Though they have a huge wine list, Vintage 53 recently added some must-try classic cocktails to their menu.
If you're like me and enjoy drinking and snacking, you'll love their small plate options such as meatballs and flatbreads. My favorite thing on the menu is their Roasted Red Grape Crostini, but don't leave without experiencing the unique opportunity to build your own charcuterie board. To create your board you can choose from a wide variety of selected meats, cheeses, nuts, olives, and even chocolates.
Pizzeria NEO & House Pub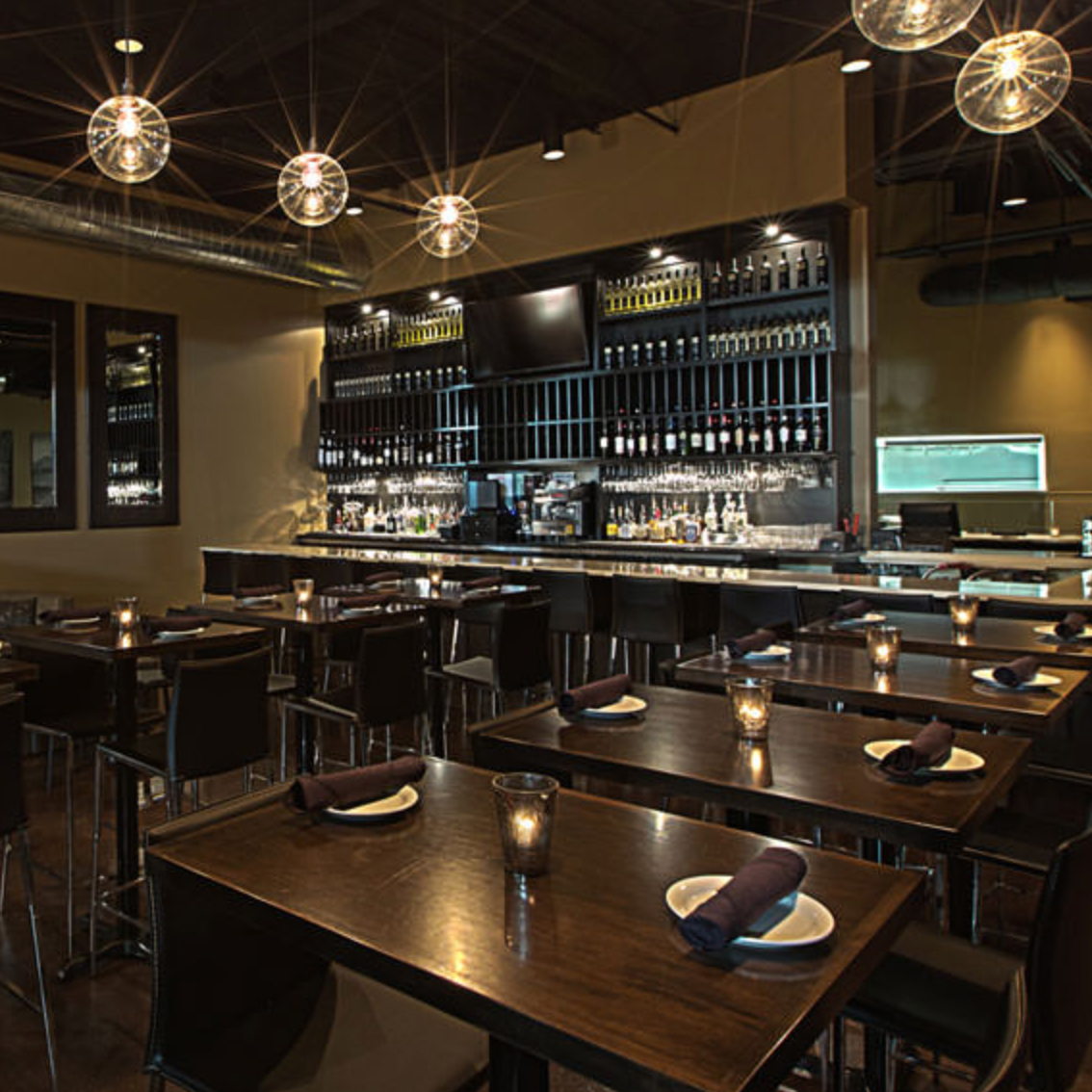 While St. Charles and Geneva have so many places to enjoy dining and drinking, I couldn't end this post without including two more favorites. Pizzeria NEO is a trendy pizza bar with delicious Italian food. Meanwhile, House Pub is the best spot in town for live music and boasts a funky atmosphere with a massive selection of beer. Both places are located in St. Charles.
Amber Shannon is a Chicago-area blogger living in St. Charles. On her blog All the Ambience she shares ideas and inspiration for creating a life with a beautiful ambience. Check out her blog and follower her on Instagram for fashion, social, self-care, and design inspiration.