Bay Area Local Life
A Local's Guide to Mexican Restaurants in San Jose
California as a whole is known for its delicious Mexican food, thanks to the state's proximity to Mexico and plethora of authentic taquerias. As far as the Bay Area's food scene goes, San Jose is one of the prime spots to get Mexican food that's not only scrumptious but also relatively close to the real thing you'd get in Mexico.
Not sure where to start? We've put together a local's guide to Mexican restaurants in San Jose.
La Costa - North Valley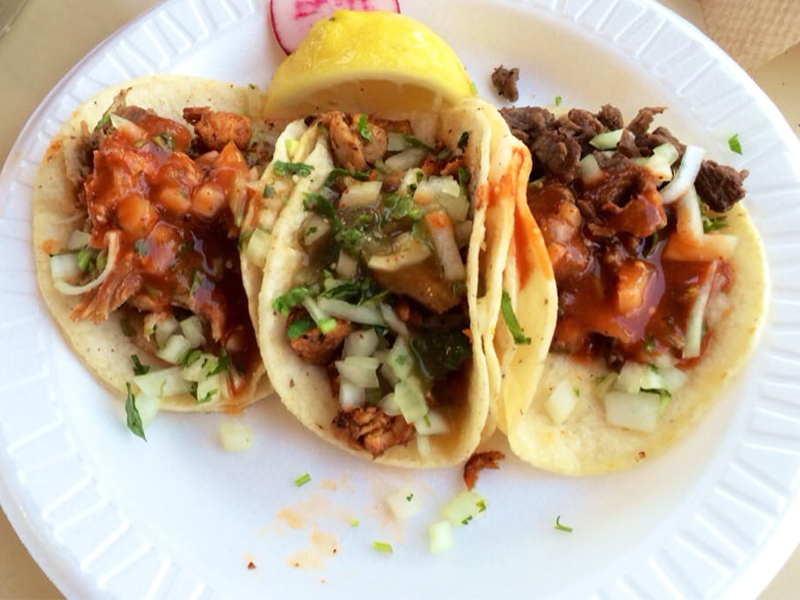 This restaurant nestled in the North Valley neighborhood may not look like much from the outside, but trust us. A permanent fixture in the neighborhood, locals have sung its praises for years. La Costa only offers outdoor seating, and orders are placed at the window, much like at a food stand. The shrimp and octopus ceviche, fish tacos, and carne asada nachos are some of the best you'll find in the region. Plus, it doesn't hurt that the prices are unbeatable, and the portions are extremely generous.
Cali Spartan Mexican Kitchen - Downtown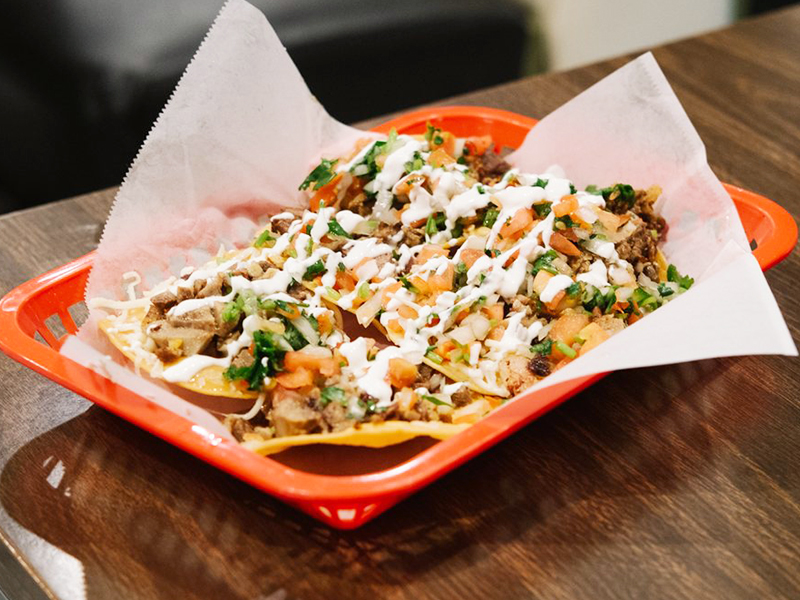 Looking for a place with booth seating, great food, and an unlimited salsa bar? Cali Spartan in Downtown San Jose is the place to go. Choose from a wide variety of meats — from carnitas to braised brisket — for your tacos, then heap on as many different condiments as you want. The "nacho fries" are also a popular order, with a generous portion of fries topped with meats, sauces, pico de gallo, and slices of fresh avocado. And don't forget to top it all off with a big cup of peanut butter horchata; it's a favorite among regulars.
California Wet Burrito - Downtown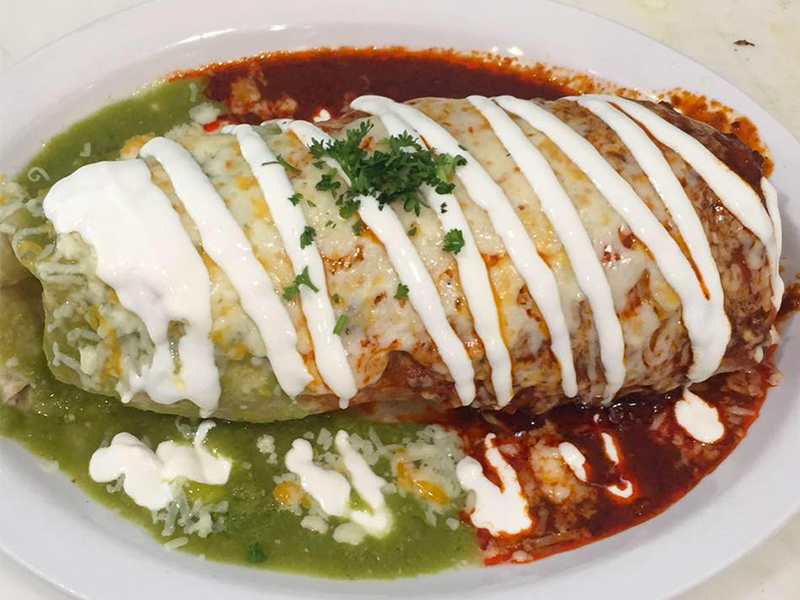 As the name implies, this Downtown San Jose restaurant knows how to do wet burritos, so this is the place to go if that's your go-to order at any taqueria. Whether you're a die-hard green sauce lover or a red sauce fan through and through, you're bound to find a California Wet Burrito order that hits the spot. The place also does great quesadillas, from a simple one with cheese to a complex one with meat, salsa, and all the other fixings.
Araujo's Mexican Grill - East San Jose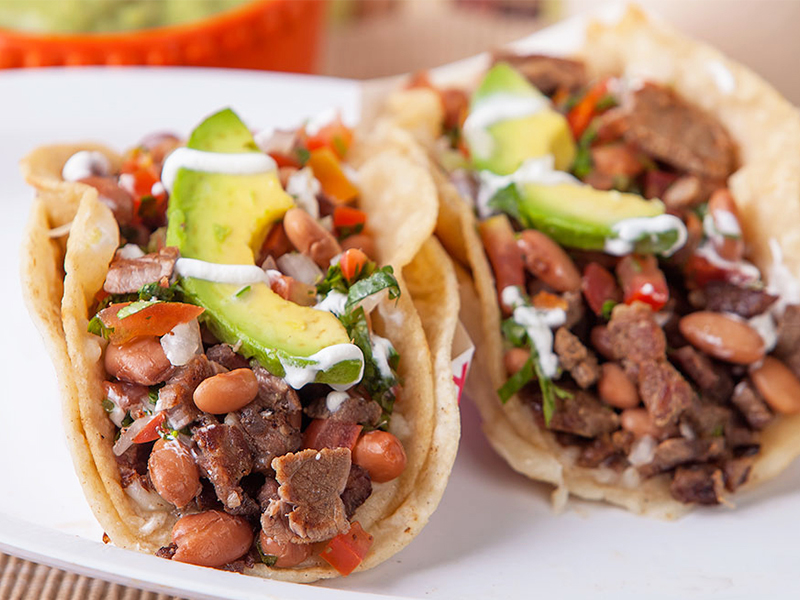 It's no surprise that this popular East San Jose restaurant always has a line nearly out the door. Patrons come to buy their tacos by the dozen. Whether you like cabeza, tripa, or al pastor, Araujo's has all the options. The menu is pretty extensive, with everything from vampiros to chilaquiles to sopes.
Mavericks Mexican Grill - Willow Glen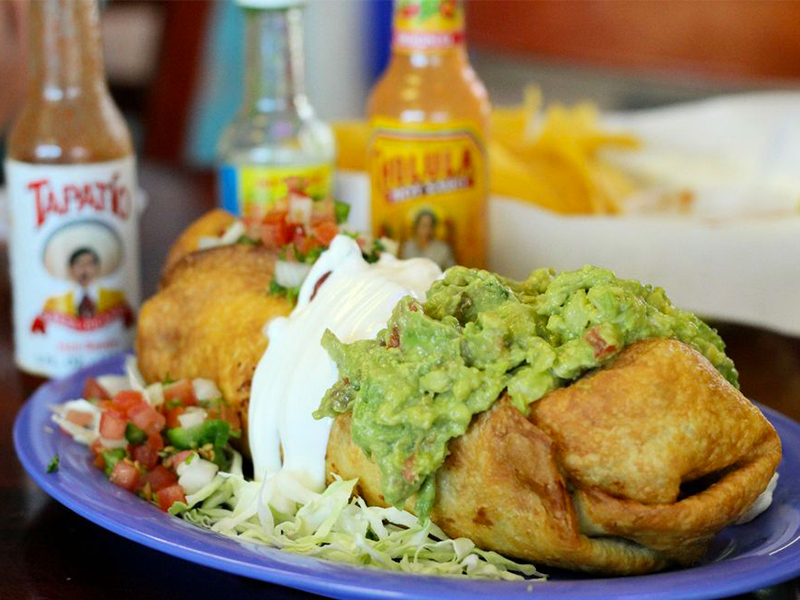 To try one of the staples of the Willow Glen neighborhood, check out Mavericks Mexican Grill. The chimichangas are an ever-popular order (try it with crab), and the nachos come in heaping portions. The outdoor dining area is perfect for sunny Sundays, while the indoor area suits those rainy afternoons. Come for the delicious food, but stay for the friendly atmosphere.