10 Affordable Beach Towns in Florida
10 Affordable Beach Towns in Florida
Many people dream of packing up their belongings and moving close to the beach, with visions of enjoying idyllic days in the sunshine, dipping their toes in the sand, and relishing the charms of life in a town that feels like "endless summer."
Then, the reality of what it may cost to fulfill these dreams hits home. For the "less than wealthy," buying oceanfront property in the more glitzy, high-priced coastal areas of Florida isn't possible. What many people may not realize, however, is that there are towns where you can still enjoy the splendors of life by the sea at a more affordable price.
Neighborhoods.com compiled a list of those towns by considering a range of factors to assess affordability, including median home value, median real estate taxes, and average home costs, among others. Based on this data, the following are 10 affordable beach towns in Florida to consider.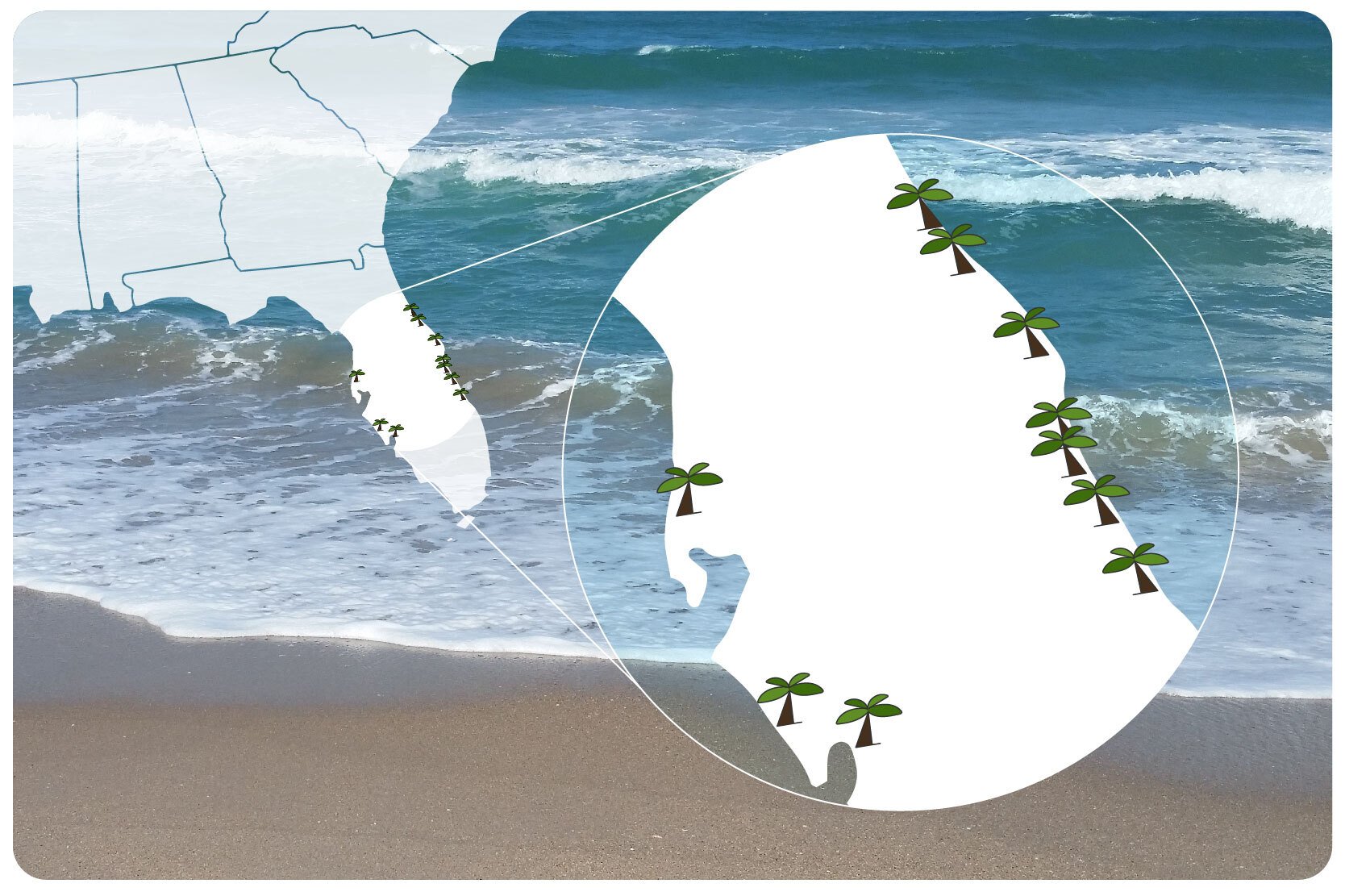 Median Home Price: $130,500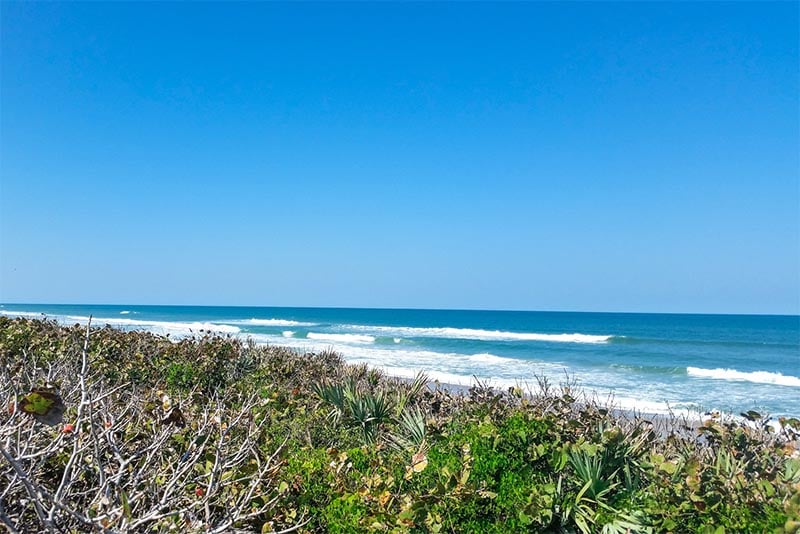 Located on the Space Coast, Titusville may not get as much attention as its neighboring communities to the north or south, but it has much to offer its residents. Many people love its small-town feel, the 24 miles of unspoiled coastline on Playalinda Beach, and abundant wildlife. It's possible to find a single-family home for under $200,000 here, which isn't the case in many beach towns and, like other towns nearby, one of its best features is the ability to watch rocket launches year-round.
Median Home Price: $175,900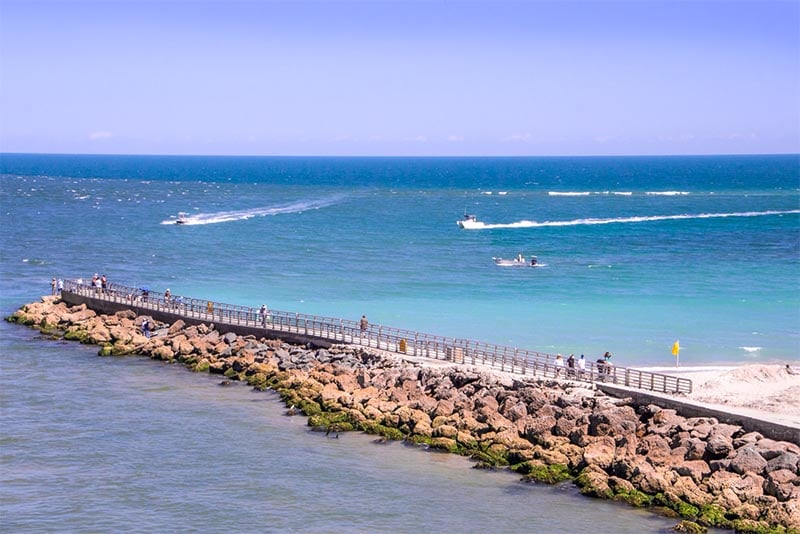 Also located on the Treasure Coast, Sebastian is popular among retirees for its peaceful surroundings, and among outdoor enthusiasts for its natural attractions and unspoiled beauty. Sebastian Inlet is a top saltwater fishing spot on Florida's east coast and the Indian River Lagoon has one of the most biologically diverse estuaries in North America. Sebastian is also home to Pelican Island, America's first National Wildlife Refuge. Whether you're looking for a lower-cost home or simply want your dollar to go further, Sebastian has a selection of properties from which to choose.
Median Home Price: $150,200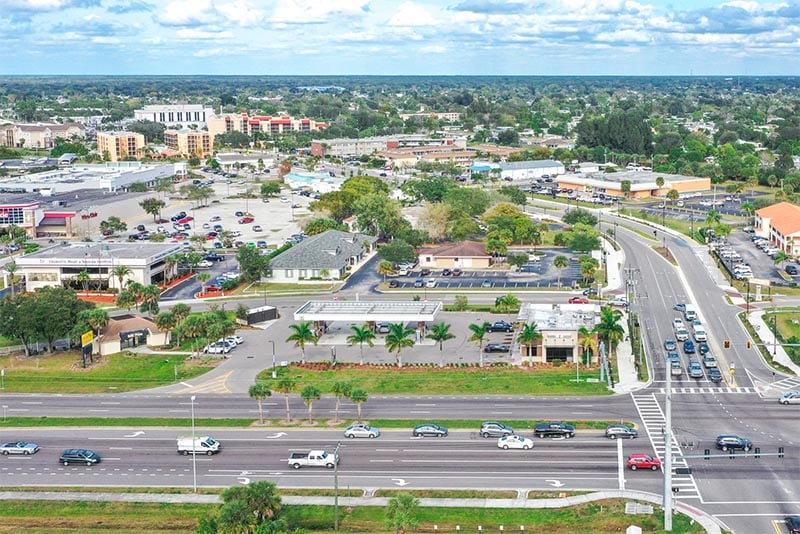 A popular destination for retirees, this town in Southwest Florida is quiet and welcoming. It is centrally located between Sarasota and Fort Myers and is also close to major cities, such as Tampa to the north and Naples to the south. Like other small towns in Florida, hosting spring training baseball games in Port Charlotte is part of the culture and among features residents love. Charlotte Sports Park is the spring training facility for the Tampa Bay Rays. You'll find a variety of homes at various prices, so buyers have many choices.
Median Home Price: $100,100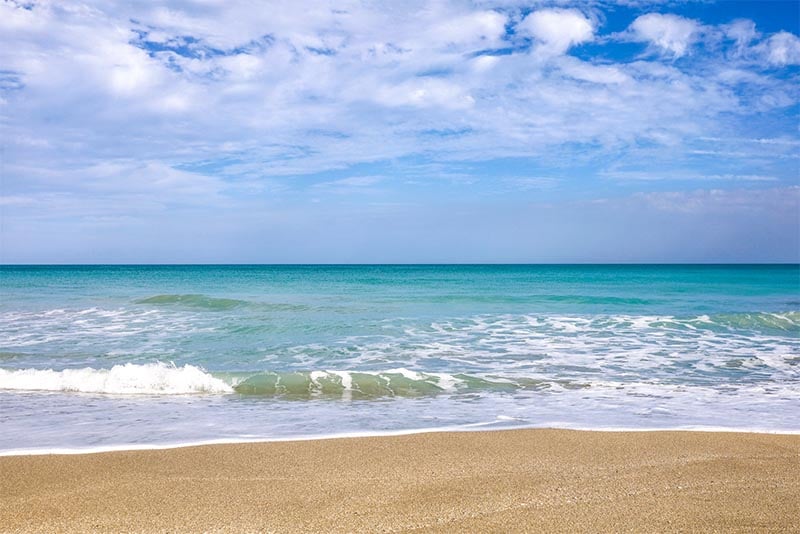 Located north of Vero Beach on the Treasure Coast, Fort Pierce is one of the oldest communities on Florida's east coast. Called the "Sunrise City," it offers a blend of entertainment and recreational activities with the features of more rural living. The historic waterfront downtown provides residents with shopping, dining, and a range of entertainment and activities from the Farmers Market, Bike Night, Friday Fest, Jazz Market, and the city-owned and operated 1,200-seat Sunrise Theatre for the Performing Arts. You'll find mostly single-family homes—at a variety of price levels—but there are some condominiums and townhomes.
Median Home Price: $141,000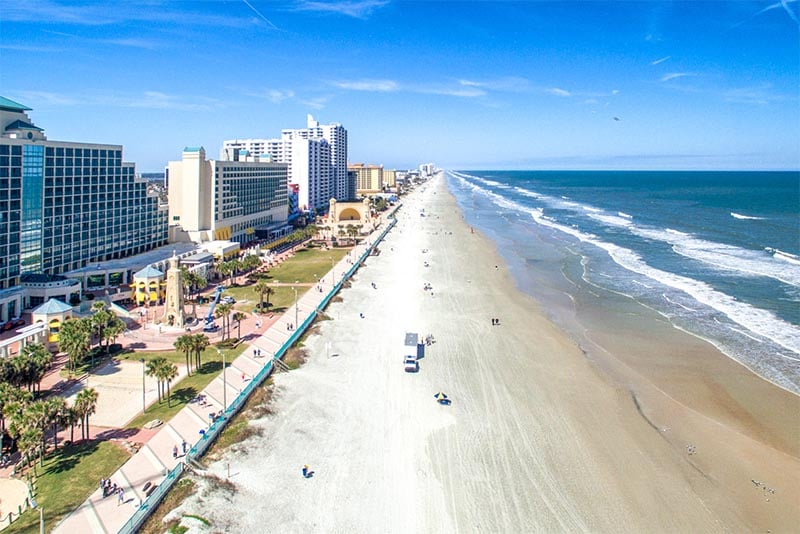 When many people think of Daytona Beach, they think of driving. In the town's early days, speed trials took place along the surf, and even today, driving is allowed on select spots of the beach. Inland, there's the Daytona International Speedway, which hosts NASCAR races and charitable events. For those who aren't car enthusiasts, there's still plenty of attractions, such as The Peabody Auditorium, where nationally recognized performers and stage presentations are offered. On Main Street, Daytona's entertainment district, you'll find a host of bars, clubs, and restaurants. You'll find all types of housing at varying price levels, including homes that are located close to or along the oceanfront at surprisingly affordable prices.
Median Home Price: $241,600
Located about 18 miles south of Sarasota, Venice is a popular small-town retirement city, best known for its historic downtown area and beaches that are lined with shark's teeth. It is home to Wellen Park, a top-selling master-planned community but there are many other neighborhoods. Housing consists mainly of single-family homes, but there are some multi-family homes, too.
Median Home Price: $136,600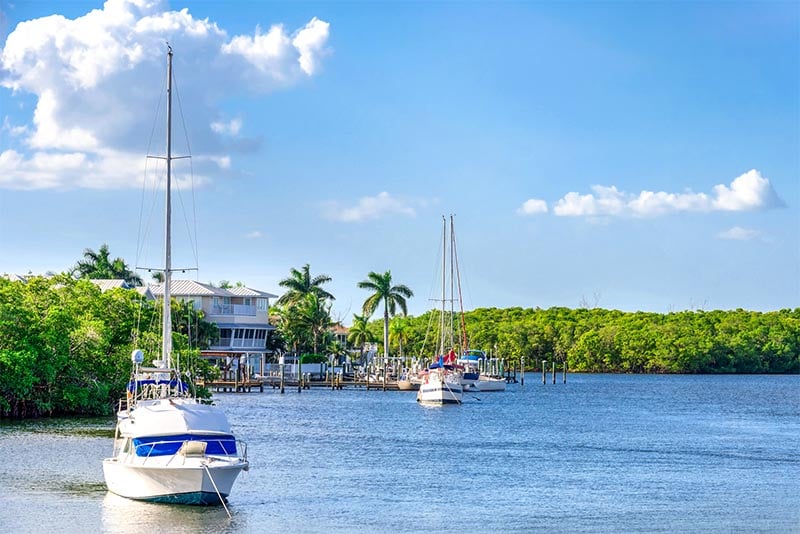 Palm Bay is another town on the Space Coast that is known for its quiet, small-town feel with lots of land for outdoor recreation, such as biking, kayaking, and walking. Residents are drawn to the natural attractions along the banks of Turkey Creek as well as the unspoiled quality of its beach. You'll find a variety of housing here, along with communities that don't have homeowners associations, which some buyers find attractive.
Median Home Price: $155,300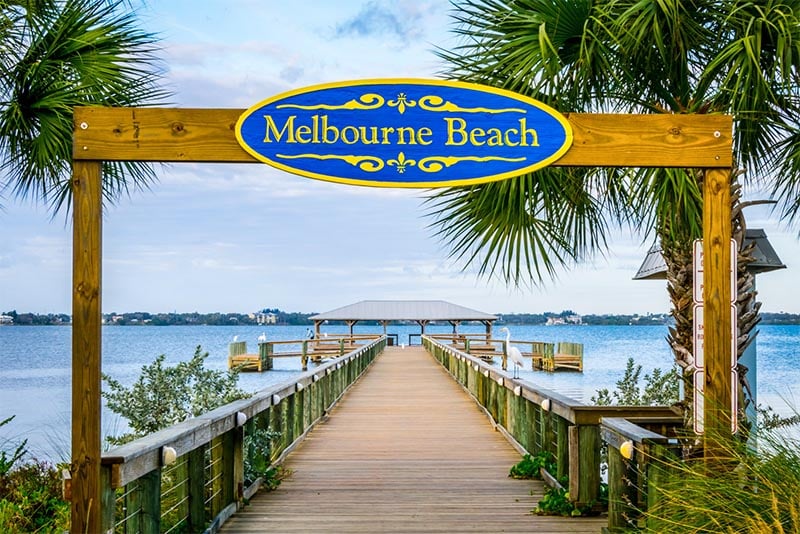 Although it's one of the Space Coast's most populated metro areas, Melbourne still retains a small-town quality that makes it attractive to families, single professionals, and retirees alike. Like the towns around it, you can see satellite launches from nearby Cape Canaveral. Historic Downtown Melbourne offers a quaint environment for shopping, dining, and entertainment options; and the 155-mile estuary, Indian River Lagoon, provides residents with opportunities to boat, fish, and surf. Single-family homes are the most common here, although you'll also find a few condos and townhomes.
Median Home Price: $165,800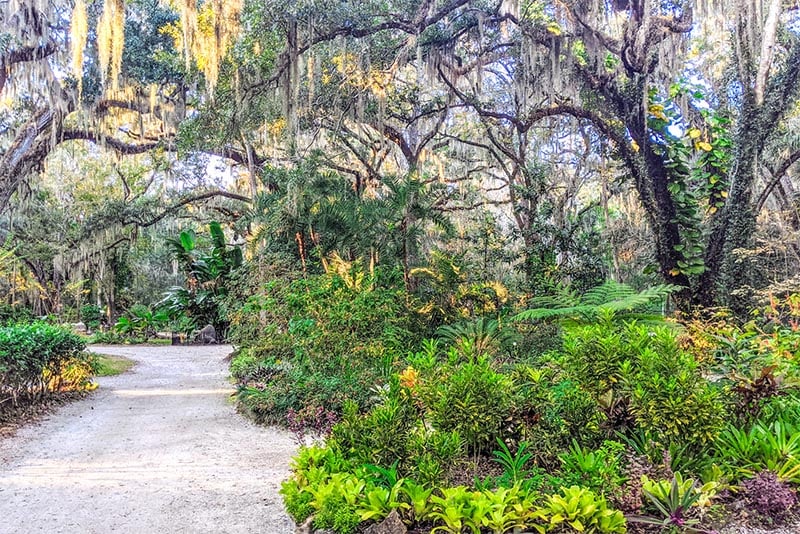 Located in Volusia County close to Daytona Beach, Port Orange offers residents an attractive alternative to the more tourist-friendly areas immediately surrounding it, while still being conveniently located to the beach and other attractions. You'll find a variety of both single-family and multi-family residences at all price levels.
Median Home Price: $155,800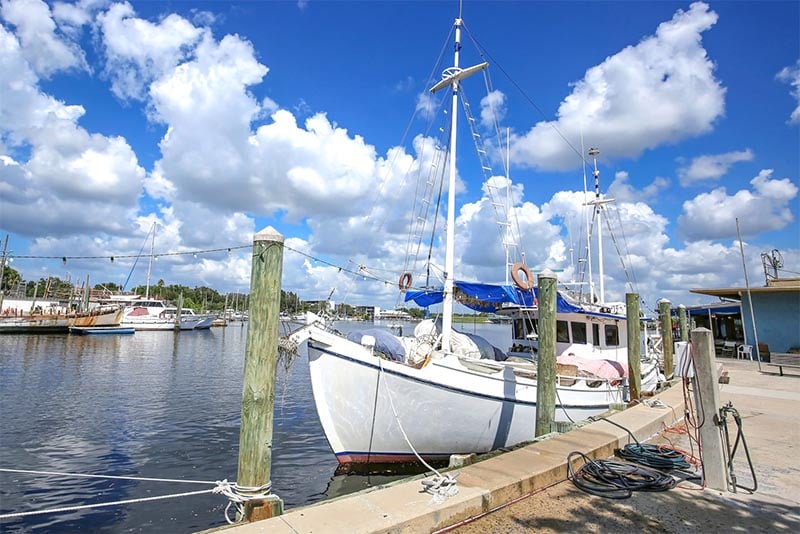 Located just north of Clearwater on the Gulf Coast, Tarpon Springs is a quiet community that draws retirees, snowbirds, and others. With its heritage as a sponge fishing center and the legacy of its Greek residents, its culture is one of its unique features. The downtown and waterfront areas offer residents shopping, dining, and other attractions. You'll also find mainly single-family homes here, but multi-family residences are available, too.
Methodology
Using data pulled from the EPA, we calculated what cities are near public beaches across the nation. We then added several affordability metrics from the most recent U.S. Census data as well as national weather data from Sperling's Best Places. To calculate the most affordable beach towns we incorporated the following metrics:
Median home value (actual cost of homes)
Median income
Monthly home costs (utilities, insurance, deeds, and more)
Real estate taxes
Average annual temperature
Median number of bedrooms