All 31 Sunstone Townhomes in Norwalk, CA Have Been Sold
All 31 Sunstone Townhomes in Norwalk, CA Have Been Sold
It hasn't even been a year since Brandywine Homes Sunstone development officially opened in Norwalk, CA, but if you were waiting to check them out, you waited too long.
The developer has announced that all 31 townhouses located inside the community have been sold.
Built on the site of a former school, the gated Sunstone community features townhomes ranging from 1,110 to 1,465 square feet and two- to three-bedrooms. Just some of the standard features include an energy efficient tankless water heater, stainless steel sealed four-burner gas cooktop, marble countertops with integrated sinks, and a two-car garage.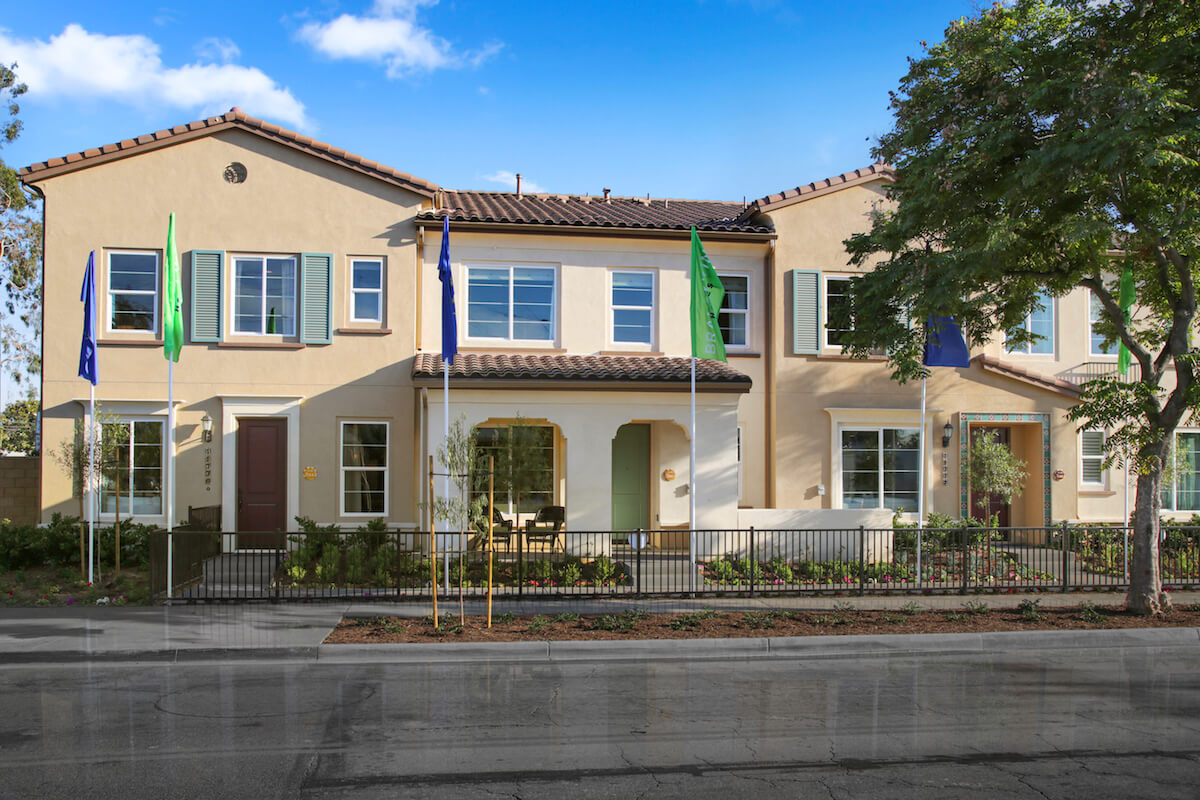 Dave Barisic of Brandywine Homes doesn't sound surprised that the houses moved so quickly.
"Sunstone sold out quickly because it offered rare new homeownership opportunities in the highly desirable Norwalk area. We knew these exceptional homes wouldn't be on the market for long."
Potential buyers looking for the next opportunity would be smart to keep an eye on what Brandywine has in the works. In recent years they've completed seven communities and have broken ground on four more in Southern California. They have plans to introduce 150 more homes to the region in 2017 alone.
Sources:
All 31 Townhomes at Brandywine Homes' Sunstone Development in Norwalk Sold [SATPR]
Sunstone Norwalk [Brandywine]