Houston Real Estate Development
Arabella to Deliver Luxurious Condos to Houston's River Oaks
A new luxury condo is set to arrive in one of Houston's most desirable neighborhoods. Arabella originally broke ground in 2015 and saw brisk sales even in the middle of a slump in Houston's core oil industry. Planned as a 33-story, 99-unit condominium tower, developer Randall Davis originally advertised the beautiful views residents would enjoy from each of the tower units' terrace-top swimming pools. Since that groundbreaking, new features have been announced, like custom kitchens and 10-foot ceilings, with each unit featuring its own private elevator.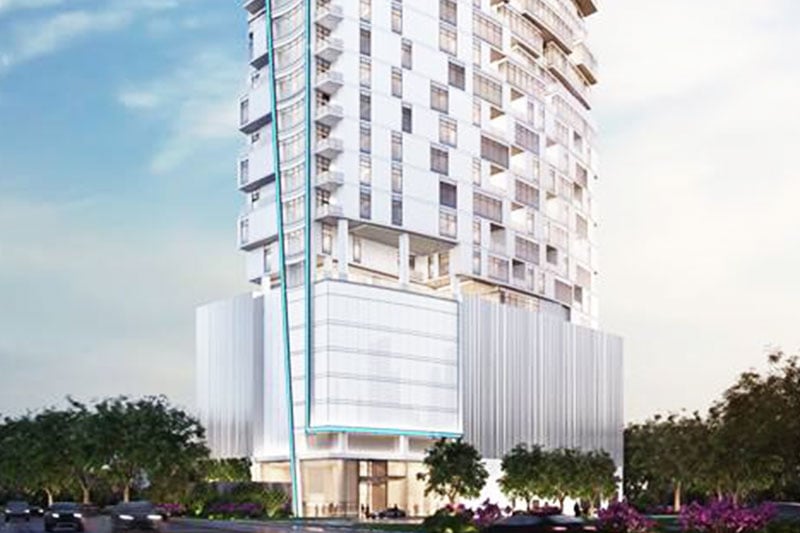 By the time the developers held their groundbreaking ceremony, 45 percent of the condo units had already been sold. Given the location of the condo tower, it's not hard to see why. Arabella is located in the middle of the River Oaks district. One of the city's most prestigious and desirable neighborhoods, River Oaks is near some popular destinations. Memorial Park, a massive greenspace featuring plenty of running trails that border the Buffalo Bayou, is a regular destination for outdoor lovers and exercise fanatics.
Popular shops and restaurants surround the area as well, and the district's location near both Loop 610 and Interstate 10 gives residents quick access to all areas of the city. The neighborhood is bordered by the Galleria Mall on the west, the artsy Montrose neighborhood to the east, and party-loving Midtown just a little further along the Buffalo Bayou. Homebuyers will find they're positioned between some of Houston's best shopping, dining, and cultural destinations.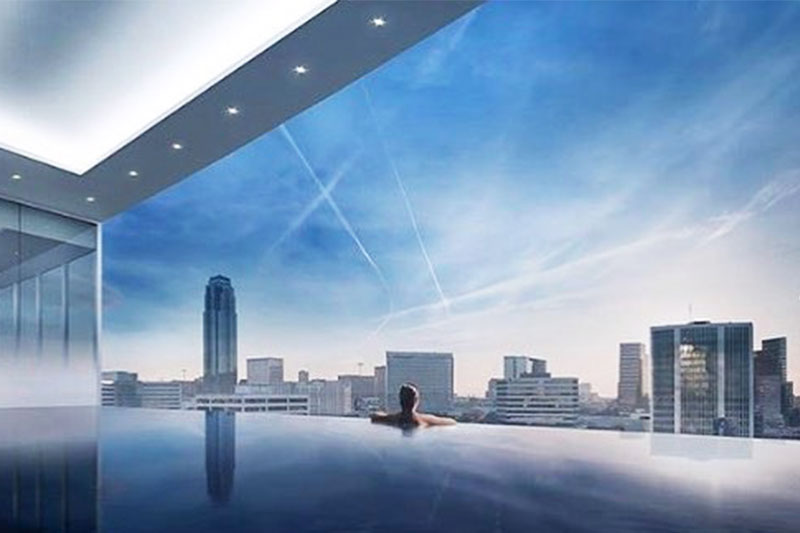 The perfect positioning of Arabella is one reason it's become so attractive to potential homebuyers. Coming in at 33 stories and featuring up to 99 units, the new condo tower will offer plenty of options for homebuyers. Units range from 1,400 square feet up to 5,800 square feet and prices will fall anywhere from between $800,000 and $4 million. The building will also include 16 penthouses, some with private pools.
Arabella has been a long time coming. With almost 70 percent of its available units already sold, it continues to attract buyers, though developer Randall Davis noted that the speed of sales has slowed down since the height of Houston's oil boom. That slowdown in sales might be great for potential homebuyers though, who still have the chance to find a home in this prestigious part of Houston.