As Plano's Legacy West Approaches Build-Out, Occupants Are a Virtual Who's Who
As Plano's Legacy West Approaches Build-Out, Occupants Are a Virtual Who's Who
Another top-shelf corporation is moving to Plano's Legacy West's 255 acre mixed-use community at the Southwest corner of the Dallas North Tollway and State Highway 121. Boeing's newly established global services division's headquarters joins Toyota and FedEx Office — both of which are their North American corporate offices—along with regional headquarters tenants JPMorgan Chase, and Liberty Mutual Insurance, whose building was topped-off in early April.
Having just reached the 90 percent completion mark, the development, which began construction in early 2014, should be all but finished by the end of this year. Over 15,000 will work in Legacy West, making it one of the largest new job centers in Texas.
For a time, Boeing will share the same building with Toyota's high-tech division in the Legacy Urban Village at the southern end of the development. Adjacent to Urban Village are the 300-room Renaissance Dallas at Plano Legacy West Hotel, two high-rise residence towers containing more than 1,200 luxury apartments and condominiums, and 127 single-family urban villas.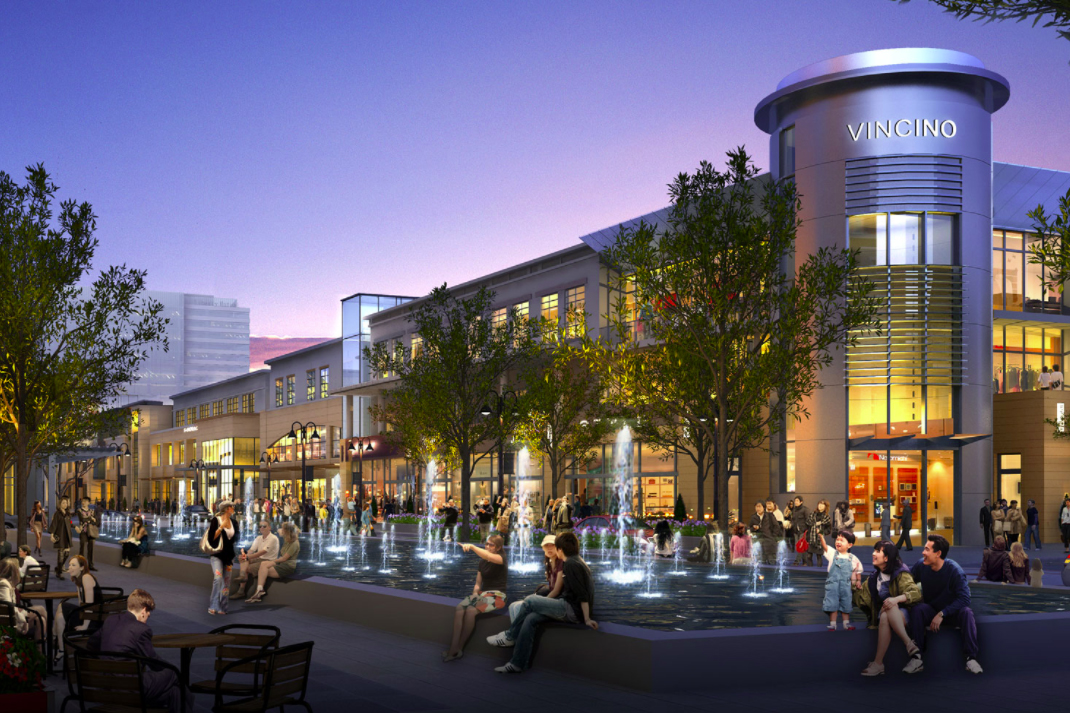 Tesla, Coach, Filson Outfitters, and Peter Millar—opening its first Texas location — are just a sampling of retailers moving to, or have already opened their doors, in Urban Village's 400,000 square foot open-air retail and restaurant space. New York upscale grocer Dean & DeLuca opens its first location in Texas at Urban Village in early June. Restaurants such as Fogo de Chão, Legacy Hall — which offers a trendy type of dining experience in a 55,000-square-foot, three-story food hall — and Lombardi Family Concepts' Taverna, are a few of the unique purveyors in Legacy West's Urban Village community. A 15,000-square-foot outdoor venue for live entertainment, concerts, fashion shows, and the like will also be a center of activity.
Billed as a food and shopping mecca, Urban Village's grand opening takes place during the entire weekend of June 2.
The quality of tenants who are becoming part of the community is unparalleled, Victoria Snee, Director of Marketing for Legacy West tells Neighborhoods.com. "Luxury lifestyle retailer Frontgate will have its first location in the entire southwest at Legacy West, not to mention Legacy Hall, the first food hall in the state."
"It's about creating a unique and incredible experience," she continues. "And that's exactly what people will find when they travel from near and far to come to here."