Austin Suburb Spotlight: Buda, TX
Austin Suburb Spotlight: Buda, TX
For active individuals who love mild climates and beautiful natural vistas, Austin is a consistent and compelling draw. Those within city limits have access to a high quantity of parks, hiking trails, and green spaces, all of which contribute to Austin's reputation as a dream city for athletic and outdoorsy types. But even Austin can seem confined and overdeveloped to some, and if you fall into that category, the suburban communities in the nearby Texas Hill Country make for excellent compromises.
Buda, a Hill Country town just 15 miles from Downtown Austin, perfectly exemplifies this blend of urban proximity and rustic lifestyle. As the suburban communities surrounding Austin continue to grow in popularity, sleepy Buda can expect a revitalization, and savvy home buyers will want to hop aboard before this train zooms out of the station.
Where Is Buda?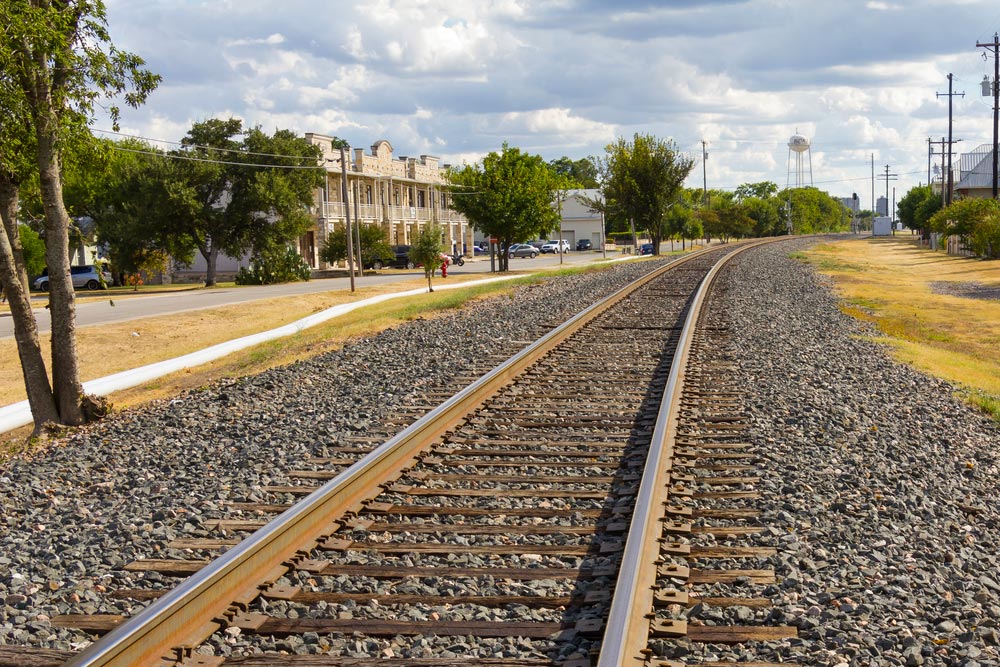 Buda is located southwest of Austin, just 15 miles away from the city's downtown center. Driving from Buda to Austin can be accomplished via Interstate 35, which runs through South Austin neighborhoods like East Congress and Franklin Park before crossing the Colorado River and bordering the east side of Downtown Austin. Buda residents commuting to Austin will indeed need a car for expedient travel, as the CapMetro rail and bus system doesn't extend to this suburb.
Why Is Buda Called The "Outdoor Capital of Texas"?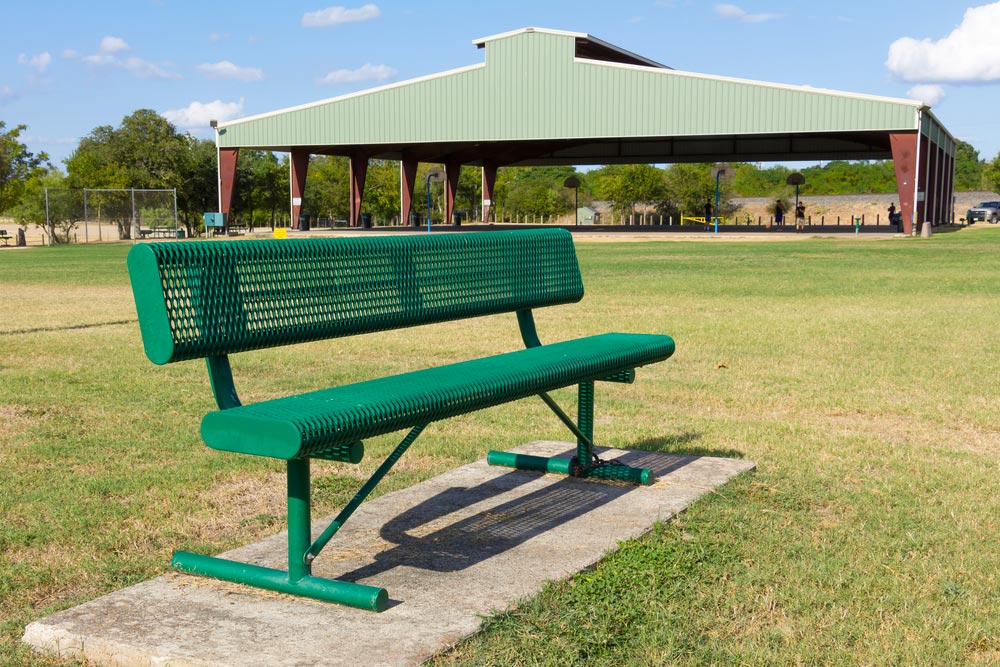 Outdoor enthusiasts flock to Buda for its impressive array of open-air festivals, hiking and biking trails, and public green spaces. In fact, Buda offers more parkland per capita than any other Texan city.
Buda's largest park is Historic Stagecoach Park, a 51-acre green space with a stagecoach house dating back to the 1880s, a pond, plenty of hiking routes, and plots of indigenous mesquite and oak trees. Skaters will enjoy Jackson Tyler Norris Memorial Skate Park, a concrete wonderland for skateboarders of all stripes.
Just how outdoorsy is Buda? The town's shopping district centers around Buda's most popular store: Cabela's, a sporting-goods emporium known for hunting equipment, fishing supplies, and camping gear.
Is Buda Family-Friendly?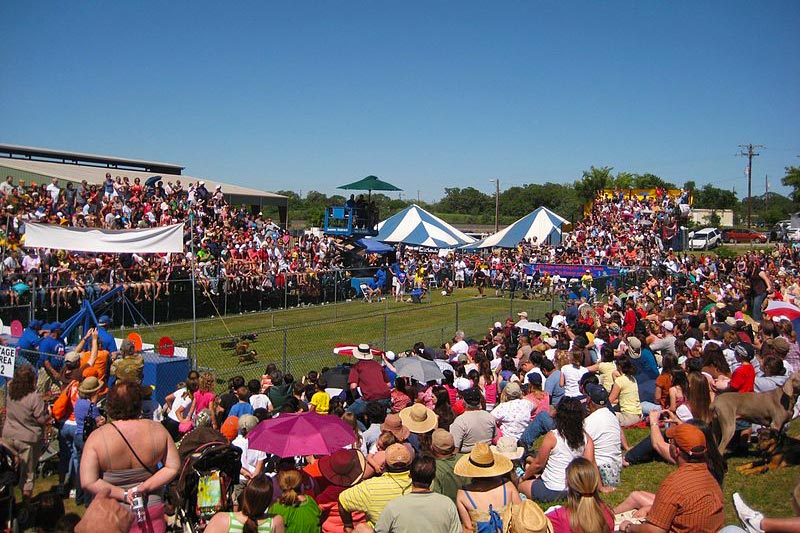 With its multitude of parks including playscapes, outdoor festivals and markets, and excellent schools, Buda is well-established as a great Austin suburb for raising a family. From Buda's famous Country Fair featuring a dog parade and wiener dog race to its weekly Movies In The Park events in June (including only family-friendly films), Buda makes a strong effort to keep its community events appropriate and enjoyable for children.
Buda is served by the Hays Consolidated Independent School District, which includes 23 schools throughout Hays County. HCISD schools focus largely on the importance of both academics and extracurricular activities, resulting in arts and athletic programs throughout the district. HCISD also offers access to an elementary magnet school program specializing in science, engineering, math, and technology — an excellent opportunity for STEM-inclined Buda kids.
What Restaurants, Shops, and Attractions Can I Find In Buda?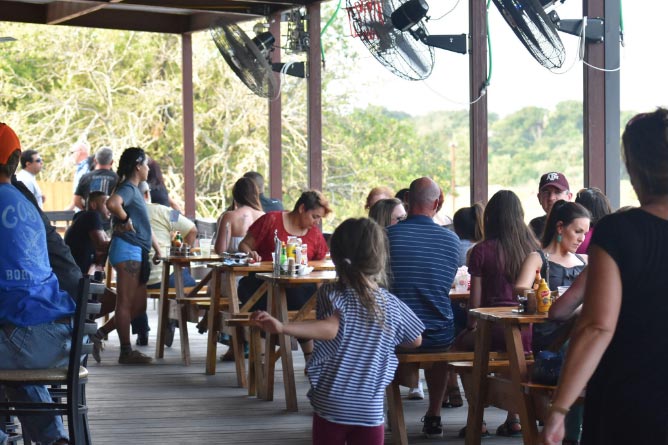 Given Buda's close proximity to Austin, it can be tempting to eschew the dining options in town and just head to the Big City for a great meal. But you'd be doing yourself a disservice because Buda has an impressive selection of eateries to fulfill every craving.
A beloved coffee shop that transforms into a swanky cocktail bar at night, Nate's is a true local classic for java, creative libations, and casual eats brought in from Austin's Crema Bakery. Fans of pub grub and live music will find a lot to love at Buck's Backyard, a restaurant and bar with an expansive outdoor space, a BBQ trailer in the backyard, spicy hatch-chile queso, and a stage that regularly welcomes local musicians.
Buda's downtown shopping district includes unique and quirky highlights like Old Town Buda Antique Mall, a curiosity shop with vintage furnishings, avant-garde items like a Victorian-era birthing table, and decor pieces perfect for one-of-a-kind gifts.
How Much Does It Cost To Buy A House In Buda?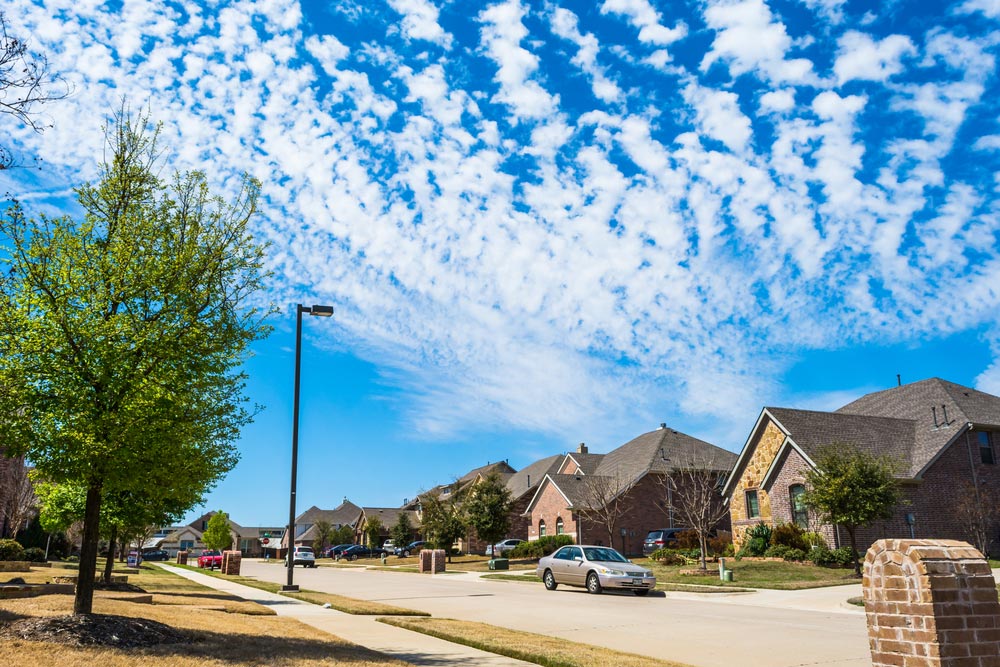 Compared to other Austin suburbs, Buda has an affordable housing market, with a median sale price of $184,500. Homebuyers in need of a reasonably-priced house in a vibrant community close to Austin won't want to sleep on this charming and convenient town.