Austin Tiny House Village For the Homeless Wins Engineering Award
Austin Tiny House Village For the Homeless Wins Engineering Award
An engineering publication recently bestowed top honors on a tiny house community in East Austin, the Austin Business Journal reports.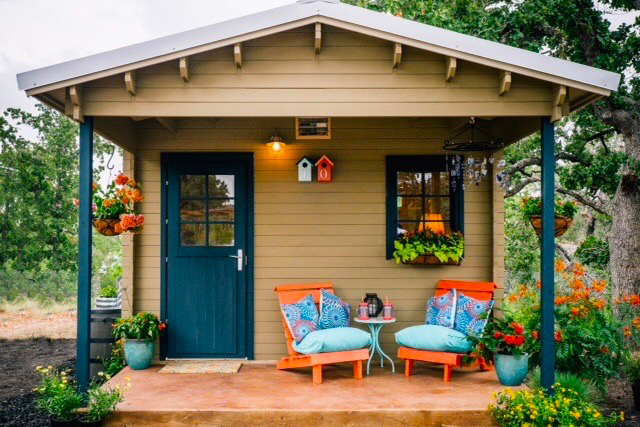 In its 2016 Best of the Best rankings, Engineering News Record awarded Austin's Community First! Village, which opened in 2016, the top prize in the residential/hospitality category.
A project of the nonprofit Mobile Loaves & Fishes, the 27-acre tiny home village is built on the "Housing First" theory of ending homelessness. That the first step in addressing the factors that lead to, and prevent one from escaping, homelessness is to provide people with homes, not just temporary shelters. The community is comprised of tiny homes, RVs, and yurt-like canvas-sided dwellings.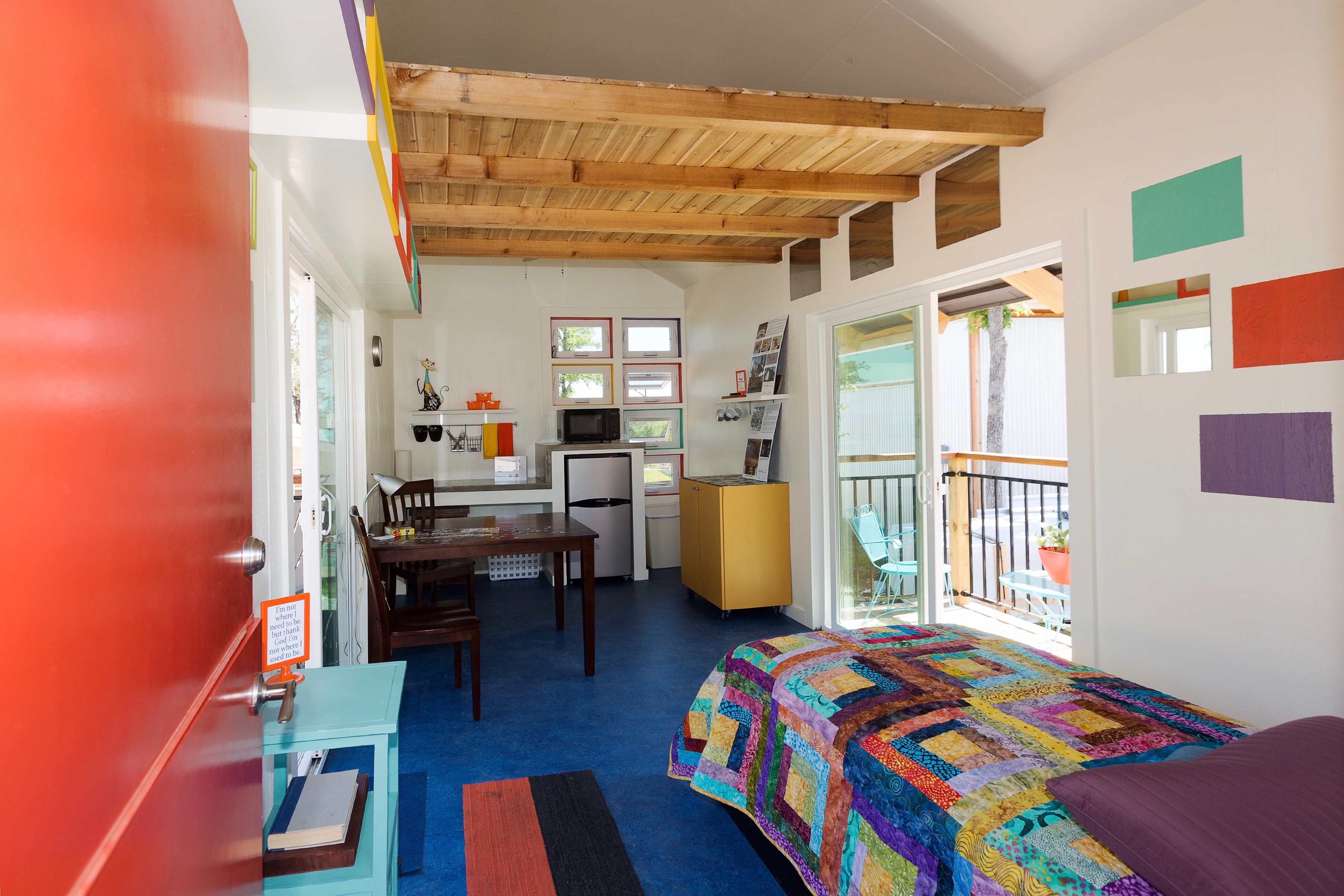 Most of the homes simply contain bedrooms, relegating bathrooms, kitchen, and dining spaces to communal areas. The community also offers other amenities including a theater, food pantry, a community garden, farm, art studio, WiFi, and a health clinic.
Another Austin-area project, the The Gin at the Co-op District in Hutto, Texas, earned accolades from the publication in the renovation/restoration category.