Washington D.C. Local Life
Avoid Tourists in These D.C. Neighborhoods
One of the hardest parts of living in Washington D.C. is dealing with tourists in the summer. It may seem hard to enjoy the city in the sea of selfie sticks that descend upon the nation's capital—but you just have to find the right parts of town. Here are 10 D.C. neighborhoods you can enjoy without worries of Segway traffic.
Woodley Park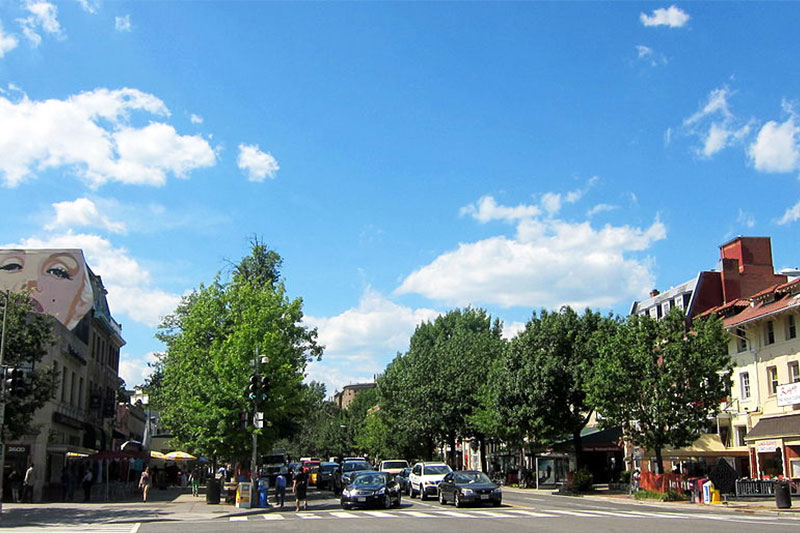 Woodley Park in Northwest D.C. is a great spot to walk around and take in the day. Sneak a peek at the giant Marilyn Monroe mural on a building at Calvert Street and Connecticut Avenue, or pop in to the Uptown Theater, an Art Deco theater with a balcony you can watch movies from.
Chevy Chase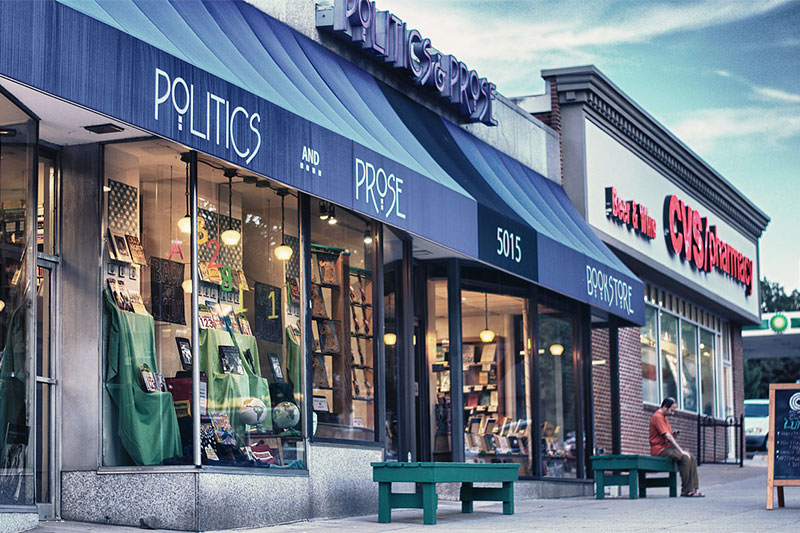 Enjoy a quiet and reflective day in Chevy Chase. Start off with a cup of coffee, a treat, and a browse of one of D.C.'s most popular bookstores, Politics and Prose. Then, head north on Connecticut Avenue. By the time you make it to American City Diner, you'll be ready to slide into a vintage booth for a burger and shake.
Petworth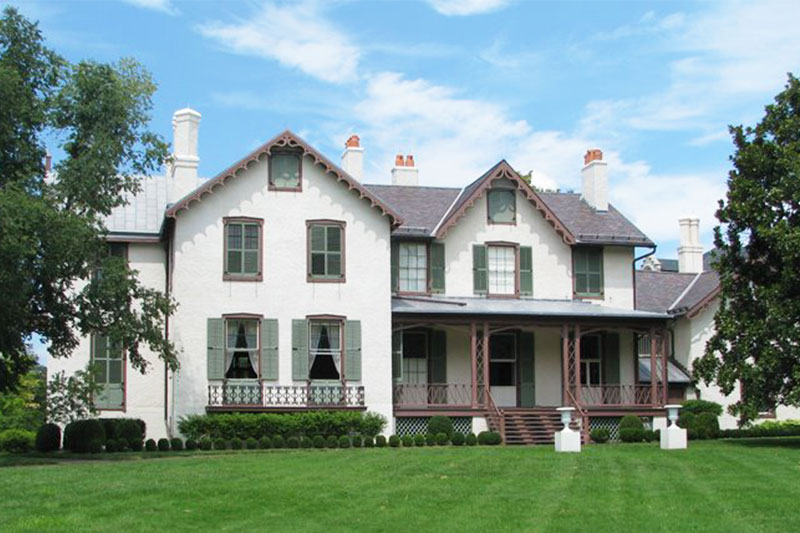 If you're looking for good drinks and food, Petworth is the place for you. Rooftop bars, beer gardens, coffee shops, and restaurants are plentiful in this northwest D.C. neighborhood. If you're up for a bit of history, take a tour of President Lincoln's Cottage, where he spent over a quarter of his presidency.
Columbia Heights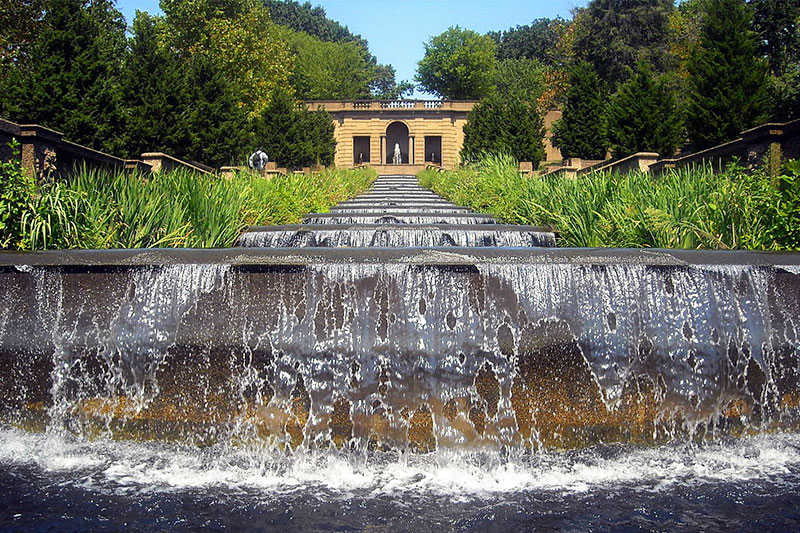 Pack a picnic basket and make your way to Columbia Heights. Meridian Hill Park is the perfect spot for a picnic lunch with the entire family. Afterward, make your way to the GALA Hispanic Theater where you can cool off and take in a show.
Cathedral Heights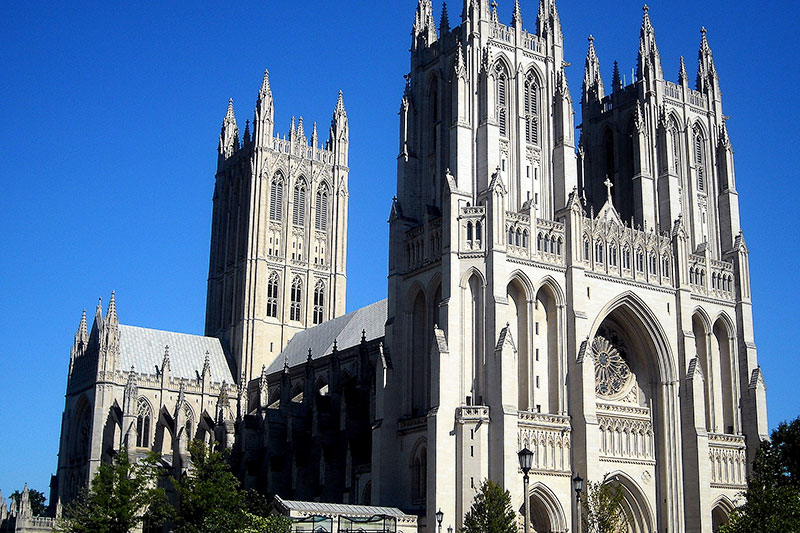 Cathedral Heights is well known for its namesake: the National Cathedral. Head there for a tour of the historic building, or to wander around its expansive gardens. If you're up for some more immersive nature, take a stroll through the trails in Glover-Archbold Park.
Navy Yard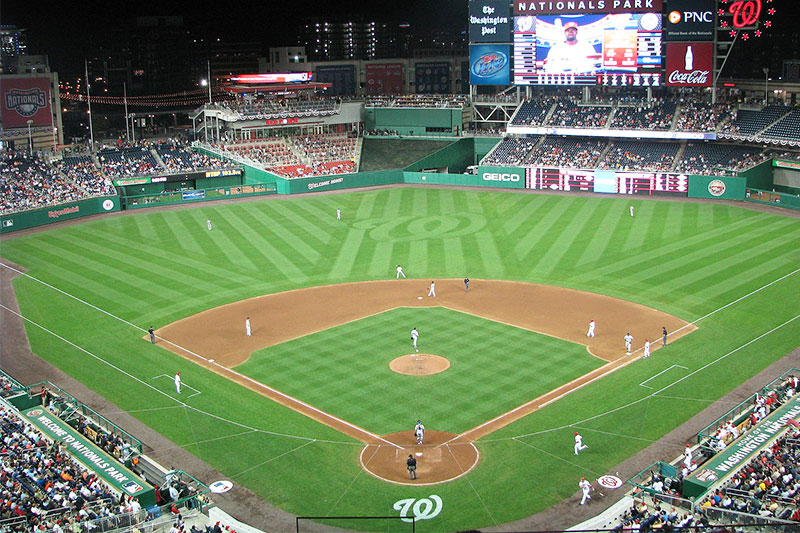 The Capitol Riverfront at Navy Yard is chock-full of interesting things you can do. Face your fear of heights and join a class at Trapeze School New York. If you prefer your feet planted firmly on the ground, head over to Nationals Park for a hot dog and a baseball game.
Adams Morgan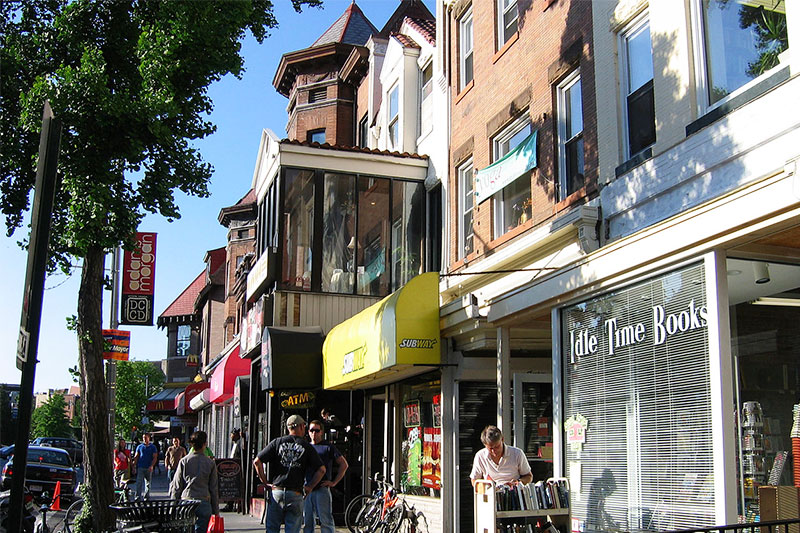 Start your day in Adams Morgan where you can find a great cup of coffee in some amazing spaces. Stop by The Line hotel and check out their modern aesthetic while sipping Counter Culture brews. Head over to Tryst and enjoy a warm cup in what they call their "community living room."
NoMa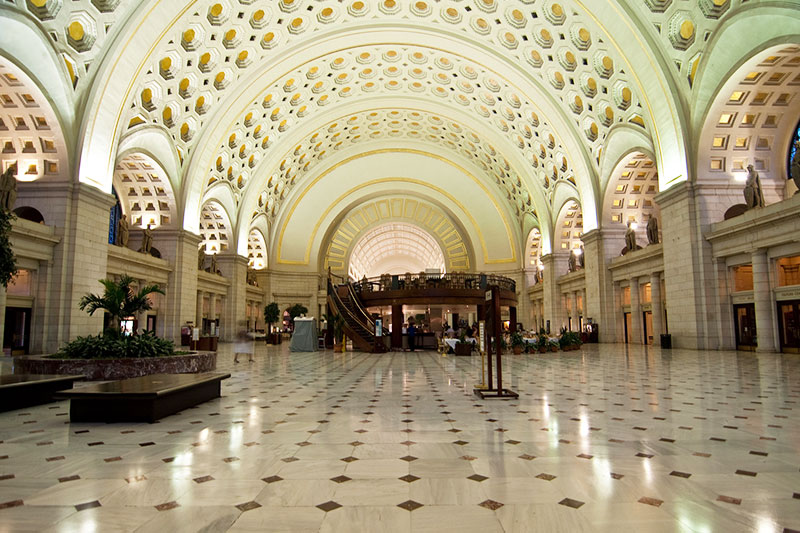 NoMa is home to D.C.'s busiest train station. Rather than running through Union Station like you typically do during your commute, stop by and take in the incredible architecture while getting some shopping done. For something more relaxing enjoy a movie at NoMa's Summer Screen, which offers free movies under the stars on Wednesday nights in the summer.
Roosevelt Island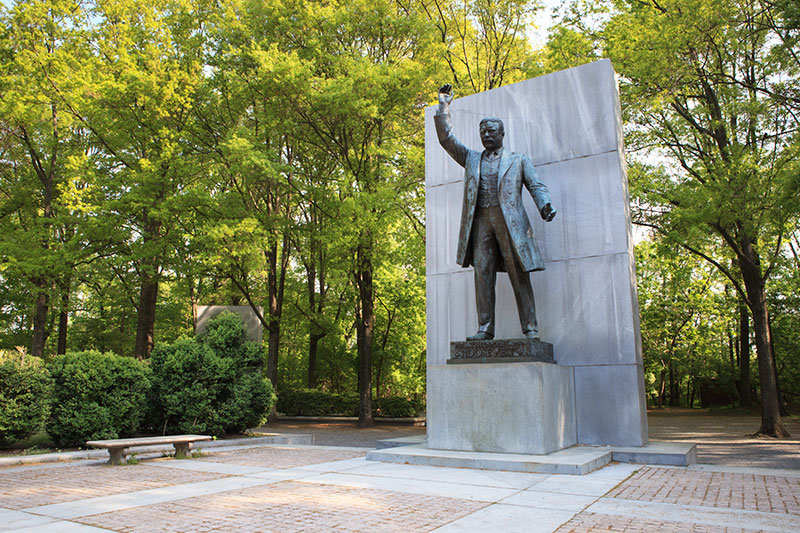 Grab a kayak and paddle toward Roosevelt Island, just off the shore from Georgetown. Once there, enjoy trails that are great for running or a casual stroll. You can also join one of the programs led by park rangers. This is a great day trip for parents to take with older children.
The National Mall at Night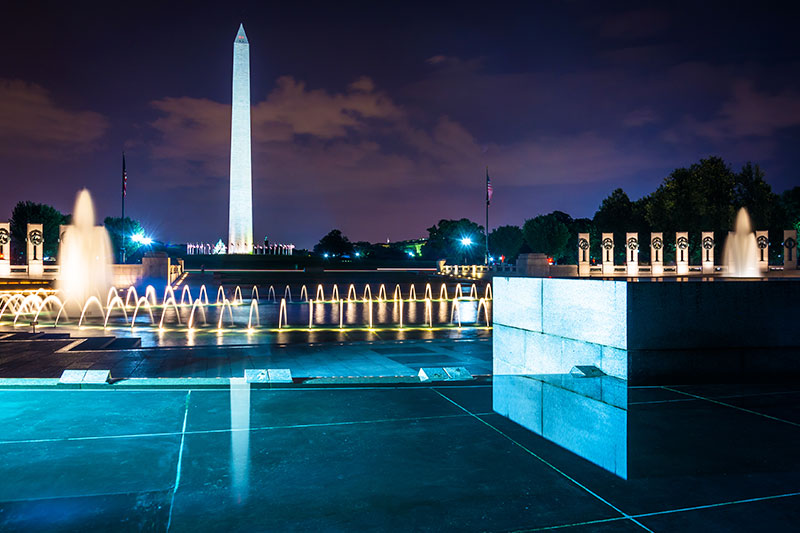 If you still want to appreciate what everyone else comes to the District to see, you totally can. However, skip the busy afternoon hours on the National Mall and check out the monuments at night. It's an entirely different experience, and one only locals have endless opportunities to enjoy.