Chicago Neighborhood News
Bartlett Aims to Attract More Businesses and Economic Investment in the Community
The village of Bartlett is aiming to attract new businesses to the community and help existing business owners make improvements to their properties. According to the Daily Herald, the Bartlett village board recently approved the Bartlett Economic Development Assistance program (BEDA) which will provide matching grants ranging from $5,000 to $50,000 for business projects within certain categories.
New and established businesses located in commercially zoned areas in the Northwest Chicago suburb are able to qualify for the program unless located within a Tax Increment Financing district. Grants are offered on a reimbursement basis, so businesses must be able to provide funds up front, and when the project is largely completed, they'll be given the grant.
Grants are offered on a scale and the rate varies based on the scope of the project. According to the Herald, eligible projects include facade renovations, interior build-outs, rehabilitation, outdoor areas, ADA compliance, windows and doors, signage, awnings, energy efficiency, lighting, and more. Each applicant is reviewed by the village and the Bartlett Economic Development Commission.
The BEDA grants are being made on a first-come, first-serve basis. Priority will be made for businesses that generate sales tax for the village, including grocery stores, specialty food stores, retail shops, and restaurants. Job creation and opportunity will also be taken into consideration.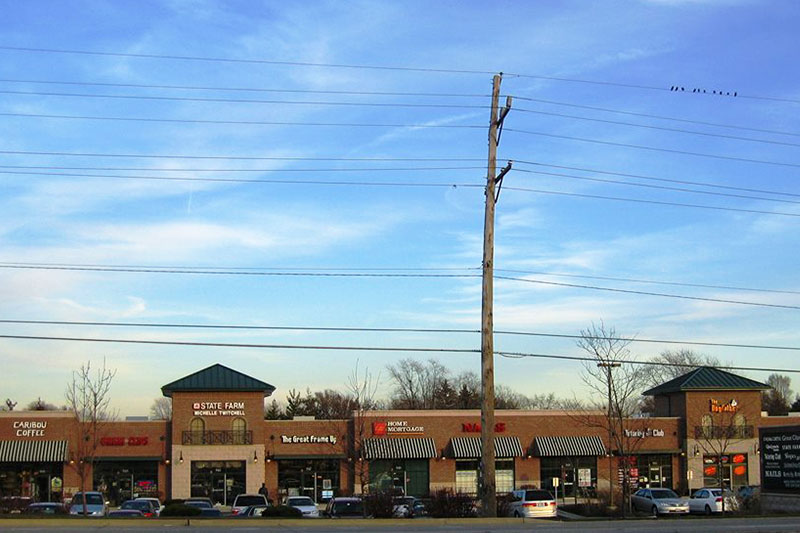 The program is expected to help Bartlett compete with its surrounding towns for economic investment. Bartlett competes with larger communities such as Elgin and Schaumburg for economic interest.
The funding for the program is largely coming from revenue provided by gaming operations in Bartlett. The amount used for the project is also a modest percentage of the total revenue created.
Bartlett officials also recently announced a 1 percent local sales tax to help balance the village budget without having to get into reserves. According to the Village of Bartlett website, the Village Board approved a 1 percent sales tax on purchases made in the city (not including groceries, gasoline, and medical purchases), but the board repealed utility taxes on natural gas and electricity.
Announced April 10, the village trustees are hoping the new sales tax will be offset by the elimination of utility taxes. The new home rule is anticipated to generate $1.6 million in revenue for the village, in conjunction with other budget initiatives slated to generate revenue and spur economic growth. Among other minor modifications, the village is also planning to increase fees for video gaming as well as parking and traffic violations.
Officials believe the local sales tax will be more beneficial to Bartlett residents because it doesn't entirely rely on their funds, instead pooling from anyone who shops in the area. The village also took into consideration the neighboring communities and their sales tax rate to ensure local businesses would not be at a disadvantage.