Bay Area Hunters Point and Candlestick Point Project to Revitalize Shipyard and Stadium
Bay Area Hunters Point and Candlestick Point Project to Revitalize Shipyard and Stadium
If you are looking to buy a condo or home in the San Francisco Bay Area, you may be keeping your eye on commercial projects there. When space is being built up or redeveloped, home prices in the area often improve thanks to an influx of jobs and revitalization. If you plan on buying anytime in the next three years, the San Francisco Hunters Point Shipyard and Candlestick Point project is one to watch.
Groundbreaking for this massive project is expected to take place this year; there is no exact date set as legal injunctions regarding environmental and cleanup concerns continue to delay progress. The project involves taking the space that housed Candlestick Park, the former home of the Giants and 49ers, and Hunters Point, the former Naval shipyard, and transforming it into a mixed-use development.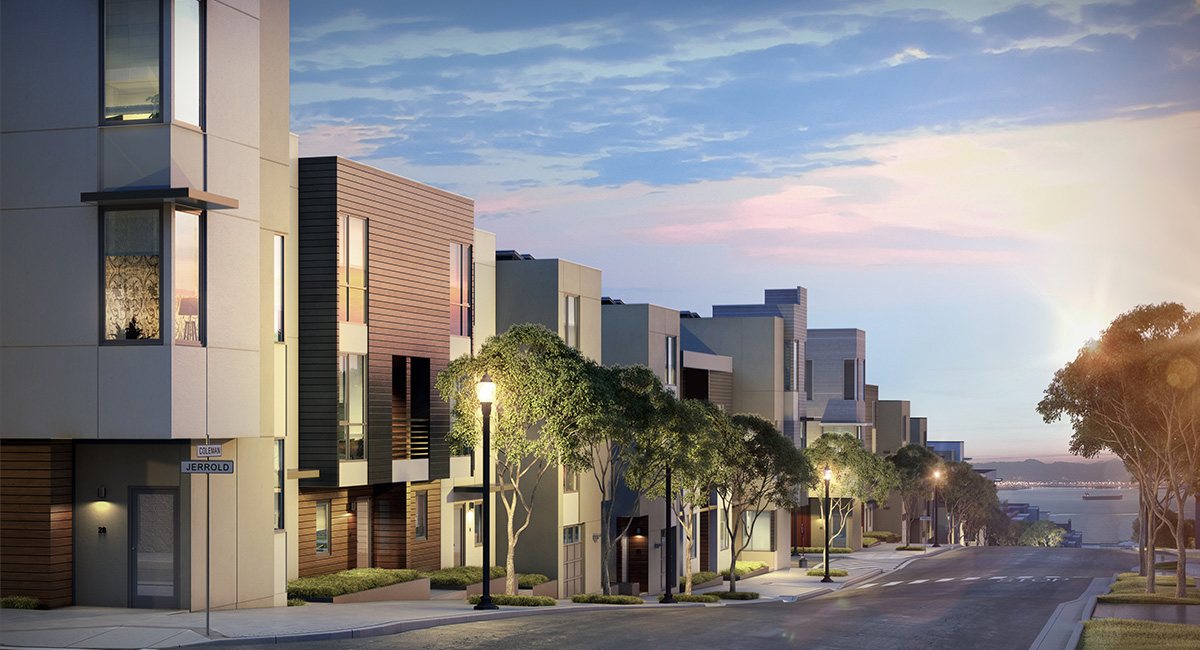 Candlestick Park has already been leveled and cleanup efforts of the old shipyard and Navy base have been taking place for a while now. This $8 billion project, headed by master developer Lennar, is slated to include one million square feet of commercial space, warehouse space, 2,500 homes and condos, a 500,000-square-foot retail center, and public spaces including parks, a state-of-the-art library, 1,200-seat arts venue, and 4,400-seat performance center.
This project is going to create a commercial, retail, and residential space that has been dubbed Candlestick Point. Lennar already pre-sold its first fleet of 88 homes in the area, with pre-sales expected to continue.
If you love the area but cannot afford to buy a new home, there are other developed neighborhoods nearby that are expected to receive a boost thanks to this project. Both the Bayview and Hunters Point neighborhoods border this project. At this time, however, many of the area's homes are in disrepair. And once Candlestick Point begins to take shape, it is expected that the area will drastically improve thanks to more job opportunities in the area and the higher projected rental prices.