Miami Local Life
Best Miami Neighborhoods to Celebrate Oktoberfest
Who doesn't love an excuse to wear a Bavarian hat, eat bratwurst, and drink beer? Fortunately, in South Florida, you have many options to do all these things and more at Oktoberfest celebrations in Palm Beach, Broward, and Miami-Dade counties in September and October.
Here are the neighborhoods where you'll find celebrations.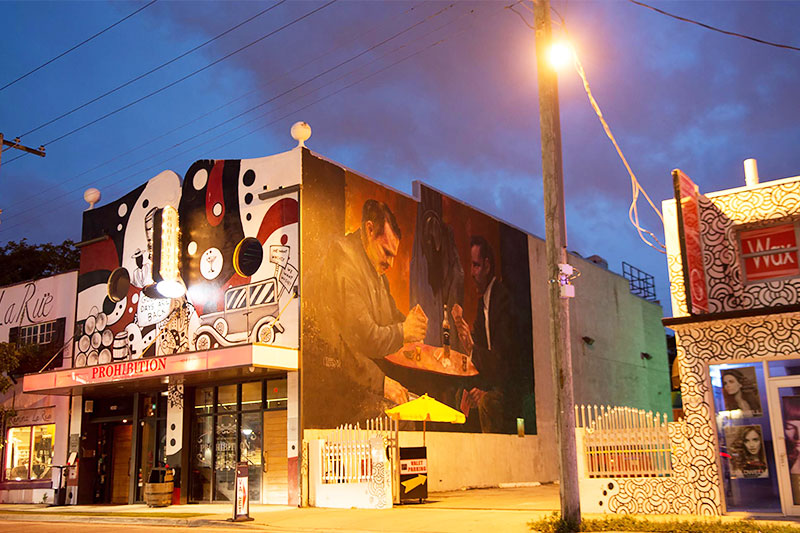 It's no surprise this lively neighborhood is filled with Oktoberfest festivities. Besides the annual Wynwood Octoberfest at the end of September, the neighborhood also hosts smaller events that involve lots of drinking. The Wynwood Oktoberfest Bar Crawl begins at SHOTS Miami on Oct. 13. Tickets include five drinks and Oktoberfest gear. Participating venues are SHOTS, Butcher Shop, La Poderosa, and Centro. The Butcher Shop Oktoberfest is holding events over three weekends, Sept. 28-30, Oct. 5-7, and Oct. 12-14.
Whether rain or shine, the German American Social Club of Miami Oktoberfest will celebrate its 61st Oktoberfest on the weekends of Oct. 12-14 and Oct. 19-21. Tickets cost $10 for adults and $5 for children and young adults ages 6-20. Kids 5 and under can enter for free. The event features authentic German food, German beer, live bands from Germany and Austria, dancing, kids rides, magicians, games, and contests, including stein-holding and barrel-rolling. The German International Parent Association (GIPA) of Miami-Dade County Oktoberfest will be held on Oct. 6. It unites local schools to celebrate German language and features food, drinks, and musical performances from students. All proceeds support the German-language program at GIPA schools.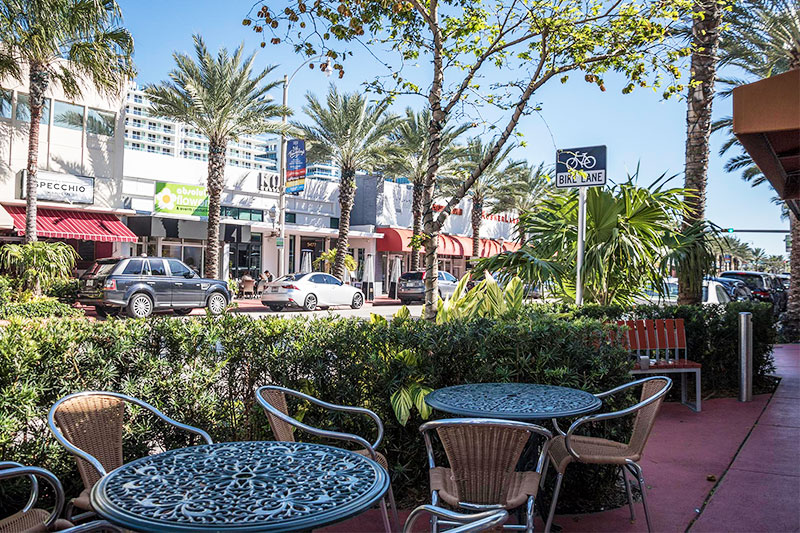 If you're looking for a slightly different type of Oktoberfest celebration, then you may want to try the Miami Beach Botanical Garden Oktoberfest on Oct. 5. This event, the only one on Miami Beach, will be held in the venue's botanical biergarten. Tickets cost $45 and include unlimited beer.
If November rolls around and you still haven't had enough beer, then you might want to check out the North Miami BrewFest on Nov. 10 at the Museum of Contemporary Art. Hosted by Florida International University's Chaplin School of Hospitality, it will feature craft beers, seminars, food trucks, and restaurants. Tickets cost $40 to $65.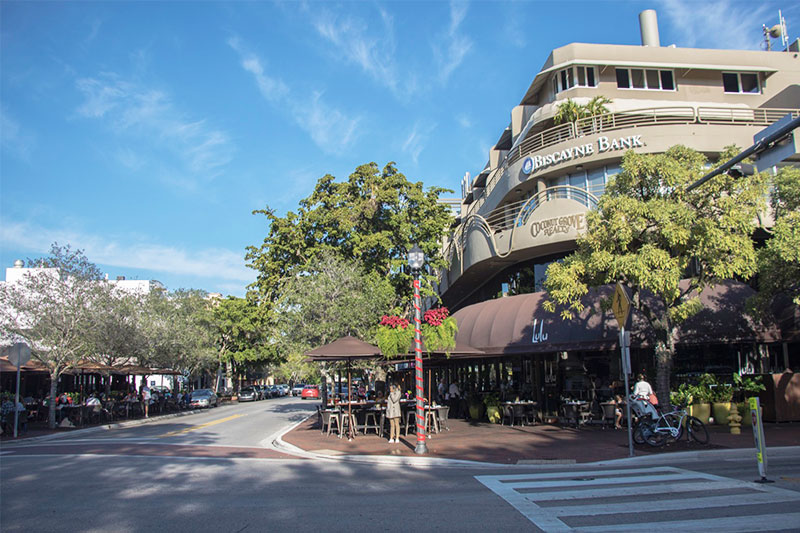 On Oct. 13, Coconut Grove will hold Grovetoberfest at Peacock Park from 2 p.m. to 7 p.m. This is the largest beer festival in South Florida with over 500 local craft beers, tastings, live music, and retro video games, such as Super Mario Bros. Tickets cost $44 for general admission or $89 for VIP; both include unlimited beer samples.
At the 45th American German Club of the Palm Beaches Oktoberfest in Lake Worth you should be prepared to do the chicken dance—multiple times. This family-friendly event will be held on two weekends—Oct. 12-14 and Oct. 19-21, whether rain or shine. It features food, rides, games, beer, and live music will be provided by Echt Baerig and the Heldensteiner.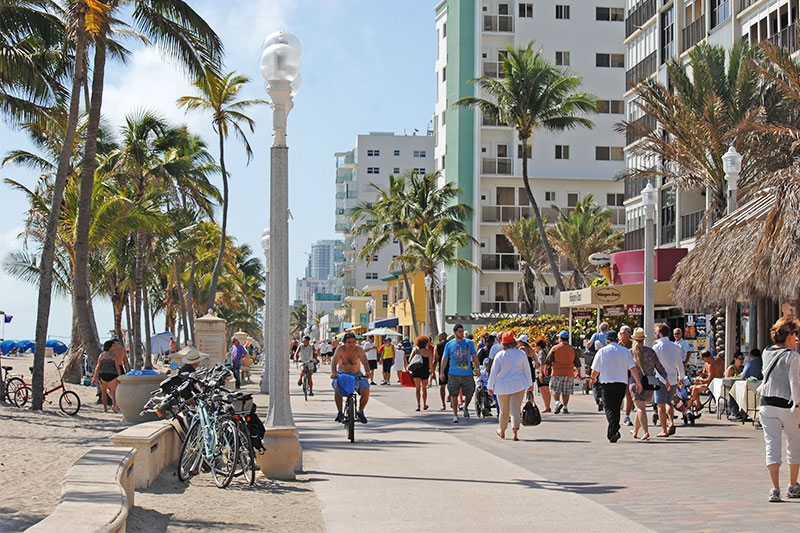 Hollywood likes to go big, so Oktoberfest will be celebrated on three Saturdays, Sept. 29, Oct. 13, and Oct. 27. Sponsored by the German American Society of Greater Hollywood, it will feature Bavarian Schuhplatter performances Sept. 29 and Oct. 27, a Miss Oktoberfest pageant Oct. 13, and traditional food and HB Munchen beer all three weekends. Tickets cost $5 to $10.