Bay Area Local Life
Best Restaurants for Date Night in San Jose's Almaden Valley
Whether you're looking for the perfect place for a first date or want to mark a special occasion with a loved one, San Jose's Almaden Valley neighborhood has plenty of restaurant options for date night. (That's right, it's not just a neighborhood of luxury homes and high-end residences.) Neighborhoods.com has rounded up the best date-night restaurants in Almaden with a range of price points, settings, and cuisines.
Almaden Sushi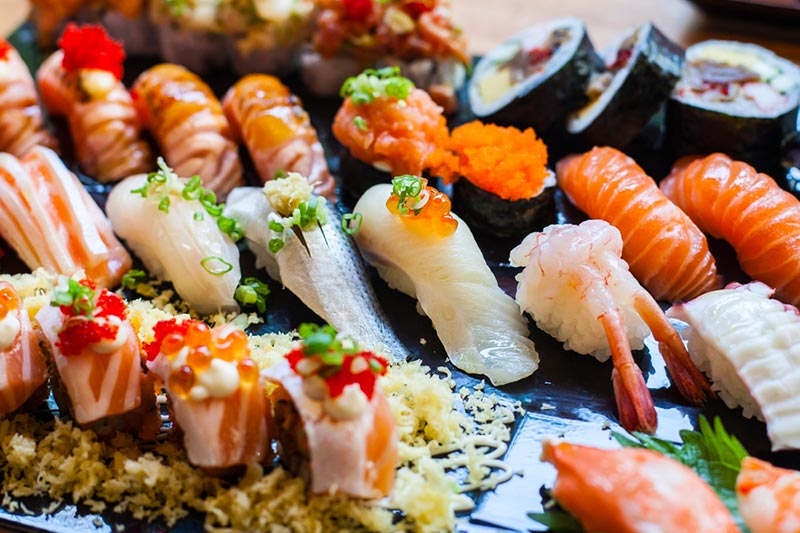 Craving sushi rolls, sashimi, and crispy tempura? For typical Japanese food served with excellent customer service, check out Almaden Sushi. They feature a pretty extensive menu, which includes spider rolls, spicy edamame, and bento boxes, just to name a few items.
The decor is modern and simple, and the atmosphere is quiet enough for the two of you to enjoy nice conversation without having to shout over loud music. Expect to wait for a bit on Friday and Saturday evenings, so be sure to call ahead to request a reservation or show up on a less busy night of the week.
Erawan Thai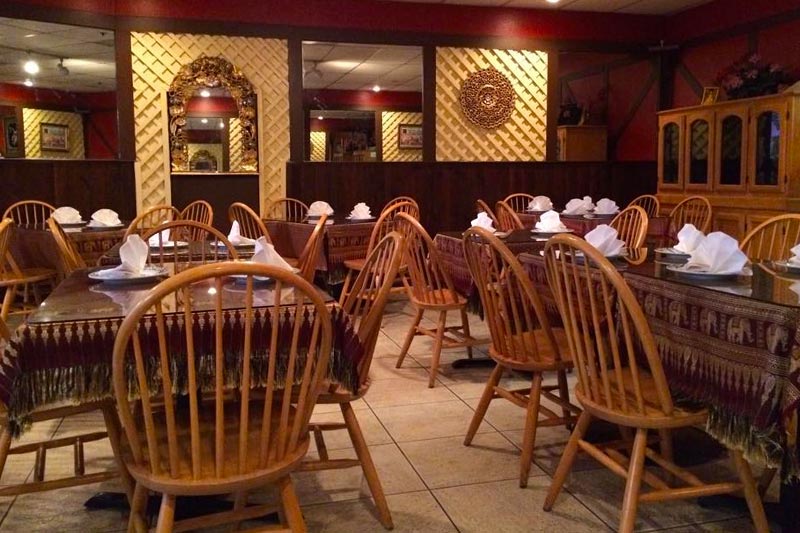 If Thai food is what you're looking for, Erawan Thai is a place to consider. Pricing is relatively affordable, with the majority of dishes in the $10 range. Portions are generous enough that you'll probably end up with leftovers. Erawan Thai also offers many options for vegetarians, so if you or your date has specific diet preferences, they can make a meal you'll both enjoy. Try the papaya salad as an appetizer followed by the tom kha soup and three delights dynasty as your entree.
The atmosphere is quiet and friendly, and while you won't be eating by candlelight, you'll get a comfortable, casual environment where you can get to know your date better.
Country Inn Cafe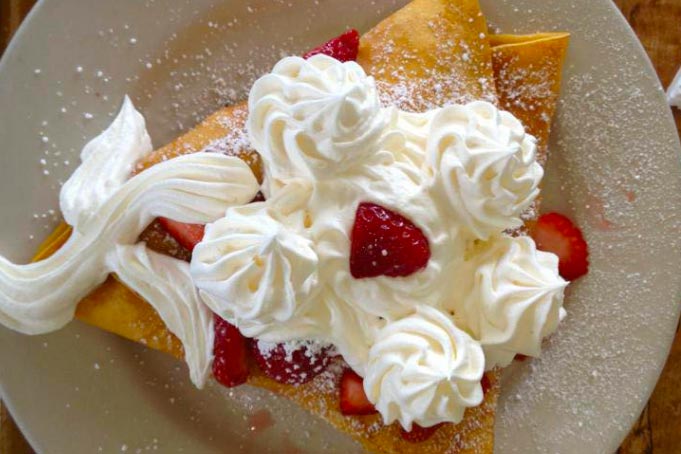 Already know your date pretty well? If you're past the stage where you feel the need to impress them with fancy restaurants and candlelit dinners, the Country Inn Cafe is a brunch spot that's definitely worth checking out. Try the Swedish pancakes, pepper jack scramble, and eggs Benedict — and don't forget to include a pineapple mimosa to make it a fun brunch. You'll get unlimited coffee refills and prices are reasonable. Just be prepared to wait for a little bit on weekday mornings.
Blvd Coffee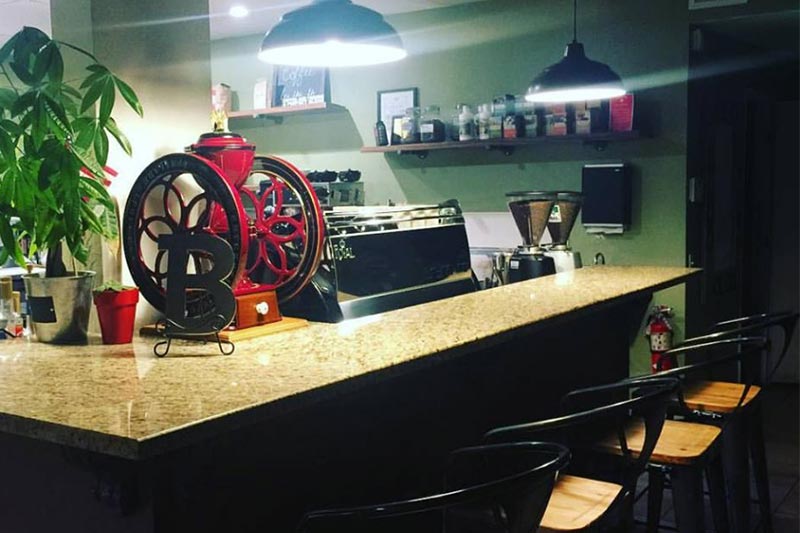 Meeting someone for a coffee date? Take them to Blvd Coffee. The cafe makes a great variety of coffee drinks, including carmelitas, Mexican mochas, and a strong Cubano. You can also munch on some sweet treats, such as an M&M scone, lemon blueberry bar, or slice of biscotti.
If the date is going well and you're both in the mood for brunch food, you can also try the Swedish pancakes, sweet and savory crepes, or good old-fashioned bagels with cream cheese.