Best Silicon Valley Food Markets to Get Your Groceries
Best Silicon Valley Food Markets to Get Your Groceries
In the sunny Bay Area, we're blessed with fresh produce year-round. Whether you want apples in the summer, avocados in the winter, or fresh melons 365 days a year, you'll find them here in the Silicon Valley. So it makes sense that the region is also home to some awesome food markets where you can get fresh produce if you're tired of shopping at the same old Safeway or Trader Joe's. So where are the best food markets in the Silicon Valley to get your groceries? We've rounded up the best ones that will make eating healthy, natural foods just that little bit easier.
The Milk Pail Market - Mountain View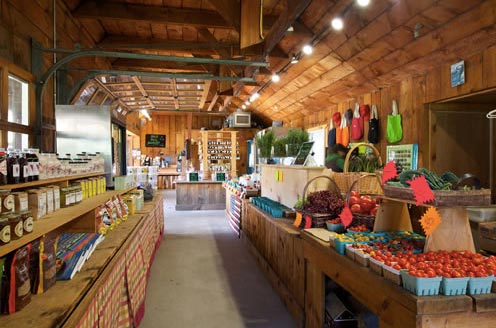 This food market on California Street in Mountain View is your one-stop shop for getting all kinds of fresh groceries at an affordable price. Whether you're looking for an ingredient that's hard to find or you just want fresh vegetables from local farmers, The Milk Pail Market has it. Plus, you'll find deliciously baked breads brought over from Berkeley, freshly rolled oats from Oregon, and a variety of spreads and cheeses from local shops and creameries. It's no surprise this market has replaced traditional grocery stores in the hearts of Mountain View residents, causing quite a crowd on weekends.
Ferry Building Marketplace - Financial District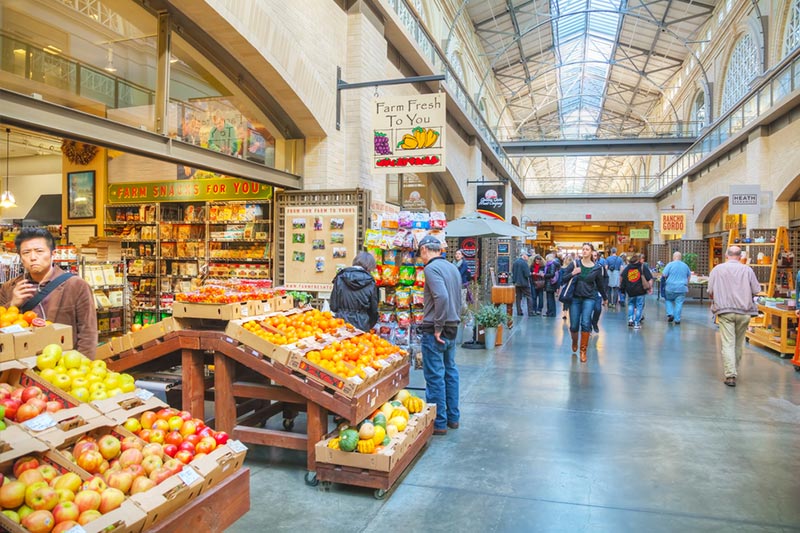 The Ferry Building Marketplace in San Francisco was one of the first food halls that became really popular in the Bay Area, and it maintains that popularity to this day. An outdoor farmers market takes place three times a week, and the building is also home to an impressively diverse array of vendors. You can sample food from world-renowned restaurants, local producers, and everything in between. Some of the most beloved food at the Ferry Building Marketplace comes from Acme Bread Company, Cowgirl Creamery, Gott's Roadside, and Slanted Door. Plus, in addition to food, you'll also find shops selling books and cookware. Get your groceries while smelling the sea air in the Financial District — what could be better?
Bay Area European Market & Deli - Concord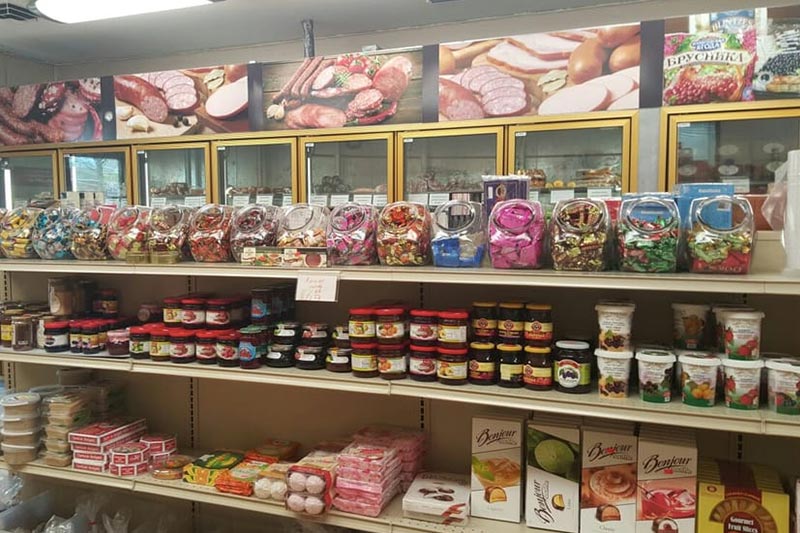 At this grocery store in Concord, you'll find all kinds of European products and ingredients that may be difficult to come by elsewhere in the Bay Area. Most of the goods at Bay Area European Market & Deli are Russian and Turkish, although you'll find selections from other countries as well. Sample candies from Russia, authentic Turkish delights, delicious ladyfingers, and much more. The store also carries fresh baked goods from Moscow & Tbilisi Bakery, so you can try meringues and other sweet treats while you're at the market.
Nijiya Market - Japantown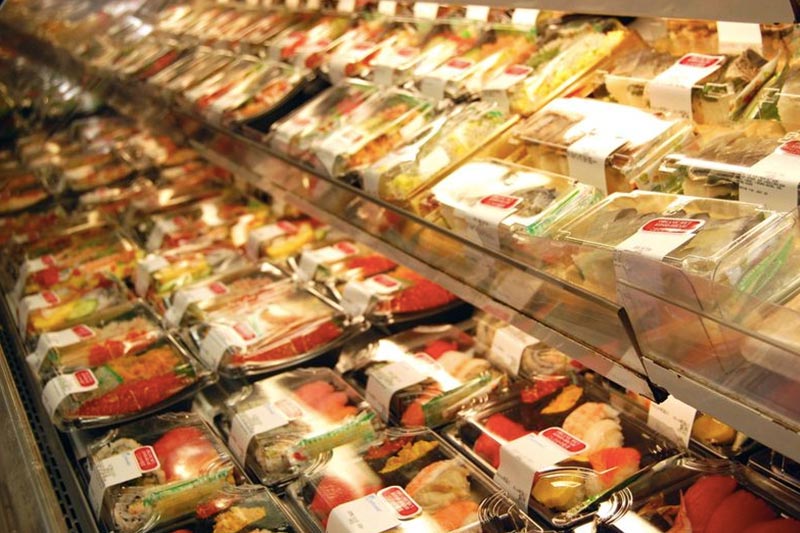 In San Francisco's Japantown / Lower Pacific Heights neighborhoods, you'll find this Japanese supermarket that carries every Japanese ingredient you can possibly think of. You'll find fresh meats, such as wagyu beef and tuna sashimi, as well as authentic snacks and candies from Japan. There are also freshly packed bento boxes that make for a satisfying lunch, and there's a microwave in the market where you can heat up your food before you eat it. If you need the ingredients for an authentic home-cooked Japanese meal, the Nijiya Market will have what you're looking for, whether you're trying out dishes from a new cuisine or missing the tastes of home.
Pars Kosher Market & Deli - Campbell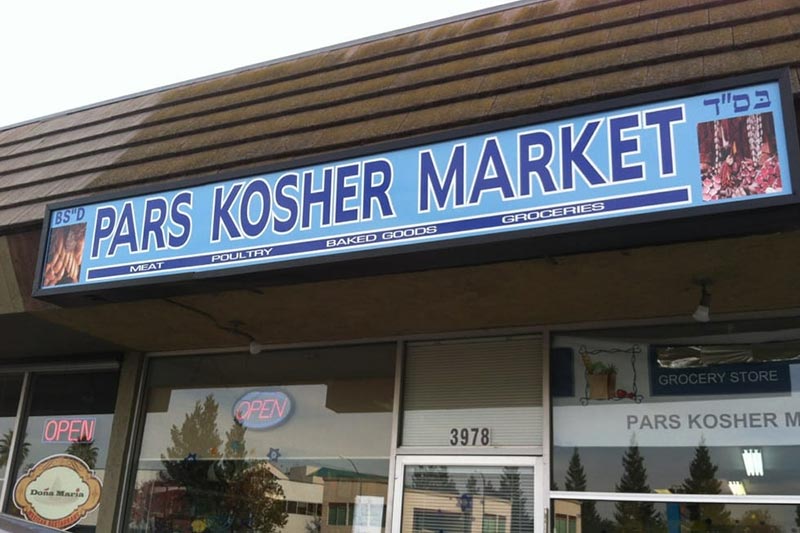 This market carries an impressive selection of Israeli products, kosher food items, and even freshly prepared food. Located in Campbell, this market has all the ingredients you need to prepare an authentic Middle-Eastern meal, from eggplants in brine to tahini paste to a wide selection of kosher meats. Customers also rave about the custard doughnuts, kosher Doritos, and freshly made sandwiches. Whether you're looking for a reliable place to buy kosher meats for the family, or you want to experiment with cooking Israeli cuisine, Pars Kosher Market & Deli is a place to check out.