Can Tucson restore the historic Miracle Mile corridor?
Tucson is home to a multitude of historic neighborhoods. Many have become cultural hubs, like the Barrio neighborhoods of West and South Tucson. Barrio Hollywood was rejuvenated by becoming the new location for the annual All Souls Procession. And neighborhoods like Sam Hughes remain a must-visit area thanks to its glimpse into the architectural history of the city.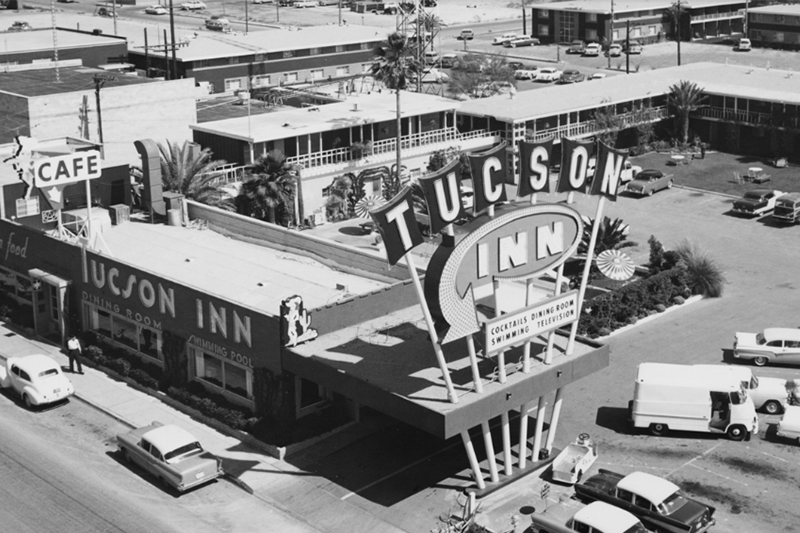 Then there's the Miracle Mile corridor. This commercial strip that includes stretches of North Stone Avenue, Drachman Street, Oracle Road, and Miracle Mile in North Tucson was named an official historic district in the National Register of Historic Places in 2017. Now, the city wants to rejuvenate the region so that this corridor that once acted as a local gateway for U.S. travelers can once again become a relevant stop for tourists and locals alike.
According to Cities Speak, the city is receiving assistance from the Rose Center for Public Leadership's land use fellowship in order to figure out how to reverse the effects of aging and disinterest for this once-popular destination.
It used to be that Miracle Mile was brimming with motor courts, motels, and other nostalgic destinations, all featuring the kind of neon signs that were once ubiquitous with the Old Pueblo. Sadly the region fell out of favor with tourists and suffered hard times in the 1980s and 1990s.
The Rose Center's expert panel recently presented the city with a series of recommendations to rejuvenate the area. They include using the presence of the Pima Community College campus as a catalyst for development, focusing on mixed-income residential redevelopment, upping support for the nearly 500 local businesses, and playing up the historic theme of yesteryear to encourage visitors to return.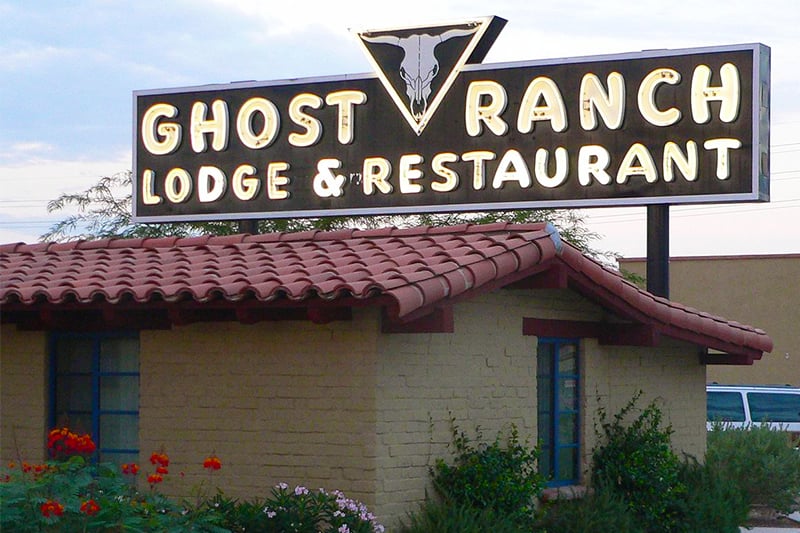 Several attempts over the years have been made to rejuvenate the area. In 2012, the Tucson Weekly showcased the revitalization efforts in Monterey Court — a cafe, gallery, and retail shop that underwent a facelift and now hosts live music in their courtyard and showcases a variety of local artists and marketplace vendors. There's also Ghost Ranch Lodge, which won a National Development Council Academy Award after it was converted into a 55+ community, per Inside Tucson Business.
As for whether or not the rejuvenation efforts come to fruition, we'll have to wait and see. In the meantime, if you're Interested in cruising the Miracle Mile to see the revived historic lodges and wistful cafes currently there, check out this handy driving tour.