Washington D.C. Real Estate Development
Can we build a community in Downtown D.C.?
Over the weekend, I had to make my way across the District for a work event. I hopped in an Uber in Glover Park and we made our way clear across the city to Chinatown.
As we drove, I was struck once again by just how empty Downtown can be on the weekends. It was just about 9 a.m. on a Saturday, and the Uber driver and I were both commenting on how quickly we were able to make it across the city. We saw some people walking around in Dupont Circle, but as we kept making our way, we saw fewer and fewer pedestrians.
We finished our trek in less than 15 minutes. On any given workday, it could take up to 45 minutes to complete the same trip.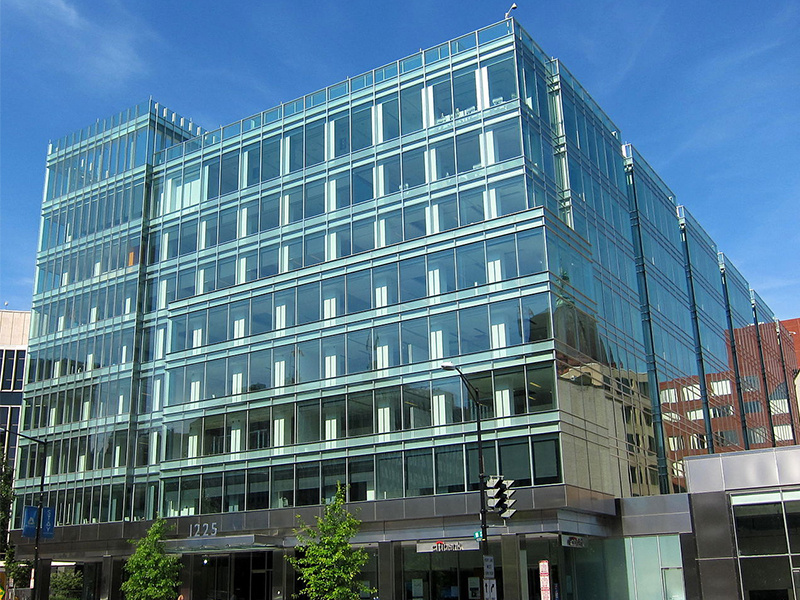 The biggest reason for this is the lack of residences in Downtown D.C. in comparison with the volume of office space. A report, issued last month, looked at the current state of Downtown D.C. and offered up a plan for the next nine years of development. The report noted that less than 10 percent (seven million square feet) of the 91 million square feet of Downtown is residential space. In comparison, 71 million square feet is dedicated to office space — a number that translated to 78 percent of all of the entire square footage of Downtown. Even more shocking is the eight million square feet of hotel space, which is likely a great perk for companies with offices there who have employees who travel to D.C. frequently.
New offices are on the way as well. If you miss a week of work in the Golden Triangle area, you could come back to an entirely new skyline as older offices are upgraded, torn down and replaced, or entirely new ones are built.
According to the New York Times, office building owners must now consider if they should be renovating buildings to compete, or transitioning those buildings into residential space. As far as the latter proposition goes, there's quite a bit to consider.
According to the report, Downtown D.C. and the Golden Triangle Business Improvement Districts back a legislation that would provide a tax abatement of about $20 per square foot for 10 years, capped at $5 million a year, The Times reported. This is something that the mayor's office would want to consider in depth before moving on.
"I would say, we're listening hard," Brian T. Kenner, deputy mayor for planning and economic development, said to the New York Times. "We've got to see what the cost is and how much revenue that can create and be put to affordable housing." In D.C., 8 to 12 percent of housing must be dedicated to lower-cost units.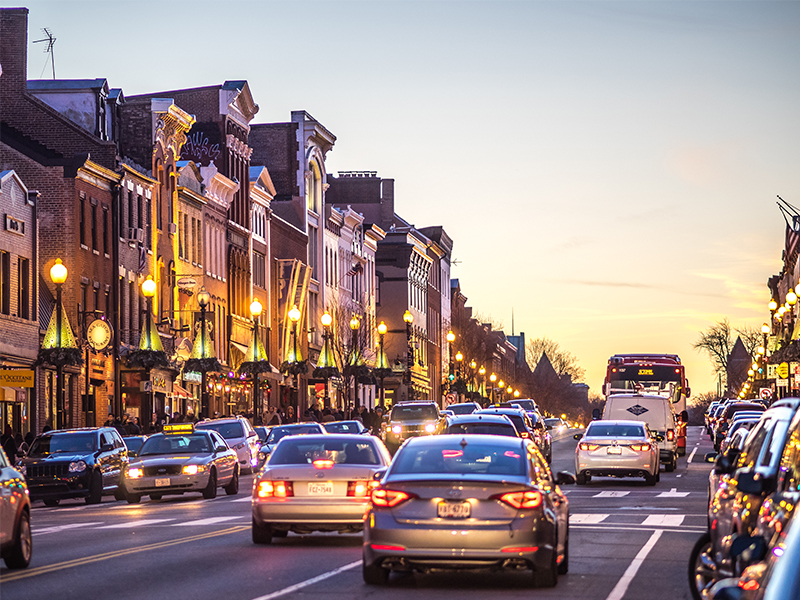 Part of the January report explores implementing an incentive program that would encourage office building owners to convert 400,000 square feet of outdated office space into residential space. As it currently stands, development is still heavily focused on office buildings.
"In a few years, after all ground-up development sites are developed, downtown development will consist primarily of (1) building demolitions and new construction backed by a large office tenant such as Midtown Center (where Fannie Mae is the lead tenant) and 1301 Pennsylvania Avenue (where Kirkland & Ellis is the lead tenant) or (2) gut renovations into new Class A office space," the report explains. "There will be the occasional office to hotel conversion, but there will be no office-to residential conversions until the price of older buildings drops significantly or conversion incentives are offered."
The anticipated fiscal impact is considerable and positive, according to the report, which made a few assumptions, including some specific to residential living. Among them is the assumption that the additional 400 units of new housing would not have a negative impact on demand for housing in other submarkets, and the market-rate for these new units would be $600 per square foot.
Downtown is already a relatively attractive area to be in, and ripe for retail development as well. There are already 160 restaurants in the area, but only 740,000 square feet of retail. While dining is larger than other submarkets in D.C., the report noted that the amount of retail "is not even the size of a regional mall."
The report expressed that an addition of 1.2 million square feet of retail would "create a powerful regional shopping destination." But this will rely on the addition of residential offerings in the area.
"Downtown remains an attractive place to locate offices, other businesses, and retail," the report noted, "but the area faces major competition from other D.C. and regional submarkets that have always competed by price and now are increasingly competitive with regards to amenities."