Carson's Veo Community Among ULI Housing Award Finalists
Carson's Veo Community Among ULI Housing Award Finalists
The Urban Land Institute (ULI)'s Terwilliger Center for Housing recently announced the finalists for the 2017 Jack Kemp Excellence in Affordable and Workforce Housing Award, which honors "developments that ensure housing affordability for people with a range of incomes." Among the seven finalists from around the United States was a community in Carson, CA.
Veo, a mixed-income, mixed-use community full of townhomes built for families made the list. Not only has the development brought some much-needed housing to the region but the retail has "rejuvenated the area by enhancing the streetscape with outdoor dining and other improvements," per a ULI press release.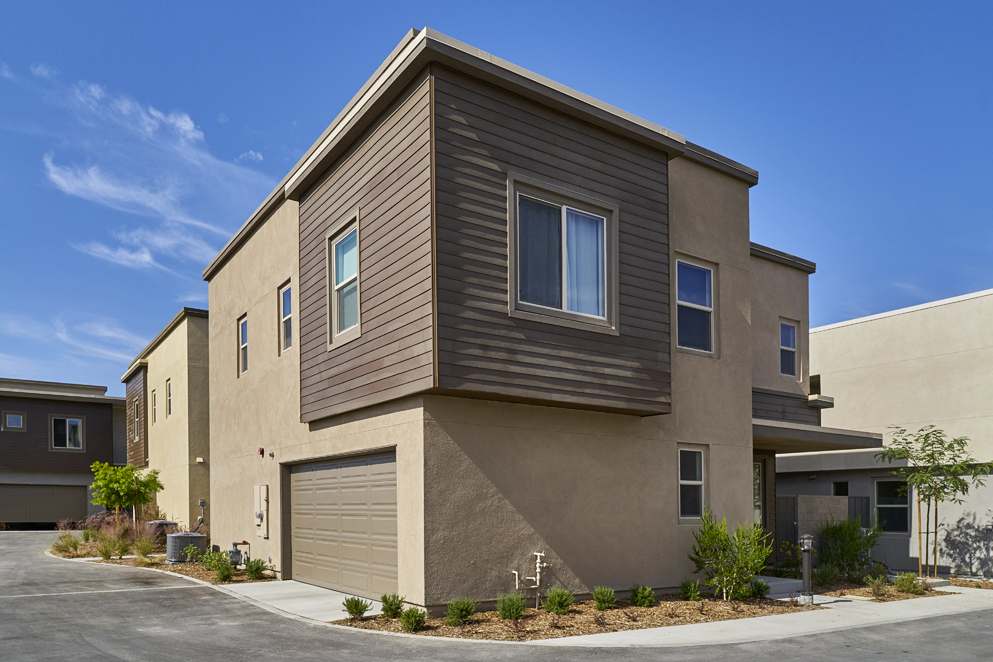 Residences in Veo are currently sold out, and only one ground-floor retail space remains available within the development. The homes range from 1,816 to 2,101 square feet and include four or five bedrooms, up to three baths, and a two-car garage. When they were available, homes were asking below market-rate prices of $188,100 to $240,000.
The Jack Kemp Excellence in Affordable and Workforce Housing Award recognizes developments that aim to increase affordable housing to households that earn less than 120 percent of the area median income (AMI). Eligible communities can either offer all units for low-to-moderate income residents or contain a mix of affordable and market-rate housing. The finalists were selected by a jury of housing experts.
The winner of the 2017 award will be announced at the Terwilliger Center's Housing Opportunity Conference in New Orleans this September.