Los Angeles Local Life
Celebrate Memorial Day in These Los Angeles Neighborhoods
Memorial Day is a time when communities all around the nation come together to honor men and women for their military service. It's a time when neighbors do good in the community, and in Los Angeles, this comes in the form of donations, charities, concerts, and parades.
Memorial Day is also a time to usher in the start of summer, which means festivals, beach parties, and happy hours happening throughout various LA neighborhoods. If you're living in Los Angeles, and you're wondering how you can partake in Memorial Day festivities in and around the city, here are some of the best neighborhoods you might want to consider visiting.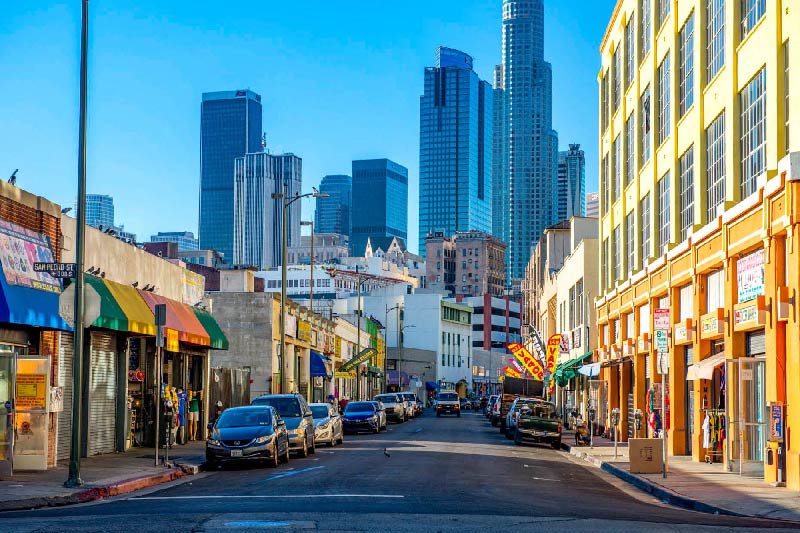 It's no surprise that Downtown Los Angeles is one of the city's top neighborhoods for celebrating Memorial Day to the fullest. It's easily accessible thanks to public transit, but the neighborhood itself is also pedestrian-friendly, so getting around on-foot is always an option.
Filled with entertainment venues, impressive restaurants, and festive nightlife, Downtown Los Angeles has plenty of events happening during Memorial Day weekend. Whether you want to check out a special event at Hotel Figueroa or reap the benefits of all-night happy hour at The Escondite, Downtown Los Angeles knows how to party.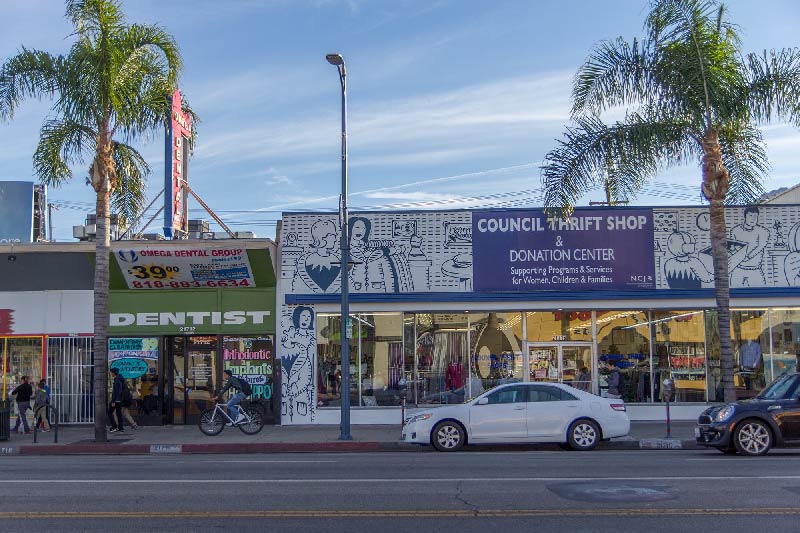 Farther north, in the San Fernando Valley region, you'll find Canoga Park. With over 60,000 residents living in this neighborhood, it's not just eclectic and diverse, it's also very urbanized. Despite being densely-populated, there's still a close-knit community feel thanks to its social events and activities that bring residents together.
Since 1990, the community has hosted an annual Memorial Day parade, complete with marching bands, antique and classic cars, youth groups, equestrians, local bands, and much more. This year will mark the neighborhood's 30th Memorial Day celebration. At this point, Canoga Park's Memorial Day celebration is a county-wide tradition, attracting visitors from San Fernando Valley, San Gabriel Valley, and Los Angeles County.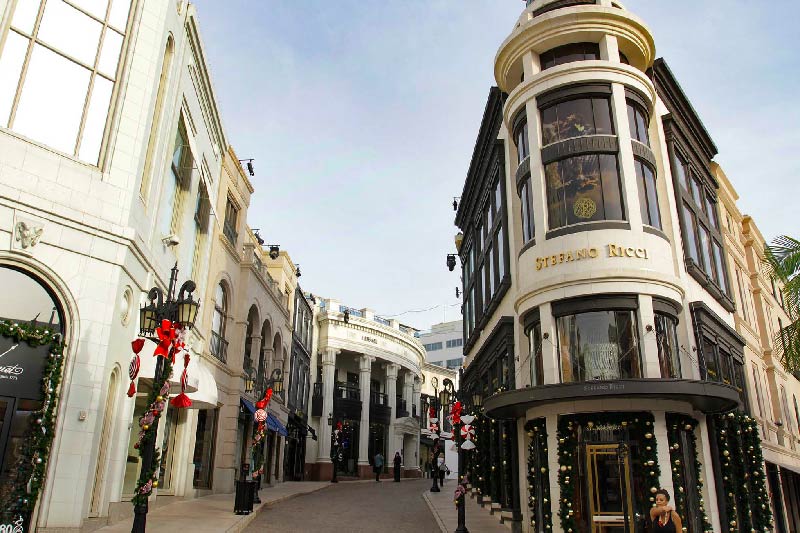 Another popular area to celebrate Memorial Day is Beverly Hills. Well-known throughout the world as one of the most luxurious neighborhoods, expect no less from its Memorial Day festivities. Located between Westwood, Pico-Robertson, and Fairfax, residents and visitors can easily travel to other parts of the city after attending the day's events.
One of the city's most popular Memorial Day celebrations includes its annual Beverly Hills Memorial Day Parade, which has been a tradition for the past 38 years. The parade honors the community's veterans—choosing one veteran a year to be the parade's grand marshall—and holds a flagpole commemoration. The event ends with a city-wide carnival.
After spending the day at the parade and carnival, residents can continue the party by heading towards SIXTY Beverly Hills Hotel for the InterNations Los Angeles Memorial Day All White Party.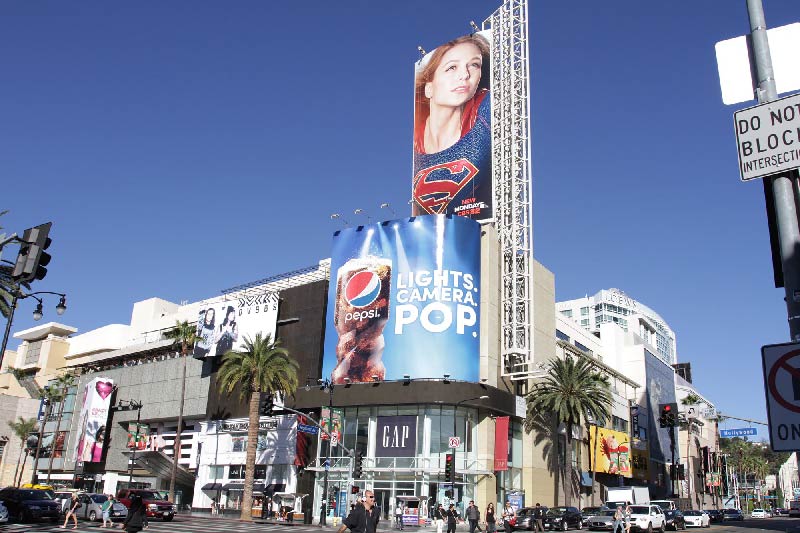 This well-known community is best known for its comedy clubs, lively bar scene, tourist attractions, studios, and boutique shops. With so much going on, it would be a mistake to think that this busy neighborhood won't celebrate Memorial Day with a bang.
One of the neighborhood's more meaningful events will take place at Forest Lawn Cemetery, which holds ceremonies to honor fallen soldiers. These ceremonies include cemetery commemorating, parades, and flyovers. Whether you want to celebrate Memorial Day by visiting The Hollywood Bowl or supporting veterans who are stand-up comics, there are plenty of activities and events happening in Hollywood during this holiday.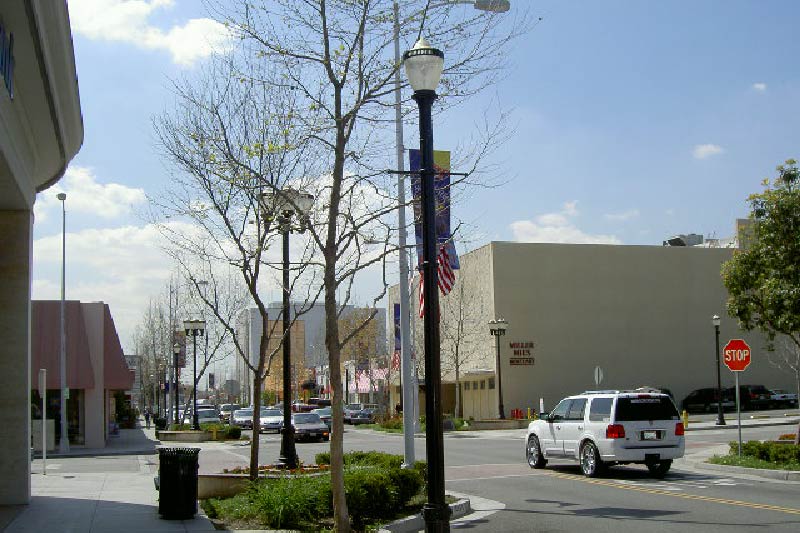 Situated slightly southeast of Los Angeles is the suburban city of Downey, popular among families and business entrepreneurs. In recent years, especially with the booming development happening in DTLA, more LA residents have been moving to Downey.
This city offers military families plenty of opportunities to remember and celebrate the lives of soldiers who served in the military. This Memorial Day, the city is hosting its biggest annual Memorial Day events, including the Downey Memorial Day Walk as well as the Memorial Day Street Festival. This festival isn't just a celebration, it's also a clothing drive for homeless vets, so come prepared to give back to the community.
The Memorial Day events mentioned so far have been within the city and on land. However, we can't forget that Los Angeles is where beaches reign. Located towards LA's west side, Marina Del Rey is one of the best communities to celebrate Memorial Day near the water.
Known as a dream city for visitors and locals due to its abundance of crowd-free beaches and recreational areas, many locals flock to this community over the Memorial Day weekend. Popular events in this seaport community include its annual Memorial Day Champagne Brunch Cruise, which features bottomless champagne, a brunch buffet, live jazz entertainment, and more within a scenic two-hour cruise.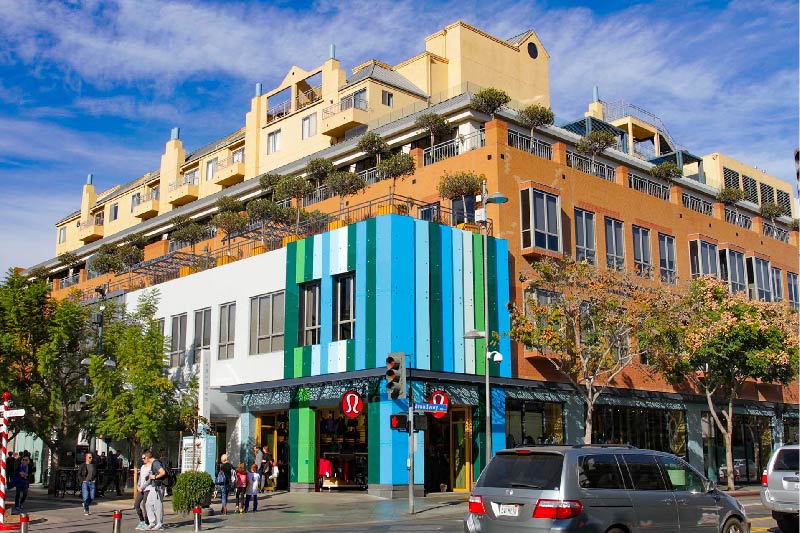 Marina Del Rey isn't the only beachside community that's celebrating Memorial Day with fun events this year. Head towards the famous Santa Monica Pier this Memorial Day and join in on the city's Annual Walk to Remember with MVPLA. This march is hosted by MVPLA, a group that pairs combat veterans and former professional athletes together, giving them a new team to tackle their transition.
On the other side of town, the city is also hosting its 81st Annual Memorial Day Commemoration at Santa Monica Woodlawn Cemetery. This historic public event features local civic groups, dignitaries, and music performances to help mark the occasion.